The past two years have been dominated by COVID-19, so much so that cardiovascular health has somewhat dropped off the agenda worldwide. But the fact remains that cardiovascular diseases are the leading cause of death globally and are a bigger burden on health systems worldwide than any other condition – problems that pharmaceutical company Amarin Corporation is determined to tackle.
An estimated 17.9 million people died from cardiovascular diseases in 2019, accounting for 32 per cent of all deaths worldwide, according to World Health Organization statistics. Of these deaths, 85 per cent were due to heart attack and stroke. The financial cost is also hefty. The American Heart Foundation has estimated that the cost of treatment for cardiovascular disease in the US will exceed US$1 trillion by 2035.
These figures provide powerful motivation for Amarin whose lead product, icosapent ethyl (IPE) under the brand names VASCEPA and VAZKEPA, is the only product proven to significantly reduce cardiovascular risk beyond LDL-lowering therapies in high-risk, statin-treated patients, according to its President and CEO Karim Mikhail. "That's a hard-won claim," he tells The CEO Magazine. "We've invested significantly and overcome challenges that might have seemed insurmountable to other companies."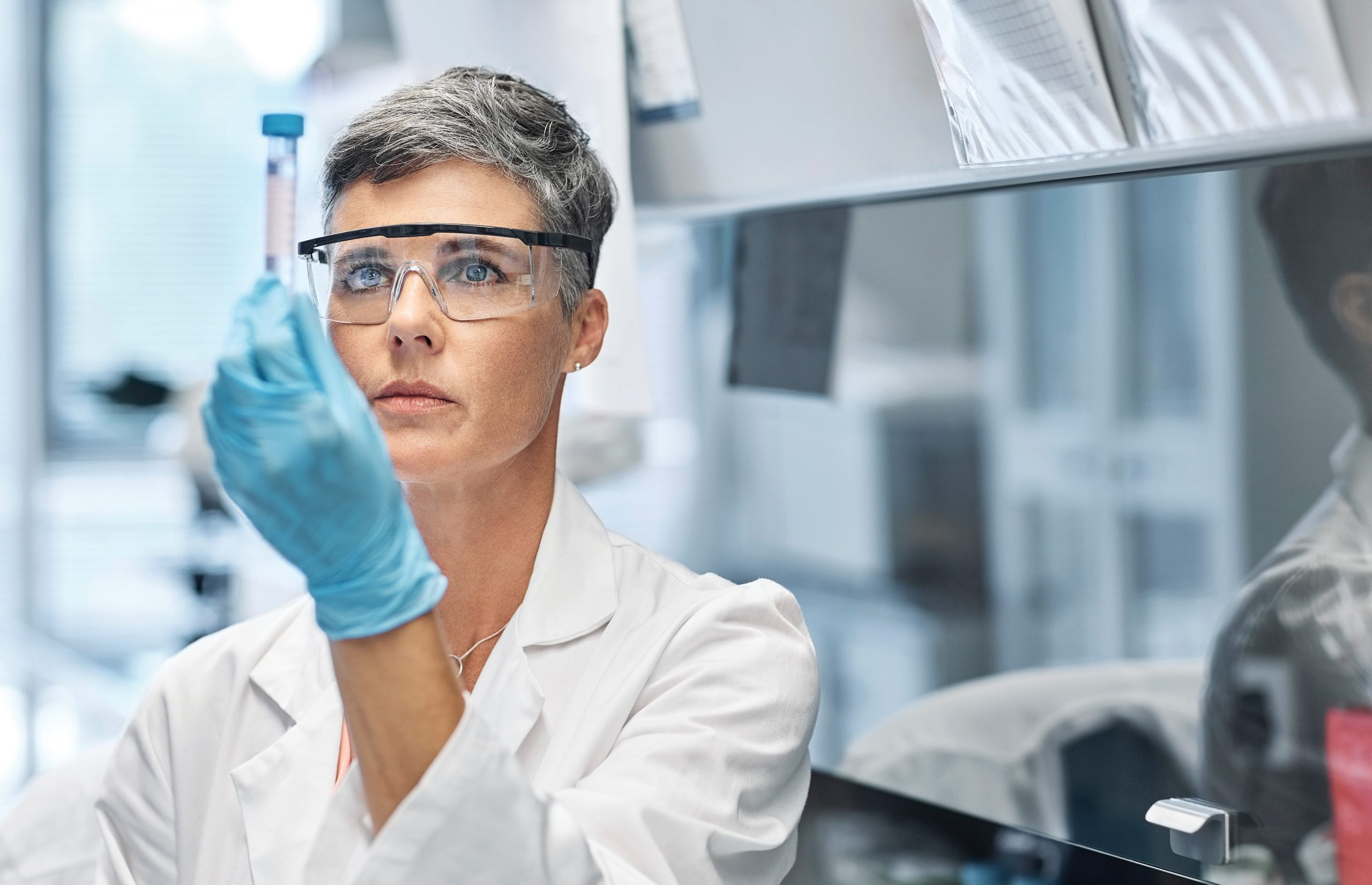 These efforts have included supporting a landmark 8,179-patient cardiovascular outcomes study entitled 'Reduction of Cardiovascular Events with Icosapent Ethyl – Intervention Trial' ('REDUCE-IT') in 2018, which challenged conventional thinking about cardiovascular risk reduction and the cardio-protective role of IPE. It was the first multinational cardiovascular outcomes study that evaluated the cardio-protective effect of IPE as an add-on to statins in patients with high cardiovascular risk.
Eye-catching efforts
In fact, it was the REDUCE-IT study that placed Amarin firmly on the radar of Karim, who has spent most of his career working in cardiovascular health, mostly at pharmaceutical giant Merck.
"We hadn't seen much advancement in cardiovascular risk reduction in a while, so this data stood out to me," he shares. "This was a multi-year, multi-country, large-scale outcomes study – the kind of exploration many companies had abandoned after the introduction and widespread adoption of statins."
Statins are lipid-lowering medications that reduce illness and mortality in those at high risk of cardiovascular disease. They are the most common cholesterol-lowering drugs, widely prescribed by doctors with patients that have high cholesterol, which can develop fatty deposits in blood vessels and potentially lead to either heart attack or stroke.

"The use of IPE for cardiovascular risk reduction is now incorporated into the guidelines of 23 prestigious professional societies around the world."
But the REDUCE-IT findings demonstrated the substantial potential of IPE in treating such disease. "The findings were surprising and significant in terms of the potential for IPE to save lives and reduce burdens and costs to society from heart disease," Karim says.
As a result, when the opportunity arose for him, then Founder and CEO of Theodon, to lead Amarin's efforts to introduce VASCEPA/VAZKEPA to European markets as Senior Vice President and Commercial Head Europe, he jumped at the chance. "That initial role gave me the chance to become familiar with the company and craft a path forward to growth, which I've been given the opportunity to further refine and act upon now as CEO," he recalls.
Karim stepped up to become President and CEO in August 2021 and since then has been very much focused on creating a vision and strategy for growth, and then aligning the company's team and resources to execute on them.
Global Expansion
"The most immediate priority has been to open up new markets and growth opportunities for VASCEPA/VAZKEPA globally and continue to aggressively support the product in the US, in particular to educate and continue to address inappropriate generic substitution," Karim says.
Less than a year after the drug received European Medicines Agency approval, it launched VASCEPA/VAZKEPA in Germany and further global expansion is underway. "We've filed dossiers in 10 key European markets," he reveals.
The drug is also awaiting approval in China, where Amarin hopes to target the 50 million-plus cardiovascular disease patients with elevated risks. In August 2021, its Canadian partner HLS Therapeutics inked a promotional agreement with Pfizer for the promotion of VASCEPA/VAZKEPA to the country's primary care physician market.
The company has also begun work on filings in Australia and New Zealand, where Karim is confident that "expedited regulatory frameworks" could see VASCEPA/VAZKEPA become available sooner rather than later. The company now has a direct presence or partnerships in around 15 markets globally. "Our goal is to be in 50 markets within a few years," he adds.
Spreading the word
Growing scientific understanding and clinical awareness of the value of IPE in reducing cardiovascular risks, currently the number one cause of death in many countries worldwide, is also essential for the company to deliver on its growth ambitions. "The use of IPE for cardiovascular risk reduction is now incorporated into the guidelines of 23 prestigious professional societies around the world," Karim points out, adding that this is true even in countries where VASCEPA/VAZKEPA is not yet available.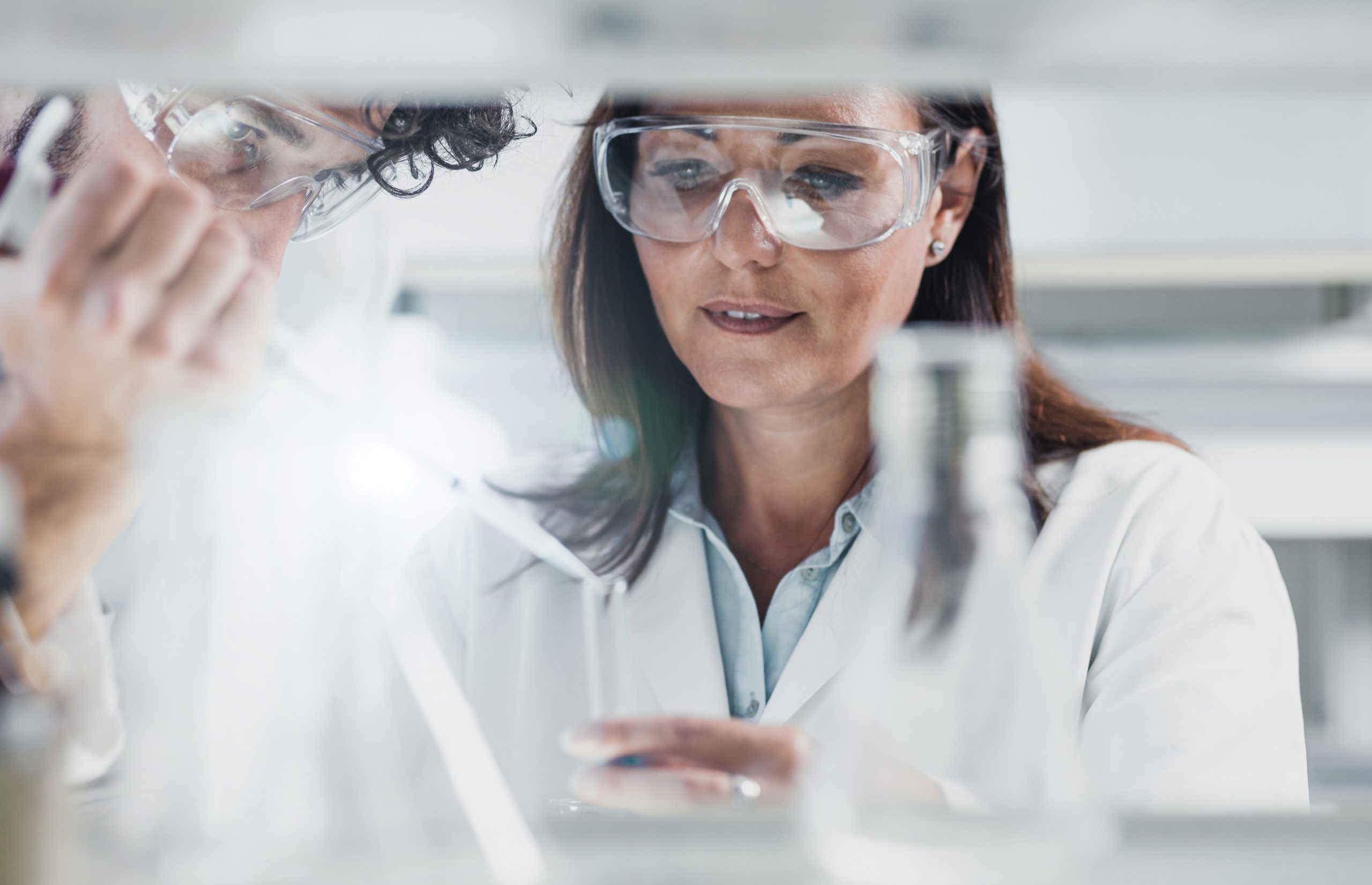 "It's an important aim for us to continue to make clear that our product is the only product recommended and approved for this indication in multiple markets, and to continue to learn more about how IPE might work to the benefit of patients in other ways or for other health conditions."
In order to go to market in a much more efficient, targeted, omnichannel and impactful way, Amarin has been investing heavily in digital platforms and expertise, which it started implementing in both the US and European markets, according to Karim.
Rethinking the model
Exploring potential uses for the drug is one example of the company's commitment to innovation, but its approach to marketing its products is another. "The go-to-market approach is a pivotal but often under-emphasized foundation of any successful growth strategy," Karim stresses. "These models had been evolving, slowly but surely, over the past decade."
However, a significant acceleration has occurred in recent years, with Karim highlighting COVID-19 as a major tipping point, particularly in the US where the number of people accessing a physician in an office setting dramatically declined.
"A recent Harris poll sponsored by Amarin showed that a majority of cardiologists and primary care physicians say in-person visits have increased since vaccinations began. However, 62 per cent of cardiologists and 70 per cent of primary care physicians are still seeing fewer patients in person than before the pandemic," Karim points out. "Similarly, doctors aren't as accessible for or interested in visits from sales reps."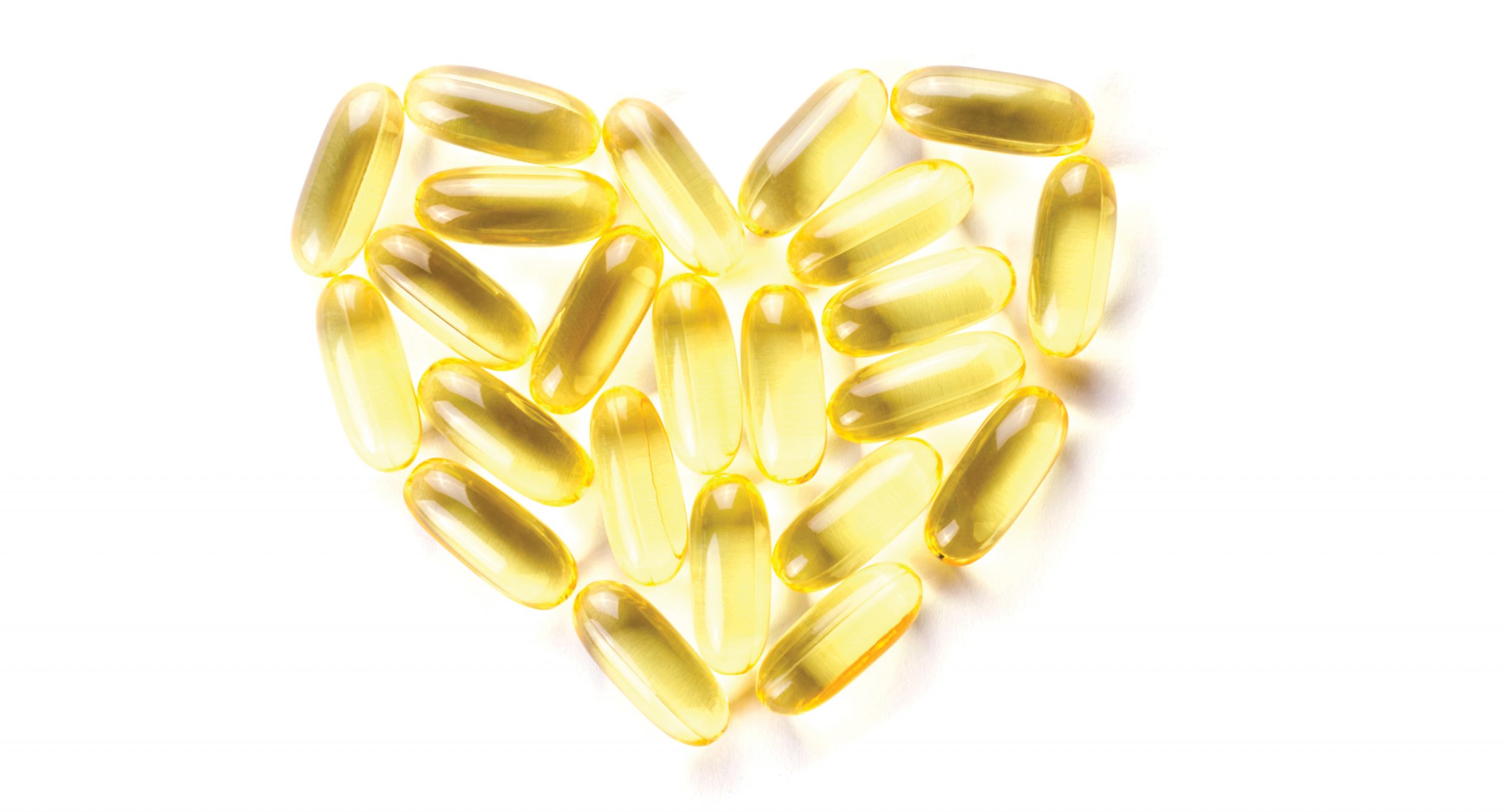 "We've transformed our go-to-market model – moving away from large-scale, in-person only engagement, and towards a hybrid in-person/digital and data-driven 'omnichannel approach'."
Growth of VASCEPA/VAZKEPA in 2020 was tempered to some degree by this decline in in-person visits. However, the company is optimistic that the continued recovery from COVID-19 will see it benefit from market growth.
Nonetheless, Karim finds it unlikely that the rates of in-person visits to doctors will return to previous levels. One result of this is that multiple healthcare stakeholders now play a more extensive role in patient care, significantly changing the distribution breakdown for the medical industry.
"Patients now require more support in adhering to treatment and managing risks," Karim says. "So, we've transformed our go-to-market model – moving away from large-scale, in-person only engagements, and towards a hybrid, in-person/digital and data-driven 'omnichannel approach'."
Overall, he predicts that the isolating effects of the pandemic will work to the company's advantage thanks to the measures it has now put in place. "In the end, we envision a net positive because clinicians can get information on the effective use of our product to manage cardiovascular risk how and when they need and want it, while they also take advantage of telemedicine and other tools to reach their patients and check in on their cardiovascular health more routinely – all of which helps increase the likelihood that they will adopt and stay on medications that will help them manage their risks."
The pandemic strikes
Changes to the distribution landscape are not the only impact of the pandemic. The challenges in getting to see a doctor or people's desire to avoid possible exposure to the virus have meant that many patients neglect the management of their cardiovascular risk and health. Combine that with gym closures and a rise in sedentary living as people have increasingly stayed home, and this all creates a worrying health predicament.
On top of that, Karim refers to evidence that suggests that those exposed to or hospitalized as a result of COVID-19 may face lingering cardiovascular issues even after recovering from the virus. The Heart Foundation confirms that COVID-19 can increase systemic inflammation and progress to lung injury, myocardial injury and impaired cardiac function.
In addition, those with existing cardiovascular disease have a "higher risk of acute cardiac complications, thrombosis, infection and developing severe illness from COVID-19", which can lead to hospitalization, intensive care admission and even death. Common cardiovascular complications in people with the virus include arrhythmias, thrombosis, heart failure, cardiomyopathy, myocardial damage and acute coronary syndromes.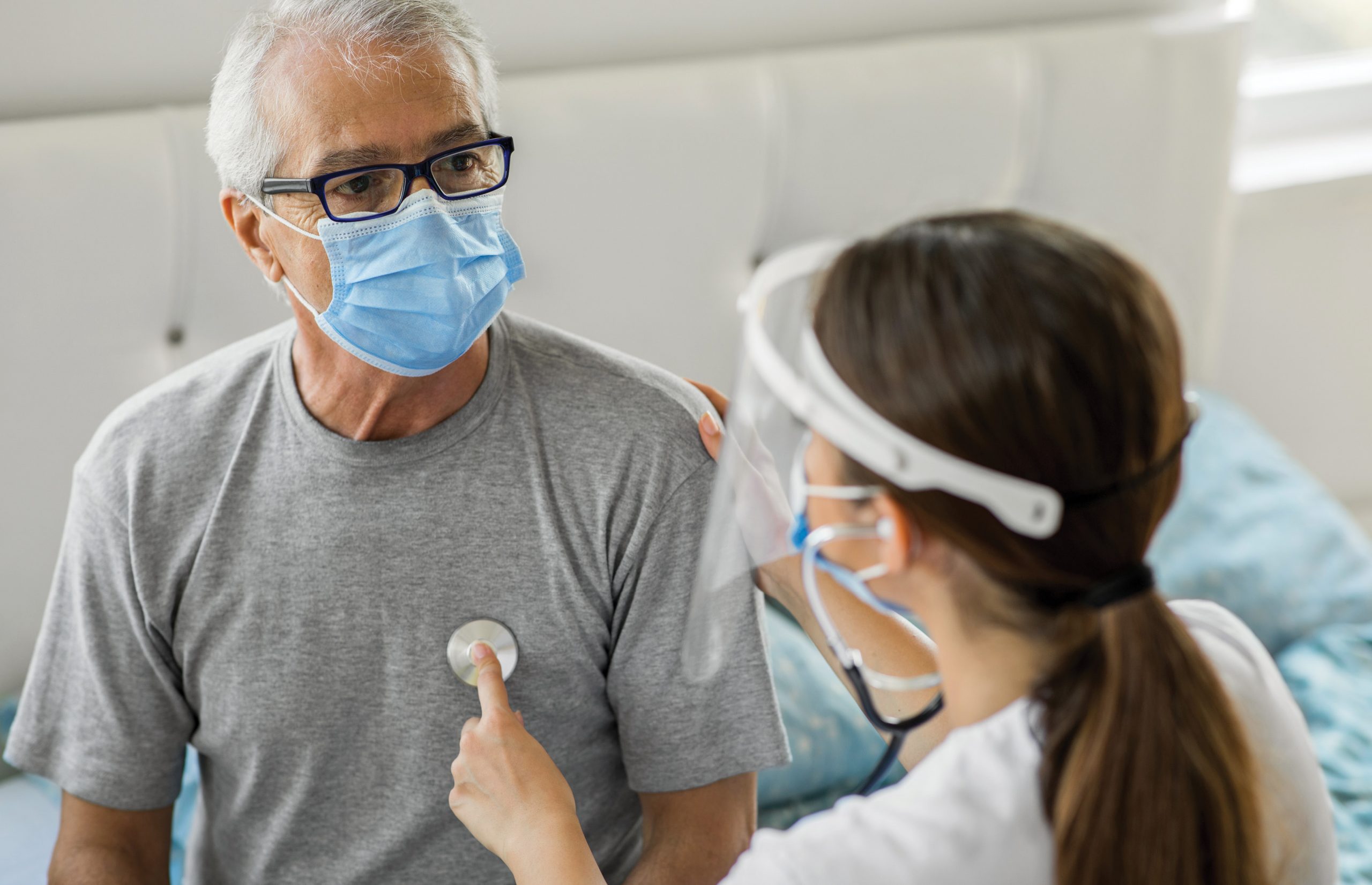 "Our work and lead product are more important and relevant now than ever," Karim insists. "This has been a challenging time for everyone, but Amarin has adapted and remains focused on its objectives and mission," Karim says.
Of course, the pandemic is not the only challenge the company faces. Two generic versions of icosapent ethyl have launched in the US. Amarin has filed a lawsuit against one of the generics to defend its cardiovascular risk reduction patent rights against unlawful inducement of infringing uses of the generic.
The right team
It takes a special type of person to pioneer a new paradigm in cardiovascular medicine, so finding the right people to support Amarin in its mission has been crucial. And while this presents an ongoing challenge, Karim is incredibly proud of the caliber of talent the company has attracted.
"Perhaps because of our unique path to market and the major global public health challenge we are focused on addressing, we tend to attract people who are passionate problem-solvers and doggedly persistent in their pursuit of results," he says. "We've built our culture through frequent and open communication, around a clear vision, plan and set of expectations. We work hard, but we also take time to celebrate milestones and recognize our teammates."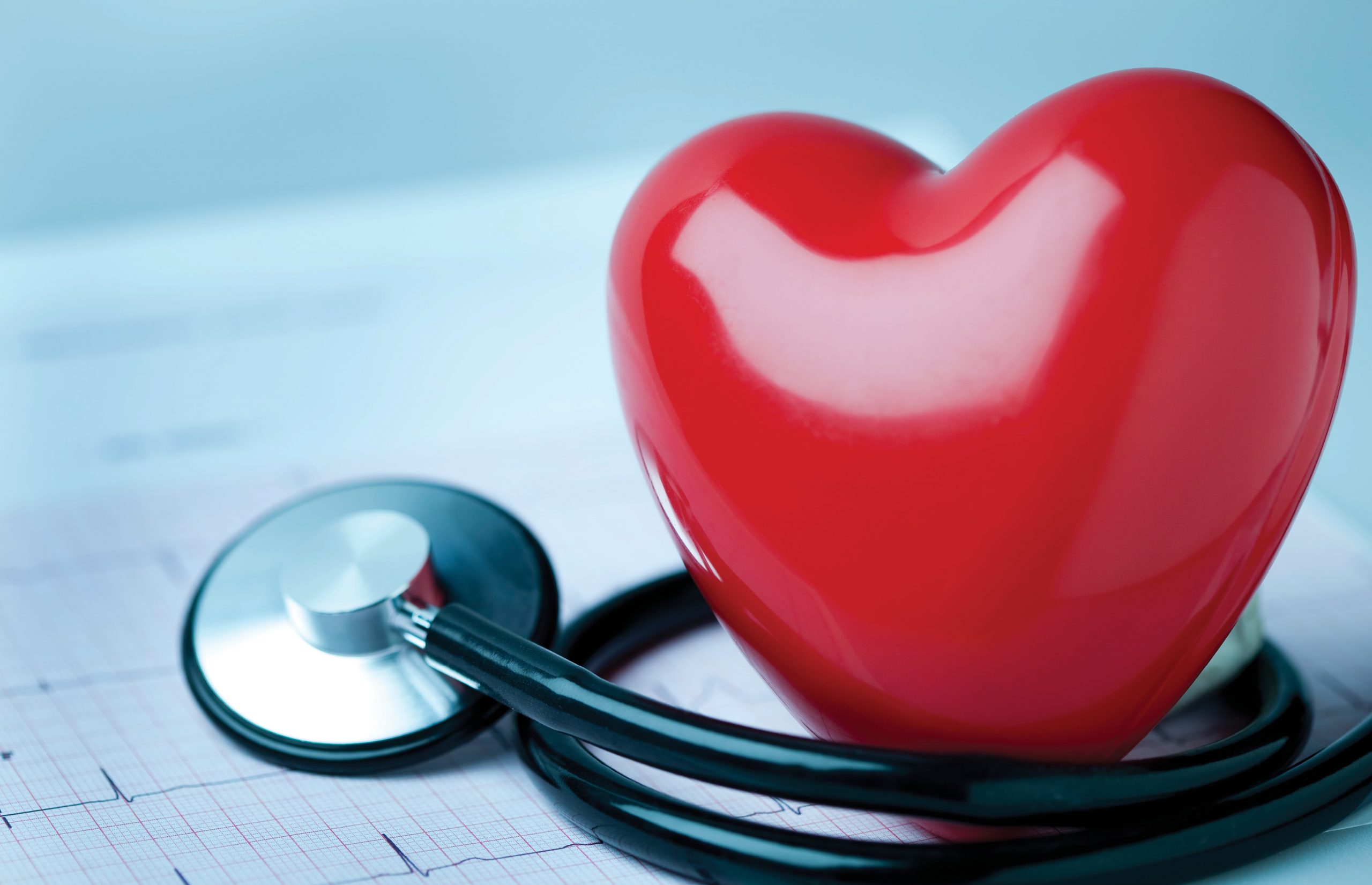 "We have an opportunity to make a major impact on arguably the world's biggest chronic public health challenge."
Amarin's determination to achieve its goals is infused throughout the company and its people, who are all motivated by the desire to tackle cardiovascular disease. "We aren't afraid to challenge convention, if that's what is needed to get the job done," Karim explains. "The needs of patients demand that we be undeterred and we press on with optimism and high expectations.
"Being honest about who we are and embracing our differences has helped us to attract a really strong, savvy and talented group of people who are excited by the opportunity to grow a company into a global leader."
Representation for all
In the US, certain communities of color are disproportionately at risk from cardiovascular disease – a skew which has also been seen with COVID-19 as well as a variety of other conditions. This is one of the reasons why having a diverse workforce is so important for Amarin, ensuring that it is truly representative of the populations it serves.
"If your workforce, management team and board are inclusive of those communities, their needs won't be lost or subject to unconscious or conscious bias that may impact equitable access to clinical trials, treatment and care," Karim warns.
However, while Amarin is "making progress" in attracting a representatively diverse team, he admits it still has "a long way to go". "We are committed to getting there as soon as possible, and until we do, we will constantly evaluate our actions, policies and priorities to ensure that we are being equitable and fair to all we serve," he stresses.
Worthy ambitions
This idea of making a difference continues to form the foundations of Amarin, even as the company expands worldwide. "The market potential for VASCEPA/VAZKEPA, our lead product, is substantial and global," Karim asserts. "We have an opportunity to make a major impact on arguably the world's biggest chronic public health challenge."
And while the company has already achieved much, Karim will not rest until major strides have been made in defeating what some have described as a "pandemic hiding in plain sight".
"I'll feel good about our achievements when I see that the use of our product has contributed to taking cardiovascular disease off the top of the list of the most deadly and costly conditions in the markets where we operate around the world."