Attitudes towards food have changed and good food is now the foundation of culinary happiness. Not many understand this better than Junichi Kajiwara, General Director at Acecook Vietnam, who attests to customer satisfaction as being the backbone of financial gain.
"Profit isn't the most important thing," he tells The CEO Magazine. "Profit should come as a result of trying our hardest to supply the best product with the best quality and to bring happiness and satisfaction to our customers in the process."
In a time where the demand for instant noodles in Japan hit its peak, food processing companies in East Asia struggled to find ways to continue the trend which resulted in a major surplus for the industry and for those companies that failed to time their production to perfection. As an exception to this struggle, Acecook understood when and, most importantly, where to diversify and invest.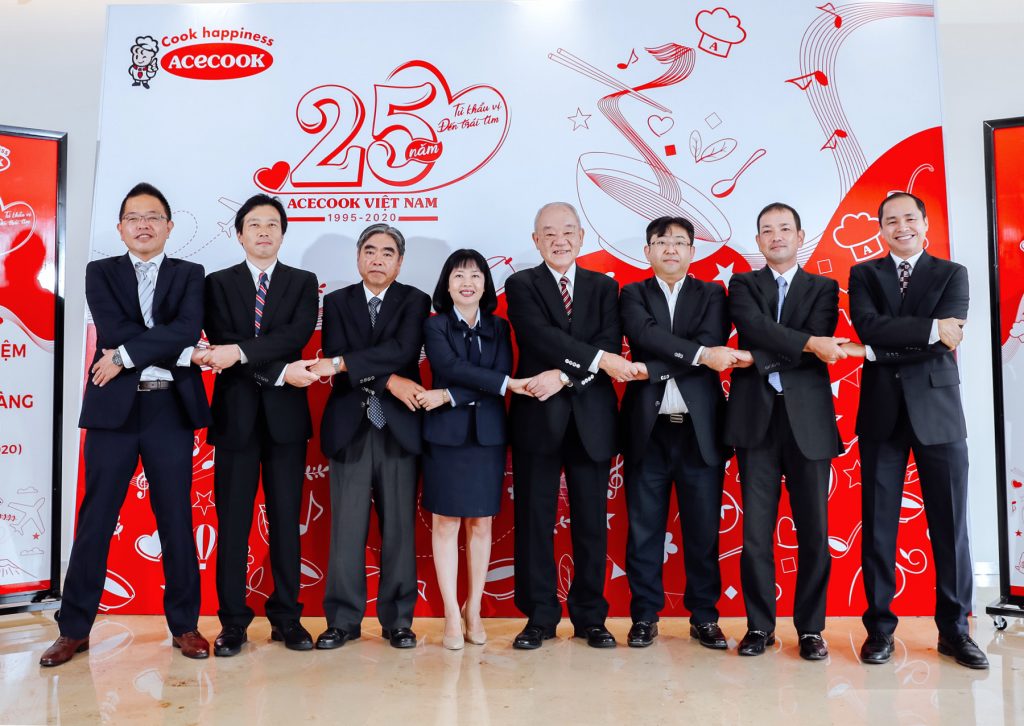 "Many years ago we felt that the demand for instant noodles in Japan started to stay the same," Junichi recalls. "We didn't see any opportunities or any possibilities to expand the demand in Japan, so we started to do some investigations in South Asia and look for opportunities in other countries.
"We found that Vietnam had a lot of potential because of the growing population, where the education is very good and where there are many young people. So we realised this country had a lot of potential and opportunities for us to invest."
Profit should come as a result of trying our hardest to supply the best product with the best quality and to bring happiness and satisfaction to our customers in the process.
Fast forward to 2022 and you have a country that is experiencing a population increase of almost one per cent per year, equating to around one million people per year. Subsequently, in a similar upward trend, the demand for instant noodles is at an all-time high, leaving Acecook with "endless possibilities for business diversification", according to Junichi.
"Vietnam's population is growing gradually year by year and we have a strategic vision for the company over the next three to five years," he explains. "Acecook Vietnam's management philosophy is contributing to Vietnamese society through food. Up to now, we have been implementing a lot of customer satisfaction activities which aim to create a highly profitable structure and return to society."
---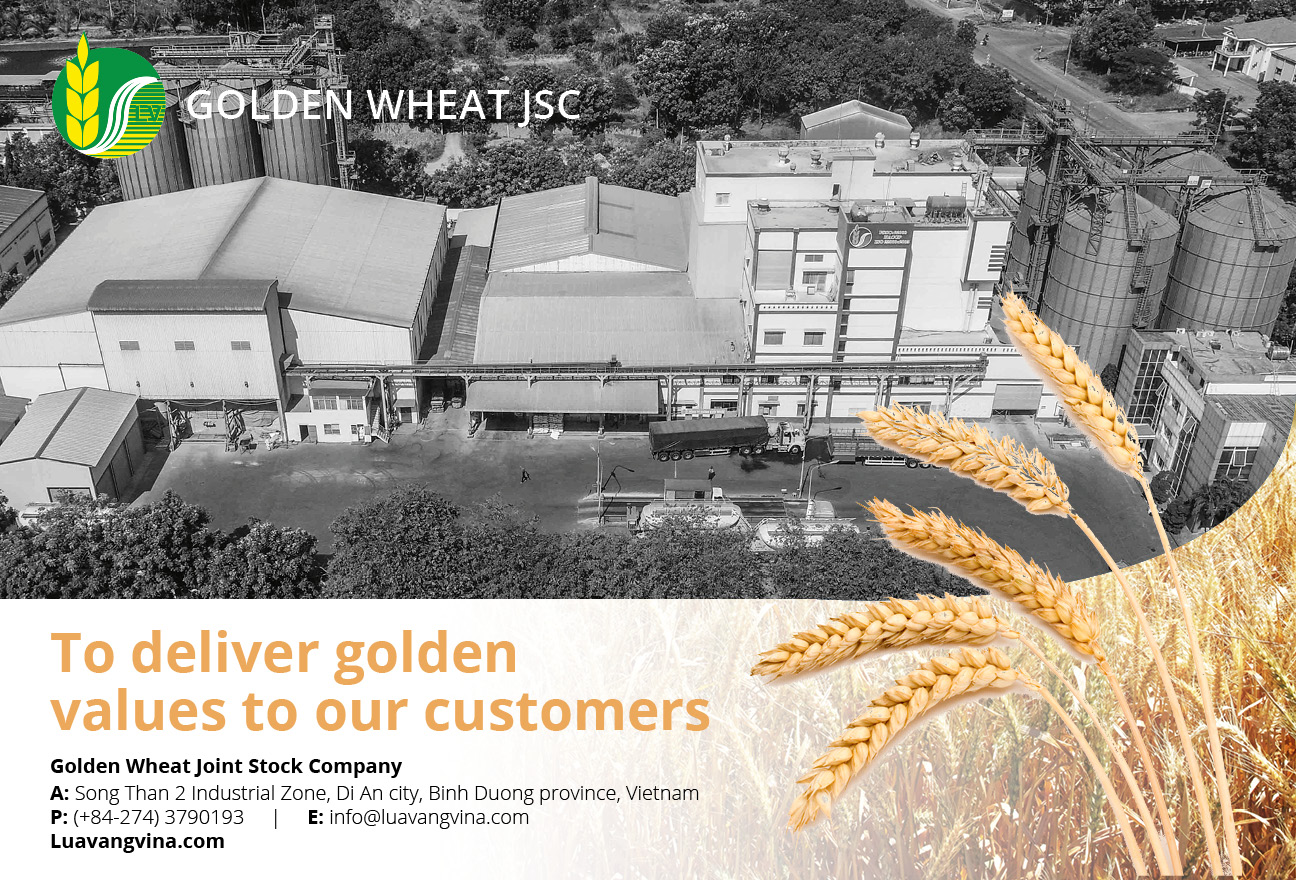 "Initiated in 2006 when we commenced in the flour industry, our collaboration has developed and strategically strengthened over the years upon the foundation of mutual support and reliable partnership. We look forward to creating more social contribution value." – Tue Vuong, General Director, Golden Wheat JSC
---
Advertisement
The company's financial investment and business diversification into Vietnam in 1993 led to its introduction to the US export market and the establishment of the Can Tho branch in 1996, before launching the Hao Hao instant noodle product – Acecook Vietnam's breakthrough in the instant noodle market and one of the key differentiators from industry competitors.
"First, I strongly believe that we have the product development and marketing capability that comes from 70 years of experience in food manufacturing and sales in Japan," Junichi says of what separates Acecook from competitors. "Second is quality control cultivated in Japan, where the world's highest standards are required. And the third one is efficient logistics that takes advantage of handling an overwhelmingly large amount of food – over three billion meals a year."
Having worked with Acecook for nearly 50 years, Junichi knows a thing or two about what makes a good leader, touching on his professional interactions as being a consequential result of respect for not only his employees, but also his partners and suppliers.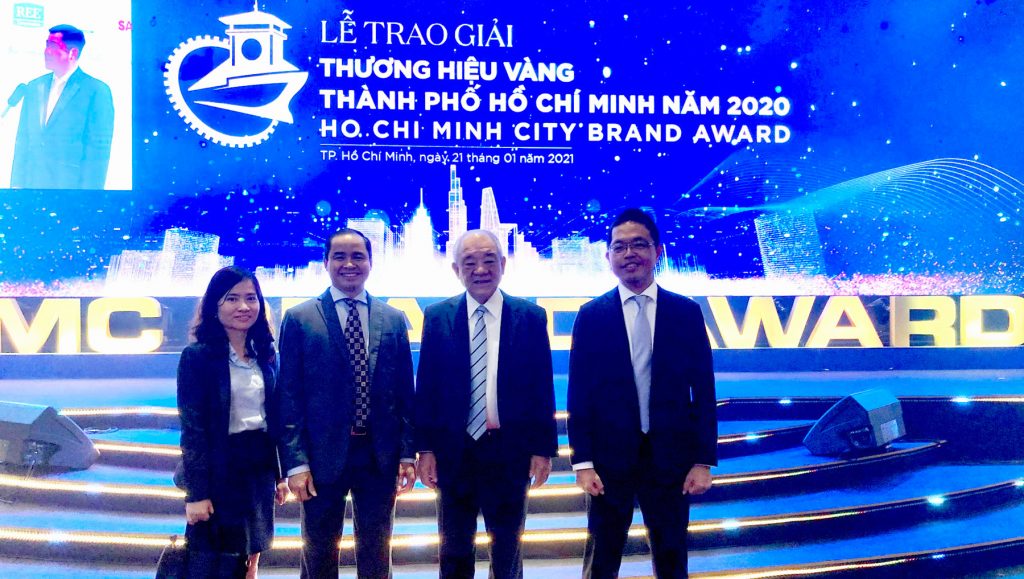 "During this period I have met a lot of people with various views," he shares. "Regarding my leadership style, I think this is important, so I always try to respect my employees and increase motivation in different ways. For example, providing a good salary and encouraging them to try their best, encouraging them to use their strength to support the company and by giving a lot of good ideas – we provide them a lot of chances to help the company.
"We promote happiness not only for our employees and their families, but also for our suppliers. To that end, we have been supporting them to improve their product quality, and we do a lot of instruction and training to help them improve their quality. By doing that, we can purchase good-quality material and our suppliers can have good profit, improvement and success."