The retail industry is slowly emerging from the ravages of the COVID-19 pandemic and whether a retailer comes out unscathed depends largely on the choices made in the midst of the crisis. For some it was a relatively simple matter of keeping calm and carrying on; others required varying levels of reinvention. 
For Indonesian tech retailer Erajaya, it meant coming to terms with its exponential growth and making a decision about where to go next. "We've gotten quite big," says Vice President Director Joy Wahjudi. "That's in terms of market size and market penetration. So aside from focusing on what we're doing within the industry and getting really good at that, we've identified a need to expand into other retail industries."
The near-limitless versatility of tech makes this an easy prospect. Erajaya's range of telecommunication and Internet of Things devices have a multitude of applications across consumer electronics, lifestyle, fashion, retail pharmacy and even food and beverage – all areas the company has its eye on.
"The core business has to be expanded," Joy explains. "It has to be transformed in a way that will help us survive what's happening globally within the retail sector. And with ecommerce coming in, we have to be able to adapt to that side as well."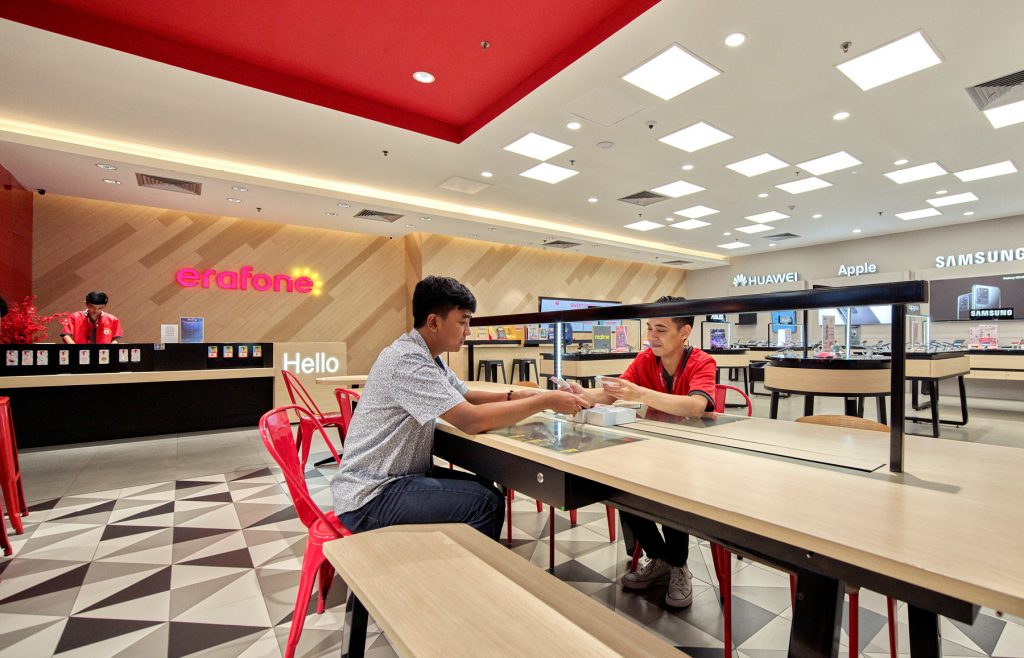 "In Indonesia, you have to trust your people. They know their markets because they live there."
Joy also wants to take Erajaya beyond its current constraints of being a low-margin, high-volume company. "In many ways, that's the business we're in, and of course we'll continue to focus on retail because that's our area of expertise," he says. "But we've decided that expanding beyond our core and into these other sectors is the transformation we need."
Technology isn't just its stock in trade; it's a tool that enables the kind of expansion the company has planned. Joy will undergo a transformation of his own, becoming CEO of a new division – Erajaya Digital. "Through this, we will provide a vehicle for our consumers to go digital," he shares. "It's not about us moving operations entirely online, but instead to provide the online means to continuously expand our offline presence."
---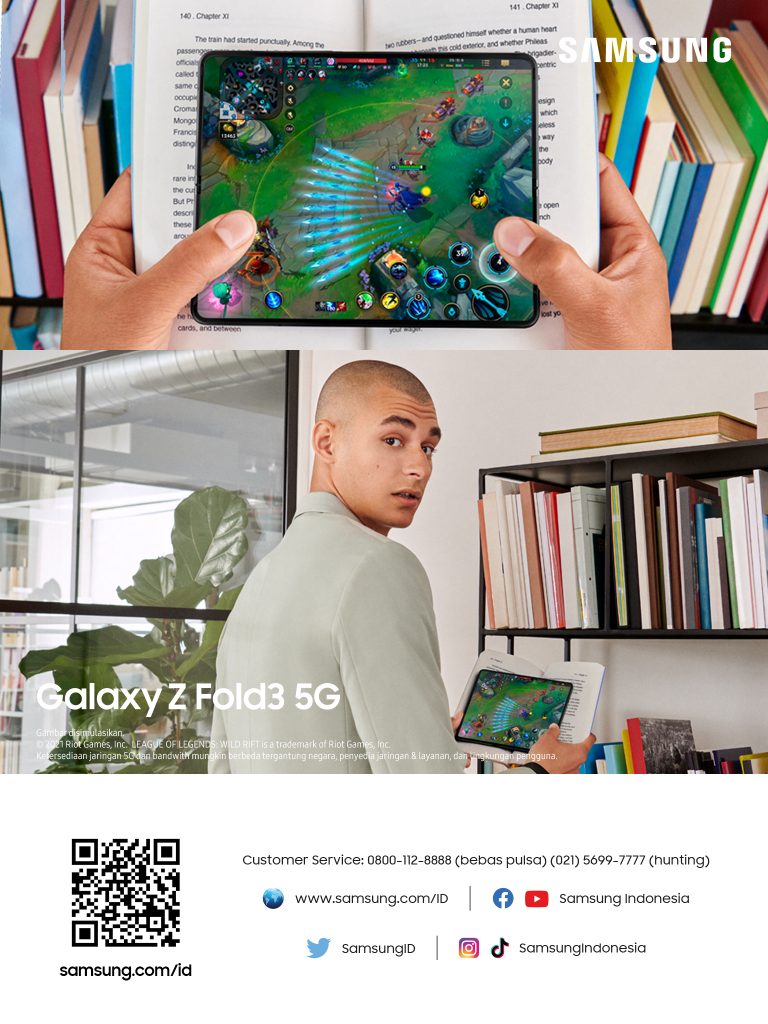 ---
Advertisement
Retail is, at the moment, caught between online and offline worlds. Bricks-and-mortar stores don't drive the same foot traffic as yesteryear and online sales are exploding. Joy's vision for the future of Erajaya begins with a pure online-to-offline company that uses technology and commerce as a platform. "If I look around the industry, the biggest online retailers are struggling offline. For us I think it's closer to the other way around: we're good at offline but we need to make sure the online capability is there."
Retail has played increasing importance in the company's growth strategies for the future and an integral part of its O2O2O (offline to online to offline) initiatives. Erajaya operates around 1200 stores across Indonesia under various brand names, such as erafone, iBox, Urban Republic, The Face Shop, Paris Baguette, and many more. "Even though we're the market leader, we're sitting at around 23 per cent market share," Joy says. "There's still 77 per cent to be tapped into."
Its biggest concentration of stores is in Jakarta and the surrounding areas, and he doesn't yet see a need for that to change. "There's still room here to grow," he suggests. "We do plan to branch out to greater Indonesia, but that makes it very difficult to have everything centralised the way we have for several years."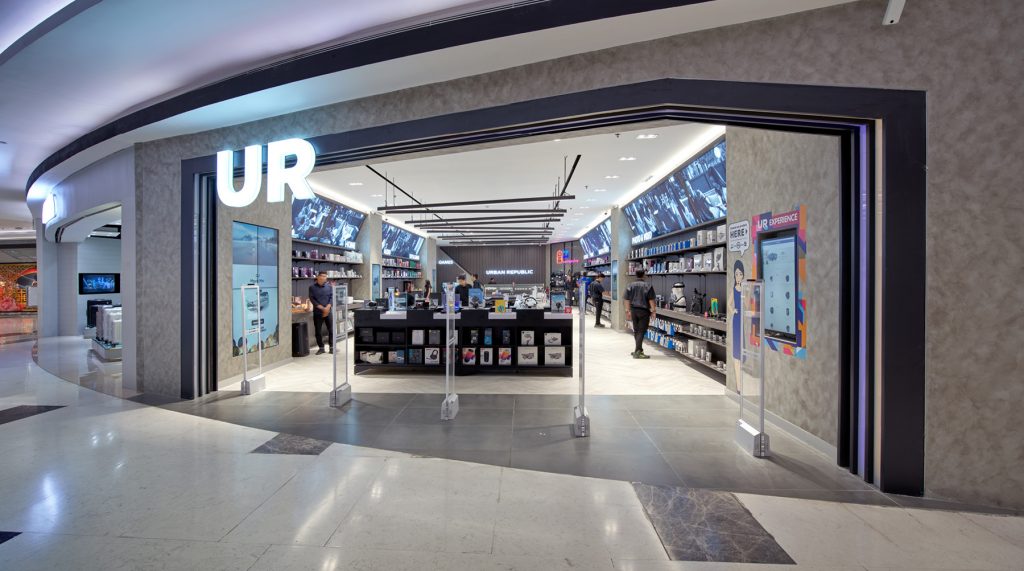 "We're good at offline but we need to make sure the online capability is there."
The vital element to any expansion of physical stores is, in Joy's opinion, giving power to Erajaya's people to improve the customer experience. "If we're going to triple the number of our stores, we need to fully empower our people to handle operations at the regional level," he says. "The first and most important thing from a customer's perspective is that when they visit one of our stores, our people have to be the best. They have to know the product; they have to put customers front of mind."
Affordability isn't always about price, he adds. "It's about options and different ways someone can obtain that item. So trade-ins, financing, we're about to start trials of a rental system – that's something we're very focused on today."
In these ways, the customer experience is enhanced beyond what's possible elsewhere. "In order to compete effectively nationwide, we must employ regionalisation and empower our people at the front line," Joy reveals. "In Indonesia, you have to trust your people. They know their market because they live there. I live in Jakarta, so I don't know what it's like on the ground in Batam. But our people there know, and they have to fight for us."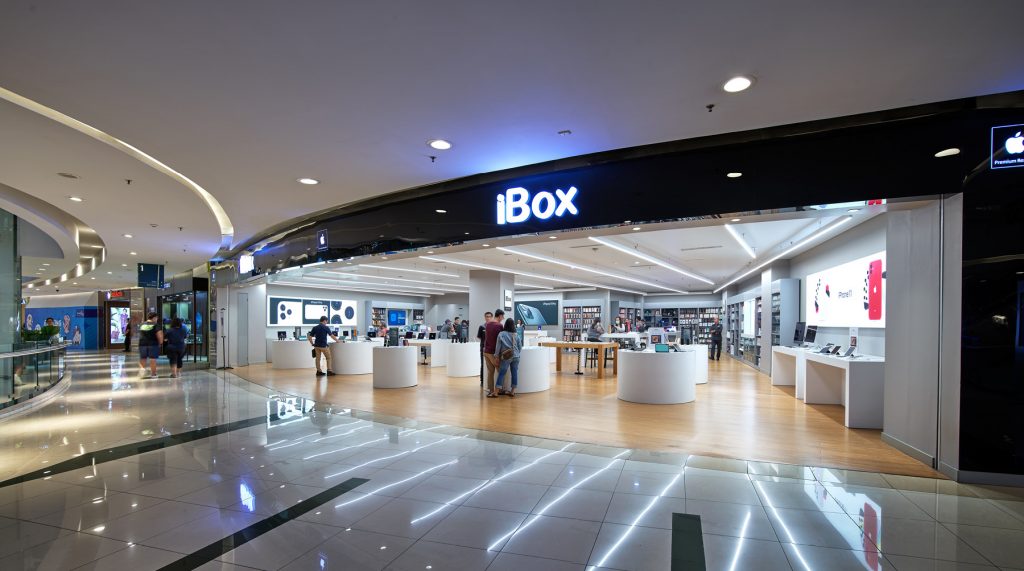 The challenge Erajaya has set for itself over the next few years – a goal of 5,000 stores nationwide – is lofty, but Joy believes maintaining a physical retail presence will always be important. "What we found last year is that people don't tend to buy a lot of the things we sell online because they have to be able to touch them. They have to have the feeling," he says. "You're not ordering food or buying an airline ticket. People want to look and discover how they can get it. And when people come in, our people have to deliver."
Erajaya's online presence is something he hopes to bolster, but he insists it's not the only game in town. "It's an alternative channel, and one that complements the other," he points out. "At the end of the day, people can look at our product online but they can buy it offline. Our business didn't dwindle during the second lockdown. People trust us, they're familiar with us and they keep coming back. That's something we're really very proud of."