When the recruiter reached out to Joseph Hsu in 2019 with the Regional Vice President position at Domino's International, the quick service restaurant (QSR) professional had already decided to accept an offer for a global role with a different brand. "But the recruiter was very persistent," he tells The CEO Magazine, and he found himself agreeing to connect with some people and think more about it.
One meeting led to another and, suddenly, it was he who wanted to continue the conversation. "When I received the briefing document, laying out in detail the company's financial performance, I was really surprised."
---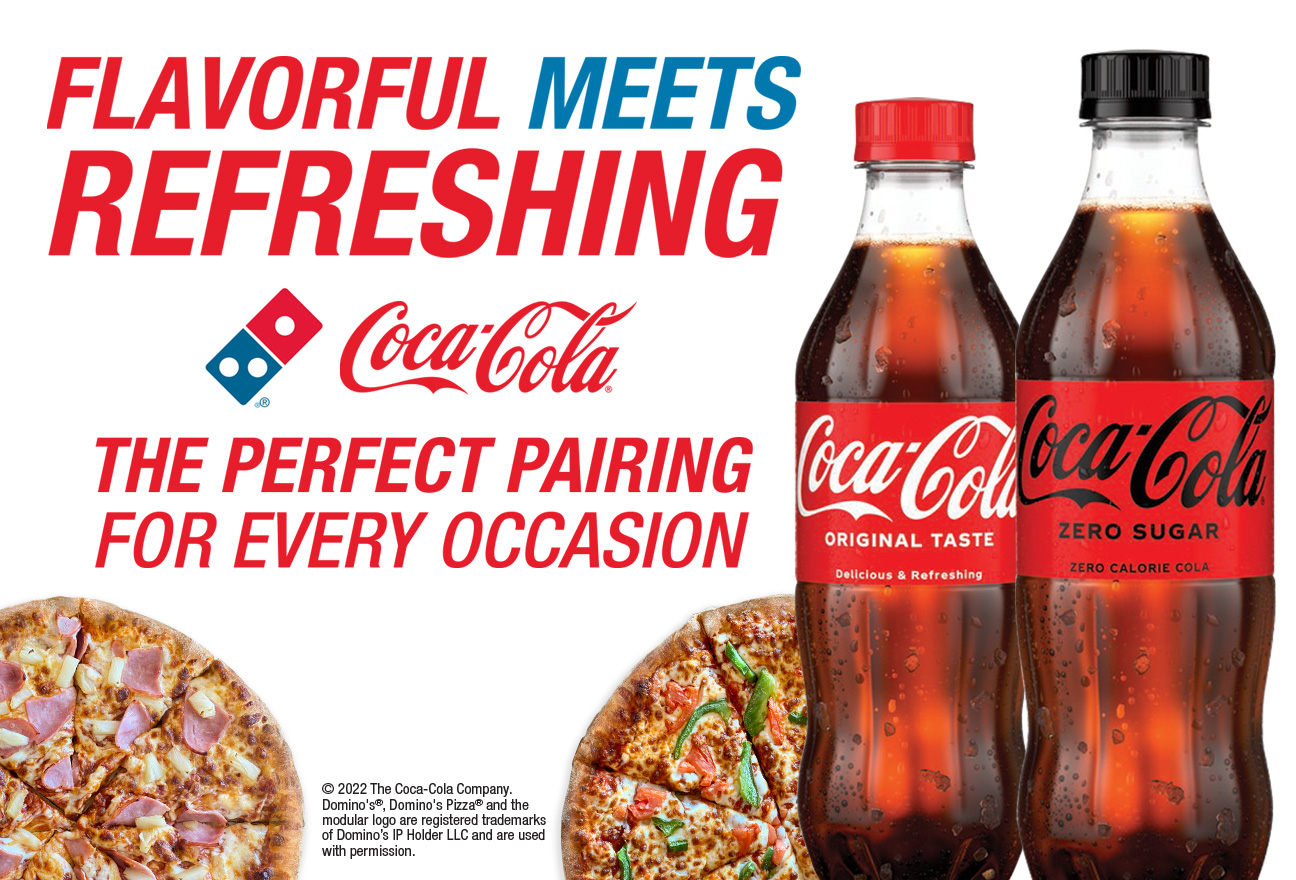 "Working with Domino's is a partnership in the truest sense of the word. We work as a team to collaborate, communicate and push one another to develop solutions that benefit Domino's consumers." – David Rose, Global Vice President of Sales, The Coca-Cola Company
---
Advertisement
The pizza delivery chain's positive international sales record, as well as its impressive stock market performance, left him scratching his head. "Yes, I had heard about Domino's," he says. "But I was asking myself, 'What have I missed?'"
Even though he hadn't sought it out, Joseph suddenly found himself in a tough position. "I had emotionally said yes to the other party, but this opportunity and brand was so compelling that I decided I had to accept it," he says.
Forward-thinking
President at the time of Outback Steakhouse Greater China, Joseph says his decision was driven by two key forces. "I was witnessing first-hand the shift towards off-premise dining in China," he explains. "The advance of the digital economy meant more and more people were becoming comfortable with getting everything, from food to groceries, delivered." And they were using new food delivery apps such as Meituan Waimai and Ele.me to facilitate it.
"What really gave me a newfound appreciation for Domino's was that, while the rest of the world was only starting down that road, it had been quietly investing in it for almost 60 years by that time," he says. "The future is about off-premise dining and technology and digital and these forward-thinking trends are in some ways the foundation of this company in a very traditional industry."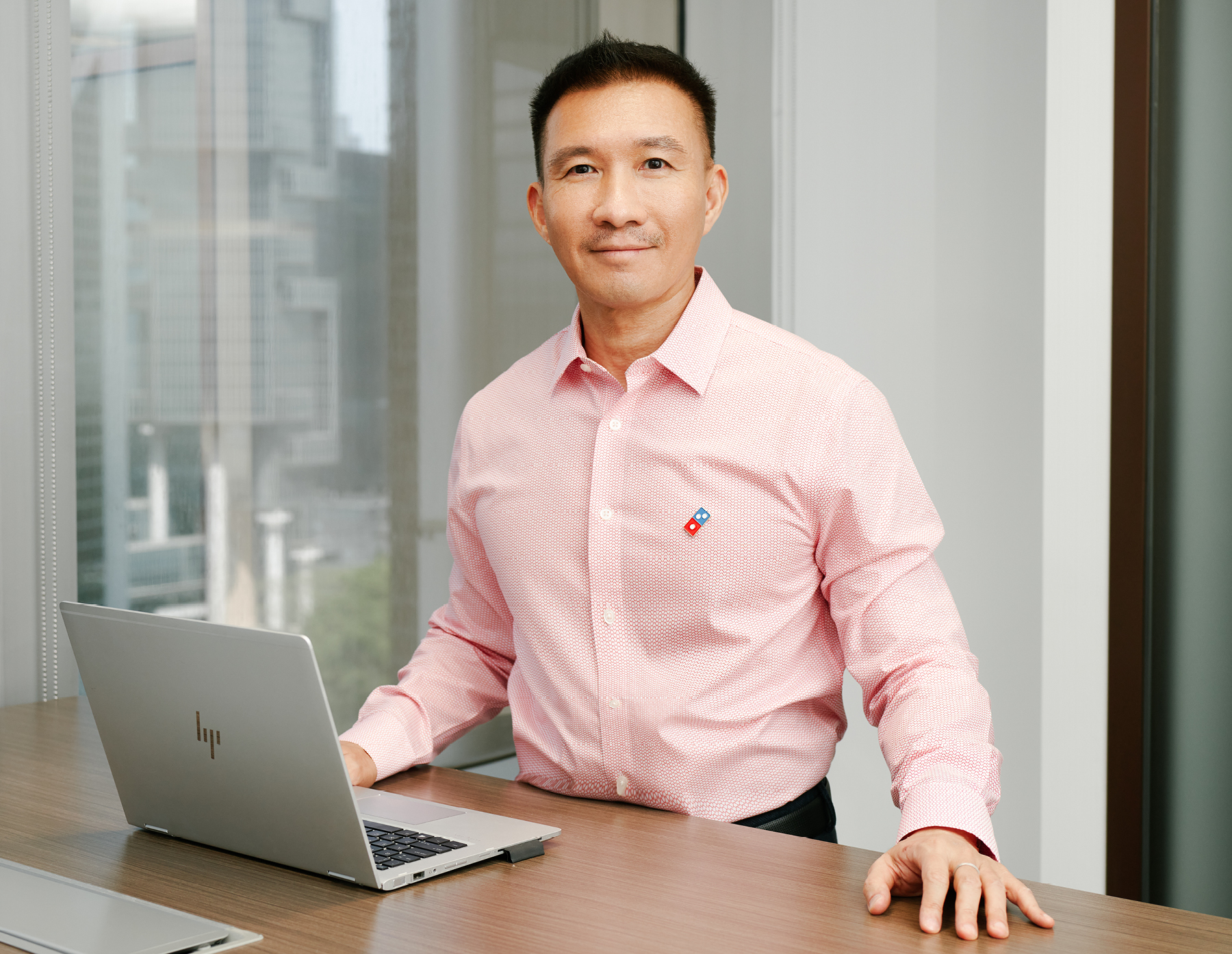 "This opportunity and brand was so compelling that I decided I had to accept it."
Applying his previous experience, Joseph quickly got to work to grow the brand across the AMEA region. "My initial focus was really on driving those major markets in my portfolio, namely China and India, to ensure they were established in terms of franchisee and franchisor relationships," he says. "I told them from the outset that I saw my role as the coach behind the scenes to help them shine," he says. "They are the star on the stage. And my biggest job and sole focus is to help them grow and be successful."
His refreshing approach was warmly welcomed. "From the start, we've had an engaged relationship together, which has carried us through the ups and downs of the last three years," he says.
A Changing Landscape
With responsibility across three different regions (Asia, Middle East and Africa) and 3,800 stores, Joseph says his region will represent over one-third of the entire new store build projections for this year. At the same time he's navigating a changing landscape, one where competition is no longer just traditional QSR names but also food delivery apps – or "aggregators" as he refers to them. "They are all well-funded by the big technology companies with deep pockets to buy market share," he says.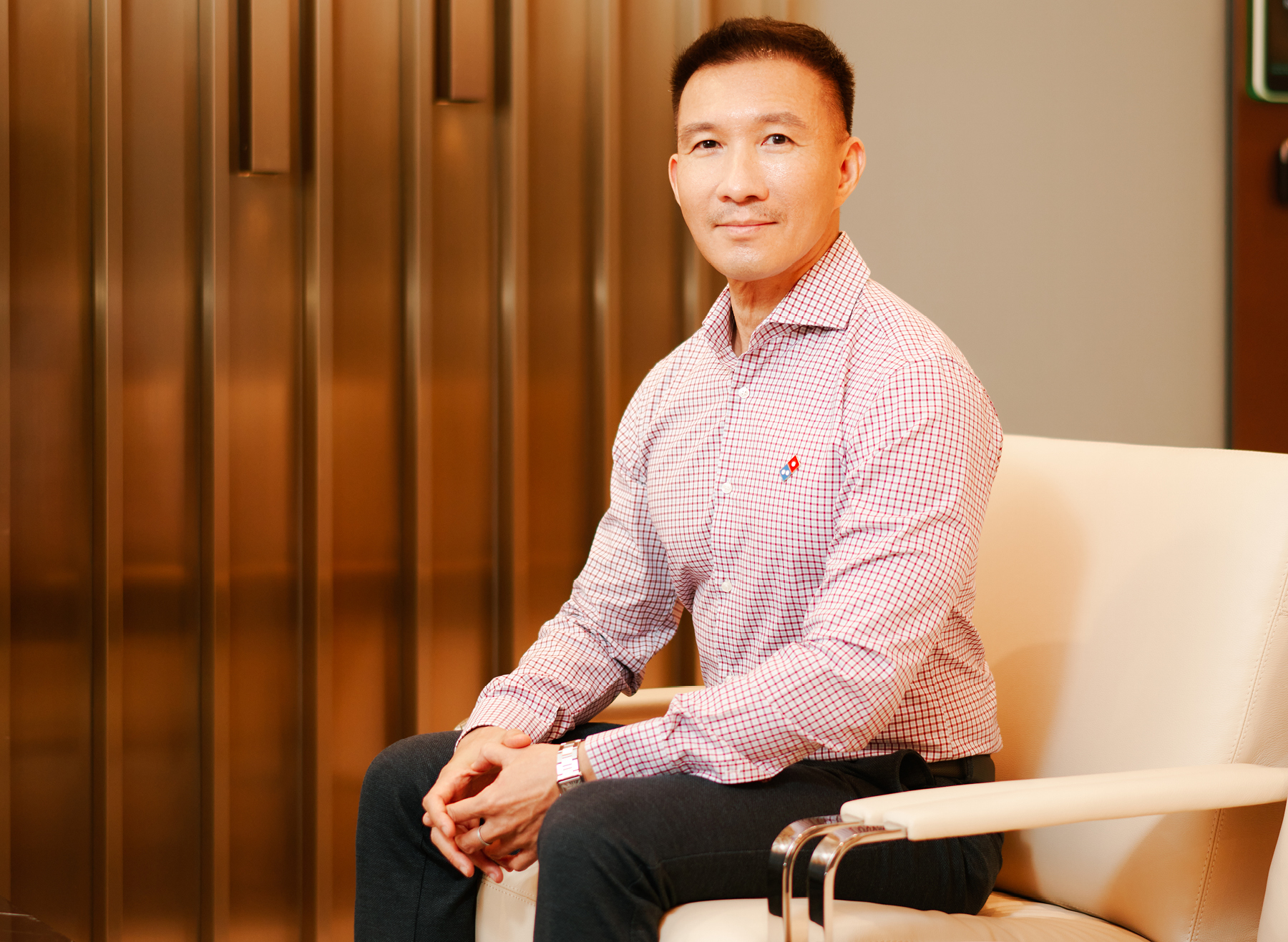 "A lot of what we do is actually against the grain."
In Domino's, however, he's joined a company that leads, rather than follows. "In today's world, the classic QSR model is certainly under pressure," he says. "Even without a lockdown, the huge fixed costs of large formats with kids' playgrounds is a very large burden."
He says more and more players are moving towards Domino's proven model: "more delivery, more takeout, smaller footprint". "Isn't imitation the sincerest form of flattery?" he smiles.
Against the Grain
"Dominos is a very unique brand. It's also very contrarian. A lot of what we do is actually against the grain." For instance, rather than expanding the area covered by a particular store to reach a greater number of people, it actually shrinks the zone to deliver pizza faster, and offer a better customer experience. "We build another store in the same trade area," he says. "We call it fortressing."
It may not have been part of the plan, but Joseph wouldn't change a thing about the path his career has taken. "It's a really fun company – and the number one pizza brand in the world," he says. "But we are just scratching the surface in the AMEA region."