The food and beverage industry has undergone enormous disruption since the COVID-19 pandemic began, but soft drinks and snacks giant PepsiCo has nonetheless performed enviably in Central America and the Caribbean. 
This is thanks in part to an ambitious expansion drive funded by a US$100 million investment, says José Bagnardi, who is Vice President and General Manager for the region. "The pandemic has impacted the world since March 2020, but I can tell you that in Central America and the Caribbean, PepsiCo has not lowered its investment one iota," he shares. "We had very aggressive investment plans, and we did not slow down." 
The company sees enormous growth potential in the region, particularly in Guatemala, where it has spent US$70 million on several projects, including a new 140,000-square-foot distribution center.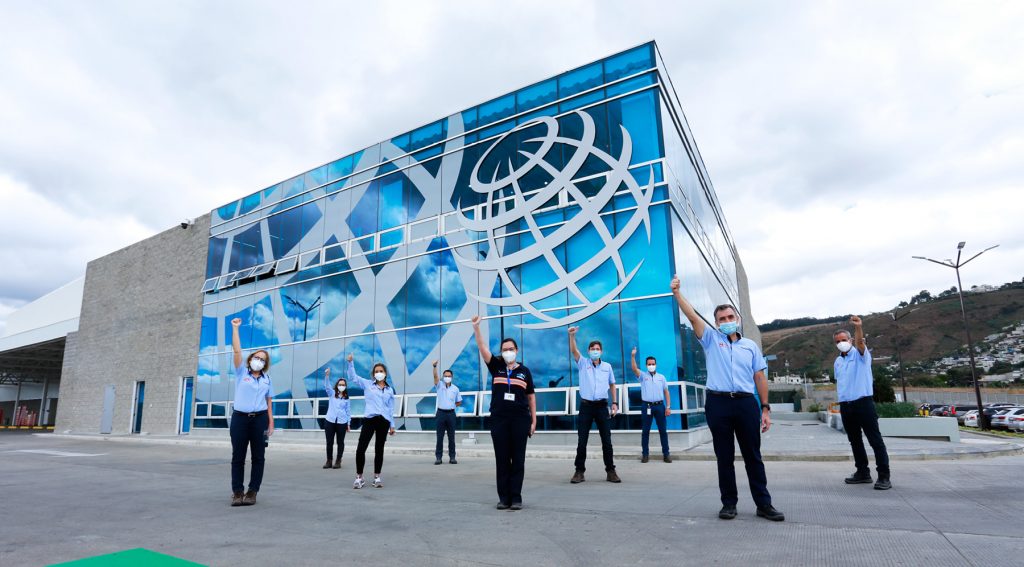 "We had very aggressive investment plans, and we did not slow down."
The investment also includes US$9 million worth of technology for PepsiCo's sales teams in Central America, where it is changing its systems in order to be the best supplier it can be to its customers.
"When we see opportunities, we bet on those opportunities," says José, who has been with the company for more than 17 years. "We have been performing very well. We have even accelerated our growth in the past few years through the pandemic.
"If you ask me, 'What is the plan?' the plan is to grow. We believe very much in the markets we serve, we believe in the potential they have, we believe in the brand strength we have and the teams we have to really achieve that growth and accelerate it. But most of all, because we believe that when PepsiCo grows, there is a multiplying effect: we aim to have a positive, sustainable impact from end-to-end, throughout our value chain and in benefit of the communities where we operate. "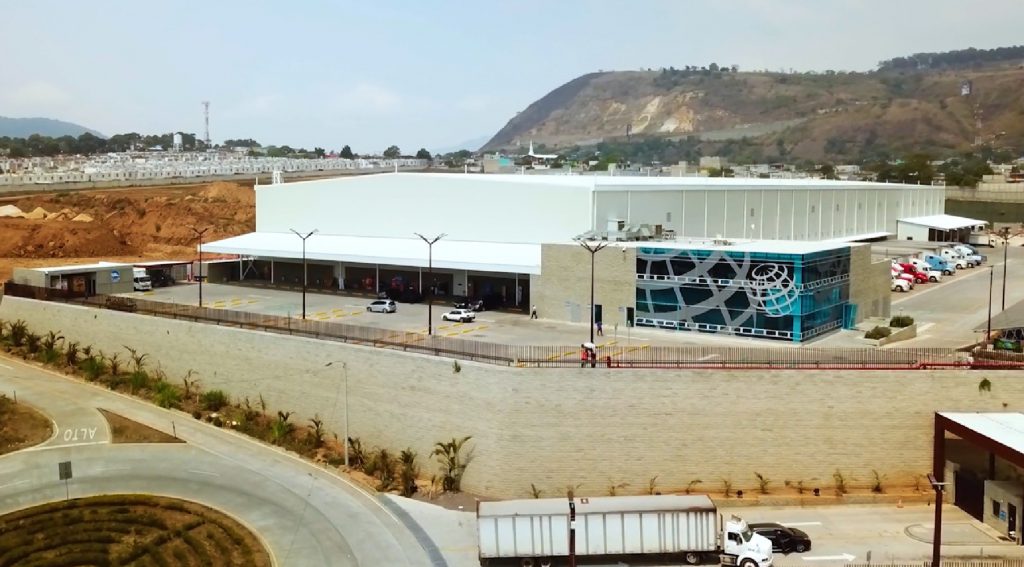 Freedom to create 
José has worked in 10 different roles at PepsiCo and took up his current position in late 2019, assuming responsibility for more than 6,500 people across the region. He leads this large, diverse team by ensuring he has a firm grasp on how each job needs to be done, and then selecting the best possible talent to do it.
"I think of my job as that of a conductor," he explains. "The conductor is standing there in the middle with the baton, guiding the orchestra, where there are violinists, cellists, bassists and different instruments. This conductor knows how to play all the instruments, but he's not the best at each of those instruments, not by far.
"My job is to pick the best violinist, the best cellist, the best bass player, and help them grow to bring the best version of themselves into this world." 
He also strives to lead in an informal, agile and approachable way, giving each team member the space they need to create, grow and feel empowered, which brings him a lot of fulfillment. "I have a good time. I enjoy it, I grow, I learn," he adds.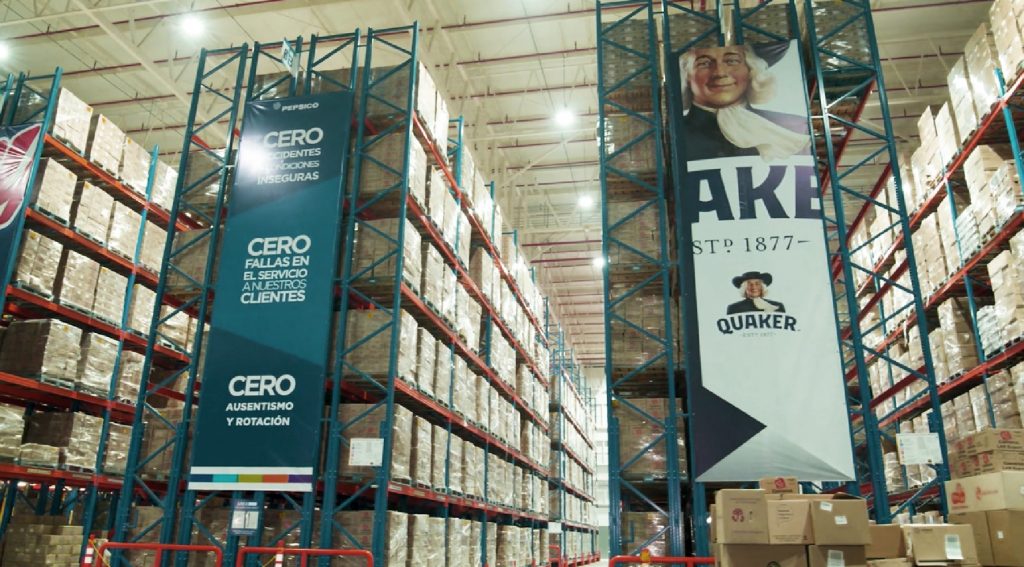 "When we see opportunities, we bet on those opportunities."
At the same time José maintains a deep curiosity about the various aspects of the business, and a constant urge to learn by doing. "I like to play, I like to be close to the people, to the business, to where things happen," he says.
Allowing team members the room to take risks and grow is part of a well-established culture of entrepreneurship. "PepsiCo gives you that space to say to your team, 'Do you want to do something? Propose it.' The worst thing that can happen is someone says, 'I don't know if I would bet so much, I don't know if I would use all those funds for this.'

"Countless launches, products, ideas, innovations and transformations have emerged from this freedom we have created."  
This not only ensures a constant supply of fresh ideas to counter the tendency towards inertia in giant organizations, but he says it also helps attract high-quality candidates in the first place. "The way to attract the best talent today is to give them the best growth opportunities, the best work options and a good environment," José points out.
This, along with adherence to a set of clear values, is a key reason why staff turnover is relatively low. "We have KPIs for performance, which I measure by how good the work environment is, because we know that the only sustainable competitive advantage we have in our business is our people," he adds. 
Giving more smiles  
Managing numerous high-value investments across several countries has thrown up several challenges for José. "Growth always brings with it the development of new capabilities," he reveals. "Technology also requires us to evolve and develop as a company." 
Growing in the fast-changing environment of a pandemic has meant that evolution must happen more quickly than usual. "The challenge caused by growing in a pandemic, or in the middle of the difficult process that the pandemic brings us, is that we have to be more agile every day," he suggests.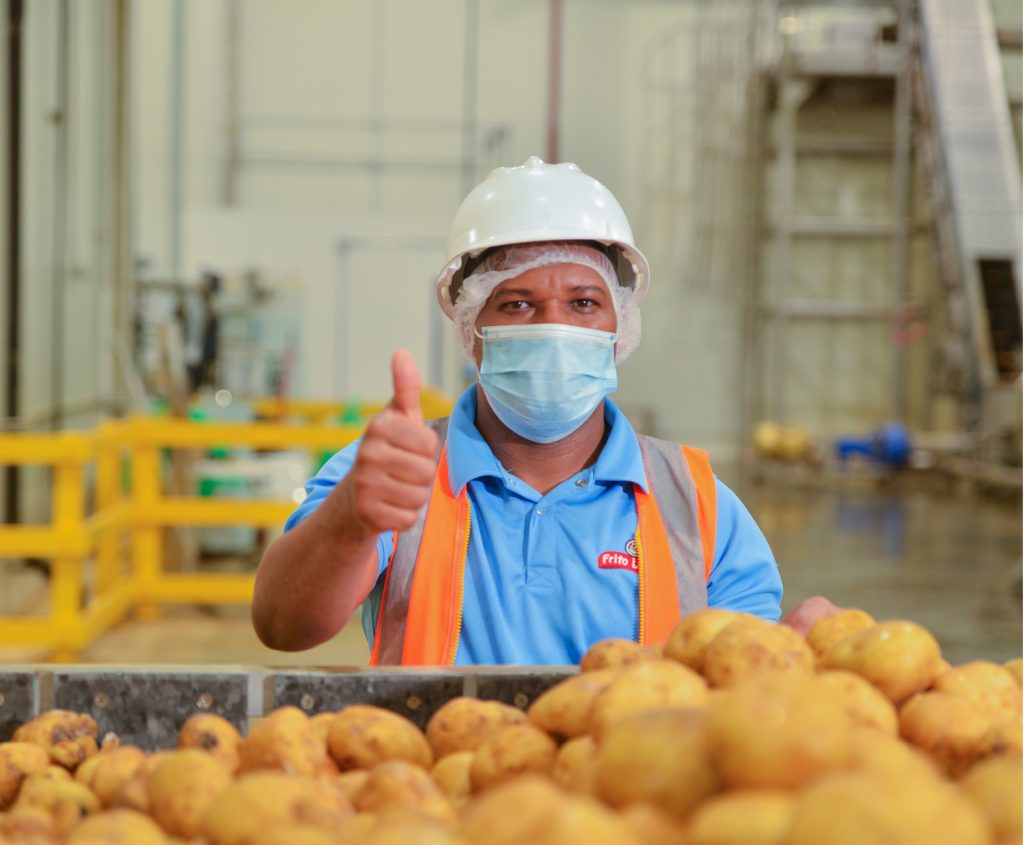 "Countless launches, products, ideas, innovations and transformations have emerged from this freedom we have to create."
The pandemic led to widespread changes in consumer habits around food, with people taking fewer shopping trips and relying more heavily on delivery services, for example. Others reported shifts to more home-cooked meals, which endured after lockdowns eased. "The world as we knew it, pre-pandemic, has changed, and we have to adapt and learn and be very agile in understanding our consumer, to be able to give them what they are looking for," José says. 
While this has been one of the company's greatest challenges, José is confident that PepsiCo is adapting successfully. "We know what our business means, and we're learning how to deal with the habit changes, to serve our consumer more, and give them more smiles."