The process of large-scale sustainable transformation is a little like climbing K2, according to Jon Garcia, McKinsey & Company President and Founder of its Reset Transform Sustain (RTS) division – a mammoth undertaking that shouldn't be taken lightly.
"You want to get to the very top, and you want to do that in record time. But regardless of your level of enthusiasm, if you're thrown on the mountain without the right tools, without the required skills, you'll be dead in minutes," he says.
Helping organizations scale that metaphorical mountain has been the name of the game of McKinsey's RTS unit since it was founded in 2010. As the world emerged from the global financial crisis, many of McKinsey's clients were doing well, but only because they had rapidly made broad changes to address the challenging circumstances. This gave Garcia an idea.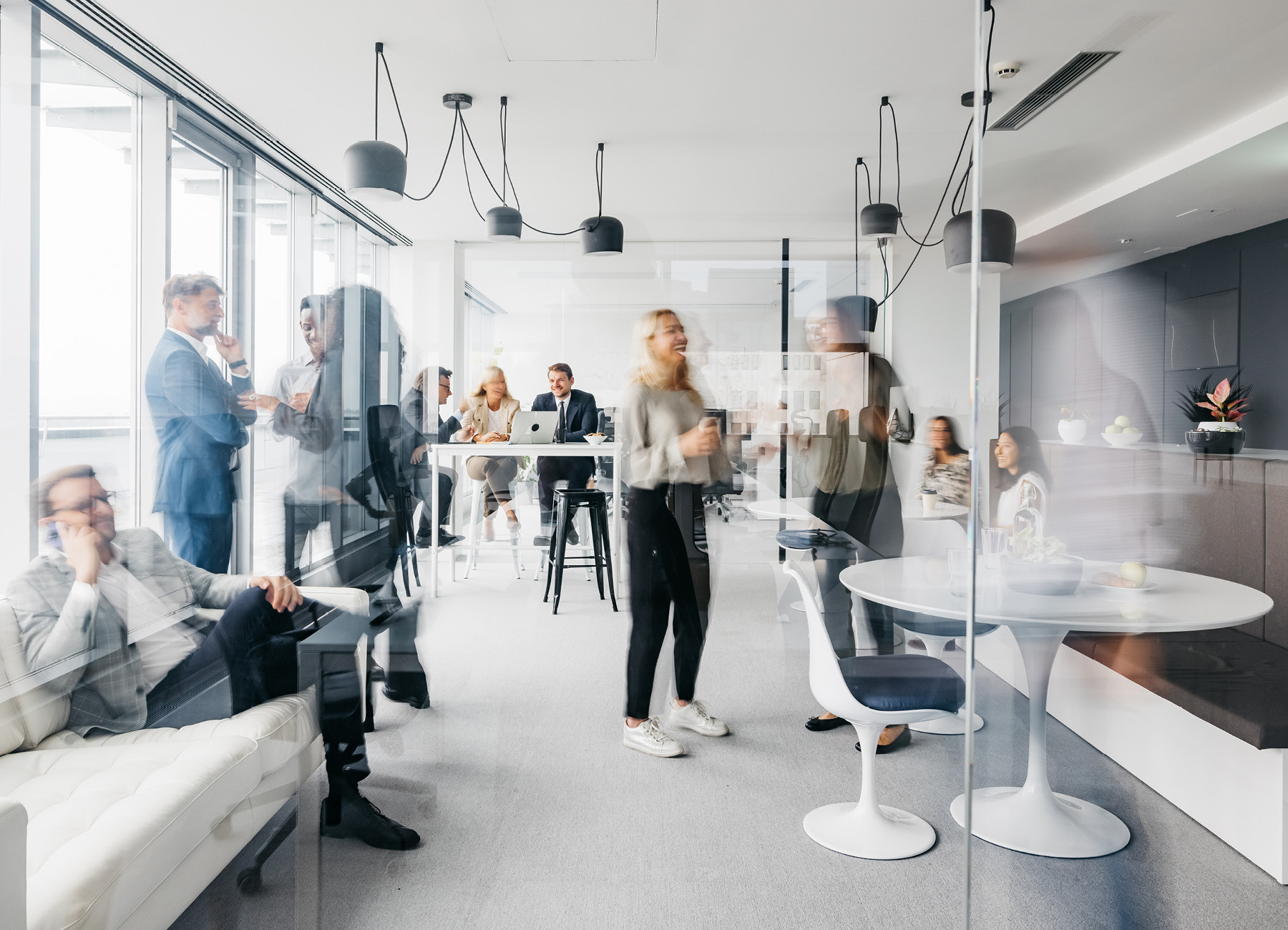 "We were reacting to enormous economic disruption. Our goal was to help clients react effectively and weather the next such challenge successfully."
"The financial crisis taught us that moving quickly in response to external challenges was essential. It was also clear that you could build more resilient organizations proactively," Garcia says. "We were reacting to enormous economic disruption. Our goal was to help clients react effectively and weather the next such challenge successfully."
"One of the innovations of RTS was the nature and scale of our partnerships," he explains. "The idea behind RTS was, let's build a handful of really deep relationships with select clients where it's almost like a joint venture."
The scope of these relationships is much broader than traditional, project-based consulting assignments, often spanning several years and seeing dozens, if not hundreds, of McKinsey professionals working side-by-side with an organization's employees.
Mixing Things Up
In the years since, Garcia and his team have come to realize that the 'secret sauce' to achieving large-scale, sustainable change in an organization requires much more than simply tackling performance. "You've really got to get at mindsets, behaviors and capabilities," he stresses.
It's a sauce that requires three ingredients: rigor, will and skill. Combined, this trifecta will help companies achieve their full potential. "If you'd asked me 10 years ago, I wouldn't have been able to articulate that, but it's probably been the single biggest learning that we've had over the past decade or so."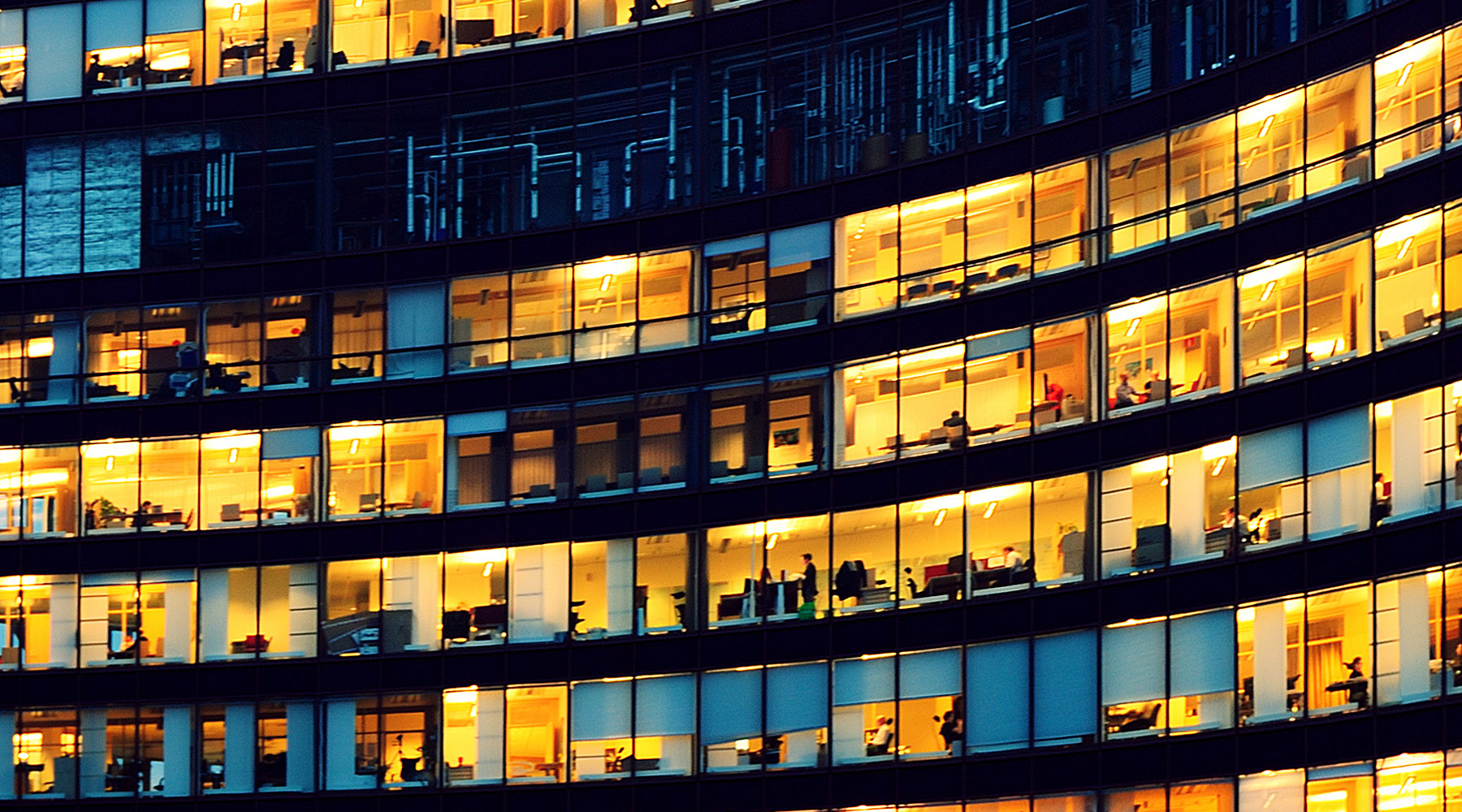 A Different View
The best piece of advice Garcia has ever received is to "meet people where they are". It's a concept he uses frequently in his work with his clients. It's similar to design thinking, according to Garcia, where you "look in the other end of the microscope" and work from the experience of the user rather than the other way around.
"I might have a lot of ideas about what you need to do, but the reality is, I can't really form a correct view about what you need to do unless I understand where you're coming from."
Hitting a Chord
As a first-generation college graduate, Garcia has long been committed to "returning the favor". His commitment to philanthropy is evident both in his personal and professional lives. He has chaired McKinsey's corporate foundation and has also engaged in a wide range of pro bono work with organizations that address everything from food security to educational and cultural institutions.
"But I would say the most important way in which that philanthropic instinct shows up in my day-to-day work is the way I think about the impact that we have on our clients," he reflects. "I want to feel good at the end of the day about the consequences of the work that I do. I couldn't sleep at night – I couldn't look myself in the mirror – if I didn't feel like what I did made the world a better place."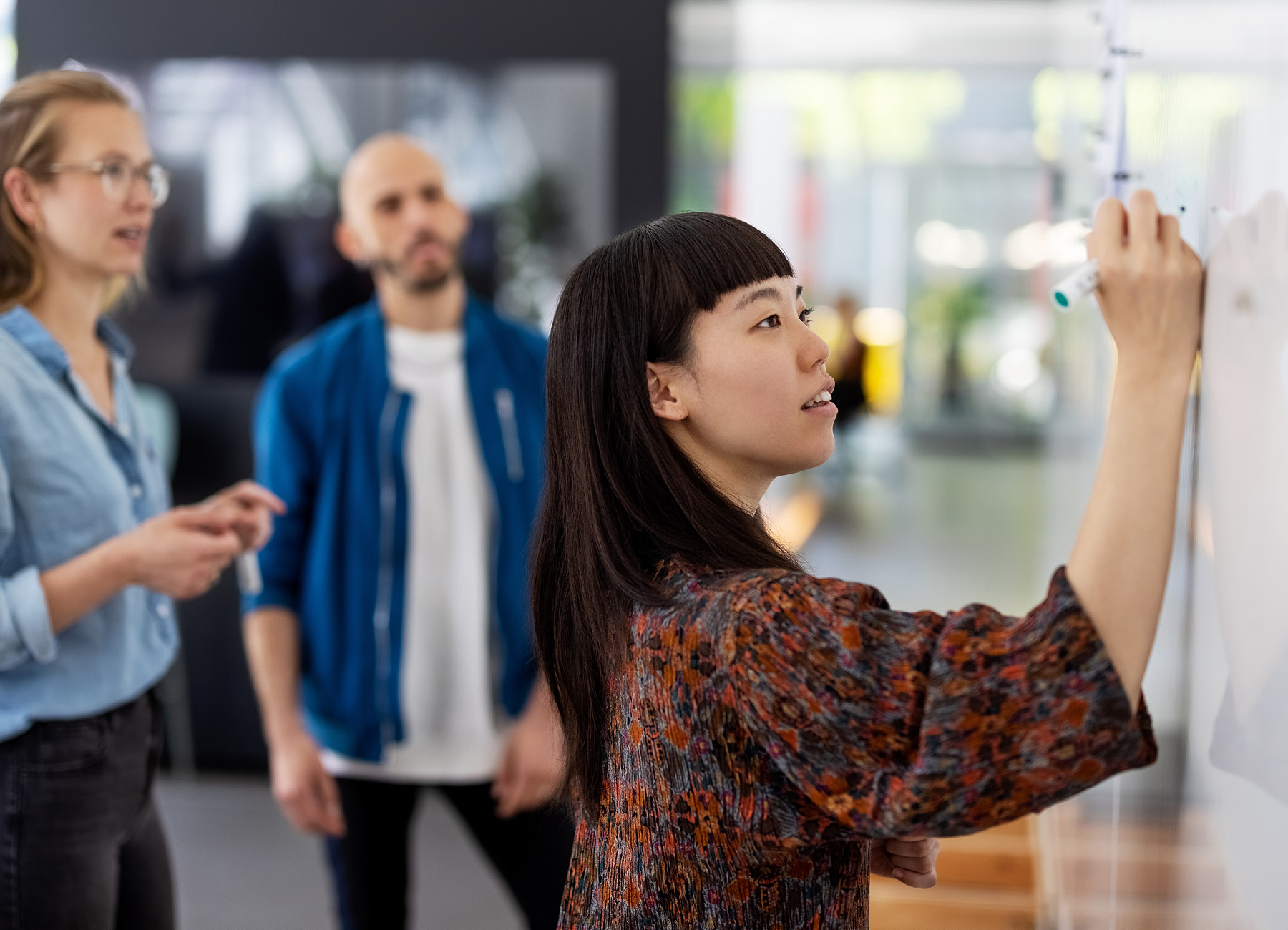 "You need a narrative around why someone should act differently, and that narrative has to be meaningful to them."
This sense of purpose is something that Garcia encourages all companies to create. "You need a narrative around why someone should act differently, and that narrative has to be meaningful to them," he points out.
Leading by example also plays a crucial part in instilling the necessary culture throughout an organization, according to Garcia. "Talk is cheap. I see leaders all the time who say one thing, then turn around and do the exact opposite," he says. "It can be subtle, such as a leader talking about speed in decision making, but then sitting on a request for two weeks."
Ensuring people have the right skills and aspirations also comes into it, as does a system of rewarding and reinforcing processes. "That's how you get people to excel," he explains. "I see companies settle all the time for less than they are capable of, or aiming too low and declaring success.
"Unless you're doing all of those things, you're ultimately going to fail. And by the way, it's hard. It's really, really hard. That's the reason why, most of the time, it's difficult to drive large-scale change that sticks."
Inspiring Potential
Even after 27 years at McKinsey, and 12 of those with RTS, this approach to transformation keeps Garcia excited.
"It's incredibly rewarding to work with leaders to make their organizations better. This is about really building great organizations, resilient organizations, and serving a set of stakeholders beyond just those who are interested in financial returns."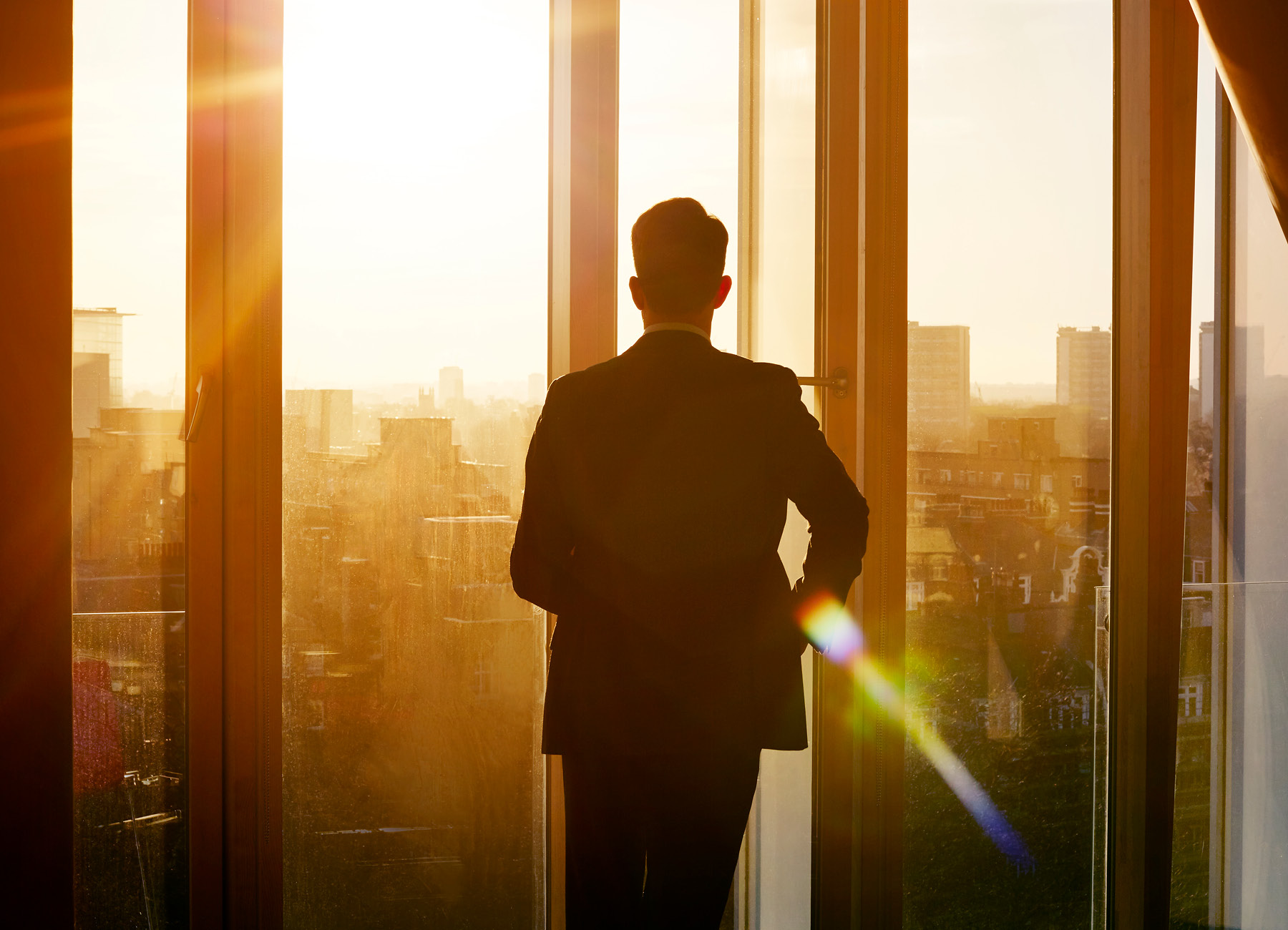 "We've all got this just incredible untapped potential. My job as a transformational leader is to help bring that potential into reality."
For Garcia, it's not just about having an impact on the finances of an organization, but also on its customers, its employees and society at large. "It matters to me that when I work with an organization, I'm trying not just to help them deliver a bunch of money, but I'm actually trying to help them create a better organization, a better set of people, more capable, more aligned and fundamentally more satisfied," he stresses.
Getting people and companies to achieve their full potential and summit the top of that mountain is immensely satisfying and gives him great hope for humanity. "When things are really crummy, I go back to this simple idea that I work with so many people who do amazing things, and I think that's the beauty of humans," he reflects.
"We've all got this just incredible untapped potential. My job as a transformational leader is to help bring that potential into reality. It's a great feeling; it's a wonderfully satisfying job."