The COVID-19 pandemic closed restaurants for in-person dining – prompting speculation that the sector might never bounce back. Restaurant investor and veteran CEO John Antioco thought the opposite, buying the venerable Friendly's brand and frozen yogurt chain Orange Leaf.
"The risk there was: are these restaurants going to open? So, there was some trepidation, some risk associated with it," John tells The CEO Magazine. "But people are always going to have that need for human interaction that restaurants bring out.
"There's also that side of the business that has been facilitated by technology, which has enabled people to order from their mobile devices."
John is no stranger to tough situations. He turned around the Circle K convenience store chain, which was in bankruptcy, and fixed Taco Bell so it could be spun off. Media mogul Sumner Redstone later made him an "offer I couldn't refuse" to lead Blockbuster Video as technology transformed home entertainment. He became known as "turnaround guy" by his own admission.
"All business turnarounds or brand reinventions require innovation of one form or another," he says. "Technology and digital platforms are what it's all about today."
Now John is betting on restaurants and retail as Managing Partner of JAMCO Interests and principal owner and Chair of BRIX (JAMCO is the majority stakeholder in BRIX, a multi-brand franchising company.) He remains bullish on the outlook for restaurants post-pandemic.
People are always going to have that need for human interaction that restaurants bring out.
"There is a pent-up demand that restaurants are enjoying," he says. But he stresses the importance of operational excellence and meeting customer expectations, since "consumer demands will rise and competition will get tougher".
JAMCO was founded in 2010 as "a way to invest some of my own capital and work with long-term colleagues who invested in the business and founded the business with me," John says.
He's subsequently made counterintuitive investments. JAMCO invested early on in Red Mango, a yogurt company in a category which "started to go sideways", John says. But he saw the bones of a great little company and kept it going.
Nowadays, Red Mango focuses on health-conscious consumers, while Orange Leaf, another yogurt chain, serves people looking for a treat. JAMCO company Smoothie Factory, meanwhile, provides "a meal replacement or healthy indulgence," John says. Those brands, along with Souper Salad and RedBrick Pizza are operated by Brix.
---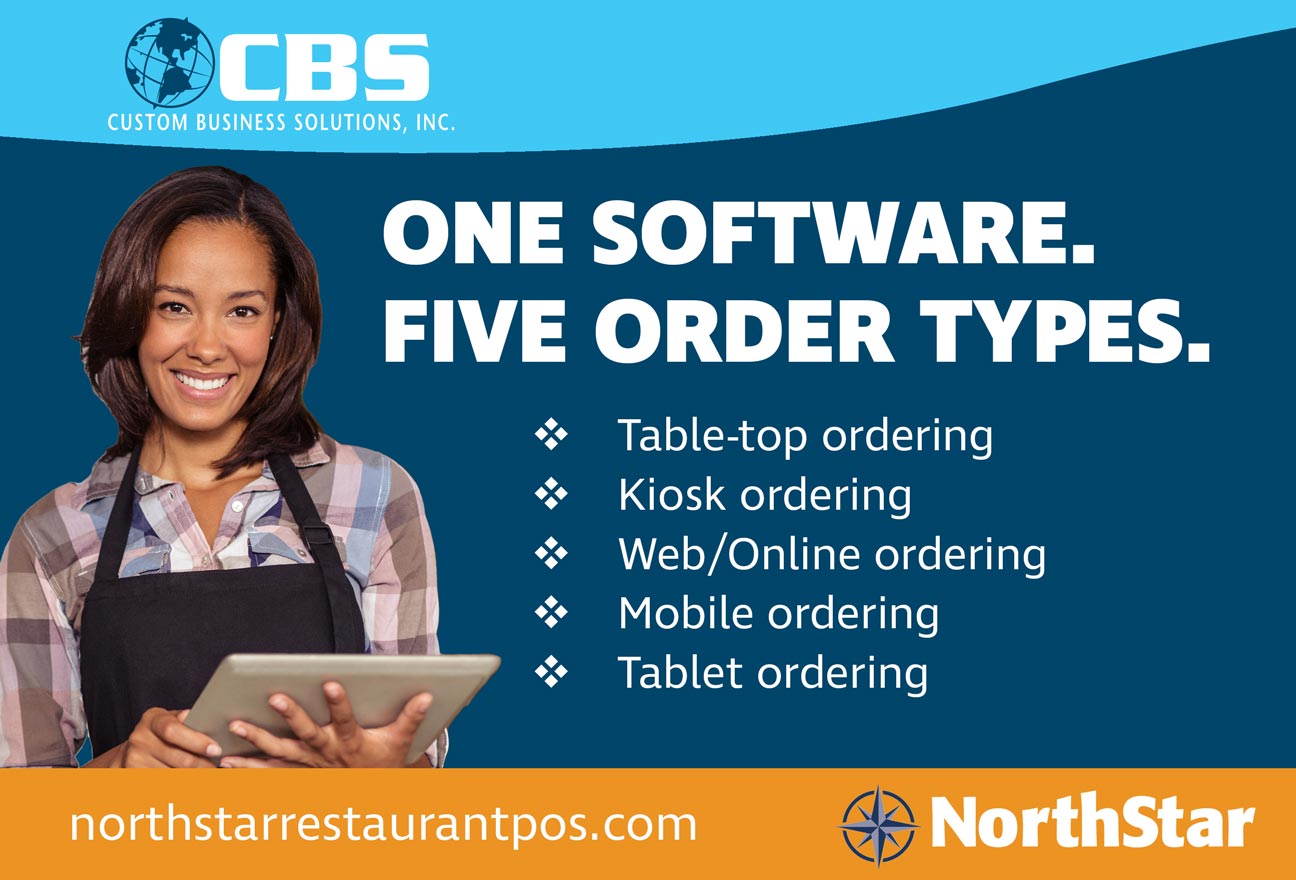 "As our valued partner, CBS celebrates the addition of Sherif Mityas to JAMCO's executive team; we're excited by Sherif's vision, energy and direction. We stand in support of JAMCO in its continued journey of digital transformation." – Jeremy Julian, COO, Custom Business Solutions
---
Advertisement
JAMCO also has investments in TGI Fridays and PF Chang's, where John was CEO after its acquisition. Both companies battled through the pandemic surprisingly well thanks to "scrappy management" at Fridays and previous investments in freestanding stores at PF Chang's paying off. PF Chang's advertisements just prior to the pandemic encouraged people to "celebrate at our home or yours".
Post-pandemic, John is now focused on building digital platforms, which can be used across JAMCO, BRIX and Friendly's. He says the platforms will help "focus on getting operations right and develop operational excellence, re-imagining and refining the consumer proposition while being supported by world class professionals that have experience in restaurant and multi-unit restaurant operations." They will also "position JAMCO to do further acquisitions".
He stresses the importance of people – a guiding principle since the start. "Our strategy is to partner with management teams to improve the operating profitability and strategic value of their businesses," according to JAMCO's mission statement.
That focus on finding experienced people confused some early investors, but John says it was key to JAMCO's success. "We were making an investment in the people and infrastructure and these people have capabilities beyond what we have right now."
Our strategy is to partner with management teams to improve the operating profitability and strategic value of their businesses.
His history of taking over troubled, but iconic brands is legendary. His advice is frequently sought and he's active on social media sharing his thoughts on management and investing – along with dispelling myths about his time at Blockbuster Video.
His biggest piece of advice for young people is to focus on the journey, not the destination.
"In all of the various stops I have made along my journey, whether it's being an entrepreneur, a CEO or an aspiring upwardly mobile corporate management person, each has been a great learning experience and prepared me for the next challenge," he says. "Cherish the journey, learn from it, and the end destination will be more satisfactory when you get there."