Joanna Flint isn't your ordinary C-suite executive. Her journey as a leader began at the tender age of 16 when she started her first charity venture, using the money she had saved in her piggy bank.
Sure, young Flint wanted to do good, but at the same time, she really wanted to travel. So starting a business was, to her, the obvious solution. Little did she know that this early display of entrepreneurship would set the stage for a remarkable career – one marked by audacity, a relentless pursuit of excellence and an unwavering commitment to creating the future.
"My personal brand can be summed up in three words: daring to try," Flint tells The CEO Magazine. "The kid I was at 16 is still the same person I am today in my late 40s.
"My spirit is the same. And that's what I've been able to bring to different organizations, cultures, environments, industries and levels during my career. I've been able to say, 'This is me, this is what I stand for.'"
"My personal brand can be summed up in three words: daring to try."
Her unwavering authenticity has certainly paid off. Flint's career trajectory reads like a roadmap of success, with major milestones achieved at companies like Google, Ogilvy Asia Pacific, Singapore Airlines and British Airways.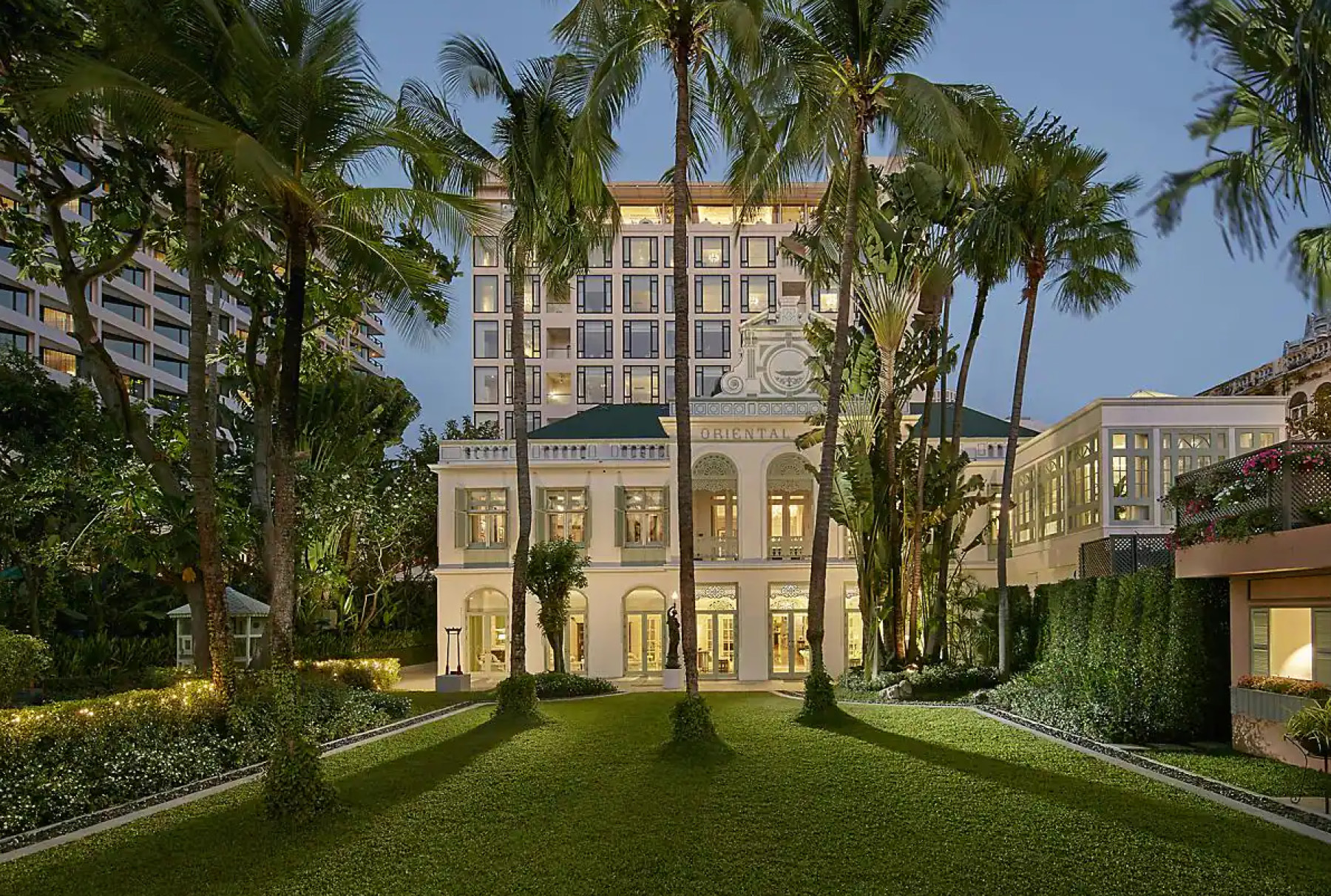 "I've been in sales and operations. I've run a country. I've been in strategic partnerships, digital marketing and consultative roles," she says.
"But the most valuable lessons I've taken from my experiences with these various brands revolve around three key elements: the significance of having a clear purpose, maintaining a deep understanding of your customer base and relentlessly striving for excellence.
"When combined, the process of establishing a strong brand naturally falls into place."
Mandarin Oriental's Secret Sauce
Now, as Mandarin Oriental's CCO, Flint focuses on everything from sales and marketing to digital, brand and the customer experience. Having always admired Mandarin Oriental for its service excellence and luxury, she's excited that her return to the travel industry landed her here.
"Mandarin Oriental is small but oh so mighty," she says. "The heart of what we do is our legendary customer service, which is critical in luxury, of course. But being able to do that in a relevant and uncompromising way is something we are very proud of."
Even more, since Mandarin Oriental isn't a huge, multinational group, Flint says it can be very agile, quickly experimenting and trying new things.
"Losing agility as you grow can be a real weakness for a company."
"Agility is our secret sauce. It enables us to accomplish things quicker," she says. "Losing agility as you grow can be a real weakness for a company. So being able to harness that as we grow has been a great opportunity for us."
The proof is in the pudding. Mandarin Oriental is opening its 41st hotel next year, and its spirit of innovation remains strong as ever. Just last year, for example, the luxury hotel brand went out on a limb, launching Mandarin Oriental Exclusive Homes.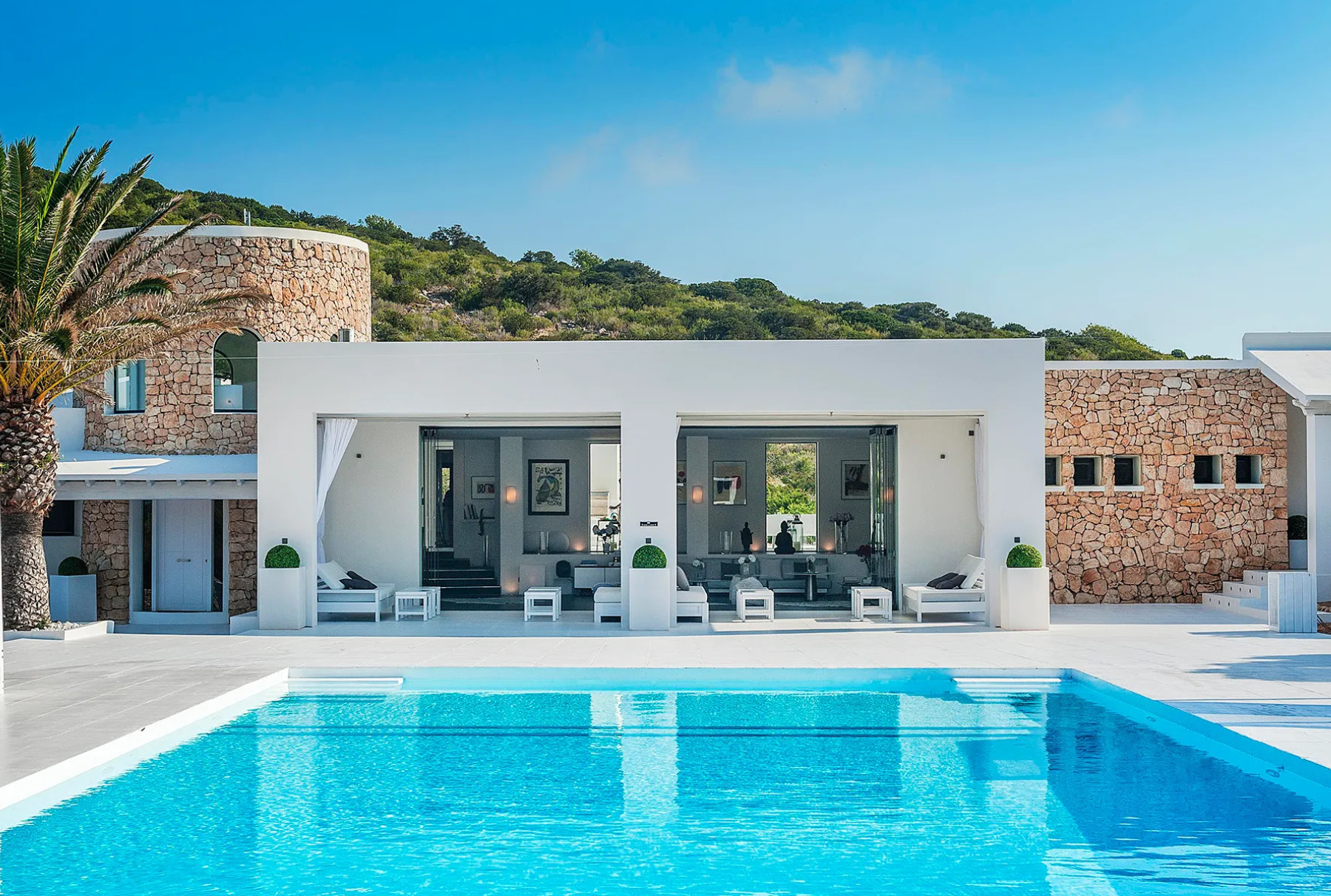 "This product was designed to put a standard of quality on private, luxury villas," Flint says. "It delivered a level of service that one would expect in that environment with enhancements to the product and service delivery experience.
"But the fact is, we'd never done anything like this before. We dared to create an entirely new business."
This daring is certainly on brand for Flint. The visionary leader who is proud of her involvement with Young Presidents' Organization (YPO), the global leadership community of extraordinary chief executives, genuinely believes that you're not going to create the future by launching the present.
"You only create the future by pushing boundaries and testing and nudging the systems. You have to do things differently and experiment," she says.
Building a Personal Brand
Flint admits that her personal brand has gone through a number of iterations over the years. However, throughout it all and with a lot of reflection, one thing has stood out: each new version was more of an unbecoming – shedding that which she picked up along the way; the parts that were not true to the person she'd been all along.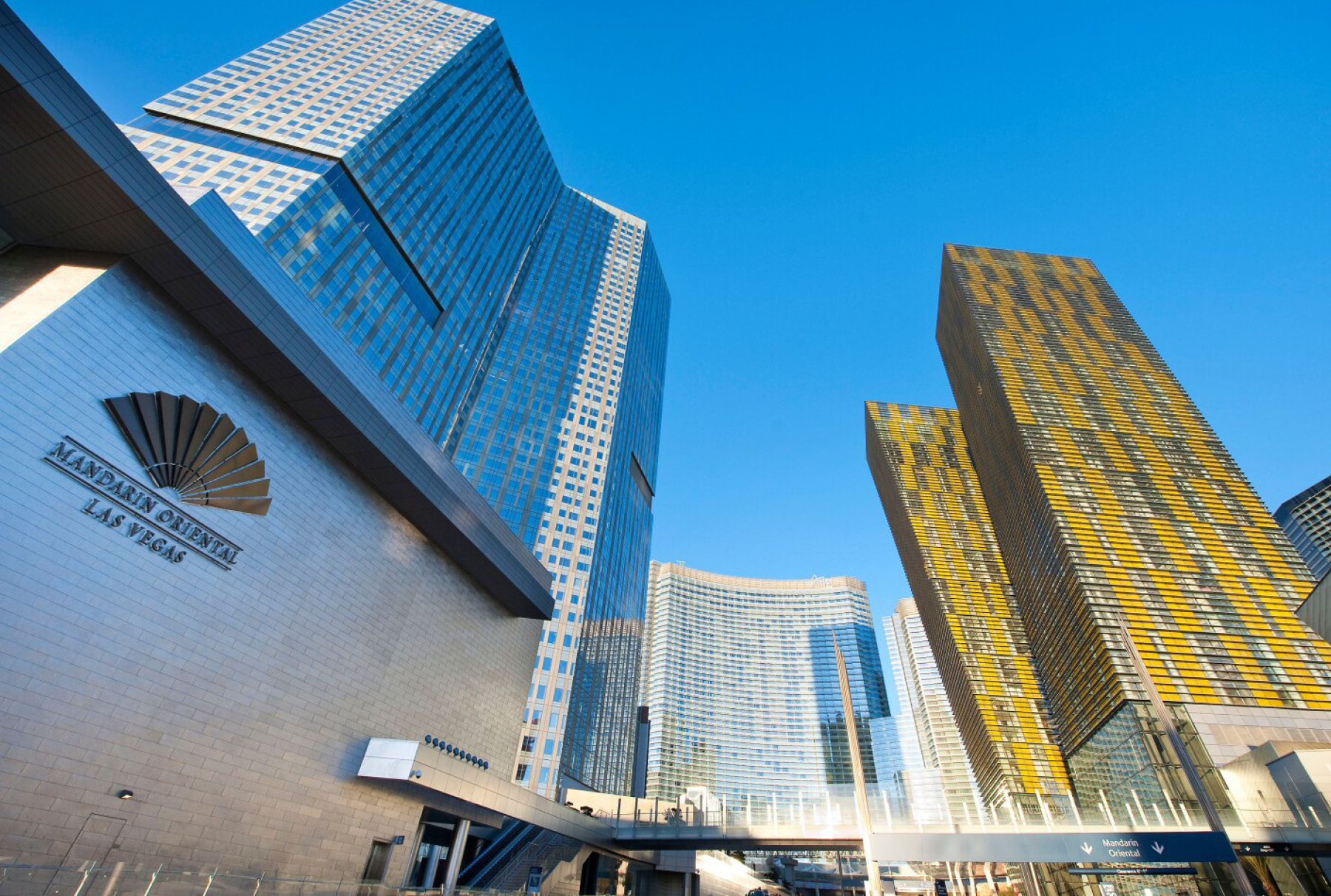 "I've learned that building a strong personal brand is not about creating something entirely new, but rather uncovering and embracing the core essence of who you are," Flint says. "It comes down to your values. But more than that, it takes understanding what makes you distinct and knowing that if everybody's zigging, then you probably want to zag and try something slightly different."
"If everybody's zigging, then you probably want to zag and try something slightly different."
For Flint, her differentiation has been evident in her risk-taking, humility, self-imposed high standards and propensity for defining the future. And importantly, her unwavering commitment to excellence.
"You can't assume that just because you're a leader today that you'll be a leader tomorrow," she says. "The job is never done. Success means constant improvement. Brands must continuously improve and always have a sense that there's more to be done. This drives momentum and velocity.
"Thinking you've finally arrived or completed the job only drives arrogance and complacency."
Three Ways to a Powerful Brand
Harness the power of purpose:  The power of purpose really unifies the organization, and it anchors you in terms of knowing where you want to be and where you want to go. It makes you humble but hungry because you can't take the position you're in for granted, but you're also driven.
Genuinely know your customers: This is fundamental. Never be in doubt of who matters most. Always ask yourself if what you're about to do will have an impact on your brand or compromise the experience in any way.
Always be in the pursuit of excellence: This is the home truth. It's the foundation that enables you to do everything else. You have aspiration, insights and you know the customer, but the ultimate pursuit of excellence lies in humility. It's a belief that things can always be done better. The pursuit of excellence is constantly being redefined. You'll never reach excellence, but you have to have that aspiration.