Ask Jacob Cheung what makes Aviation Security Company (AVSECO) such a special place to work, and he'll tell you it all boils down to one distinct fact: "We are a family," he smiles. "I learned it from my predecessors. They were very successful in uniting the company. We have harmony here, we have mutual support, we share the same vision and we share the same goal. We are like brothers and sisters in the company."
Fostering this community mentality has been a vital part of Jacob's contribution to the company, and one that has proved to already be fruitful in terms of how his staff approach their work. "If you have problems, if you are ill, or you have some issues with your family, then we all help," he explains. "Our HR side is very passionate. I'm very impressed with the spirit in the company."
With a background in law enforcement, serving with the Hong Kong Police Force for 32 years, Jacob developed his skills in security and management, having been responsible for major operations, specialised units, counterterrorism teams and bomb disposal.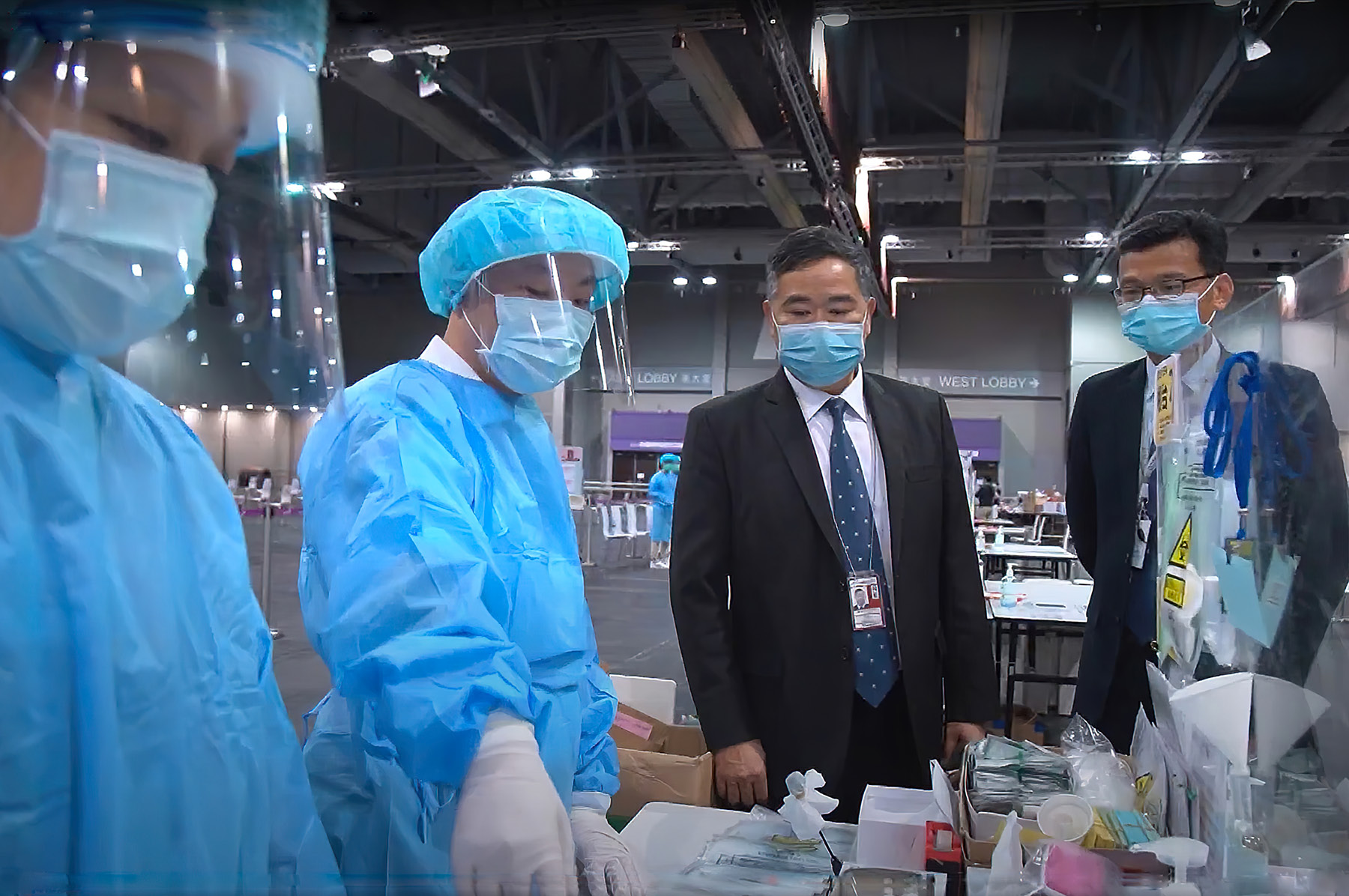 "Upon retirement from the police force in 2016, I considered that it was a good time for me, a good opportunity to continue to make contributions to the airport community. That's why I joined AVSECO," he says.
At Hong Kong International Airport, we are in the process of building a new runway and new concourses.
From Assistant Director, Jacob progressed to Deputy Director of Operations before being promoted to Executive Director in 2019, overseeing the whole Aviation Security Company at Hong Kong International Airport. "I made use of my knowledge from the police force about planning major operations and handling crises, as well as my experiences with counter-terrorism and cooperation with law enforcement agencies," he explains.
As well as being owned by both the Hong Kong Government and the Airport Authority, one fundamental element that Jacob believes makes AVSECO different is the fact that "although AVSECO is mandated to provide aviation security services on a cost-recovery basis, security concerns always override commercial considerations," Jacob says. 
Integral to the corporation running smoothly is the collaboration with stakeholders and key suppliers. "When we talk about security at the airport, it's not just AVSECO itself," Jacob says. "We need the support of law enforcement officers, the police working here, customs officers, immigration staff, even airlines or other attendants of the airport. This is part and parcel to maintaining a good level of security.
"AVSECO works closely with these stakeholders, and we often come together for a risk assessment. We hope that with this collaborative effort and a common goal, we are able to achieve the highest level of security. We need their support. We cannot work solo in this respect."
For AVESCO, there are also a multitude of partners outside of the airport such as Dynasys Solutions and Prudential General Insurance Hong Kong, who Jacob believes are "integral" to being able to run the business smoothly.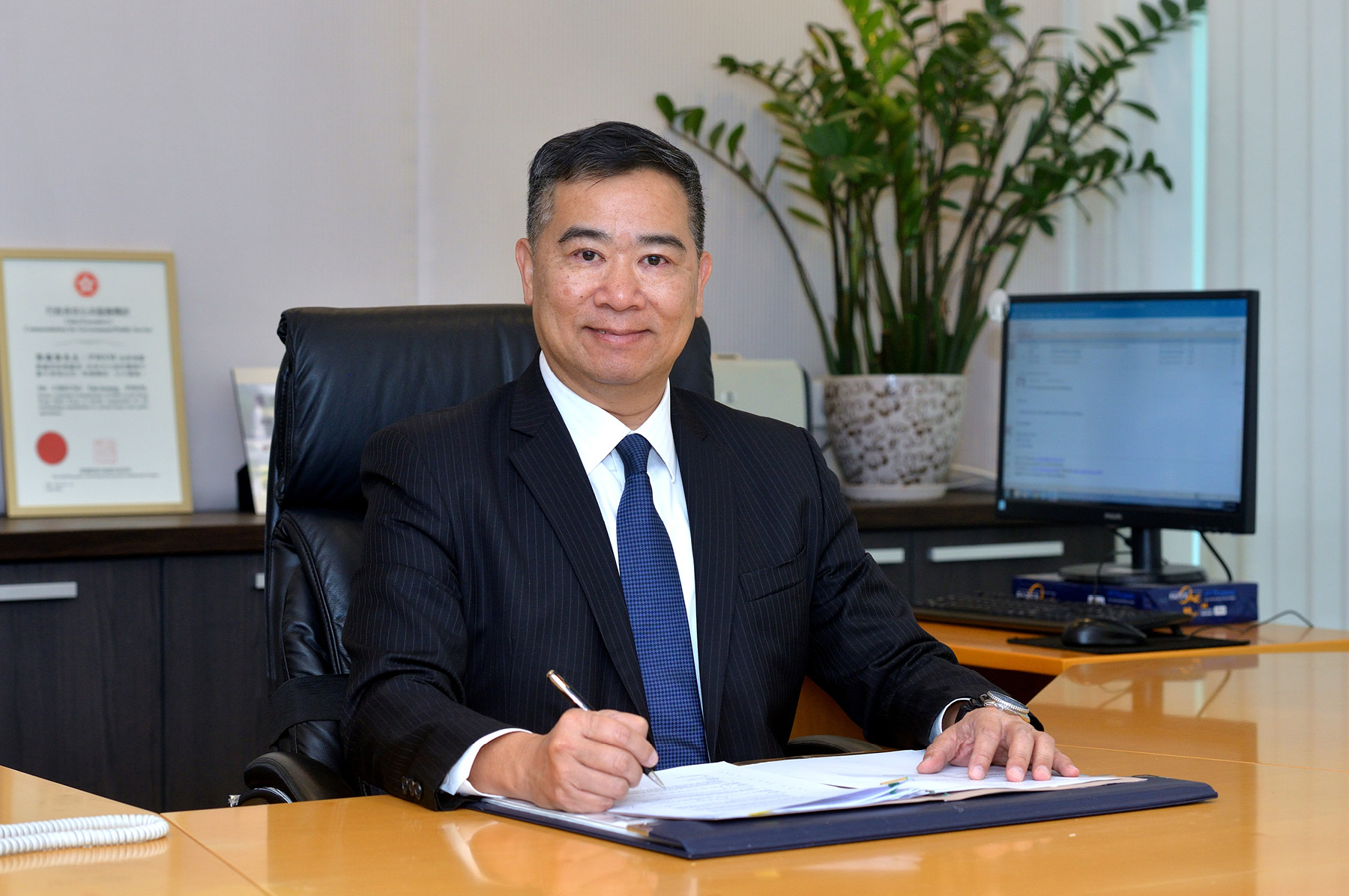 As the airport continues to expand, AVSECO's capabilities will also need to evolve to match the updated facilities. "At Hong Kong International Airport, we are in the process of building a new runway and new concourses, among others, and we are well on course for turning into an airport city," Jacob says. "In the process, technology and human resources, have a big part to play.
"We expect the footprint will be much larger, so as far as the company is concerned, we need to increase the number of staff, and also enhance their training. We are a big organisation – AVSECO has about 4,000 staff now. We have to rely not just on the people themselves, but also on the talent of the people. We have to take in talent."
---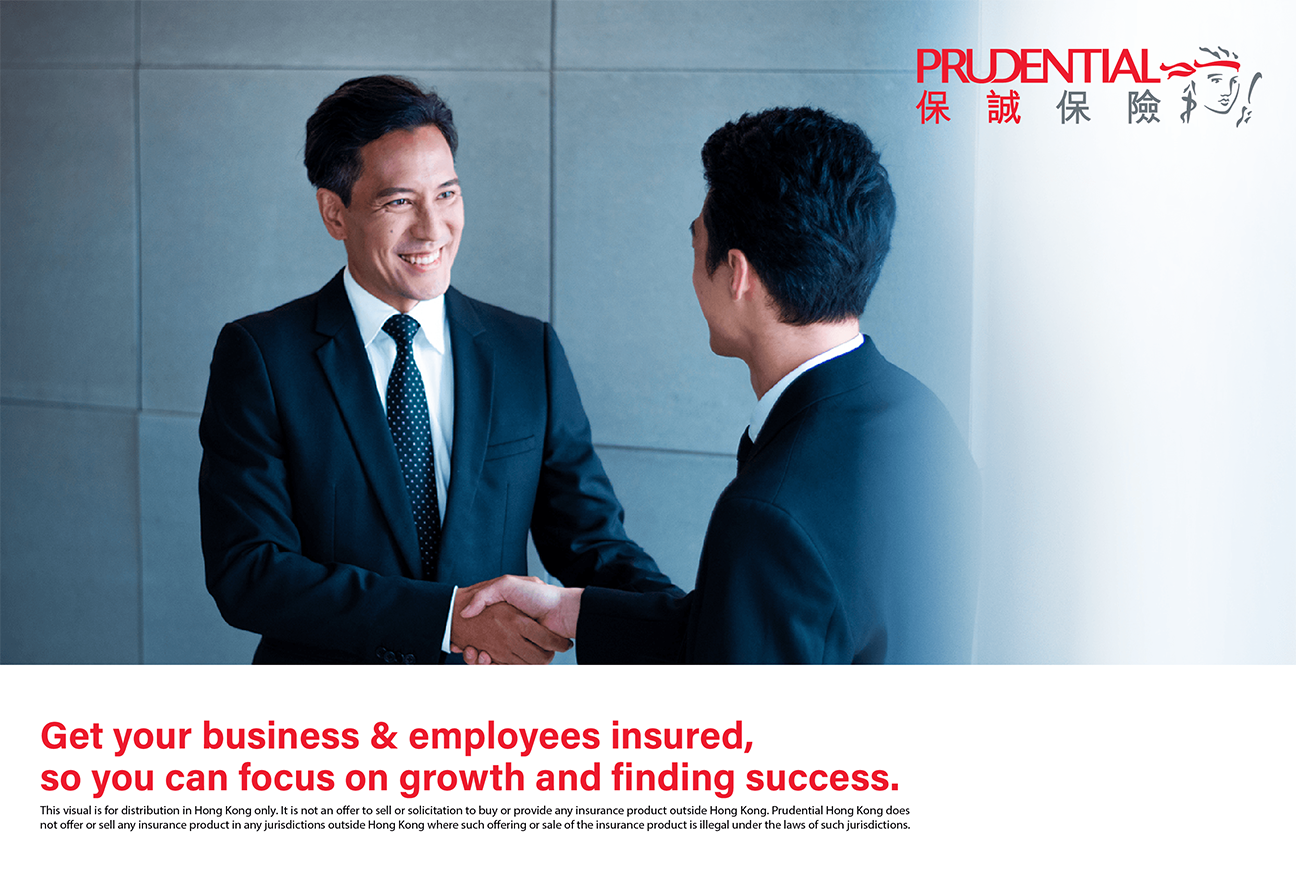 "Prudential Hong Kong is proud of being AVSECO's long-term business partner. With its corporate risk and employee wellness well managed by Prudential's enterprise solutions comprising commercial insurance, employee benefits and more, AVSECO can focus on its core business to drive excellence." – Priscilla Ng, Chief Marketing and Partnership Distribution Officer, Prudential Hong Kong
---
Advertisement
One way of ensuring they're always bringing in the best and brightest is investing in a rigorous and extensive selection process, which includes partnering with Hong Kong universities to offer a Management Trainee Program whereby graduates will gain valuable traineeships and experience with the possibility of permanent positions upon completion.
"We have a good succession road map for them," Jacob explains. "They are an important part of our talent pool. Apart from university graduates, we also intake people who work in airlines or discipline services like the police force or customs, or from other organisations related to aviation, as well as select staff through an internal talent-spotting program." 
By striving to adapt and learn from whatever unexpected situations life hurls at the company, such as the recent COVID-19 pandemic, Jacob is adamant that AVSECO will only continue to get better. "We have to listen to feedback from our clients, be prepared to help them overcome challenges and to commit resources to sustain continuous improvements," he explains. "We can't be complacent because the world is changing. We have to continuously improve, that is our role."