Tasman Logistics Services does not offer its services for cheap, and CEO Ivan Vanis makes no apology for that. "Cheap rates equals cheap service," he says. "You pay peanuts, you get monkeys."
This is why the Australian company often passes up opportunities from prospective clients: The company doesn't want to offer anything less than the best service possible, and if the client doesn't see value in paying a premium for that, they're not a good fit.
"There's a period where we find ourselves walking away more often than not because people are like, well Bob's charging me this much, why are you charging me that?" Ivan says. "Well, you are talking to me because Bob's doing a bad job."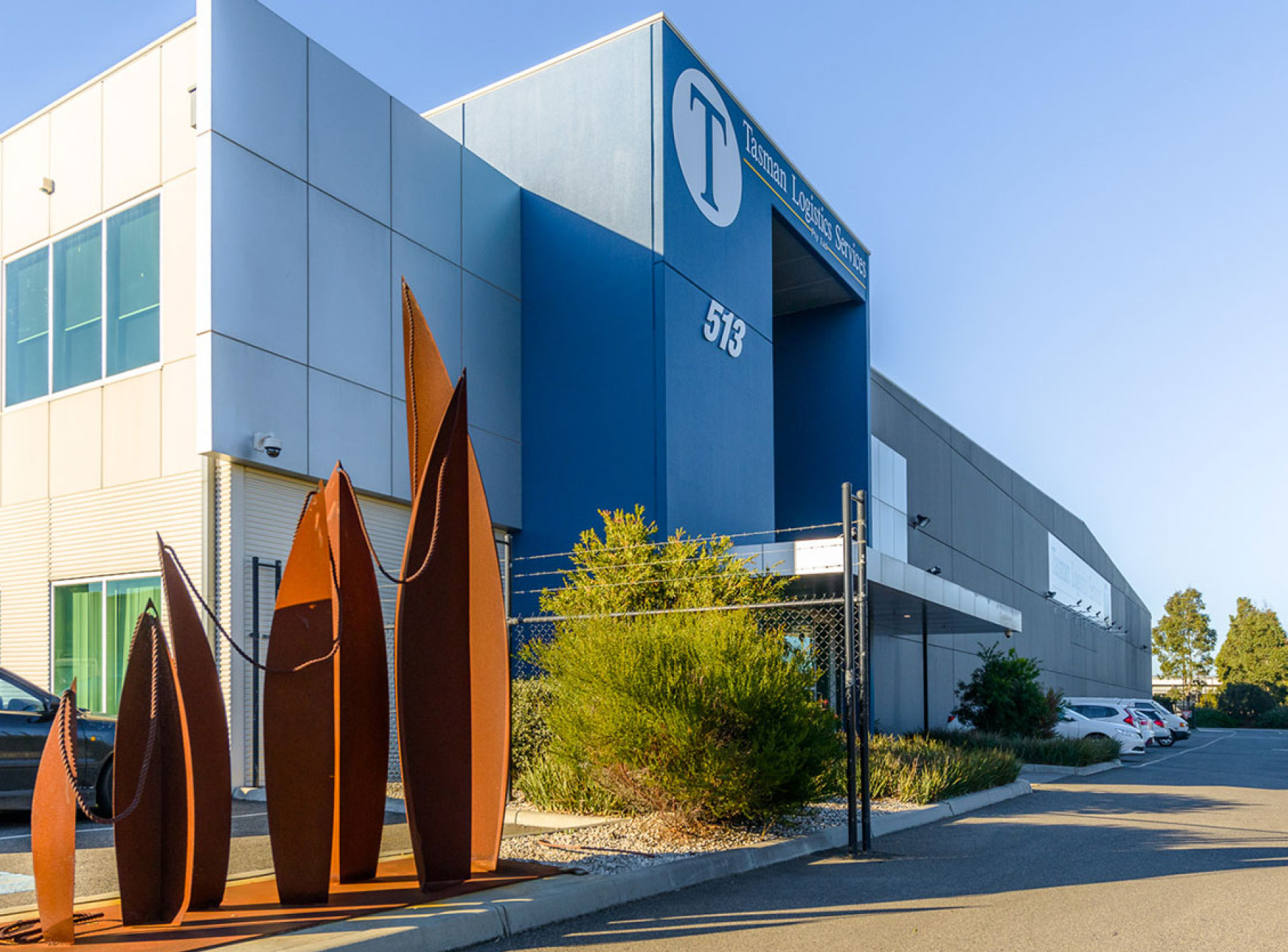 "We are competitive, but we are more expensive than most of the guys we compete with."
Founded 20 years ago, Tasman employs around 400 people, moves up to 40,000 containers per year, and has a total storage capacity of 100,000 square metres. Among its clients are leading retailers and blue chip companies, a sign that charging premium rates does not equate to being uncompetitive. For the right client, the company offers an appealing way to add value.
"I say, we'll worry about all the logistics and you guys just worry about manufacturing and selling, we'll do the rest," Ivan says. "That's the value-add we put on and it accounts for our ability to charge that higher rate. We are competitive, but we are more expensive than most of the guys we compete with."
Rewarding Hard Work
One way Ivan ensures the best quality services is by hiring the best people and ensuring that they are paid well.
"We've had a really solid couple of years, and we're a very low-debt business. We pride ourselves on our profit and we share it among our staff by way of bonuses, higher salaries, entertainment and lunches, for example" he says.
"It's all about people, right? If people are doing the right thing, we're going to reward them. I've always had in my head that mentality that if you're at work and you are happy with your salary, it's one less headache that everyone needs to worry about.
"So we gave pretty much all our salaried staff a pay rise and each one of them deserved it," Ivan says. "Not everyone is deserving of a rise. I think salaries and pay rises are earned."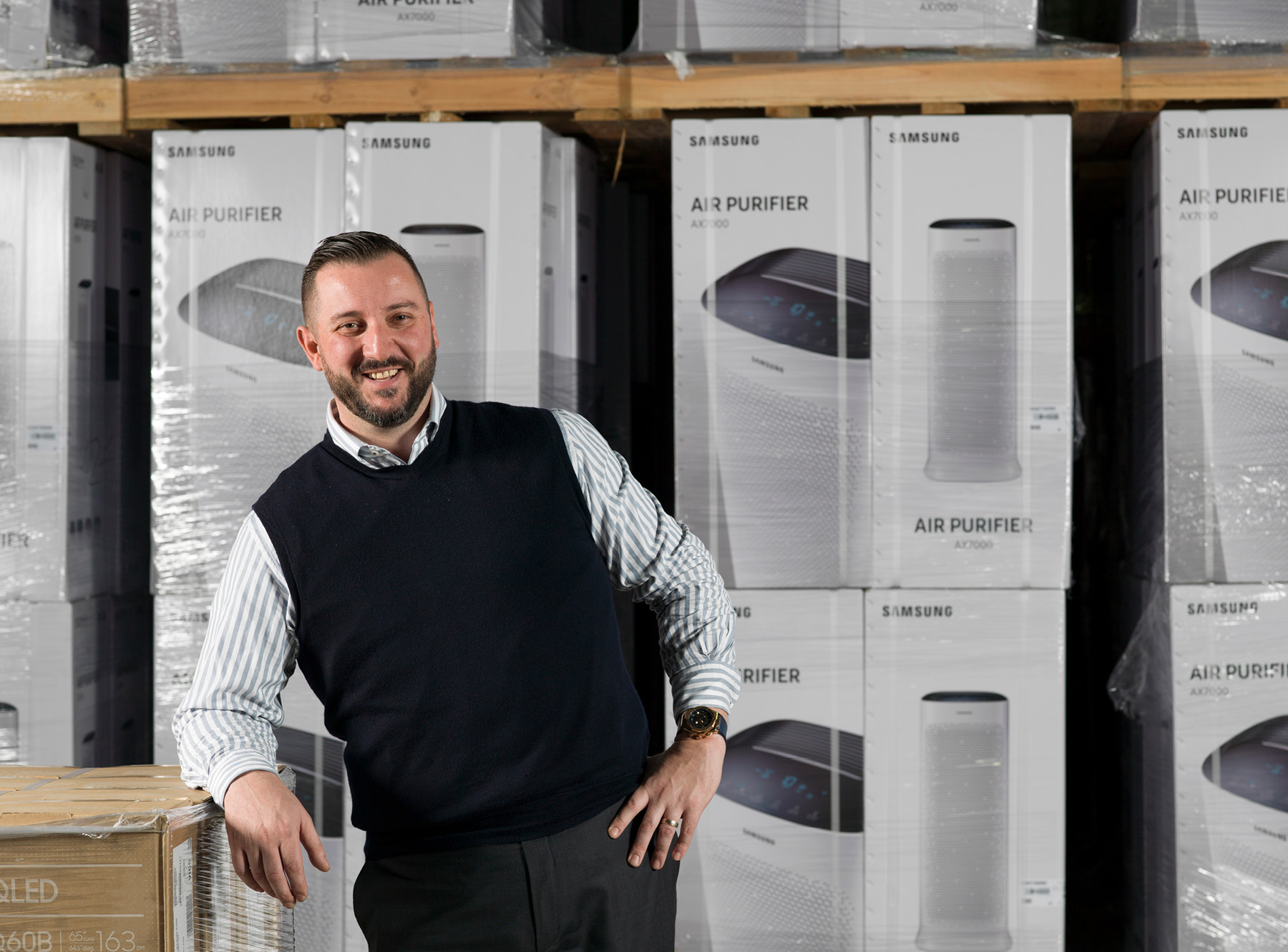 "We pride ourselves on our service and profit, and we share some of the spoils among our staff."
Another way Ivan shows appreciation for his team is by regularly buying them all lunch – a small gesture that he says goes a long way toward bringing people together and making them feel like a unit. With plans underway to consolidate Tasman's eight depots around Melbourne into one central hub, Ivan is looking forward to the team growing even closer, and to bringing on board an in-house cook for them.
"We're currently working on some really cool things on what I like to call our super site," Ivan says. "Imagine a massive logistics facility, sitting on about 20 or 25 hectares of land, that can do everything and anything from a logistics perspective."
The Right Acquisition
The super site project comes as Tasman boosts its investments into automation. However, the use of new technologies to improve efficiencies is not going to come at the expense of the people already working at Tasman, Ivan says.
"We're going to have robotics, but we're also going to be adding a whole bunch of new people," he says. "We're a growing business. We've probably doubled in size in the last two or three years, and that's all been organic growth."
The company has been pursuing acquisitions alongside that organic growth but has so far not found the right company. Nonetheless, Ivan says even the setbacks that come when acquisitions fall through have been good for the company.
"Every time I feel we've found the right acquisition, we do our due diligence and then find that it's not the right one," he says. "So we kind of crack the whip and get the team back to work, then we grow organically again."
While Tasman will remain on the lookout for acquisitions, Ivan expects prices to stay high for some time because the industry is doing well. "Most sheds are full, trucks are full, demand is high," he says. "I think that's going to last for another two years."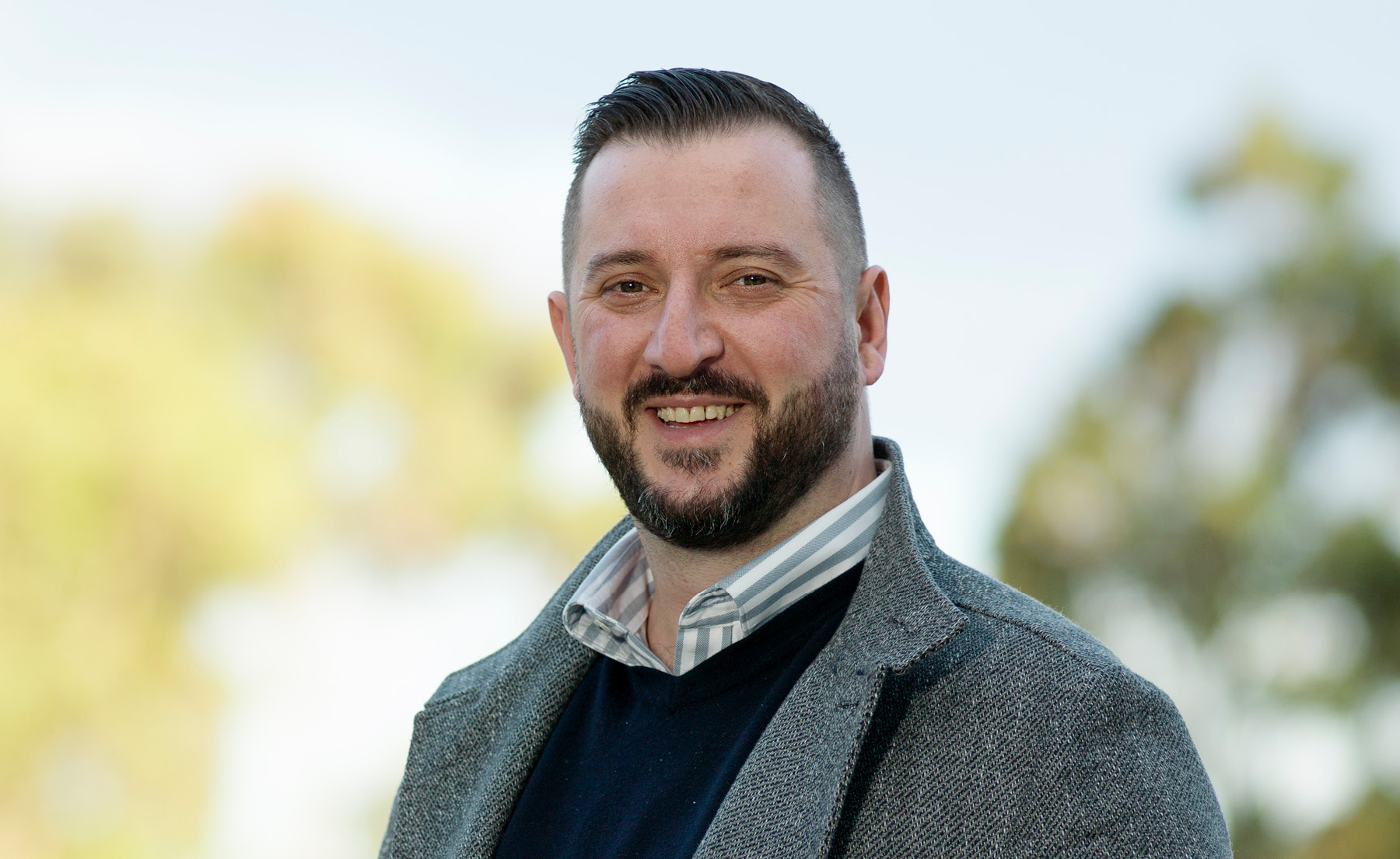 "For us, it's more about just bolting on more facilities. We added another facility to our portfolio recently in Derrimut."
But there's plenty more organic growth to be had in the meantime. "For us, it's more about just bolting on more facilities," Ivan says. "We added another facility to our portfolio recently in Derrimut, so we've added another 16,000-square-metre warehouse, and we'll be looking for another one."
This growth will help determine which divisions in the company grow fastest. Contract logistics, where Tasman controls its clients' freight from end to end, will be a key focus during this expansion.
"That's the mantra I've been pitching internally: we want control of our clients' freight from end to end – be it a B2B business or a B2C – where we pick it up from the terminal. It comes out of a container, goes into our warehouse, we do the packing and the sorting and the managing of the inventory, then we deliver it to wherever it's going in the last-mile scenario."
After that, a key goal is to develop the company's footprint throughout Australia. The company has agents that work in Sydney, Brisbane and Perth, but Ivan would like to see a more definitive presence. "I'd like to get our own soldiers on the ground in those states," he says.
All of that will mean bringing on more topnotch staff – one of Ivan's favourite parts of the job. "Anybody who knows me knows that I love people," he says.