FAREWELL TO THE ANONYMOUS CEO
CEOs shunning the spotlight, avoiding the media and otherwise maintaining a low profile risk alienating employees, who are increasingly expecting managers and executives to command attention and respect in their industries and the wider society.
A survey commissioned by thought leadership agency Profile found 48 percent of employees want their current managers and CEOs to raise their public profiles and be more visible.
The survey also found 74 percent of employees showed a preference for working in firms with visible leaders who maintain a high profile both within their company and across the sector.
This data comes in a time where companies are competing for scarce talent and suggests that remedying low-visibility leadership could be the solution to attract new recruits and better engage existing employees.
"For many companies, this can be a competitive advantage when it comes to retaining and recruiting talent," Profile Founder Jordan Greenaway said. "The age of the anonymous CEO is now clearly over, and visibility now should be seen as an important part of effective leadership."
---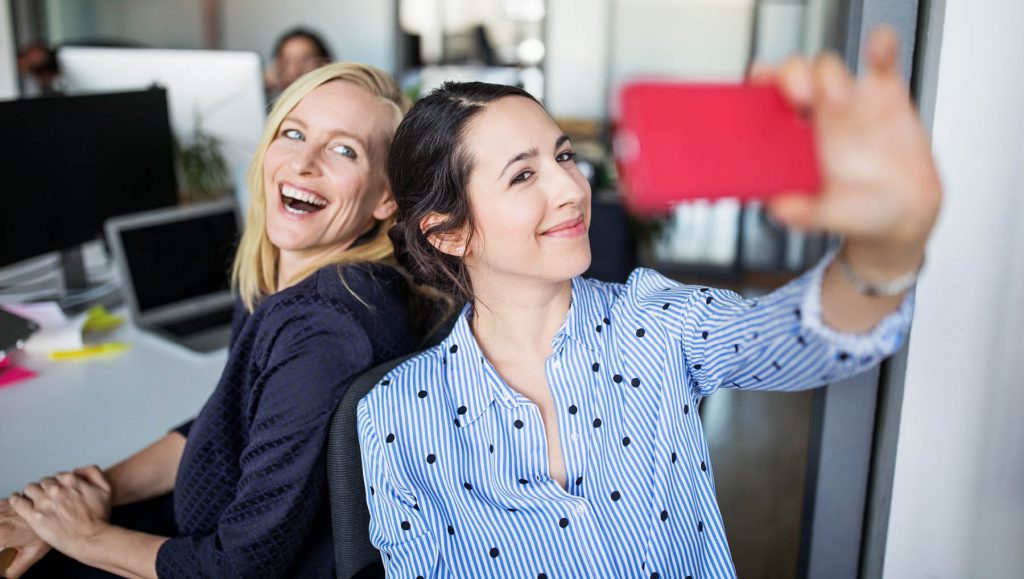 The Friendship Factor
The COVID-19 pandemic forced people to work from home, shifting office relationships to the online realm. But avoiding the office has diminished spontaneous opportunities for commiserating, celebrating and confiding in trusted colleagues. And having a friend at work is the top predictor of whether people remain in their jobs, London Business School Professor of Management Practice Lynda Gratton told the Financial Times podcast Working It.
"It's the buffer for the routine stress that we all have at work," Gratton explained. "It's really important that we start asking ourselves: do I have a friend at work?"
She imparted three recommendations for workers returning to the office, starting with the realization: "It's important."
"Make time for it," she insisted. "We've gone for the productivity benefits … as a consequence of that, we don't have any time to make friends." To fix this and make space for connections, Gratton tells people to "get rid of 50 percent of the meetings you have in your diary".
Lastly, Gratton suggested building more shared experiences with coworkers, even if that might seem cheesy.
---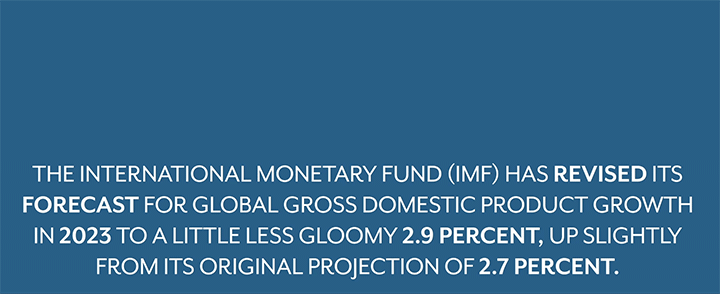 ---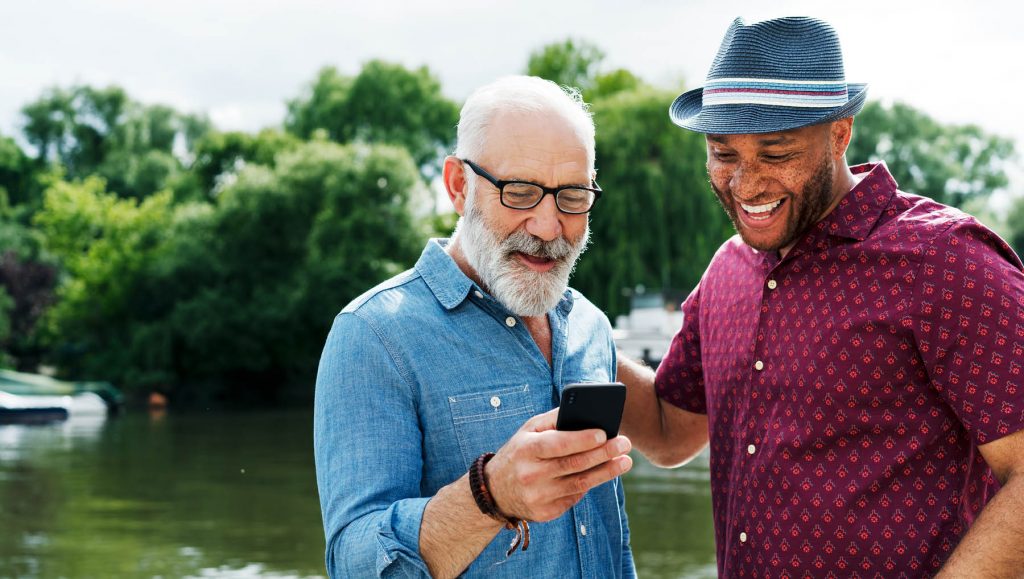 The Forgotten Demographic
Companies have long targeted younger demographics, focusing advertising budgets on courting lifelong customers flush with disposable income and building loyalty to their brands.
But companies may be making a mistake by overlooking elder members of gen X – a cohort entering its 50s – and retiring Baby Boomers. Paul McDonald, Media Director at media and branding consultancy company Infinity Concepts, points to data showing the 50-plus demographic is responsible for 50 percent of all consumer purchases in the United States.
"We are still a force to be reckoned with because we have buying power," McDonald wrote of Baby Boomers in an article for the company.
According to him, the 50-plus demographic holds 70 percent of net worth in the United States, often own their homes, are the purchasers of 41 percent of all new vehicles and spend 74 percent more on vacations than those under 50.
"When you prepare your next advertising campaign, don't forget to set aside some dollars to market to this demographic to have a truly diverse campaign," he advised.
---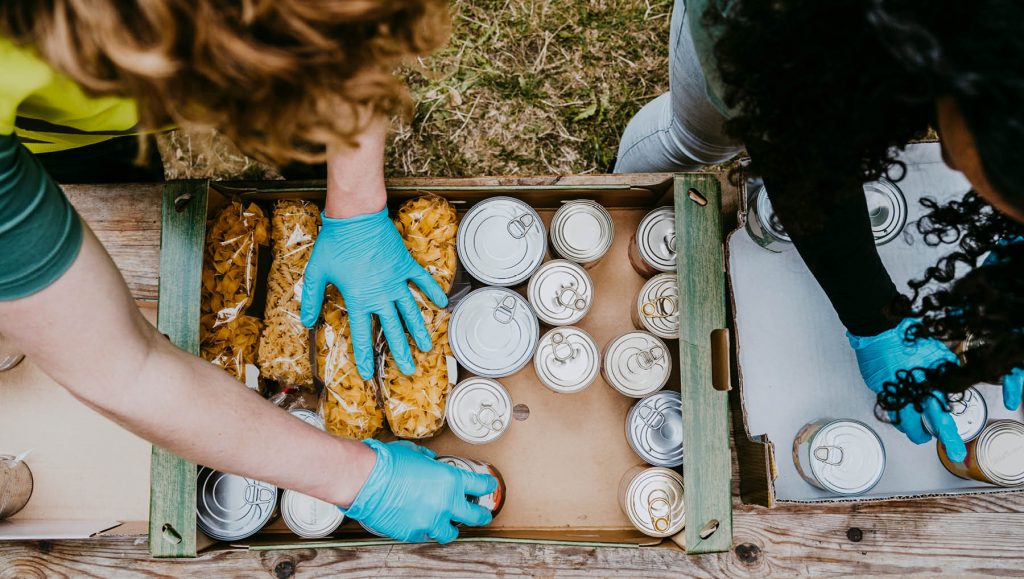 Exporting Products with Purpose
Entrepreneurs Anthony McDonough and Chris Glebatsas cared about more than quality ingredients when launching a skincare brand in early 2022. The Founders of BIMM Group were concerned about the mental health of young Australians, prompting them to brand it 'Unlabelled' – because "the only thing we think should be put in a box is our products", the company explains on its website.
All profits from the social enterprise support charities working to reduce the incidence of youth suicide.
A smash success within a year of its launch, Unlabelled will soon appear overseas – with deals inked for distribution in Thailand, Hong Kong and Israel. Along with skincare, BIMM Group – established to incubate new social enterprises – hopes to export a new paradigm for doing business and supporting social causes.
"We're finding [retailers] to be very receptive not just to the Unlabelled brand but our future vision as well. We tick all their boxes. We're ethical, sustainable, with high-quality products that look, feel and smell great, all while supporting a cause close to every parent's heart," McDonough said in a press release.
"We want to show the business community that there's a better way to support causes and charities in the future, one which can help charities become less reliant on donations and fundraising, so they can get back to the business of helping people."
---

---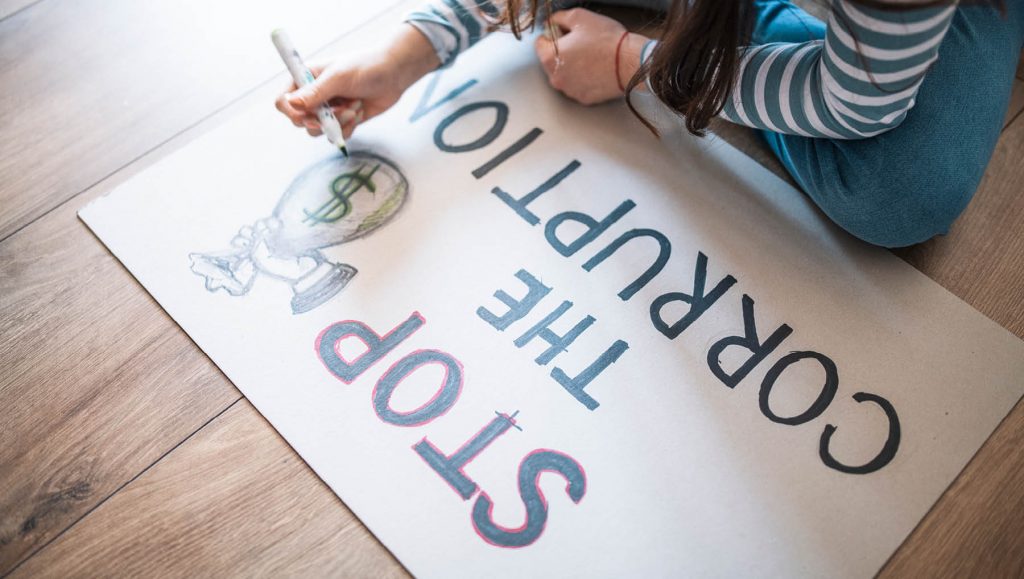 Curbing Corruption
Anti-corruption non-governmental organization Transparency International recently released its annual Corruption Perceptions Index. Surprisingly, Canada and the United Kingdom ranked as the countries slipping the most since 2018. But there were bright spots with following nations showing the most improvement over the same time frame:
 Angola

---

Maldives

---

Vietnam

---

Moldova

---

South Korea

---