Net Zero Looming
As net zero target dates rapidly approach, it's only natural to feel a little hot under the collar. With so much at stake, leading global data center provider Telehouse Europe sounded out the confidence levels among 250 IT decision-makers in the United Kingdom.
Of those surveyed, 81 percent were optimistic about meeting their net zero targets, but only 19 percent had already reached the finish line. The results also indicated that six-out-of-10 respondents felt cost was a leading factor in their concern about missing the deadline. Telehouse Europe believes the overwhelming confidence highlights an increased commitment to sustainability.
Meanwhile, Net Zero Tracker has indicated a significant potential tipping point for corporate climate action. It states that half of the Forbes' The Global 2000 list of the world's largest companies have now set net zero targets, meaning 66 percent of the annual revenue of those 2,000 companies is now covered by a net zero target.
Among companies based in the United Kingdom, 94 percent have set net zero targets. "A clear line in the sand on net zero has surfaced," said John Lang, Net Zero Tracker Project Lead. "Now we can say for certain that most of the world's largest listed companies are on the right side of the line on net zero intent."
There's still work to be done, however. Further findings showed that only 37 percent of corporate net zero targets fully cover Scope 3 emissions.
---

---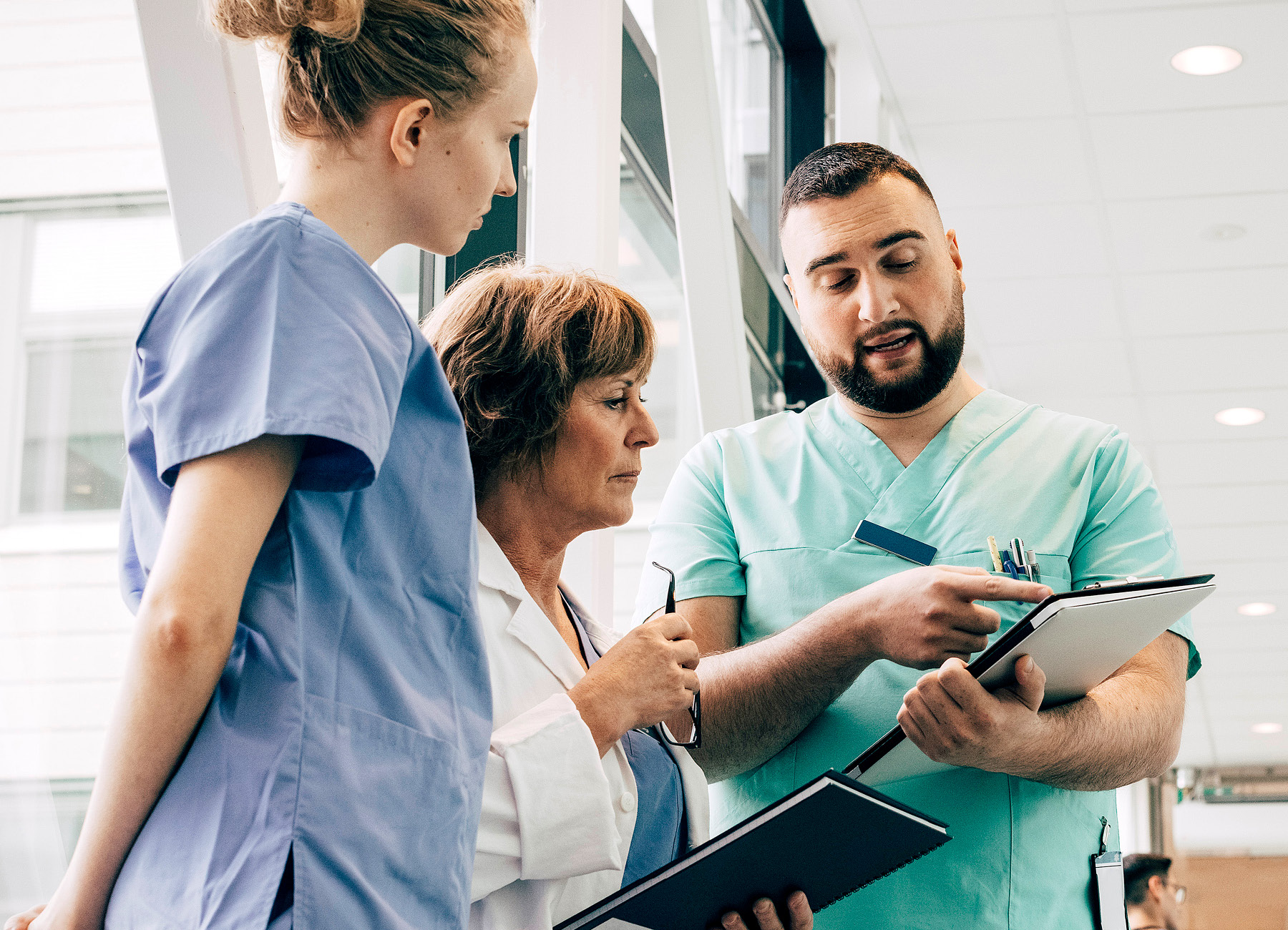 Employment Opportunities
Job openings in the United States were down over last year's figures, but certain sectors are still driving recruitment. The personal finance experts at Wealth of Geeks combed through U.S. Bureau of Labor Statistics data to discover the top 10 job openings by industry in the United States as 2023 comes to a close.
"If you're looking for a change in industry or a new endeavor, then this data can be useful to steer you in the right direction," says Wealth of Geeks spokesperson Michael Dinich.

---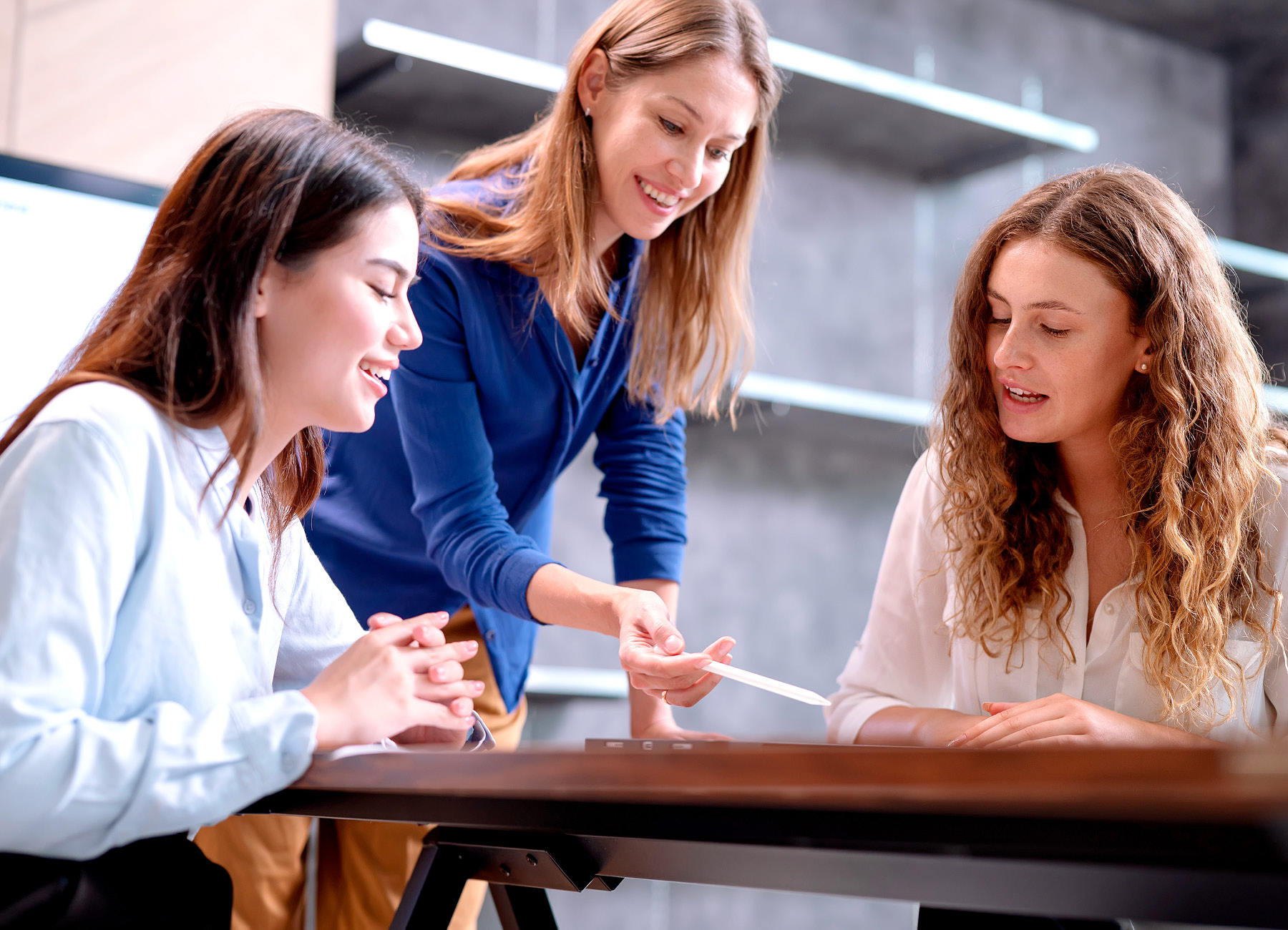 Shattered Glass
Emotional intelligence (EI) is an effective solution all businesses should aspire to have in its arsenal. The problem? According to the author and Founder of Ethical Governance, Sanela Osmic, it's the metaphorical 'glass ceiling' that prevents certain people, usually women, from reaching an organization's heights.
In her new book Leading with Emotional Intelligence: A Guide for Board Directors, Osmic makes the case for EI as a force for good, capable of enabling greater diversity in a company or on a board. "Truly embracing one's unique strengths is a core aspect of EI," she tells The CEO Magazine.
Among the most effective strengths in this pursuit include active listening  – "Position yourself to be fully present, and then respond with empathy"; building meaningful relationships – "The more you interact, the more likely you'll gain new insights and fresh perspectives"; and adopting a positive mindset.
"Emotional intelligence is so much more than a soft skill," Osmic says. "It's a strategic weapon that can help us break the glass ceiling."
---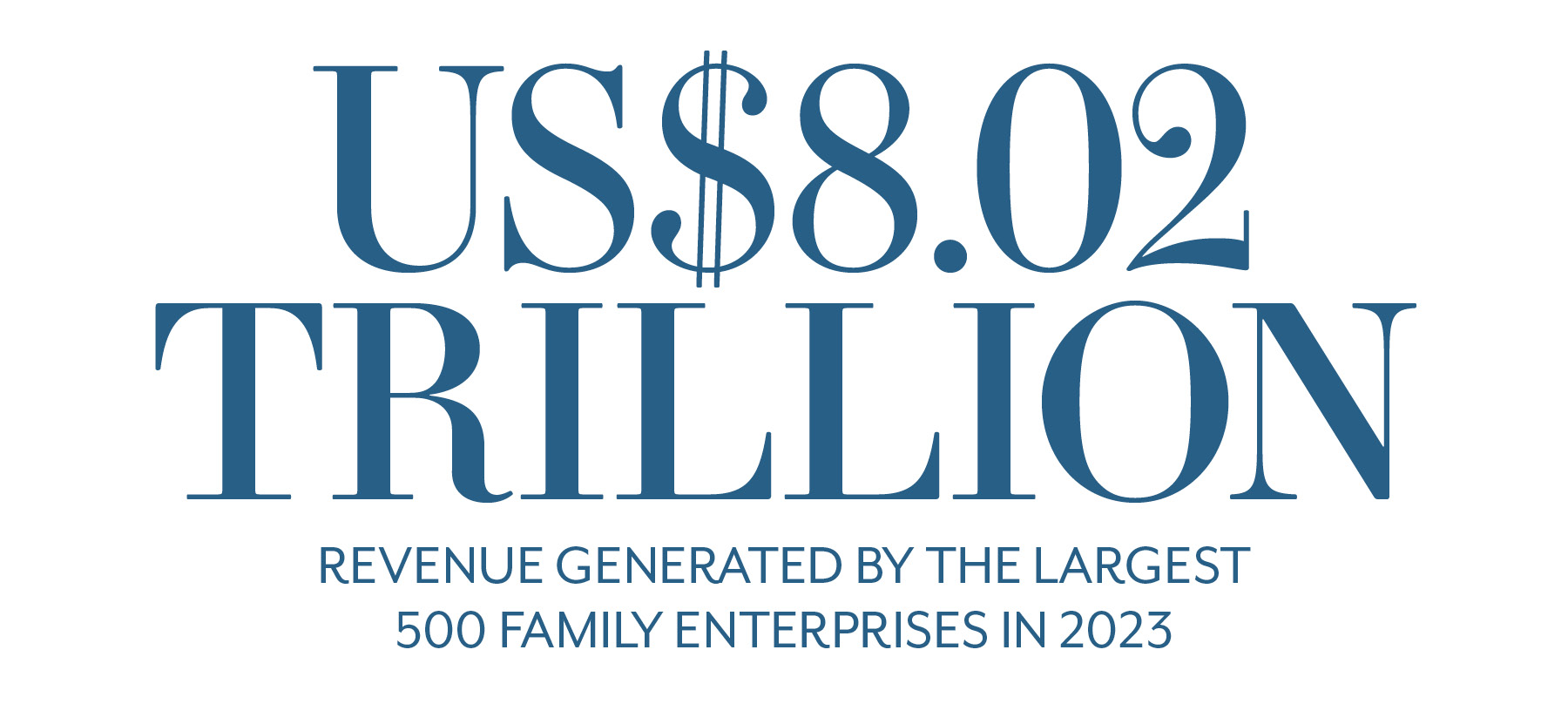 ---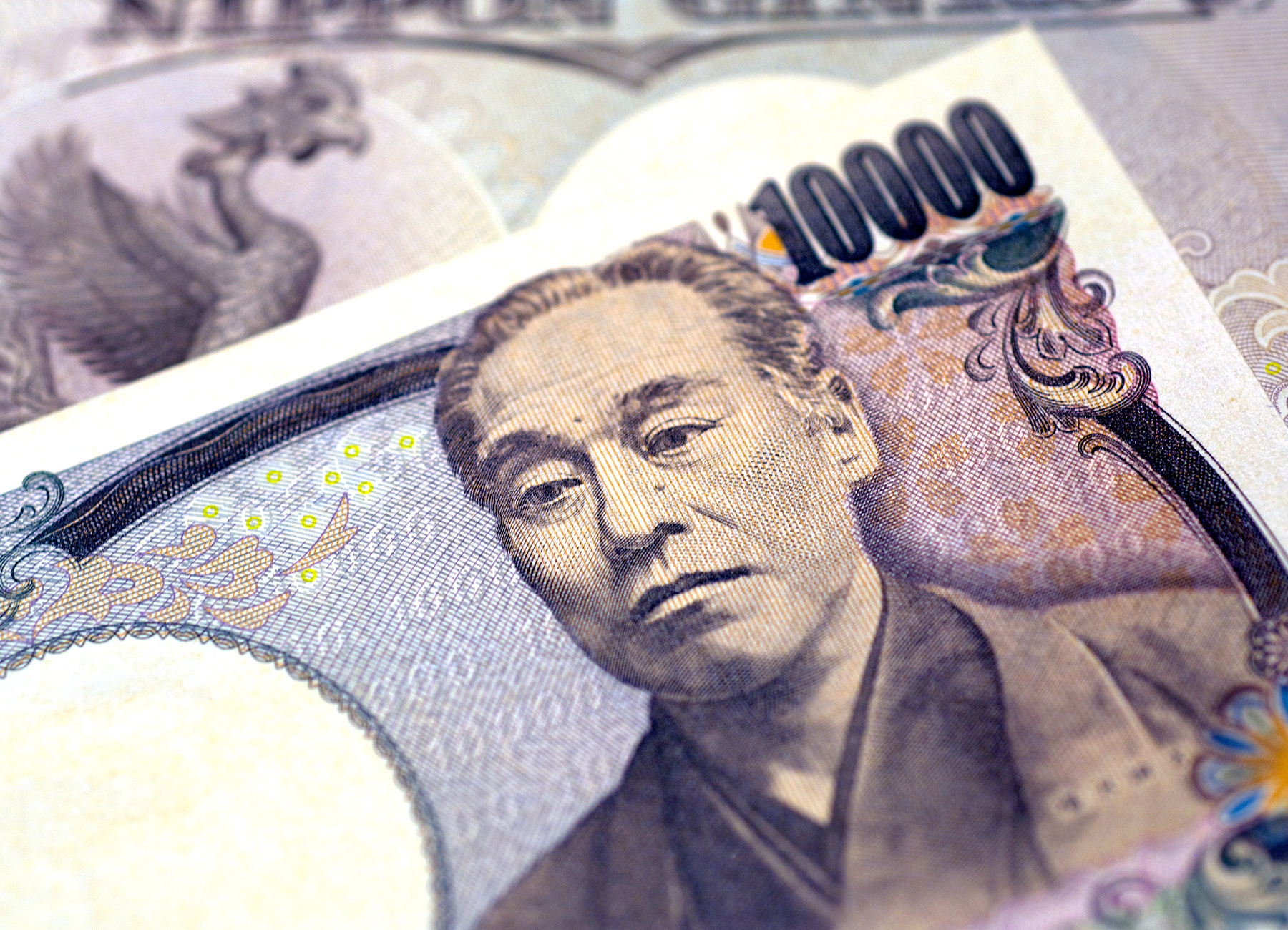 Ante Up
Faced with subdued motivation and worker shortages, Japanese businesses are opening their wallets to improve the situation. The Japan Institute for Labour Policy and Training found that 93 percent of organizations in Japan have implemented a wage hike over the past year.
The survey also revealed that 68 percent of respondents did so to enhance motivation and improve benefits, while 42 percent specified a lack of applicants as a driving factor behind the raises. Of the companies that chose not to raise wages, 70 percent cited sluggish business conditions.