THE BEAUTIFUL GAINS
The 2023 FIFA Women's World Cup was an unqualified success for its host nations, Australia and New Zealand, as well as women's sport in general.
With a record number of eyes on the competition, it was a huge win for associated businesses. FIFA has reported revenue of US$570 million from the tournament, the first time the event has broken even.
Adidas, the sponsor of Sweden and World Cup winner Spain, said that 21 percent of its women's team products sold out during the tournament, up from eight percent in 2019.
Despite this, the tournament's financial prize pool for women is less than a third of what it is for men.
---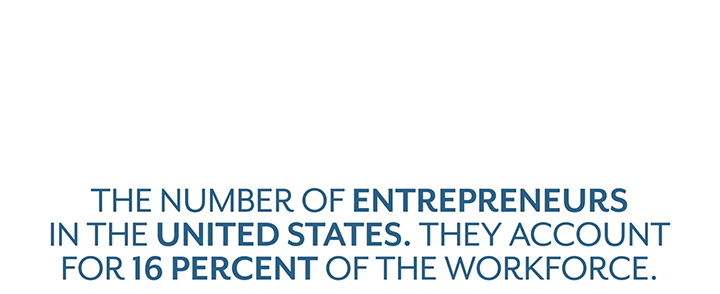 ---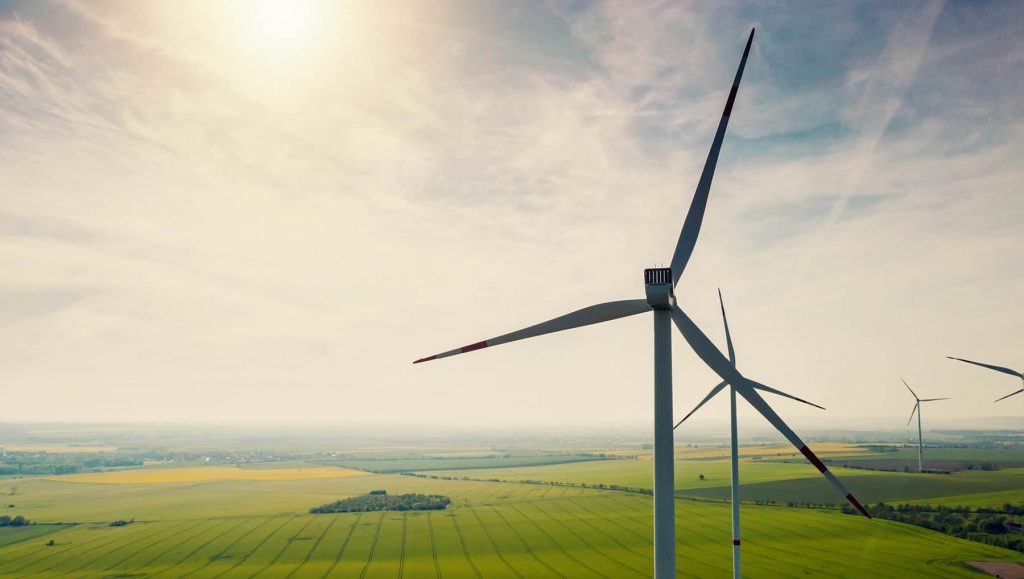 HOTTER THAN JULY
With July 2023 pronounced the hottest month ever on Earth by NASA and the World Meteorological Organization, it's a reminder that sustainability matters – but shouldn't impede growth.
Global business growth builder Mach49 has taken the future into its own hands by offering an expanded service focused on leveraging client resources to build and invest in new climate and sustainability ventures.
Mach49's expertise will help clients find growth opportunities that also contribute to corporate environmental, social and governance goals.
"Right now, global companies have a once-in-a-generation opportunity to drive growth that matters," said Mark Simoncelli, Mach49's Chief Revenue Officer. "It's incredibly energizing to partner with open-minded executives eager to use all the tools in the growth toolbox."
---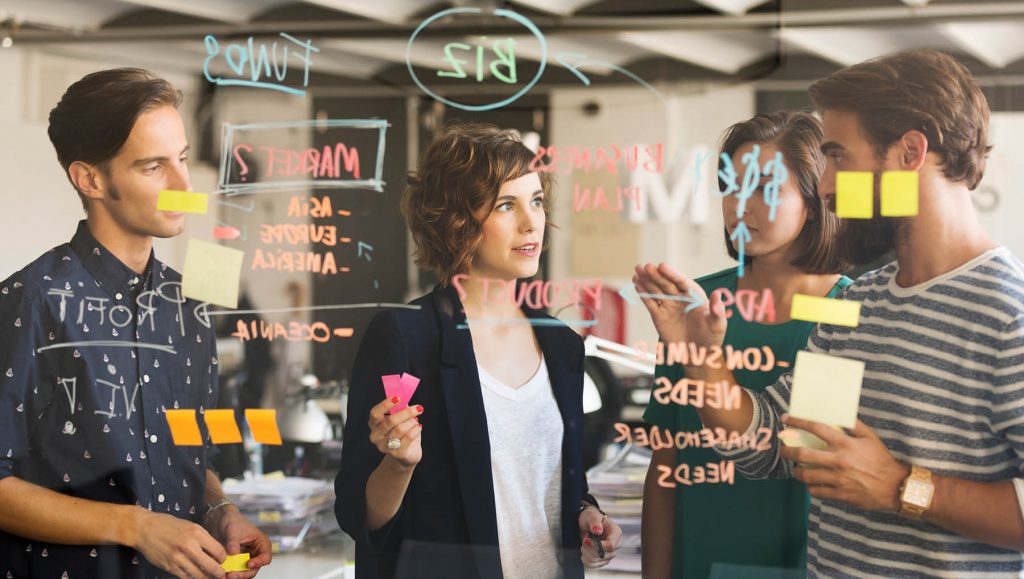 PEOPLE POWER
A new survey of 500 CEOs in the APAC region has found that a people-centric culture is more of a priority than ever.
The study conducted by Heidrick & Struggles found that the number of CEOs that believe a strong culture drives financial performance had tripled in the last two years. The percentage of CEOs actively working on improving company culture has also risen, with a global average of 83 percent.
The research also showed that Australian CEOs in particular use culture to enhance diversity, inclusivity and inclusion, employee engagement and fostering innovation.
"It's clear that culture has a positive influence on business and talent management strategies, employee retention and financial performance," said Tonny Loh, Consulting Lead at Heidrick & Struggles Singapore.
---

---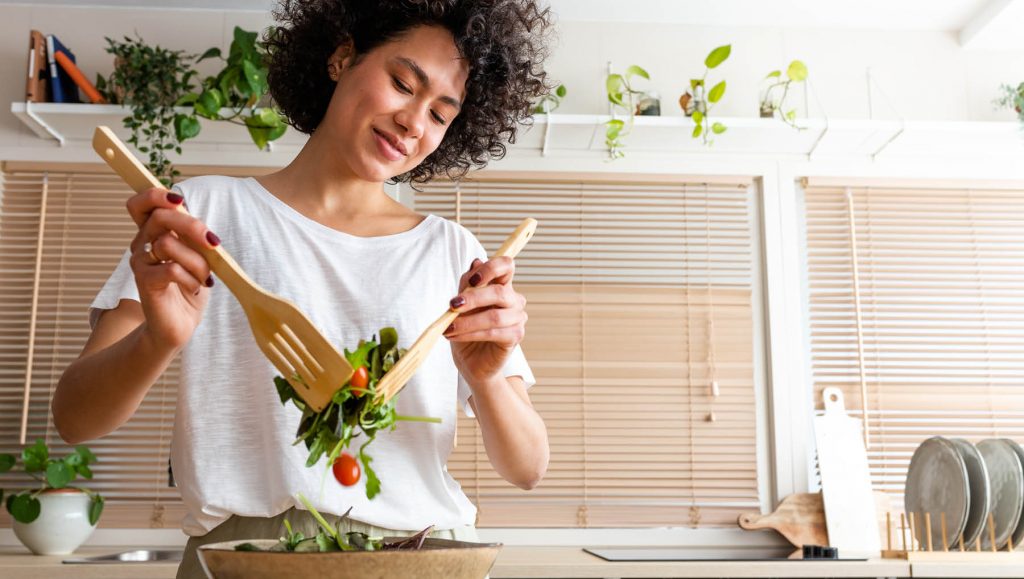 HAPPY FAILS
From total devastation to lines around the block, Slutty Vegan Founder and CEO Pinky Cole has been on quite a journey, using her status as an industry disruptor to empower the Black community and elevate veganism.
In her new book I Hope You Fail, Cole takes readers through her most hopeless moments and demonstrates how they were in fact ripe with opportunities.
The book uses by-design counterintuitive messages to inspire readers to pull empowerment and energy from failure, just as Cole did on her way to ruling the vegan food space. In turning vegan food culture on its head, Slutty Vegan has become a sensation in just two years of existence.
High-profile fans include Tyler Perry, Justin Timberlake, Tiffany Haddish and Queen Latifah. I Hope You Fail is available from HarperCollins in October.
---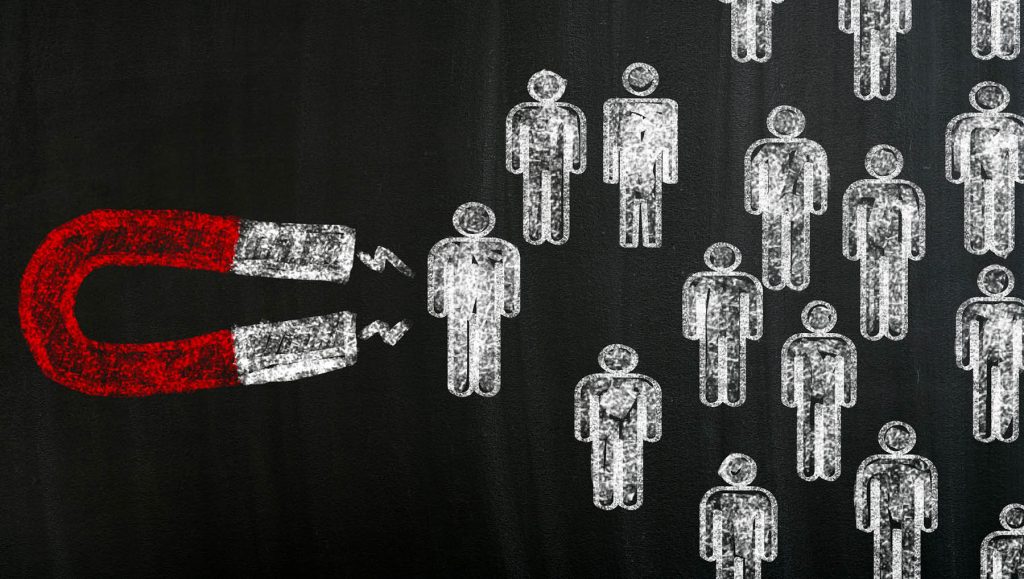 TOP FIVE FORTUNE 100 COMPANIES WITH HIGHEST CUSTOMER LOYALTY
Build it and they will come; keep it up and they'll stick around. Keeping customers happy has its rewards, but none are sweeter than repeat business. A new study by B2B marketplace DesignRush has determined the Fortune 100 companies that have inspired the most customer loyalty.
Alphabet/Google: The old adage, "You can't please everyone," seems to wilt in the face of the ubiquitous Google's crowd-pleasing range. With a seemingly limitless reach and no shortage of applications, Google has topped the list for doing what it does extremely well.
---
Lowe's: All you can ask of a hardware supplier is that its products will do what they promise. Lowe's takes that to the next level with exceptional one-on-one engagement.
---
Intel: It's tough to simultaneously push boundaries and appeal to customer expectations, but Intel has found the secret. By keeping customers at the heart of its strategy, Intel has remained a top brand in the volatile IT space for decades.
---
Apple: Apple enjoys an almost cult-like following thanks to the seamless, no-fuss experiences provided by its well-branded products. After all, there's a reason people still line up around the block for the latest iPhone year after year.
---
Coca-Cola: In the 1980s, Coca-Cola tried to go one step beyond its customers with the introduction of a new formula. New Coke was a retail disaster, but the company learned several important lessons in the aftermath; primarily, give the people what they want. It's done just that ever since.