Think Pink
The cultural juggernaut that is Barbie continues to crush all comers and dominate conversations around the world, thanks in no small part to a bold, colorful and ubiquitous marketing campaign. Now, the architect behind the hype, Warner Bros President of Global Marketing Josh Goldstine, has revealed to Variety how he turned a doll into a summer smash.
"Each time we released something, the movie was getting to a new level of engagement in the culture," he said. "Barbie pink has been such a part of the brand. The concept of Barbie-core coming to life in fashion kept going."
The fundamentals of the film's marketing success are there to be learned by any business looking to build a brand: stimulate curiosity and create a conversation. In Barbie's case, a good dose of nostalgia helped.
"We believed this brand had the opportunity to generate some exciting earned media," Goldstine said. "Some of the choices we made stimulated that. Then it did totally take on a life of its own."
---

---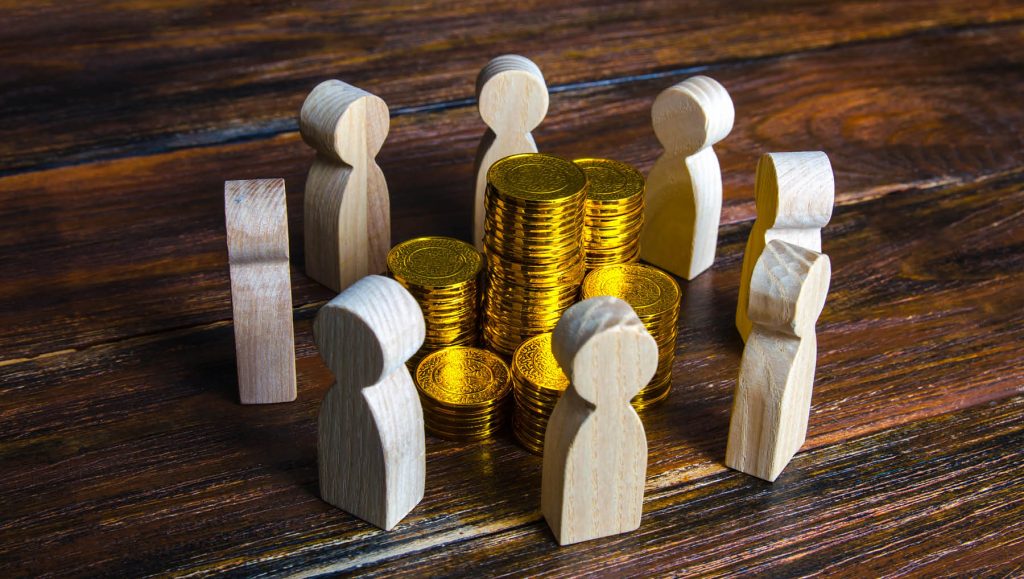 Who Cares a Lot?
Shareholders are making way for stakeholders as companies refocus their priorities when it comes to social issues. A new report by Bain & Company shows a shift away from shareholder primacy toward stakeholder capitalism.
The survey of 300 CEOs and C-suite executives from 11 industries found that 85 percent of respondents believe social issues are urgent today, but 47 percent of board members still believe maximizing shareholder value is a business's primary purpose.
The Asia–Pacific region was relatively more socially responsible, with 100 percent of executives from the region recognizing the urgency of social issues, and more than half of those citing a greater importance of such issues over the past five years.
---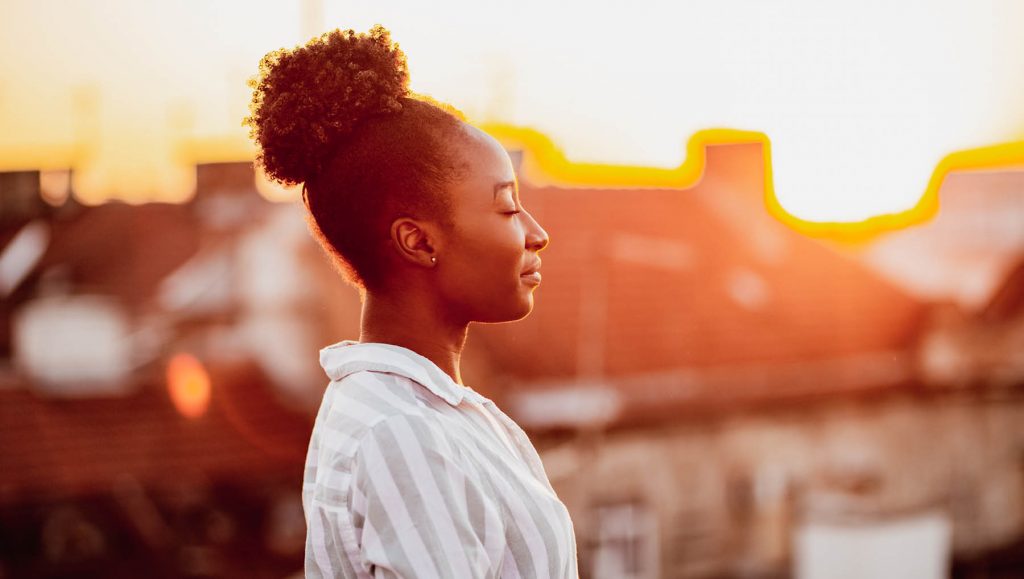 Working Four, the Weekend
The ideal work–life balance just got a little bit closer to reality. The results of a year-long, four-day work week pilot program are in, and according to 4 Day Week Global, it's good news for employees and employers alike.
Productivity and happiness levels both remained high after a 32.97-hour working week, with many employees reporting improved physical and mental health. The improvement in capability had a knock-on effect of greater operational efficiency for businesses.
The 12-month trial represents a significant step forward for the concept, with the positive outcome silencing critics who believed the results of earlier six-month trials could not be sustained.
"This is very promising for the sustainability of this model, and we look forward to tracking companies' experiences well into the future," said 4 Day Week Global CEO Dale Whelehan.
---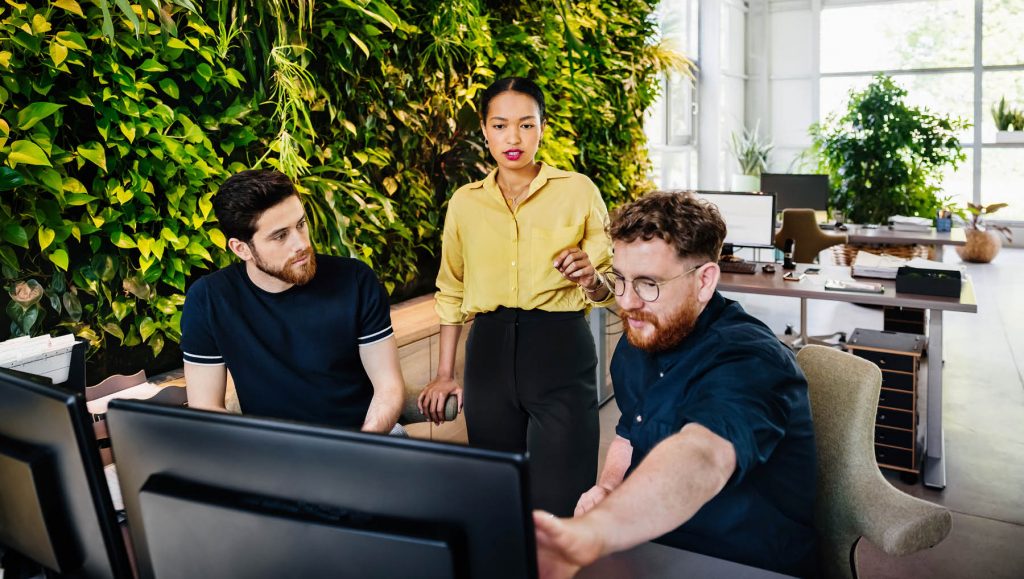 Leading by Example
The DIY spirit is alive and well in a new book by executive coach Karen Stein. Be Your Own Leadership Coach is for the business leader or executive who is looking for guidance through the challenges of leadership but is without access to a professional coach.
"Coaching provides a wonderful opportunity to grow and develop by engaging in collaborative conversations which allow you to explore and discover more about your behaviors, emotions and cognitions," Stein tells The CEO Magazine. "My hope is to bring more equity of access to coaching strategies."
A finalist in the 2023 Australian Career Book Awards, Be Your Own Leadership Coach provides a series of powerful self-coaching strategies to "support your leadership of you and support yourself as you lead others".
After three decades as a professional certified executive coach and 23 years as a partner at Deloitte, Stein says it's only when one is able to support themselves as a leader that they'll be able to lead the way as their better self.
"You will become more resourceful and have a greater ability to solve complex problems, your performance will improve, and you will be more optimistic and hopeful," she says. "Your leadership shadow will positively impact others. The ripple effect will continue."
---

---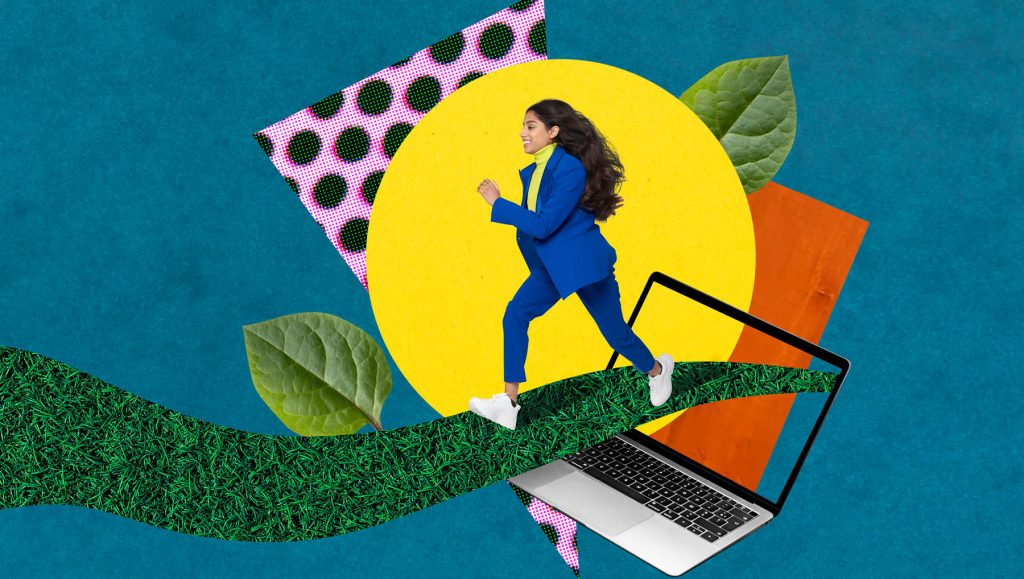 Top 10 Nations for Life–Work Balance
People often lament that work–life balance is impossible to achieve, but what about the life–work balance? Global employment firm Remote believes life should come before work and, according to a new study, it's found the best places to do just that.
1. New Zealand – A strong economy and a generous statutory annual leave allowance of 32 days takes Aotearoa to the top of the list.
---
2. Spain – The nation's working week is one of the shortest on average, so weekends come around much sooner.
---
3. France – Workers enjoy a high gross domestic product (GDP), a luxuriant minimum wage and plenty of free time.
---
4. Australia – Famous for its laid-back lifestyle and sunny weather, it doesn't hurt that the land Down Under has the highest minimum annual wage of any nation.
---
5. Denmark – A perennial overachiever on happiness indexes, Denmark is also one of Europe's most LGBTQIA+ friendly nations.
---
6. Norway – Another happy nation, Norway eschews long work weeks and has a high health expenditure per person.
---
7. Netherlands – Maternity pay, and plenty of it, sets the Dutch apart from its neighbors and helps make it yet another of the happiest nations.
---
8. United Kingdom – A high-income economy and the world's sixth-largest by GDP, along with a renowned healthcare system, are cornerstones of life.
---
9. Canada – Singled out as the best international destination for working professionals thanks to its safety, superior quality of life and universal health care.
---
10. Brazil – A popular travel destination and a robust government-funded universal healthcare system make Brazil the only South American country on the list.