EYES OFF THE ROAD
A new study by Oppizi has revealed an unexpected upside to the most congested roads in the United States: return on investment for advertisers.
With an average speed of 37.8 kilometers per hour despite a limit of 88.5 kilometers per hour, Chicago's I-290 Eisenhower Expressway topped the list as the slowest crawl in the nation.
Motorists stuck in traffic have much more time to take in their surroundings and as such, billboards along the interstate reach hundreds of thousands of eyeballs. Oppizi says it's proof offline advertising still has some gas in the tank.
---

---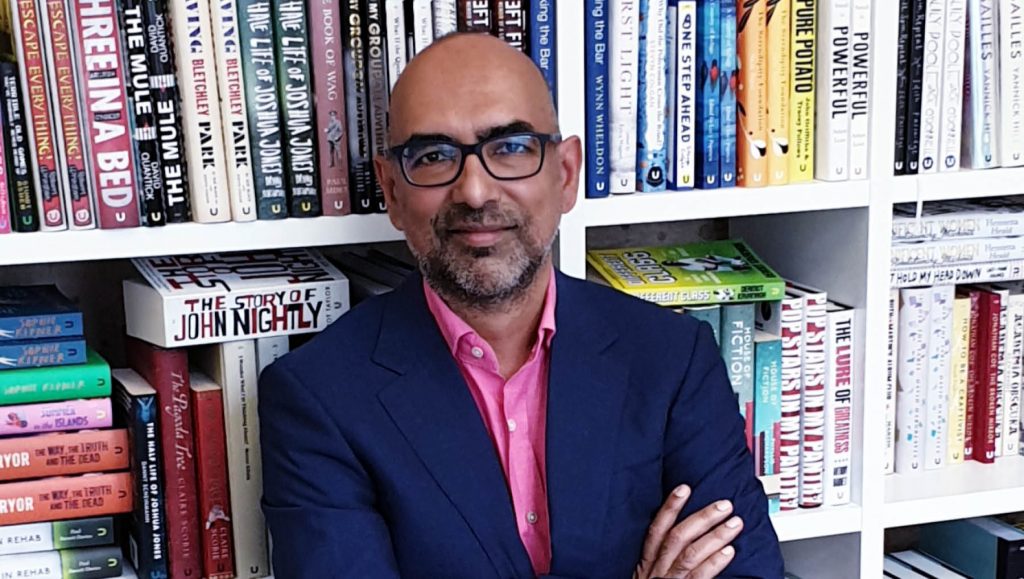 Outside Man
Long Street Advisors Founder Mohammad Chowdhury has shared his incredible life story in a new book.
Border Crossings: My Life as an Outsider details the journey of the English-born Bangladeshi Muslim as he tries to find a middle ground between his western and eastern identities while forging a career across 80 countries.
A leading expert in digitization, Chowdhury offers his take on the struggle many face in navigating the complexities of Westernization.
"It felt great to be able to relate my experiences in a way that helped me understand them much better," he tells The CEO Magazine. "I hope the book will help others, regardless of identity, recall their own experiences of being an outsider and perhaps be at peace with them too."
---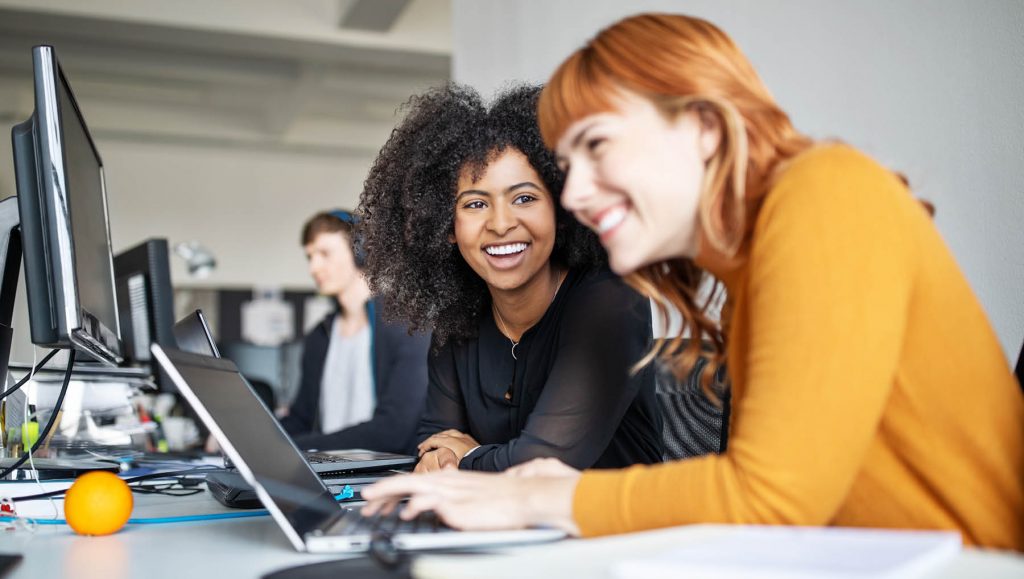 Stick Around
The Great Resignation may have reached an end. New figures from the ADP Research Institute show that the rate of United States employees quitting their jobs is down five percent from 2022.
"The Big Quit of 2022 could be easing into the Big Stay of 2023," ADP Chief Economist Nela Richardson said.
Writing in Forbes, Jack Kelly, Founder and CEO of WeCruitr, chalked up the shift to the fear of instability a new job brings, the stress that surrounds job hunting and employers now prioritizing shareholders over staff.
"Workers may be holding off quitting their jobs [to wait] for the job market to tip in their favor again, even if it means staying in a job they hate," Kelly said.
---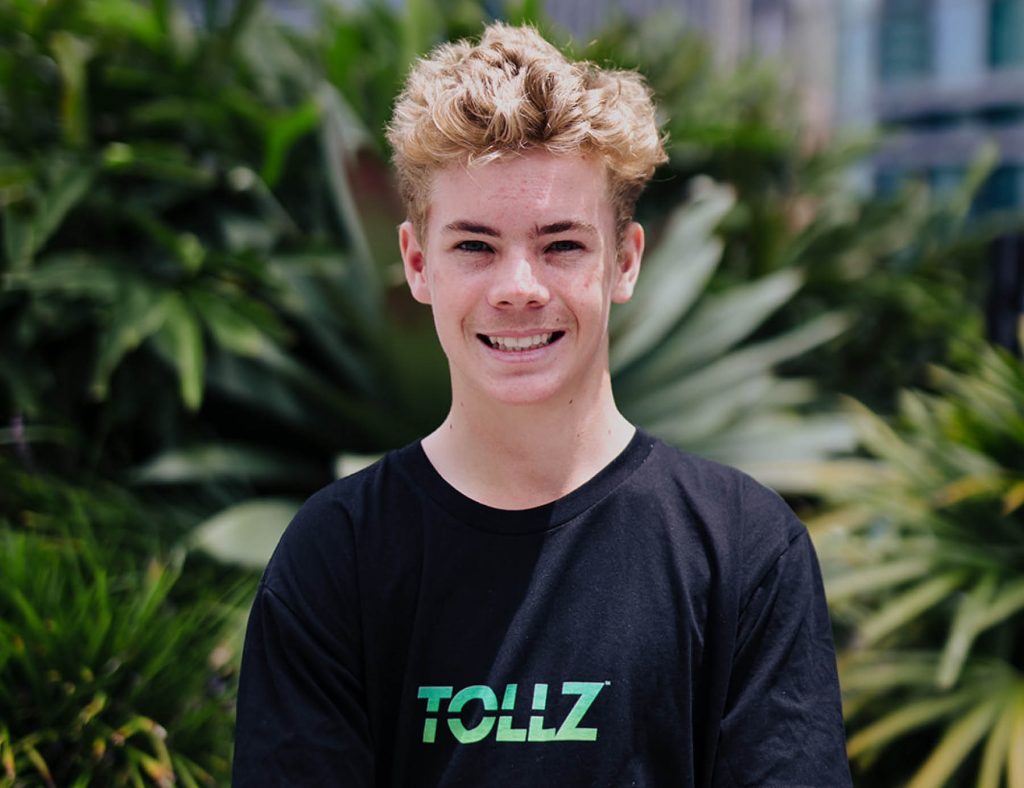 Teen Scheme
An Australian teenager has launched a new toll cash-back service that could revolutionize how tolls are paid.
Henry Coward was just 14 years old when he started his first business; one year later, the Brisbane teen launched Tollz, which uses purchases at participating businesses to top up toll accounts. Partners currently include Big W, Hellofresh, Subway, Virgin and Liquorland.
"When I realized the costs of tolls could be covered through a cash-back program, it was such a no-brainer," he said.
Not one to rest on his laurels, Coward already has plans to expand support to public transport cards such as Opal and Myki.
---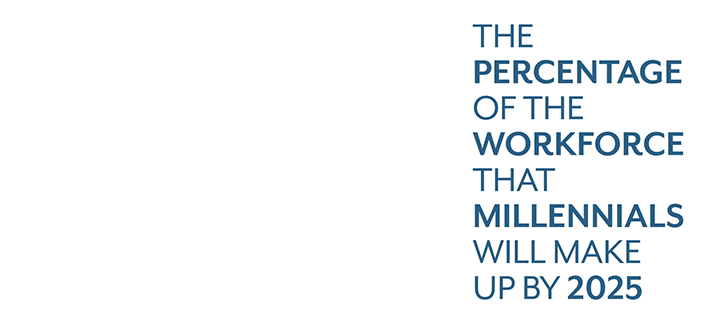 ---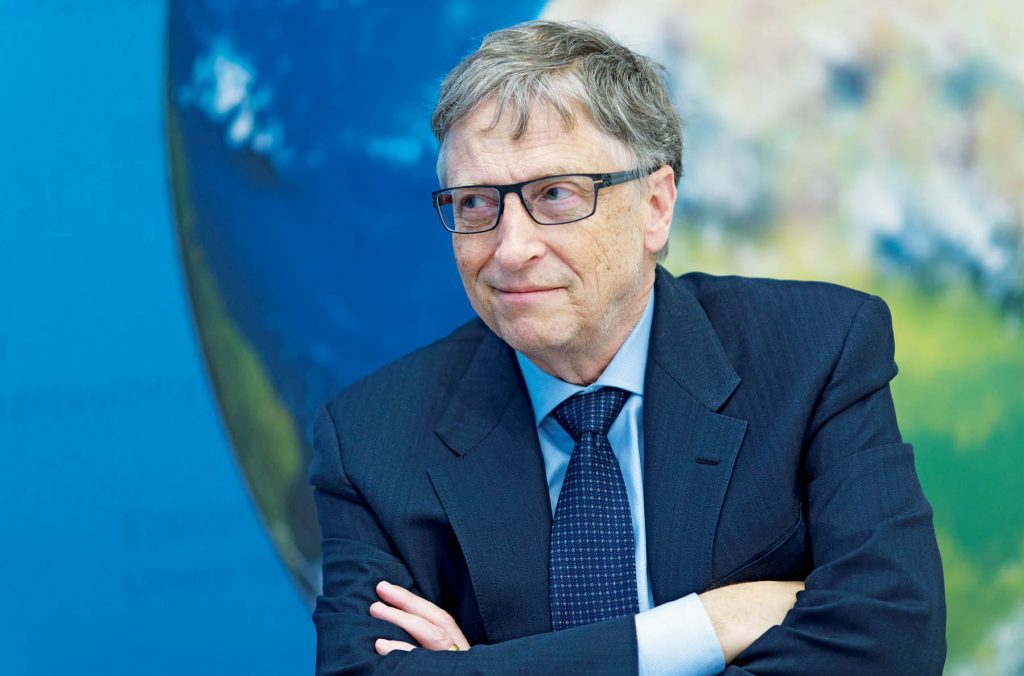 Five Lessons for Success from Bill Gates
Graduates of Northern Arizona University received quite a final lesson at their commencement ceremony in May, when Bill Gates took the stage to share some words of wisdom.
The speech, entitled 'Five Things I Wish I Heard at the Graduation I Never Had', saw the Microsoft Founder and college dropout impart the following tips to help jump-start the next generation of careers.
Nothing is set in stone, career-wise.

"You're probably facing a lot of pressure right now to make the right decisions about your career. It might feel like those decisions are permanent. They're not."


---

Don't despair in the face of a problem.

"At some point in your career, you will find yourself facing a problem you cannot solve on your own. When that happens, don't panic. Take a breath. Force yourself to think things through. And then find smart people to learn from."


---

Make your work count.

"When you spend your days doing something that solves a big problem, it energizes you to do your best work. It forces you to be more creative and it gives your life a strong sense of purpose."


---

Friends matter.

"Remember the people you've sat next to … are not just your classmates. They are your network, your future co-founders and colleagues. A great future source of support, information and advice."


---

Give yourself a break.

"You are not a slacker if you cut yourself some slack. There is more to life than work."