CORPORATE TRAVEL BOUNCES BACK
Business travel is expected to bounce back to near pre-pandemic levels in 2023, though prices for airfares and hotels will continue climbing, according to forecasts.
Corporate travel budgets this year are predicted to hit 98 percent of the 2019 level despite economic uncertainties, with smaller companies driving the increased demand, Morgan Stanley Research stated in its survey of 100 global managers.
"The majority believe 2023 budgets will be between six percent to 10 percent higher than 2019," equity analyst Ravi Shanker said. "The expected increase in corporate airfares is not having a major impact on corporate travel as passenger volume is expected to be basically flat versus 2019."
Tom Walley, Global Managing Director at Corporate Traveller, a division of Flight Centre Travel Group, told Pax Global Media that prices will stay high until Chinese carriers return to full service. He also predicted middle managers will travel again in 2023 – something so far reserved for more senior managers post-pandemic – while businesses will book further in advance as fears of renewed COVID-19 restrictions fade.
---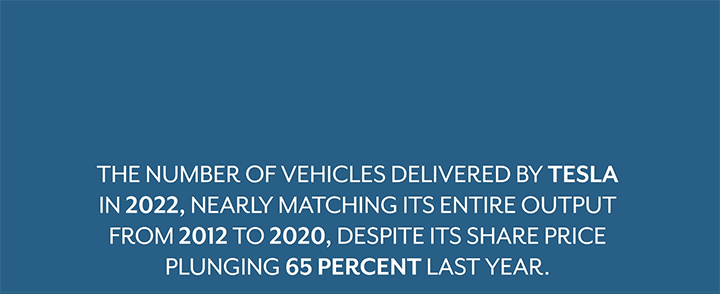 ---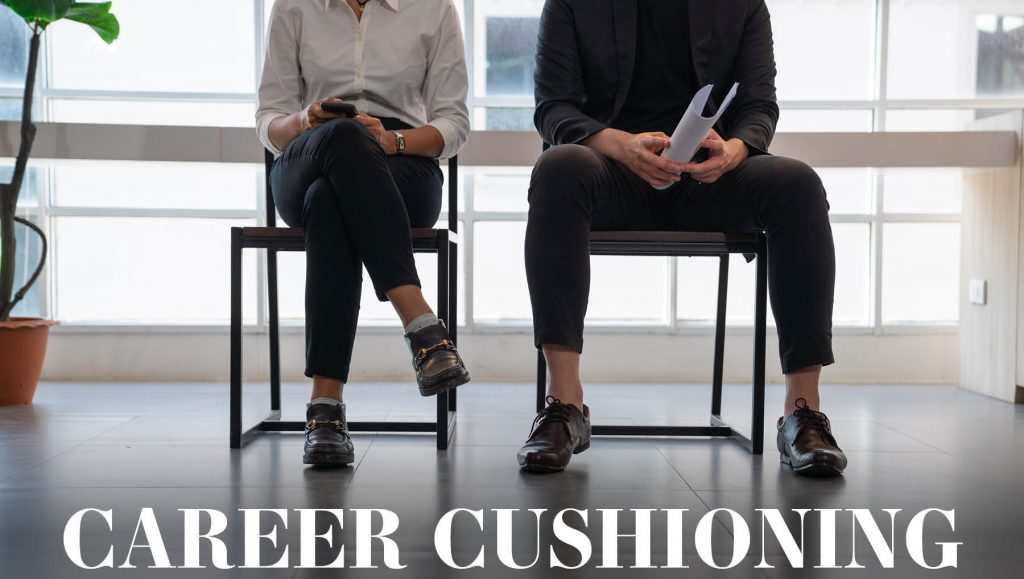 With an economic slowdown looming, many employees are embracing 'career cushioning', in which they prepare for possible new jobs while remaining in their current positions. The objective is to ensure a soft landing in the case of layoffs or reduced hours.
"Think of it like an insurance policy to set yourself up for success," LinkedIn contributor Catherine Fisher wrote. "I think I speak for most of us when I say we could all benefit from an extra plush cushion to fall back on if the unexpected arises."
The concept of career cushioning is not new, but its re-emergence coincides with other workplace trends such as quiet quitting – when employees only perform the minimum required. Companies can benefit from employees' career cushioning, however.
"The skills you need to hire for are right under your nose," career coach Sarah Hernon told the Financial Times. "Organizations risk being behind the times if they don't think their employees are looking at other career options."
---

An old adage says the customer comes first. But 34 human resources professionals, employee experience practitioners and future-thinkers are rebelling against that idea, saying it's time to put employees first.
The group Excellent is pushing the Employee Experience (EX), which promotes improved business performance and healthier corporate cultures through enhanced employee wellbeing – even for customer-centric firms.
"EX defines the moments that, together, shape an organization's culture. While culture itself cannot be designed, the employee experiences that shape culture can," the EX manifesto says. "Organizations proactively improving their EX outperform reactive organizations focusing on mitigating pain points."
The values of EX depart from traditional workplace mores. Work is seen as 'enriching' rather than 'extractive'. Firms 'unlock' talent rather than fight for talent and promote 'employee-first' rather than 'customer-first' policies.
"Employees create customer outcomes," the manifesto says. "Delivering great employee experience directly improves customer experience."
---

---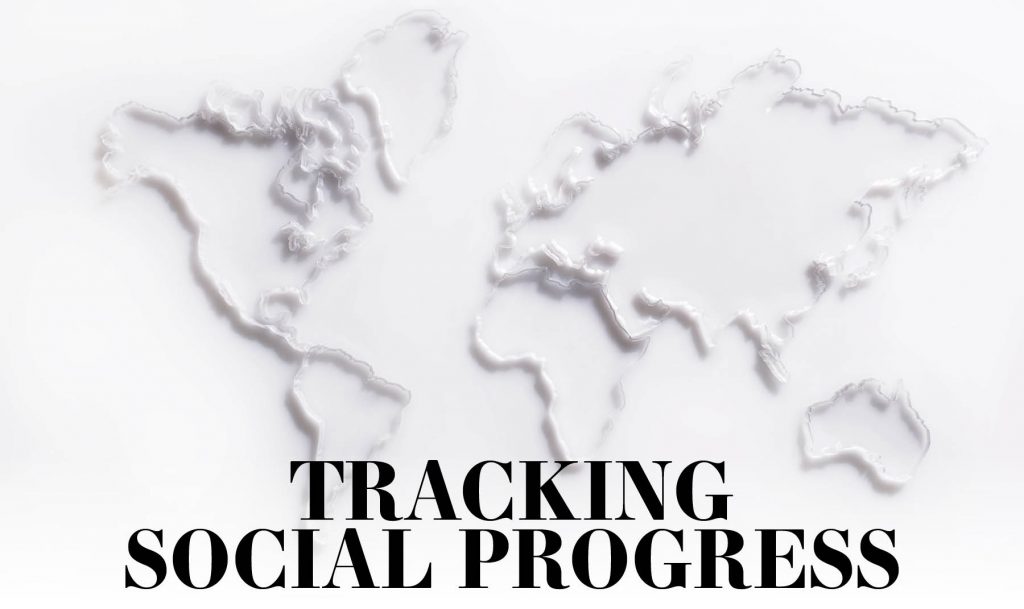 The annual Social Progress Index curates non-economic indicators such as health and environmental factors from the past 12 years to offer a glimpse at how the world is performing in these areas. There have been improvements since 2011, though rate has slowed since 2017, according to the authors. Sierra Leone in Africa topped the list of the most-improved countries: