NEW TESLA GIGAFACTORY
Mexico has been announced as the next location for a Tesla Gigafactory during the company's 2023 Investor Day.
Gigafactory Mexico, the sixth to be produced of this size by Tesla, will be built in the city of Monterrey, located about 625 kilometers from its headquarters in Austin, Texas. It will focus on the production of the company's next-generation vehicle, though it is likely it will also be used to build other Tesla's products as well.
A timeline for construction and further details about the new factory have not yet been announced, however, the construction of the factory will reportedly cost US$10 billion to complete.
---

---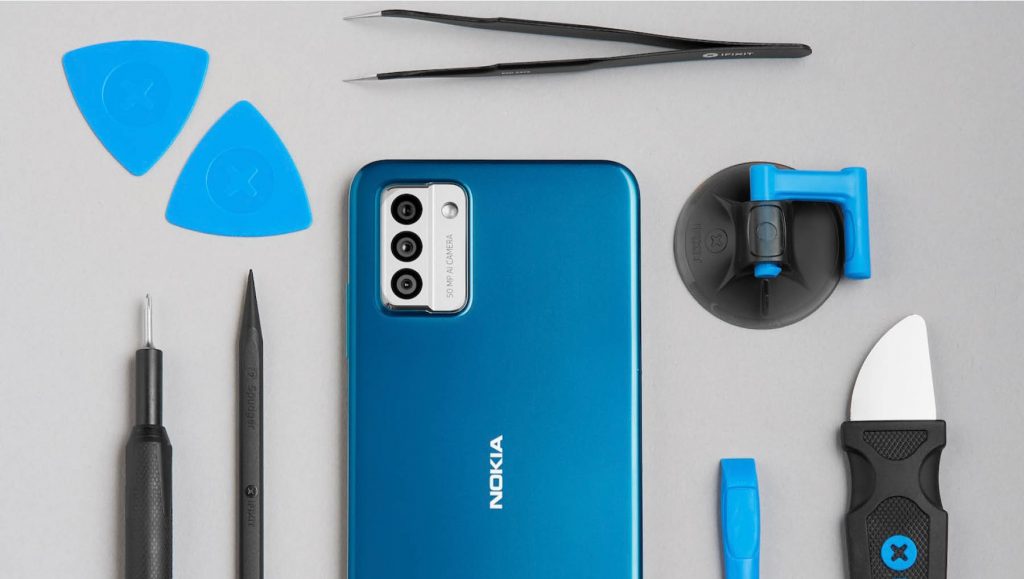 Designed to be Repaired
Claiming to be the first environmentally friendly phone from a household name, the new Nokia G22's innovative design allows it to be repaired by users at home.
Launched at the Mobile World Congress in Barcelona, Spain, the phone has a removable back and internal components that can be easily removed and swapped out – including the battery, screen and charging port.
'Quick fix' repair guides will be produced by HMD Global, the Finnish company that manufactures Nokia phones, alongside genuine parts that will be available for five years via specialists iFixit.
"People value long-lasting, quality devices and they shouldn't have to compromise on price to get them. The new Nokia G22 is purposefully built with a repairable design so you can keep it even longer," said Adam Ferguson, the Head of Product Marketing for HMD Global.
The Nokia G22 will cost about US$180, with replacement parts costing US$22.80 for a charging port, US$27.61 for a battery and US$54.03 for a screen.
---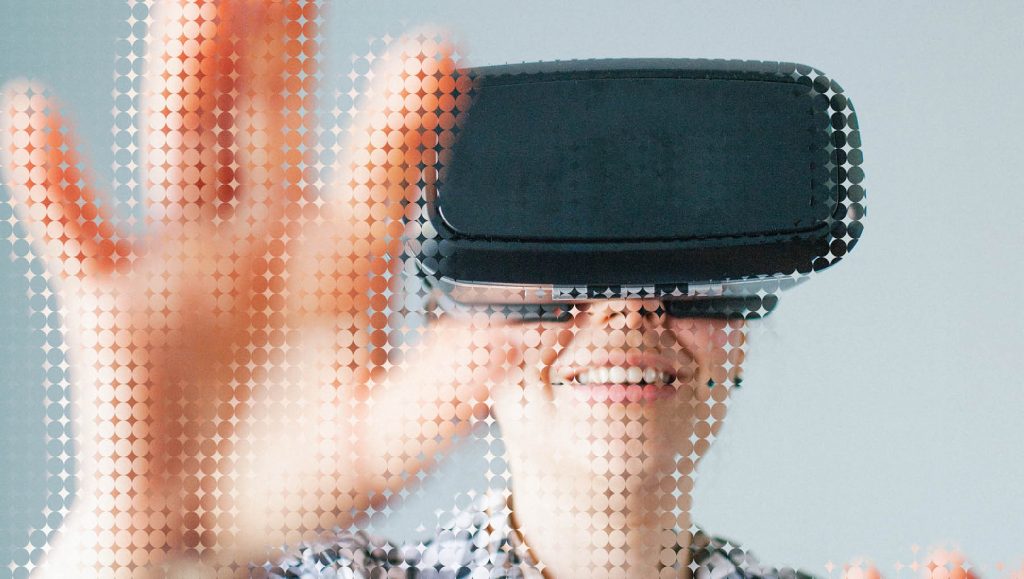 Rethinking Carer Education
Research by the National Skills Commission found that Australia will fall short of 100,000 qualified workers across the disability and aged care sectors by 2027–28.
Addressing this issue is Melbourne-based education technology startup Enabler Interactive, which has raised nearly US$790,00 over the past 12 months for its unique carer training platform.
It utilizes 3D video gaming technology to put new and existing support workers into engaging and educational digital scenarios that will prepare them to take on the pressures of these highly demanding jobs.
"I believe that technology is key in driving this industry forward and attracting new talent," said Enabler Interactive Founder Huy Nguyen.
"We want social work to be enjoyable for support workers and it all starts with providing education and a deeper understanding about the people they will work with and what a day in their lives consists of."
---

---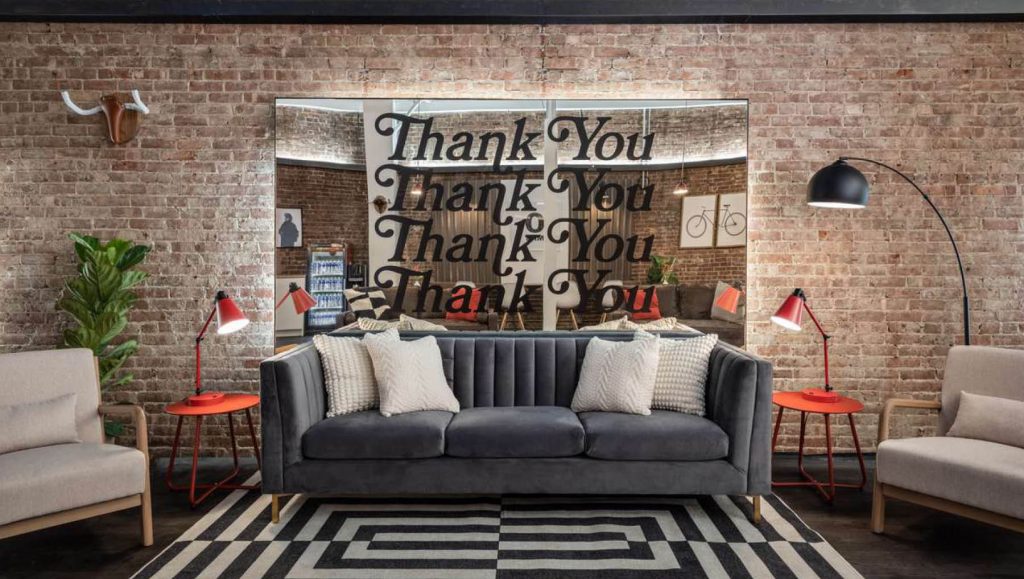 Rest Hub
In a bid to demonstrate its recognition for the importance of caring for workers, Chick-fil-A and its New York restaurant operators are running a limited-time rest area experience.
There are over 65,000 food delivery workers in New York, and data from McKinsey & Company shows that food delivery has tripled in size since 2017. The Break Room has been created by the fast food chain to be a spot for these workers to take a break and refuel.
The rest hub will be a free space for the food delivery community, and anyone able to show proof of delivery in the past week will be given access to bathrooms, bike storage, outlets for phone chargers, comfortable seating, wi-fi and refreshments.
The pop-up is open from 16 February until 13 April, Monday to Friday. Chik-fil-A has not yet announced any future plans to continue or expand this experience.
---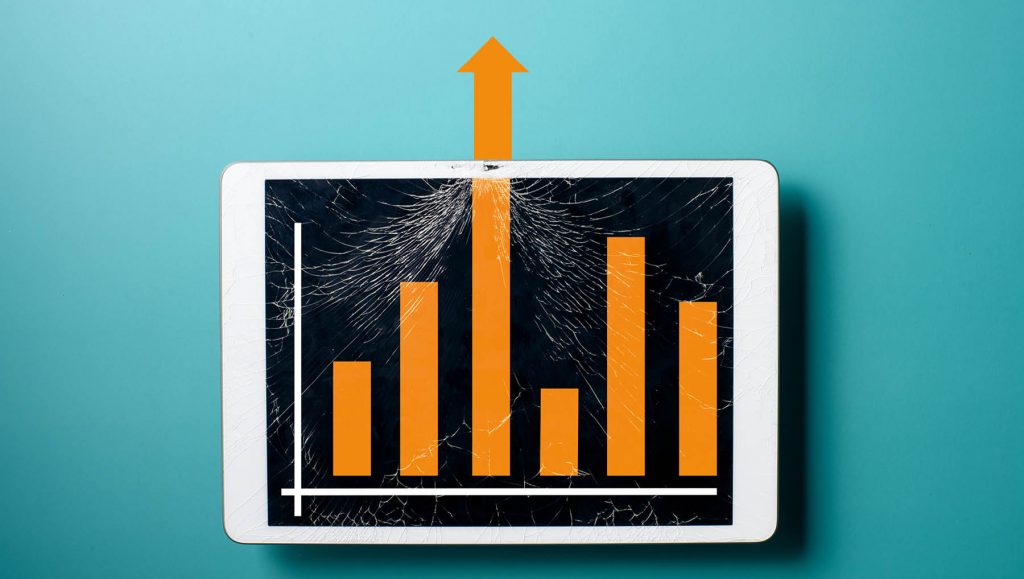 10 Fastest-growing Companies
Here are the top 10 fastest-growing companies according to Fortune, who determined this list by looking at revenue growth rate, earnings-per-share growth rate and three-year annualized total return.