Scientific Discovery
CERN, the European Organization for Nuclear Research, has inaugurated its brand-new museum and visitor center in the heart of Geneva, Switzerland.
Designed by acclaimed Italian architect Renzo Piano, the building's architectural centerpiece is a pair of walk-through tubes connected via a glass flyover that has been designed to recall the Large Hadron Collider. Piano has described the building as "a spaceship about to land".
The museum features interactive exhibits that bring the complex world of particle physics to life, appealing to individuals of all ages. Of particular note is a massive replica of a particle accelerator, a testament to human ingenuity and scientific progress.
Knowledgeable guides, well-versed in the intricacies of particle physics, will be on hand to lead visitors on captivating journeys through the cosmos, unraveling the secrets of the elusive Higgs boson along the way. The new center is expected to host up to 500,000 visitors a year from around the world.
---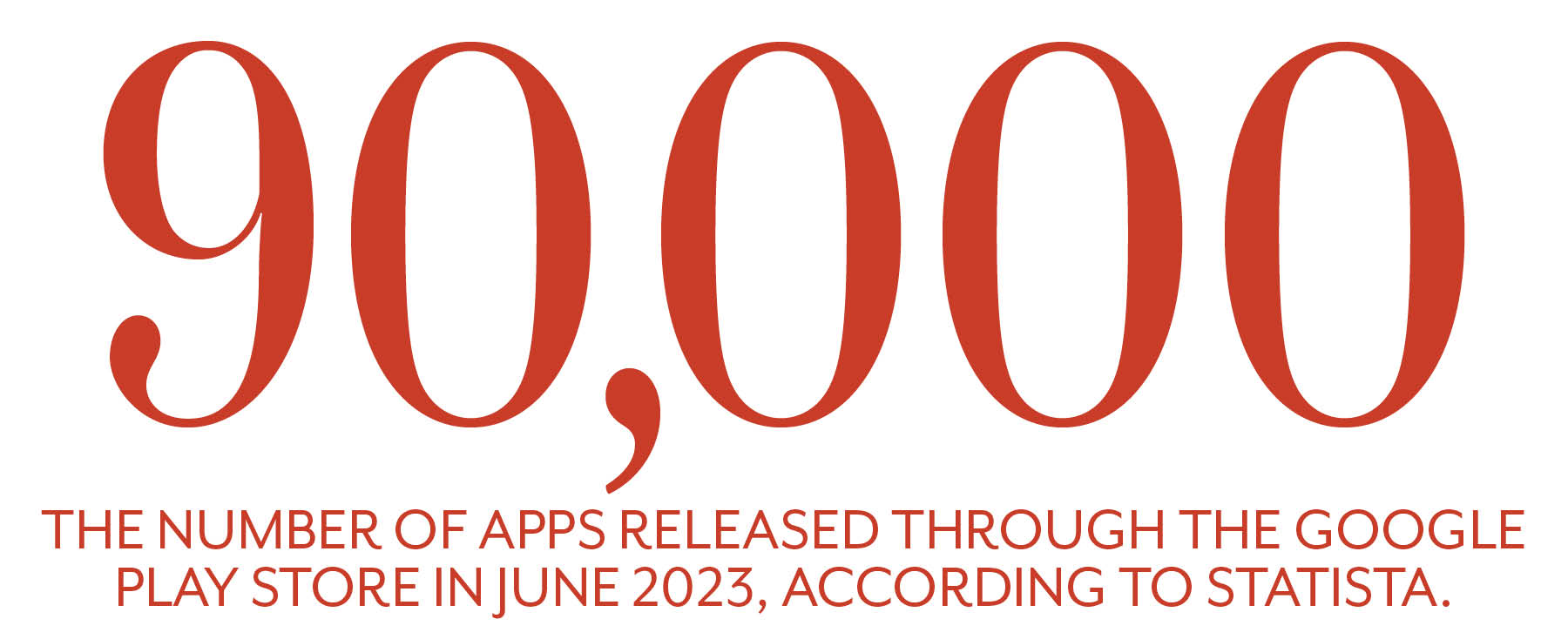 ---

Environmental Watch
The new Apple Watch lineup launched in September heralds the brand's first-ever carbon neutral product range. Design and clean energy innovations have triggered a remarkable 75 percent reduction in emissions for each carbon-neutral Apple Watch, demonstrating the brand's commitment to environmental sustainability.
These watches mark a significant leap toward Apple's audacious Apple 2030 climate goals, aiming to make every product, from production to use, completely carbon neutral.
As part of its broader environmental initiatives, Apple has eliminated leather use across all product lines, introduced entirely fiber-based packaging for new watches and continued to integrate recycled materials into iPhones. It also introduced Grid Forecast, a Home app tool that empowers users to choose cleaner energy sources for their devices.
Apple's approach to decarbonization centers on electricity, materials and transportation and includes the use of 100 percent clean electricity for manufacturing and product use, the incorporation of 30 percent recycled or renewable materials and an overall goal of 50 percent of shipping done by transportation other than air.
Apple plans to cover residual emissions with high-quality carbon credits from nature-based projects and is actively involved in projects that remove carbon from the atmosphere.
---

---

Yachting goes Green
Polish yacht builder Sunreef Yachts continues to pave the way toward sustainable yachting, premiering at both the Monaco Yacht Show in September and Fort Lauderdale International Boat Show in October the 80 Sunreef Power Eco, the world's most advanced electric luxury catamaran.
The vessel, named Sól after the Norse sun goddess, is powered by Sunreef's in-house, cutting-edge green technology and features composite-integrated solar panels that have been seamlessly integrated into the yacht's hulls, bimini roof, and superstructure.
What also sets it apart is its custom-engineered super light battery banks, making it the largest battery bank in its leisure craft category. With a density of less than 5.2 kilograms per kilowatt hour, Sunreef Yachts Eco batteries are nearly 30 percent lighter than conventional systems.
Sunreef Yachts, known for pioneering eco-responsible catamarans and multihull superyachts, continues to drive innovation, sustainability and craftsmanship. Fans and Sunreef owners include tennis ace Rafael Nadal and Formula 1 champions Fernando Alonso and Nico Rosberg, among others.
---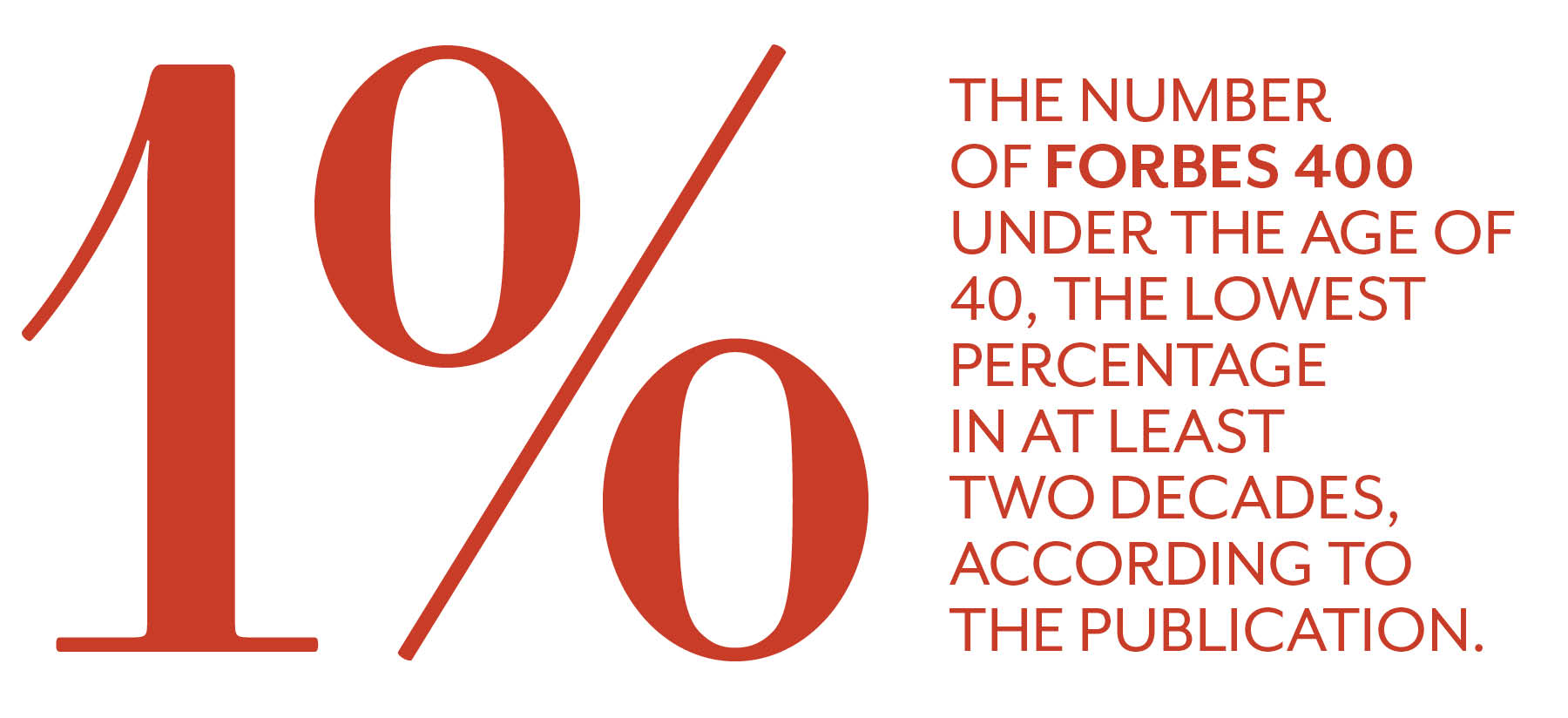 ---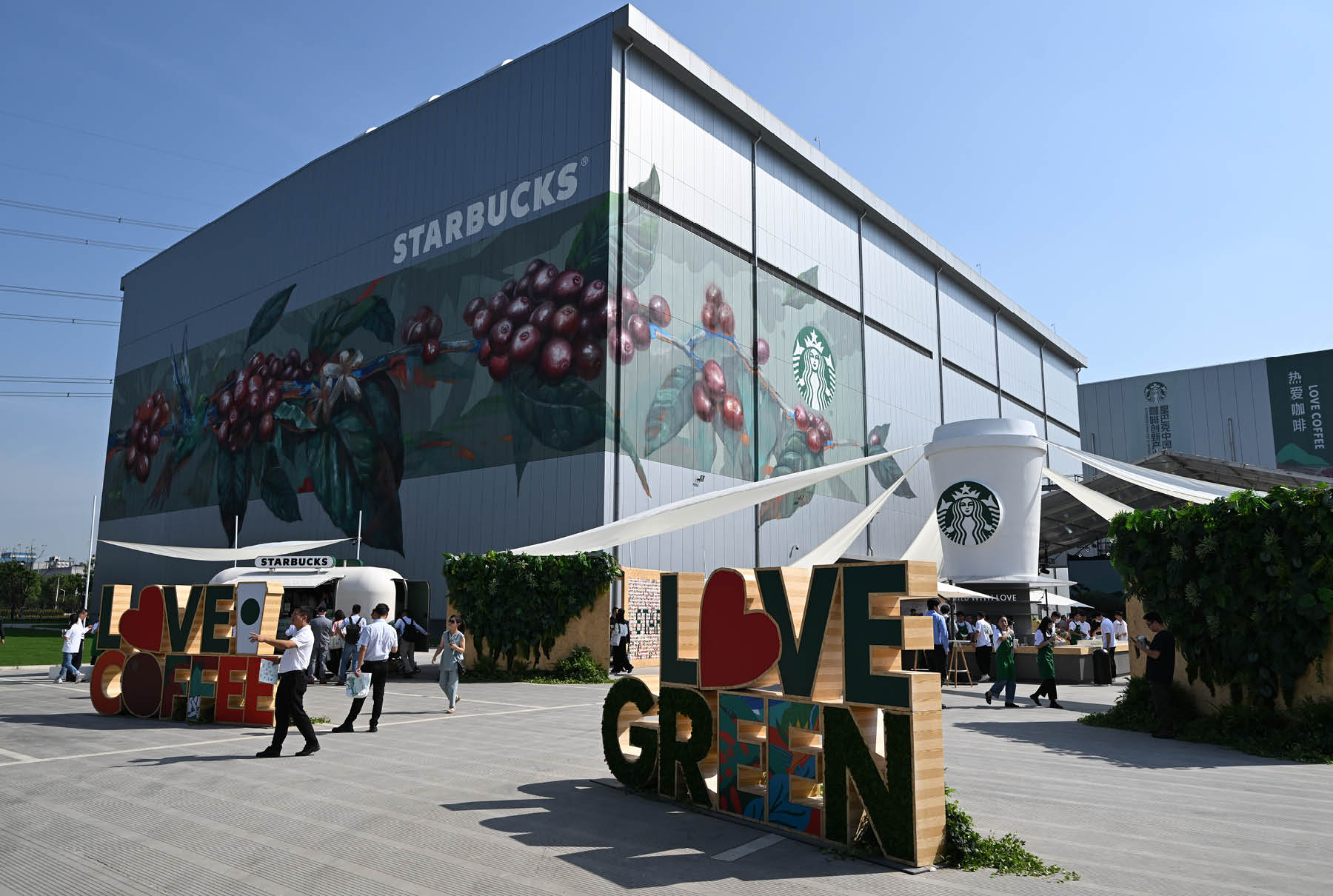 Smell the Coffee
Global coffee giant Starbucks is making waves in the world of coffee with the launch of its groundbreaking China Coffee Innovation Park. Located in the heart of China's vibrant coffee scene, this state-of-the-art facility promises to revolutionize the coffee industry.
The China Coffee Innovation Park is testament to the brand's commitment to quality and sustainability. Covering a vast expanse, the park is equipped with cutting-edge technology for every stage of coffee production, from bean to cup. It will serve as a hub for research and development, fostering new coffee varieties and brewing techniques.
Starbucks aims to use this facility to advance its sustainability goals by exploring eco-friendly farming practices and the reduction of its environmental footprint. The park also includes a coffee museum and a visitor center, where coffee enthusiasts can immerse themselves in the world of coffee.
---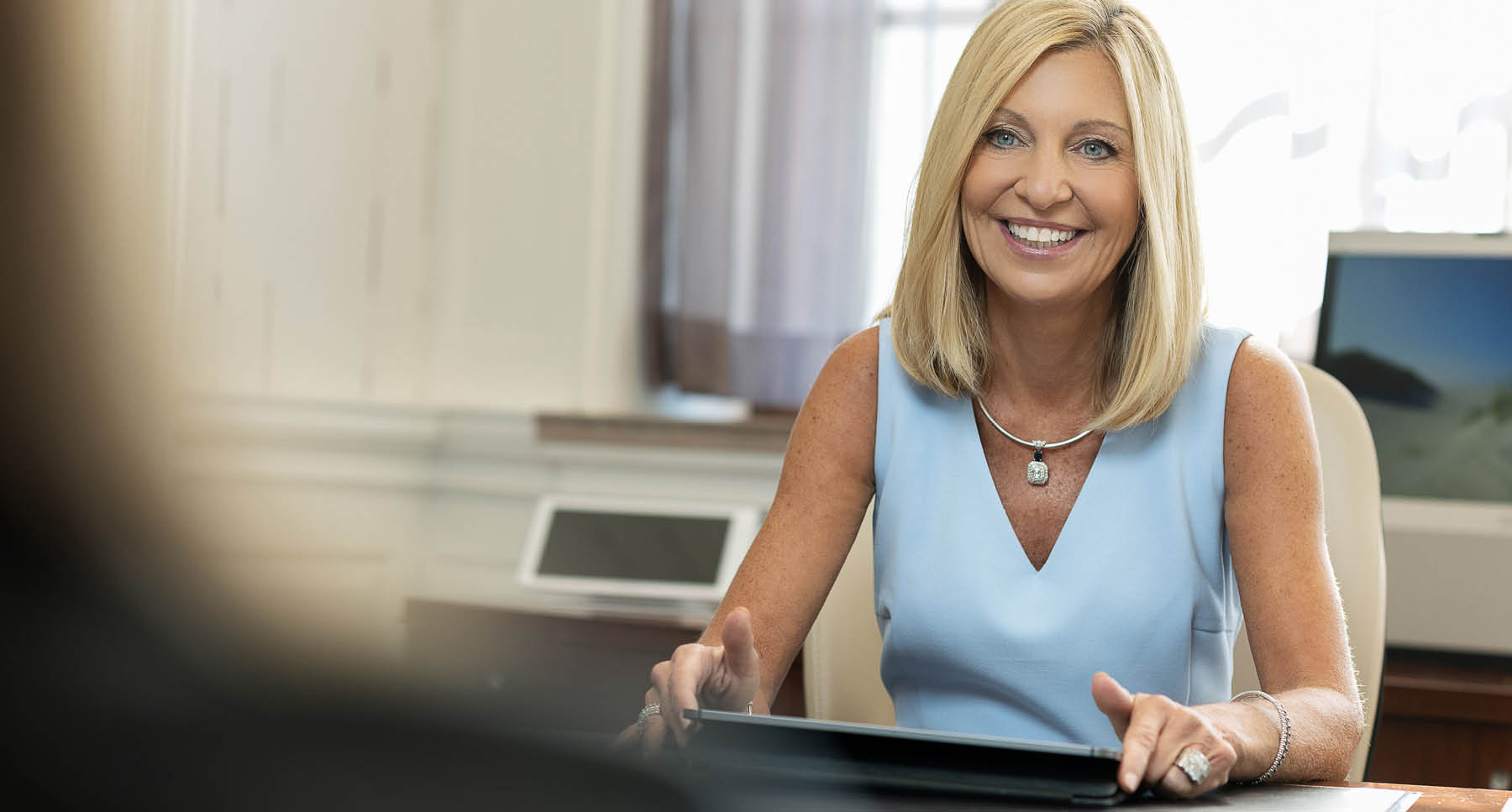 Power Players
For the first time in its history, Fortune has released a single worldwide list honoring the 100 Most Powerful Women in Business, a new global scope that reflects the near-record number of women who are heading up companies on the Fortune 500 and the Fortune Global 500. The top 10 from the class of 2023 are:
1. Karen S Lynch

, President and CEO, CVS Health (United States)
2. Julie Sweet

, Chair and CEO, Accenture (United States)
3. Mary Barra

, Chair and CEO, General Motors (United States)
4. Jane Fraser

, CEO, Citigroup (United States)
5. Jessica Tan

, Executive Director, Co-CEO, 

Ping An

 (

China

)
6. Carol Tomé, CEO, UPS (United States)
7. Emma Walmsley

, CEO, GlaxoSmithKline (United Kingdom)
8. Ruth Porat

, President, CIO, CFO, Alphabet and Google (United States)
9. Shemara Wikramanayake

, Managing Director and CEO, Macquarie (

Australia

)
10. Gail Boudreaux

, President and CEO, Elevance Health (United States)