ALL-INCLUSIVE PLAY
In the lead-up to October's World Blind Awareness Month, LEGO has unveiled its latest marvel: LEGO Braille Bricks, a game-changing educational tool that seamlessly fuses play and learning.
These unique bricks, featuring Braille dots, offer an innovative approach to mastering Braille through creative play.
The concept not only introduces an exciting dimension to LEGO's world-renowned play experience but also takes a giant stride toward inclusivity. With LEGO Braille Bricks, children who are blind or visually impaired can now engage in interactive building, effectively learning Braille while having fun.
This remarkable initiative not only empowers visually challenged children but also promotes empathy and understanding among peers.
What makes this innovation even more significant is its ability to unite children with diverse abilities in a shared experience. By incorporating Braille into the realm of play, the Danish company is raising the bar in interactive and inclusive education.
The introduction of LEGO Braille Bricks marks a significant leap forward in the realm of accessible learning, promising a brighter and more inclusive future for all learners.
---

---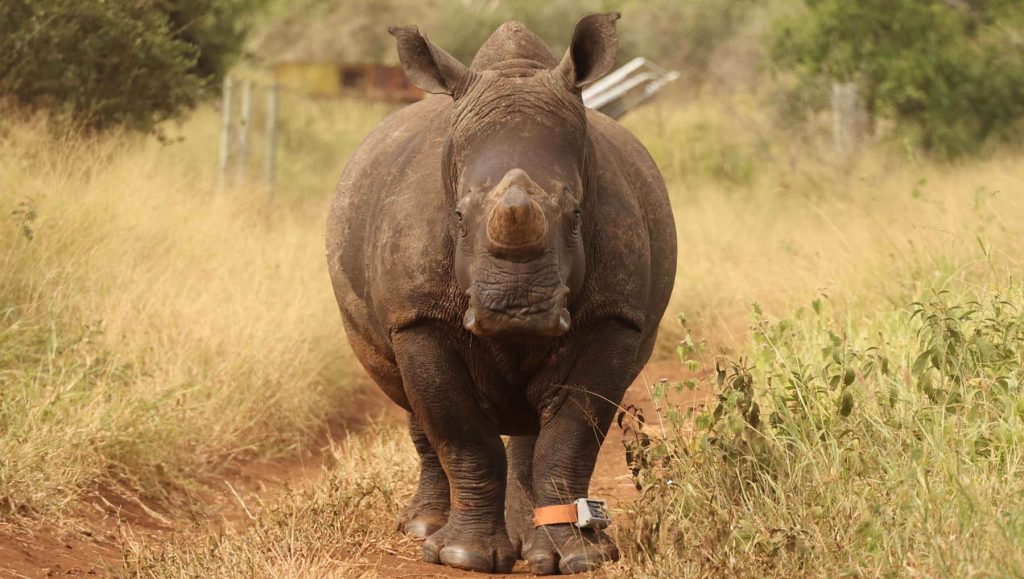 Technology Tracking
Thanda Safari, a luxury game reserve in South Africa, is taking a pioneering step in wildlife conservation by introducing AI-enabled collars to protect its endangered rhino populations.
Led by esteemed female wildlife rangers Lorraine Doyle and Mariana Venter, this innovative technology marks a significant milestone in the fight against rhino poaching.
The collars use advanced algorithms to monitor rhino behavior patterns, detecting abnormal activities like poaching attempts or illness. When such activities are recognized, the collars send instant alerts with GPS coordinates to rangers' phones, enabling swift response and investigation.
Mariana Venter highlighted the system's role in catching poachers and generating vital research on rhino movements and health, particularly the elusive Black Rhinos.
"Favoring thick bush, they are difficult to monitor, and as a result, we can experience long periods with infrequent sightings," she said.
Thanda Safari invites guests to witness conservation efforts firsthand, engaging in activities like tracking big game, assisting with telemetry equipment and even participating in the placement of AI collars.
---

---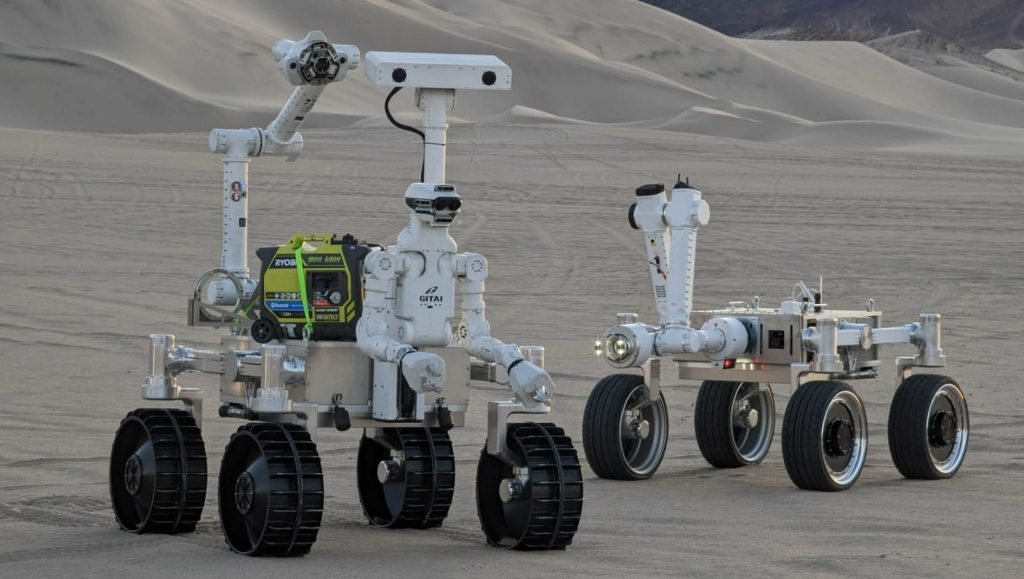 Space Savings
The increasing pace of space development, including lunar and Mars exploration, has highlighted the need for efficient and cost-effective solutions for tasks that are currently performed by astronauts.
That's why Epson and its subsidiary, Epson X Investment Corporation (EXI), are making a further investment in GITAI, a startup focused on developing versatile space robots.
GITAI's mission is to create safe and affordable labor solutions for space, aiming to design and sell adaptable robots for tasks within and outside of space stations in Earth's orbit, the Moon and Mars. GITAI's general-purpose robots offer a way to reduce risks for astronauts, lower transportation and training costs and make space exploration more accessible.
Epson's interest in GITAI aligns with its manufacturing innovation vision, aiming to leverage the startup's space robot technology in its own robotics business. This new investment builds upon an earlier one in 2021, reflecting GITAI's impressive technological advancements and track record.
---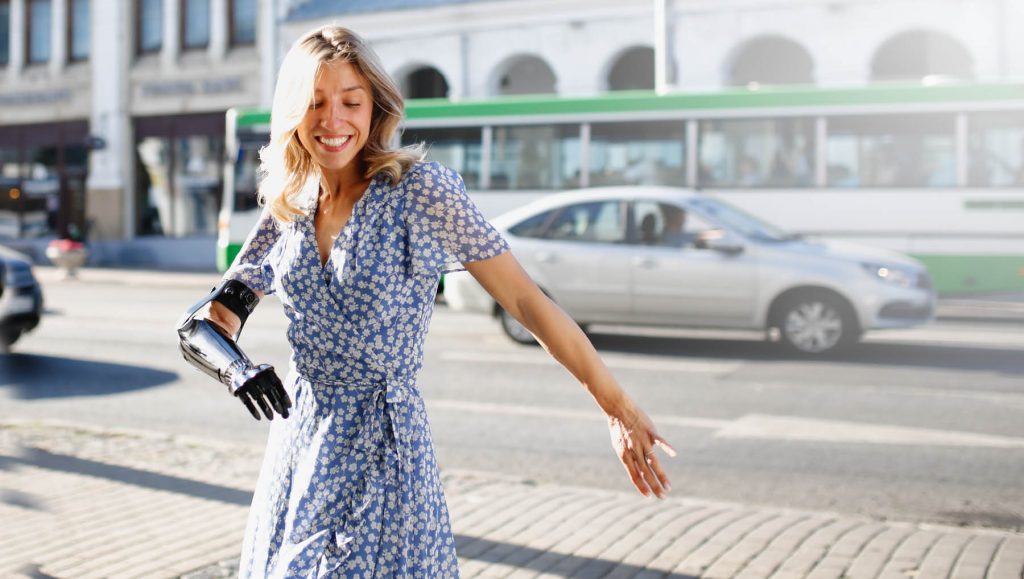 Five of the Best Accessible Innovations
According to the World Institute on Disability, accessible innovations were more present at the Consumer Electronics Show 2023 than in any previous year. These were its five favorites:
XANDER GLASSES: Glasses equipped with Automatic Speech Recognition and real-time captioning for people with hearing loss.
---
AUTO TRAIN BRAIN: Academic and neurodevelopment games geared towards people with learning disabilities, ADHD, anxiety, depression, Alzheimer's and brain fog.
---
FLOWLY: A virtual reality headset to ease anxiety and chronic pain via guided breathing and meditation programs.
---
BRAZE MOBILITY: Blind spot sensors that augment the spatial awareness of wheelchair users.
---
LG CLOI GUIDEBOT: A customer service robot fluent in multiple languages, including sign languages.