Liftoff
Lift Foils, the creator of the first commercial eFoil, has announced the launch of its latest product, the LIFT4.
The company claims that the LIFT4 is the most customizable and powerful eFoil ever made, featuring revolutionary battery developments that improve performance and charging capabilities.
The Gen4 batteries have decreased charge times to 50 minutes for the Full Range model and less than 30 minutes for the Light Battery, offering ride times of up to 2.5 hours.
The new LIFT4 eBox also features Lift Foils' state-of-the-art Quiet Ride Technology System for a nearly silent ride with less vibration and motor chatter.
The price to get your hands on one starts at US$11,995.
---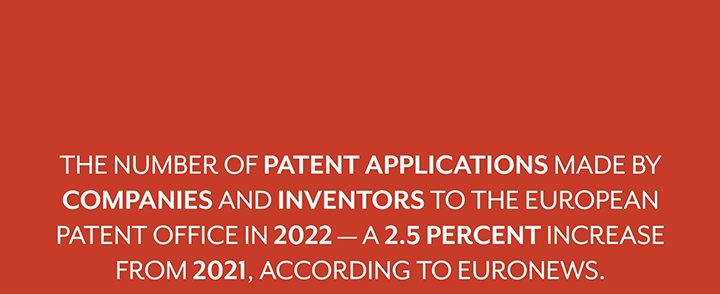 ---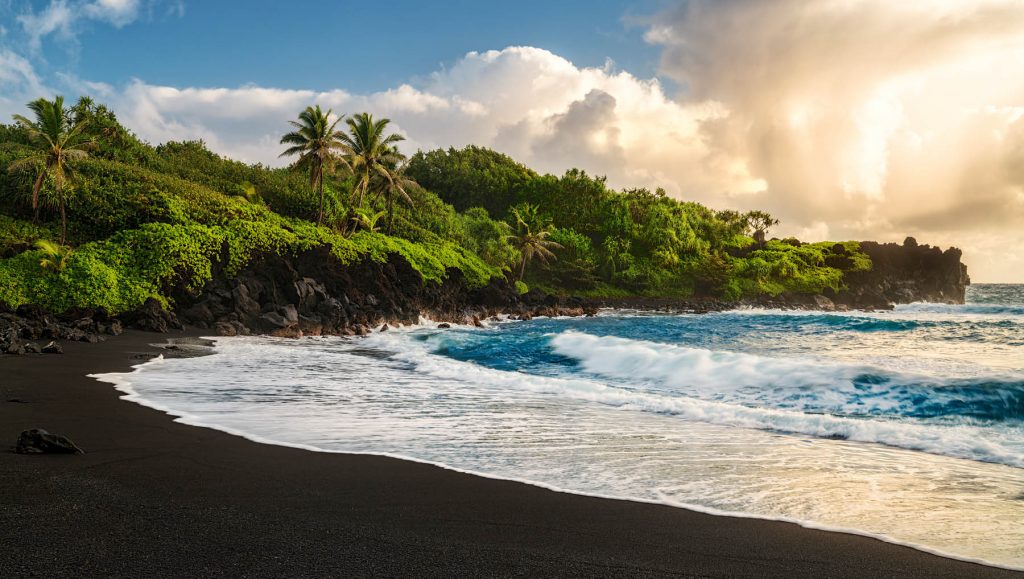 Betting on Blue Carbon
The World Economic Forum (WEF) has announced a new initiative aimed at restoring and protecting coastal ecosystems while promoting the use of untapped blue carbon.
The initiative, called the Blue Carbon Action Partnership, is a collaborative effort between governments and businesses to address the issue of climate change and its impact on coastal areas. It is funded by the United Kingdom's government.
The initiative will focus on the restoration of mangrove forests, salt marshes, seagrasses and other coastal ecosystems that are essential in mitigating the effects of climate change.
These ecosystems are known to store large amounts of carbon, helping to offset the carbon emissions generated by human activity.
They also provide a host of other benefits, including protecting coastlines from erosion, providing habitats for marine life, and supporting local economies through fisheries and tourism.
The initiative will also promote the use of blue carbon as a source of clean energy. Blue carbon is a term used to describe the carbon that is stored in the ocean and coastal ecosystems.
The potential of it to mitigate climate change has been largely untapped, and this initiative aims to promote its use as a source of renewable energy.
It's a much-needed step in the right direction, as climate change continues to threaten the world's coastlines and the communities that depend on them.
By working together, governments and businesses can restore and protect these vital ecosystems, while also creating new economic opportunities and promoting sustainable development.
---

---
Nature's Own
​​Artis Amsterdam Royal Zoo has teamed up with Circulus, a company specializing in bio-based construction materials, to create park benches made of a surprising material: elephant poo.
Asian elephants produce 75–100 kilograms of dung daily, and with four elephants, the zoo has around 300 kilograms of it to dispose of each day.
The Living Lab of Delft University of Technology and Wageningen University & Research recently looked into the potential of elephant manure, finding that it can be pressed into a hard, wood-like material.
The resulting bench is sturdy, weatherproof, and made of 65 percent dung and 35 percent recycled plastic.
Artis is testing the prototype and plans to replace all its benches with this sustainable alternative if it proves successful.
---

---

The World's Most Innovative Cities
According to the 'Innovation Cities Index 2022–2023' report, these are the world's most innovative cities:
Tokyo, Japan


---



London, United Kingdom


---



New York, United States


---



Paris, France


---



Singapore


---



Los Angeles, United States


---



Boston, United States


---



Seoul, South Korea


---



San Francisco – San Jose, United States


---



Houston, United States