PROPAGATING WELLBEING
EcoMatcher has partnered with Microsoft Teams to contribute to reforesting the planet while also improving staff wellbeing.
The new EcoMatcher app for Microsoft Teams allows any person in the organization to, at any time, plant trees, track them through satellite mapping and view pictures of the trees and the farmers looking after them. They are also able to talk to chatbot-powered trees and listen to forest sounds.
"We have seen a significant increase in companies looking to leverage technologies that support climate action and promote employee wellbeing," EcoMatcher Founder and CEO Bas Fransen said.
"The EcoMatcher app for Microsoft Teams does exactly that, allowing employees to plant and track trees while taking a moment to recharge before their next work challenge."
Talking about the collaboration with EcoMatcher, the Chief Sustainability Officer for Microsoft Middle East and Africa, Sherif Tawfik, commented: "EcoMatcher allows any person or organization to plant a tree at the touch of a button. Ultimately, it's collaborations like these that are needed to shift the momentum, to build a more sustainable future for all."
---

Looking like something out of a Steven Spielberg film, Google's Project Starline takes the experience of video calling to the next level.
Project Starline is a next-generation 3D video-calling booth that utilizes 3D imagery, high-resolution cameras, custom depth sensors and a breakthrough light field display – all working together to make it appear as if you are sitting across a table from the other person.
"We think we have a breakthrough in communication technology that makes you feel closer and more connected with people that could be anywhere around the world," Andrew Nartker, Director of Product Management for Starline, told The Verge.
The tech giant first announced the product at Google I/O 2021 but until now it has been kept largely under wraps. An early access program was announced in November, with real-world tests being conducted with certain enterprise partners, such as Salesforce, WeWork and T-Mobile.
Information from this trial will be shared by Google sometime this year; however, it is unclear when – or if – this technology will be commercially available.
"It's an early-stage technology that we think is very exciting and a breakthrough in the space," Nartker said. "But it's not a product at this point."
---

---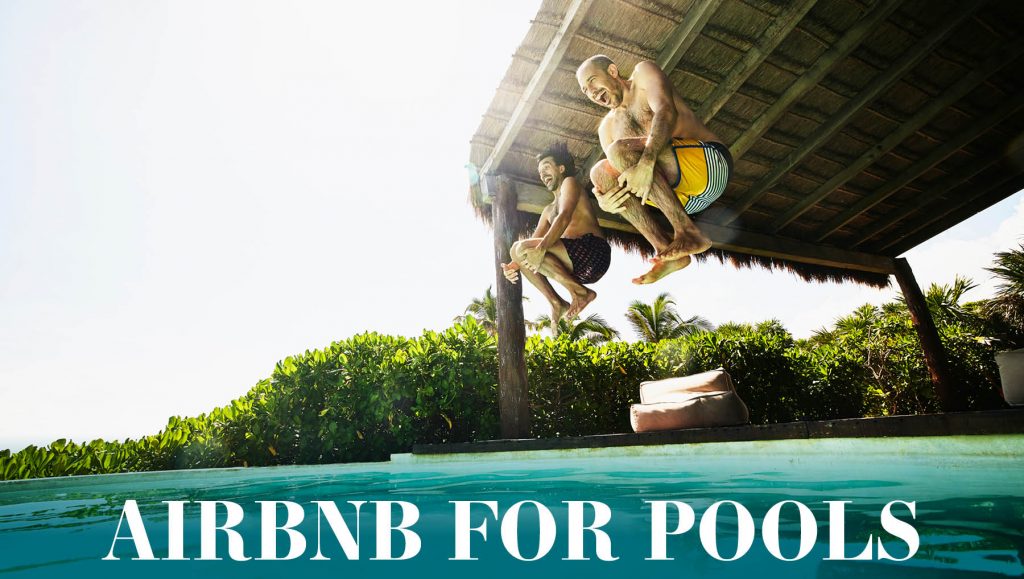 Swimply, the United States-based startup that allows homeowners to rent out their backyard swimming pools to those wishing to escape the summer heat, has relaunched in Australia.
Dubbed the 'Airbnb for pools', Swimply was founded by Bunim Laskin in 2018 after he noticed his neighbor's swimming pool was barely in use and struck a deal to rent it out in exchange for contributing to its upkeep costs.
Soon after, the company expanded into Canada and then Australia in 2019; however, it wasn't long before COVID-19 lockdowns forced it into hibernation Down Under – until now.
Pools have become available across Australia including Sydney, Melbourne, Brisbane, the Gold Coast, Sunshine Coast, Perth and Adelaide, with prices in Sydney ranging between US$17–61 an hour.
This relaunch comes after Swimply secured US$40 million of funding from Airbnb investors, GGV Capital.
---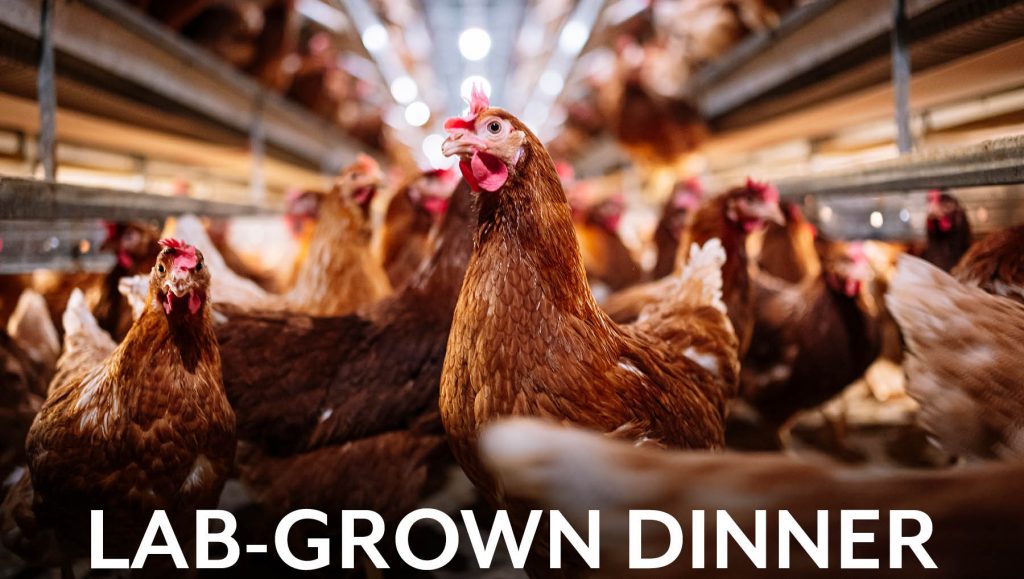 The United States Food and Drug Administration (FDA) has cleared the way for lab-grown meat.
After "careful evaluation", cell-cultured chicken produced by Upside Foods has been cleared for human consumption by the FDA. However, before it can be sold to customers it will still need to pass an inspection by the United States Department of Agriculture.
The lab-grown meat is produced by growing living animal cells in a controlled laboratory environment, producing meat that does not involve the slaughter of animals. Upside Foods has said the meat grown is identical to that of conventionally raised chickens.
Currently, Singapore is the only country where lab-grown meat products can be legally sold to consumers. This decision by the FDA will open the doors for other lab-grown meat producers wanting to enter the market in the United States.
Global food production is responsible for a third of all planet-heating gases emitted by human activity, and pasture and cropland currently occupy 50 percent of all habitable land and use about 70 percent of all fresh water supplies. Lab-grown meat may offer a more sustainable option, allowing our plates to remain filled and our consciences squeaky clean.
---

---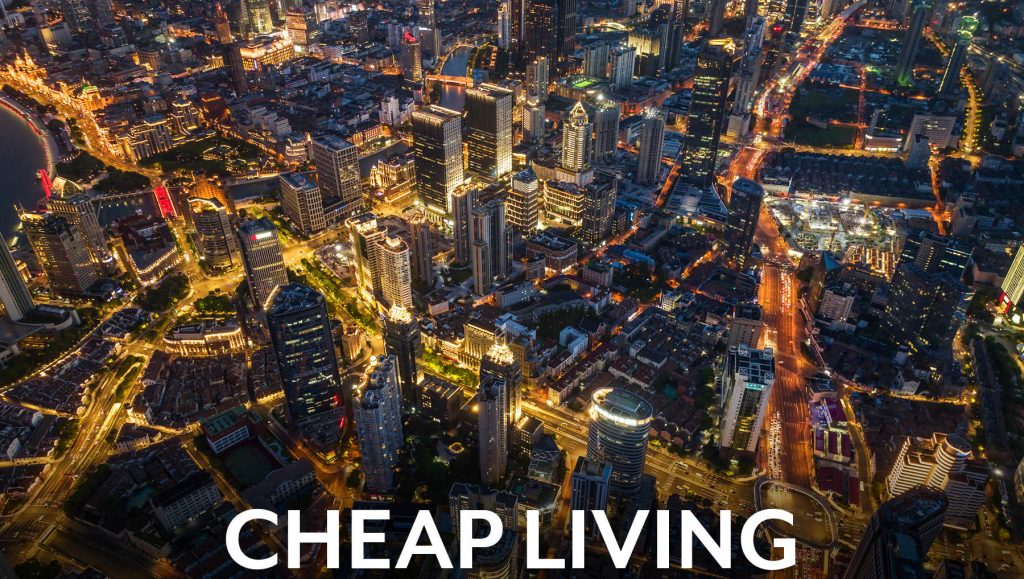 The rise of digital nomadism was already in progress pre-COVID-19, and now flexible working arrangements commonplace brought by the pandemic have only accelerated it.
There are an estimated 35 million digital nomads worldwide in 2022, and the number of people from the United States alone has risen from 4.8 million in 2018 to 15.1 million in 2021.
So in which cities around the world can these nomads get the biggest bang for their buck? Here are the top 10 cheapest cities for monthly short-term rentals of one-bedroom apartments, according to research by CIA Landlords.