AI-DESIGNED CHOCOLATE
What does the future of chocolate look like? That is the question Finnish dairy company Valio set out to answer with AI.
The company used AI to analyze 1.5 million social media discussions about milk chocolate from around the world to figure out the most relevant topics and attributes that people love about chocolate. The result: The Bar.
The Bar has five layers of different chocolates with 30 percent less sugar than regular milk chocolate, a preference discovered by the AI. Each layer has a different taste and texture designed to fit a different use, from hunger and craving to relaxation and delight.
"By connecting the capabilities of AI, human craftsmanship and design with our milk powder know-how, we were able to create the chocolate of the future matching the most recent needs of consumers around the world," Valio Senior Vice President Timo Pajari said.
---

An Australian startup has tackled one of the great challenges of modern times: the lack of handle on Kindle e-readers.
The Strapsicle was designed by Lou Rice and her partner Ben, after what was meant to be a quick read while breastfeeding went awry. "One night, in a hazy cloud of sleep deprivation, I dropped it on the little man's head," she said. "There were of course tears from both of us."
Research proved that 'Kindle dropping' was a genuine problem, and after a few prototypes the Strapsicle was born.
"When you're launching a new product it feels endless and challenging and exhausting," Rice said. "But it's also rewarding to see your (second) baby find its place in the world."
Now available on Amazon in Australia and the United States in a range of colors, and able to be used left- or right-handed (or both), the Strapsicle has found a foothold, delighting customers and landing as a finalist for Product Innovation of the Year at the 2022 She-Com Awards.
"It's been amazing," Rice said. "Enabling people to enjoy reading their Kindle even more just brings so much joy to us."
---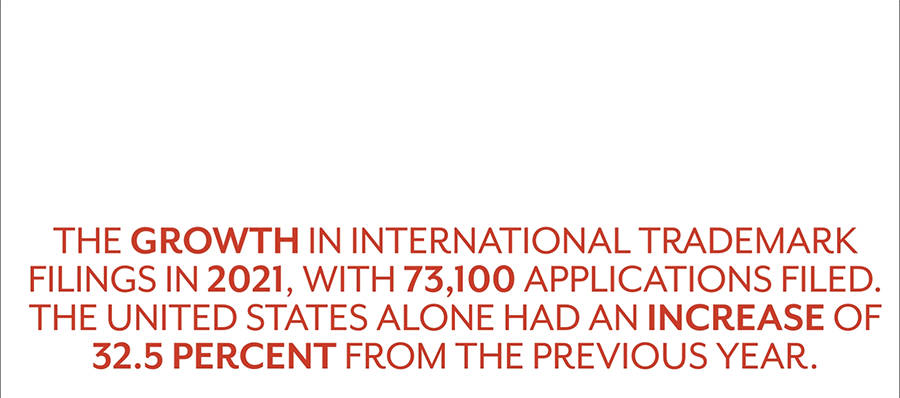 ---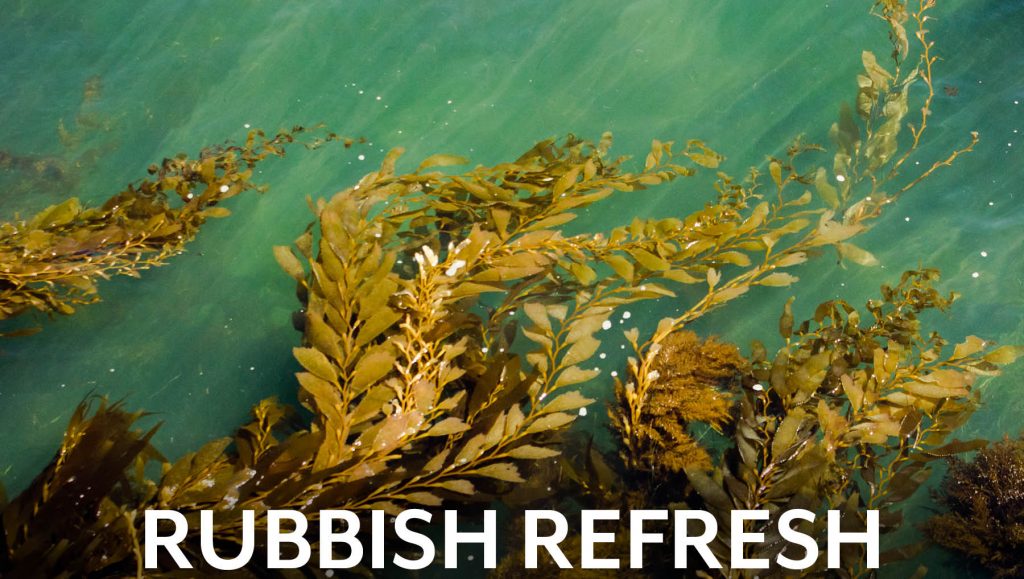 Seaweed could be the unexpected answer to the fast-food industry's packaging waste dilemma.
Flinders University researchers, alongside German biomaterials developer one • five, have designed a method of using seaweed extracts to develop next-generation biopolymer coating materials. These materials have the ability to replace conventional fossil-based plastic coatings used in grease-resistant fast-food packaging.
"We are able to reduce harmful plastic pollution with this product, and we are also using feedstock that is environmentally regenerative," one • five Co-Founder Claire Gusko explained.
"Seaweed cultivation helps to naturally rehabilitate marine environments, reduce greenhouse gases and mitigate coastal erosion. It's important for us to use sustainable inputs upstream to ensure our products are environmentally safe, from cradle to grave."
---

As all businesses take action to reduce their environmental impact, concrete has become a major roadblock for the construction industry.
Concrete is one of the biggest emitters of carbon dioxide, with traditional concrete boasting a carbon footprint of 250–300 kilograms per cubic meter.
However, a new solution for manufacturing carbon-negative concrete has been developed by VTT within its Carbonaide project. The Carbonaide solution allows carbon dioxide to be bound into concrete blocks using an automated system of atmospheric pressure.
"The method is compatible with the current manufacturing processes of concrete. It can be used for manufacturing all precasted concrete elements and products," said Tapio Vehmas, leader of the Carbonaide team and Senior Scientist at VTT.
Concrete that is manufactured with this new method has a carbon footprint of minus-60 kilograms per cubic meter.
---

---

Five business podcasts that will help you unleash your inner entrepreneur:
Founder Coffee: Hosting a different company founder in each episode, this podcast gives insight into the people behind the business names we know.


---

Killing It: Only available on Spotify, this podcast covers an important but overlooked aspect of the startup space: mental health.


---

Tools They Use: Learn how to master productivity from discussions between host Francesco D'Alessio and guests who have successfully done just that in their businesses.


---

Frugalpreneur: This podcast is dedicated to teaching how entrepreneurs and future business owners can get their ideas off the ground with a limited budget.


---

Creative Rebels: A guide for how creatives can monetize their talent and build a business from their passion.