FUTURE FLIGHT
Universal Hydrogen, a startup developing hydrogen-based aviation solutions, has successfully completed the first flight of a hydrogen-powered regional aircraft. The flight took off from an airport in Washington state in the United States and involved a modified 40-passenger regional aircraft, powered by a hydrogen fuel cell system.
The modified aircraft was equipped with a fuel cell-electric, megawatt-class, battery-free powertrain. The flight lasted for 15 minutes and was the first in a test flight campaign set to last up to two years.
"The airplane handled beautifully, and the noise and vibrations from the fuel cell powertrain are significantly lower than from the conventional turbine engine," Chief Test Pilot Alex Kroll said after the flight.
Universal Hydrogen aims to provide a sustainable alternative to traditional fossil fuel-based aviation. The company plans to create a "hydrogen logistics network" and is backed by names including GE Aviation, Airbus Ventures, Toyota Ventures, JetBlue Ventures and American Airlines.
The successful flight marks a significant milestone for Universal Hydrogen and the broader aviation industry. The use of hydrogen as a fuel source has the potential to significantly reduce the carbon footprint of aviation, which is currently responsible for a significant portion of global greenhouse gas emissions.
Universal Hydrogen plans to begin commercial operations with hydrogen-powered regional aircraft by 2025.
---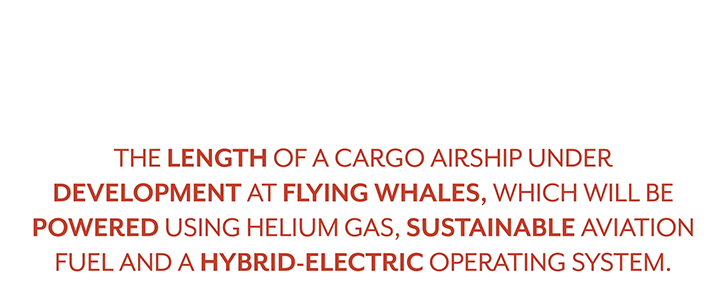 ---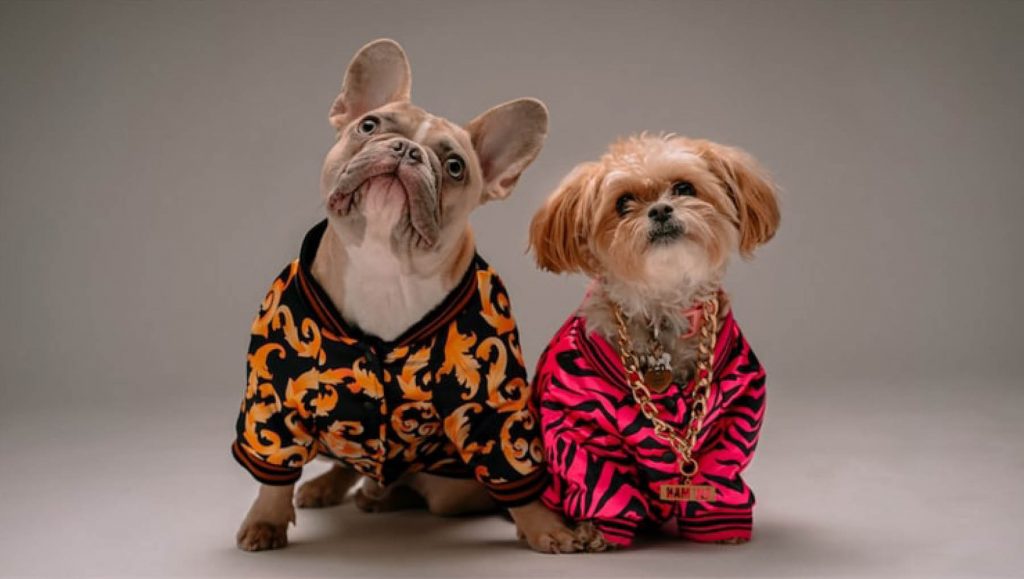 The Business of Pet Fashion
MySize, an AI-driven measurement solutions provider, is launching its MySizeID apparel sizing solution for the US$5 billion pet apparel market, including for dogs and cats.
The pet apparel market is expected to grow to US$7 billion in 2028, driven by a combination of factors including rising pet ownership, pet humanization and well-established human brands designing for the pet market.
The use of MySizeID will reduce size-related returns for online pet apparel shoppers and, consequently, the environmental impacts. The solution aims to be the first pet apparel sizing solution on the market, according to MySize CEO and Founder Ronen Luzon.
Human fashion brands now offering pet apparel include Urban Outfitters, H&M, Moschino, Moncler and Ralph Lauren.
---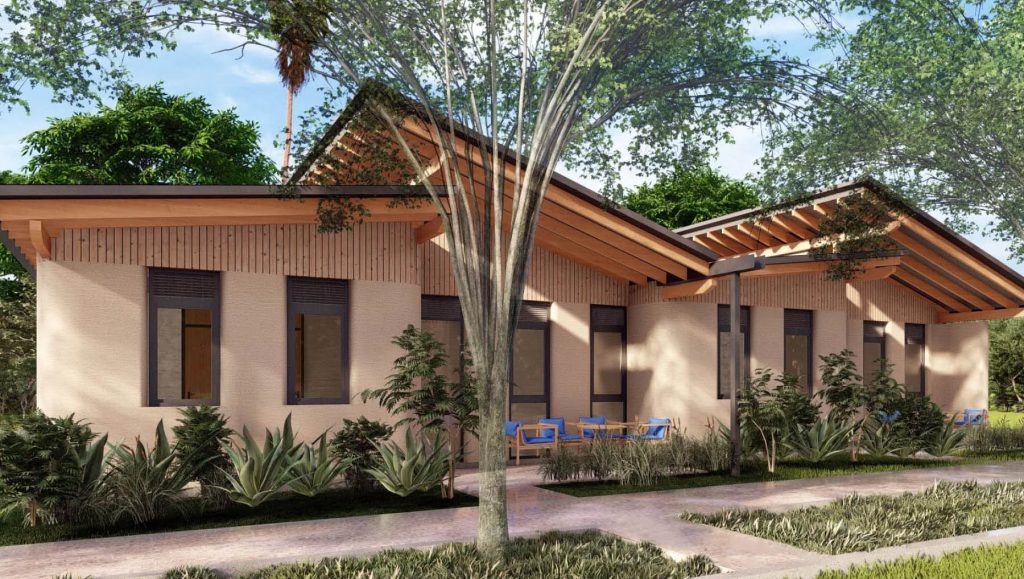 A New Dimension
The first 10 houses in the world's largest 3D-printed affordable housing complex have been completed in the Kenyan town of Kilifi by developers 14Trees.
The complex, which will include 52 houses with two or three bedrooms, was built using a single 3D printer. The machine takes 18 hours to print the walls for a two-bedroom home and 28 hours for a three-bedroom home. The cost of the homes starts at US$28,000, with one of the biggest advantages of 3D printing being that no material is wasted during the process.
It is hoped that 3D-printed housing will help reduce deforestation, since trees are often felled for firewood to make bricks for traditional housing.
---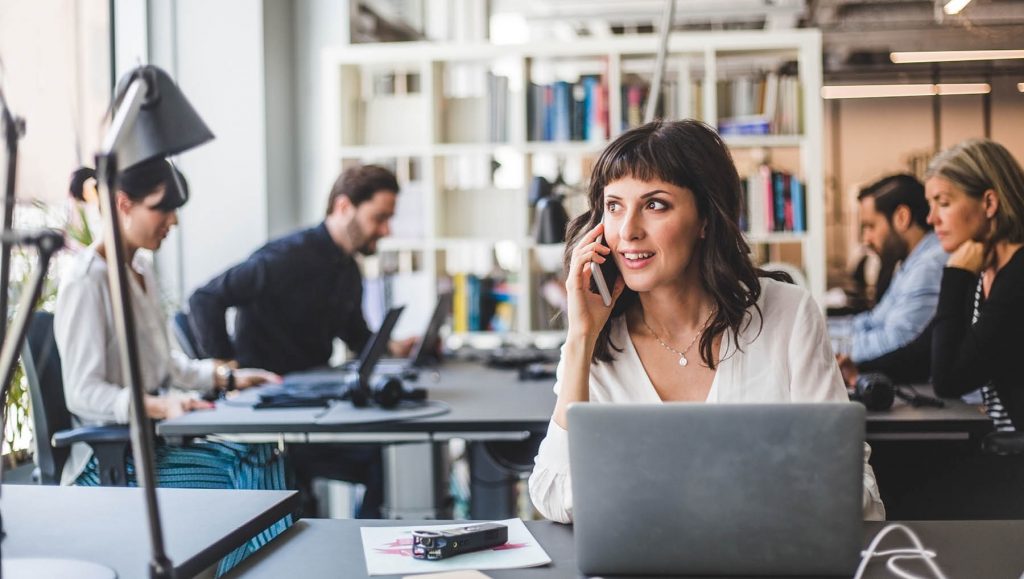 Space Saver
Australian workspace management software firm OfficeMaps has created a new calculator that helps organizations determine how much they could save by hot-desking.
The calculator utilizes global and local public data to estimate potential savings for businesses considering switching to hot-desking, taking into account the price of prime and subprime real estate in key cities around the world, the density of the office and the number of employees, among other factors.
"Hot-desking is a way for businesses to reduce overhead costs and eliminate dead space from their offices," OfficeMaps CXO Robert Wilkinson said.
"OfficeMaps' new calculator is the first of its kind to actually demonstrate the huge savings that can be obtained by making this one simple switch. In a volatile economy, every dollar counts, so for businesses trying to stay afloat, hot-desking is a no-brainer." 
---

---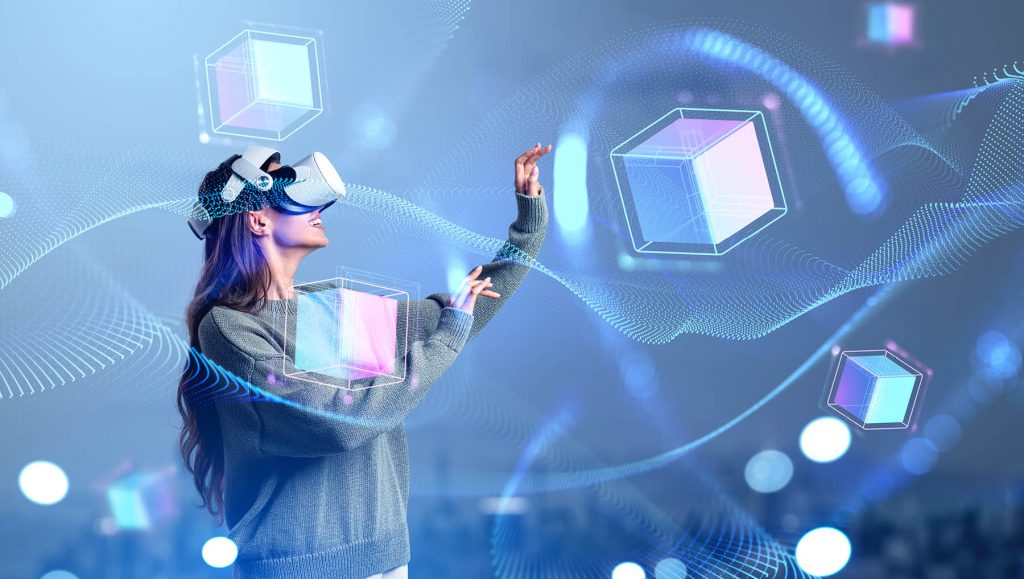 Best Innovations of 2022
In the 35th annual Best of What's New awards by Popular Science, the category winners in The 100 Greatest Inventions of 2022 included:
AEROSPACE: James Webb Space Telescope by NASA Goddard Space Flight Center, the largest optical telescope in space.
---
AUTO: Vision EQXX by Mercedes, a highly efficient electric vehicle, unveiled at CES 2022.
---
ENGINEERING: Çanakkale Bridge in Turkey by Turkish and South Korean contractors spanning 6.2 miles.
---
ENTERTAINMENT: Top Gun: Maverick by Skydance Media/Paramount, for innovative and custom camera work when filming flight scenes.
---
GADGETS: Adaptive Mouse Kit by Microsoft to improve the mouse and keyboard experience for people with disabilities.
---
HEALTH: AuriNovo by 3DBio Therapeutics, a 3D-printed ear made from "bio-ink" for people with underdeveloped external ears.
---
HOME: H300 by Hydraloop, a greywater recycling system for family homes.
---
PERSONAL CARE: TikTok makeup filters by Grace Choi to help with the application of makeup for any face shape.
---
SPORTS & OUTDOOR: Orca Carbon by Taiga, the first electric personal watercraft available in North America.
---
EMERGENCY SERVICES AND DEFENSE: Wildland Firefighter Respirator by TDA Research, Inc, an air-purifying respirator for firefighters.