GOLDEN HANDSHAKE, GOLDEN YEARS:
The world's top 5 places to retire
When it's time to hang up the boots, people don't ask for much: just a place that's happy, has excellent health care and a high quality of life. With this in mind, Wise has pulled together a list of the countries that best meet these criteria. If you're looking to retire, these places should be on your list.
---

With its warm climate, emphasis on good food and leisure, and lower cost of living than many European countries, Spain appeals in more ways than one.
---

There's a reason Japanese citizens often top lists of the world's oldest people. The quality of life in Japan is almost unmatched, as are the cleanliness of its environment and its healthcare services.
---

Safe, wealthy and happy, Finland offers just about everything you'd want for your twilight years. Bring a scarf.
---

The Dutch standard of health care is right up there with the best in the world, making it an extremely attractive prospect for those who've spent a life working hard.
---

Where else was it going to be? First-class health care, high quality of life and the world's highest levels of happiness are three boxes anyone would tick emphatically. It helps that the cost of living is extremely competitive and the scenery is stunning. 
---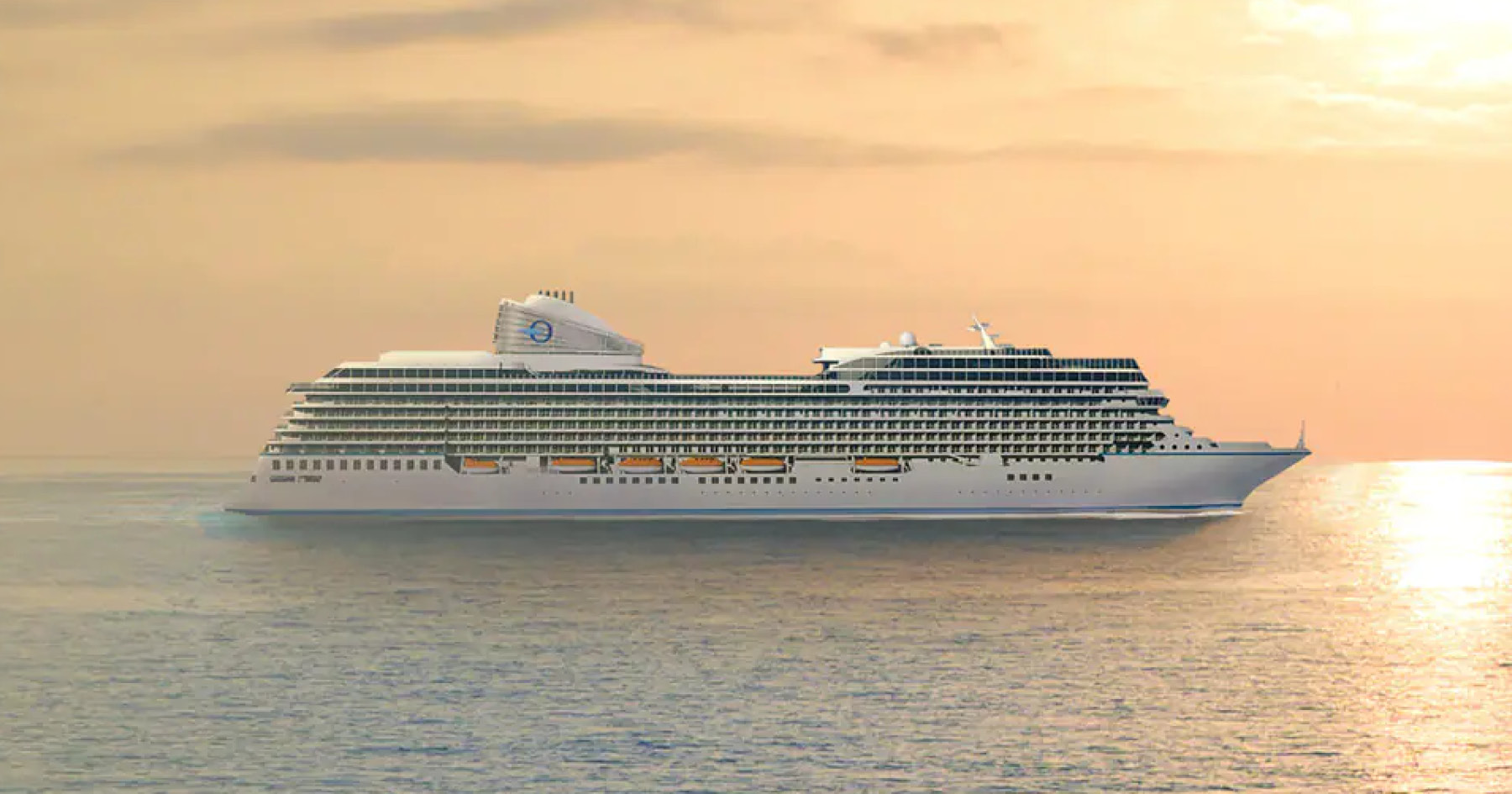 SHIP SHAPE
Oceania Cruises has unveiled the latest vessel in its fleet. Allura is a 1,200-guest luxury cruse liner staffed by a crew of 800, and is set to tour Europe and the Americas when it launches in 2025.
The ship's highlights include the largest standard staterooms, a new chef's studio and two inventive new dining experiences: Ember, which reimagines classic American dishes, and Aquamar Kitchen. "We are always looking for ways to evolve, elevate and modernize our offerings to continuously surprise and delight our discerning guests," said Frank A Del Rio, President of Oceania Cruises.
Allura will make waves alongside its fellow ship Vista, which makes its maiden voyage this year. "We're thrilled with the incredible demand we've witnessed for Vista," Del Rio said. "[The] maiden season has already sold out, and we know Allura will be equally popular with our guests."
---

---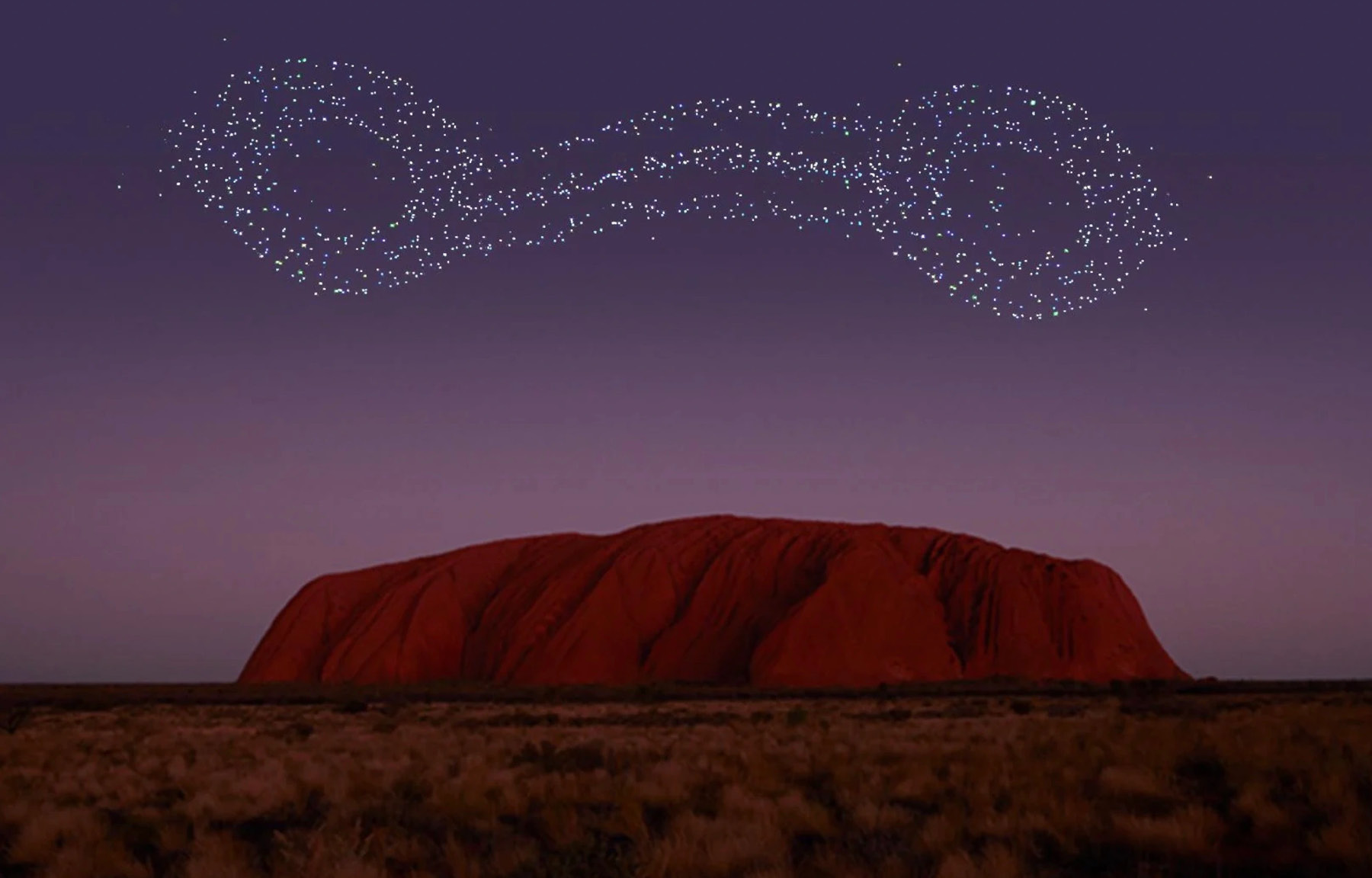 Tales in the

D

esert

The spiritual heart of Australia is set to light up thanks to a first-of-its-kind sound and light show hosted by Voyages Indigenous Tourism Australia.

Wintjiri Wiru, or 'beautiful view out to the horizon' in the local Anangu language, uses lights, lasers, projections and drones to create a fully immersive light show at Ayers Rock Resort.

Beginning in May, the show tells the Mala ancestral story thanks to close consultation and collaboration with Anangu, one of the oldest living continuous cultures in the world and custodians of the land on which the story plays out. Also available is the Wintjiri Wiru Sunset Dinner, which combines the show with a gourmet dinner full of native ingredients and coupled with premium Australian wines.

"We are honored that we can share the cultural importance of the Mala story with our guests through such an illuminating and captivating experience in the spiritual heart of Australia," said Matthew Cameron-Smith, CEO of Voyages.
---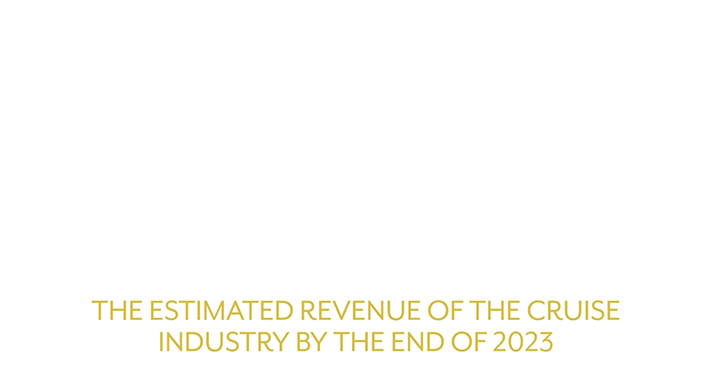 ---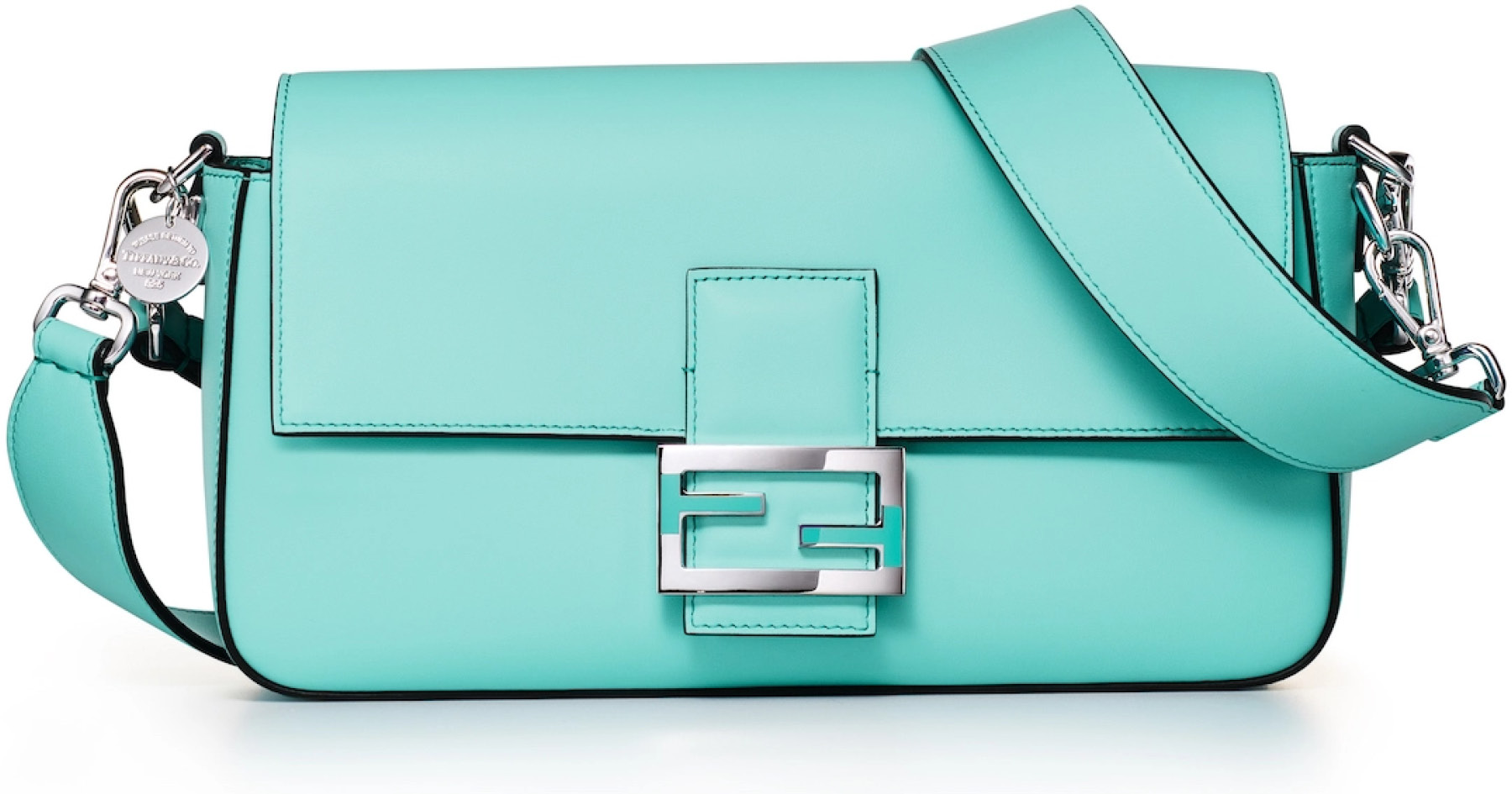 Sterling Effort
Fashionistas Fendi and Tiffany & Co. have teamed up in celebration of the Fendi Baguette's 25th anniversary.
The stylish "It bag" instantly became a pop culture icon upon its release in 1997, but its iconic look posed a mighty challenge to the two fashion houses: how do you improve on perfection?
After four months of design and craft, the answer has arrived in the form of the one-of-a-kind 'Hand in Hand' Baguette, made entirely from sterling silver and featuring engraved lilies and roses. The 2,356-gram bag heads up a larger, more accessible collection made from leather, diamonds and silk satin for those times when sterling silver might be a touch too much.
---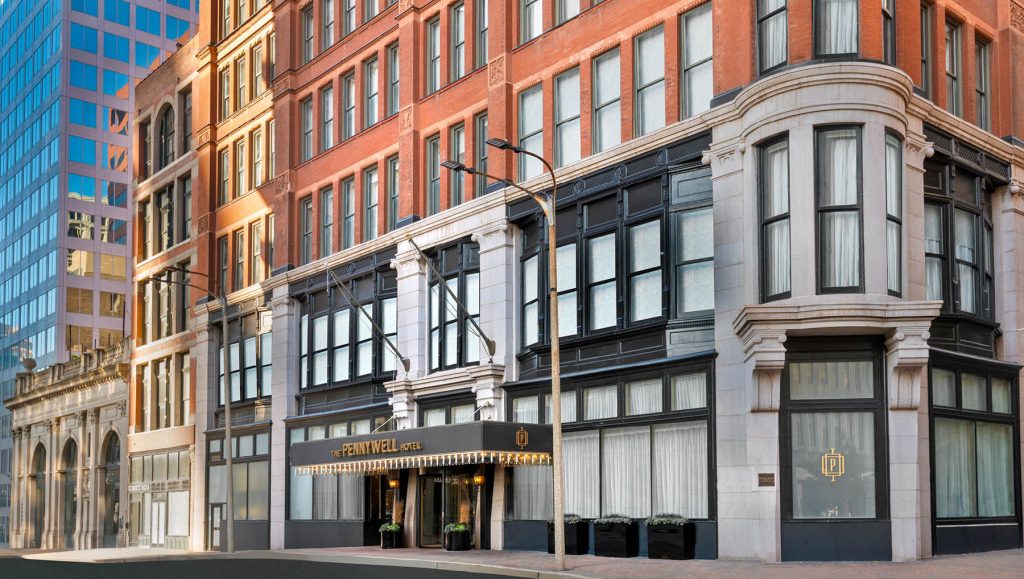 Pennies from heaven
Hilton and Rockbridge have transformed a 19th century bank into The Pennywell St Louis Downtown, a stylish and sophisticated new business travel experience now open in the heart of the city.
With 195 rooms and suites, an elegant lobby lounge and contemporary co-working spaces, The Pennywell combines vintage details with modern design to present an accommodation experience like no other in St Louis.
A highlight is The Pennydrop Bar + Kitchen, which serves breakfast, lunch and dinner with an emphasis on share plates. The drinks list hearkens back to St Louis's speakeasy days of a century ago. The hotel's proximity to America's Center Convention Complex and immersive historical atmosphere means that after a hard day's work, you can escape to an entirely different world.