Sailing into the Future
The latest luxury transoceanic ship from PONANT represents a major step in the French cruise line's transition toward carbon neutrality.
The new vessel, designed by its R&D team, will feature six cutting-edge technologies that the operator promises will "redefine future navigation" with sustainability at the project's core.
Expected to be ready by 2030, the ship is the result of a collaboration with naval architecture firm Stirling Design International.
"By 2030, our future ship aims to have zero greenhouse gas emissions when sailing, maneuvering, in port or at anchor," Global CEO Hervé Gastinel said in a release. "Her carbon footprint will be reduced throughout her life cycle. Renewable energy supplied by the wind and sun will be combined with low-carbon non-fossil energy associated with fuel cells."
The ship will include around 100 staterooms and an overall length of 181 meters. The eco-design approach to be used in its manufacture represents a "major advancement in shipbuilding", according to PONANT, with equipment and materials selected based on an analysis of their life cycle all the way through to their recycling.
---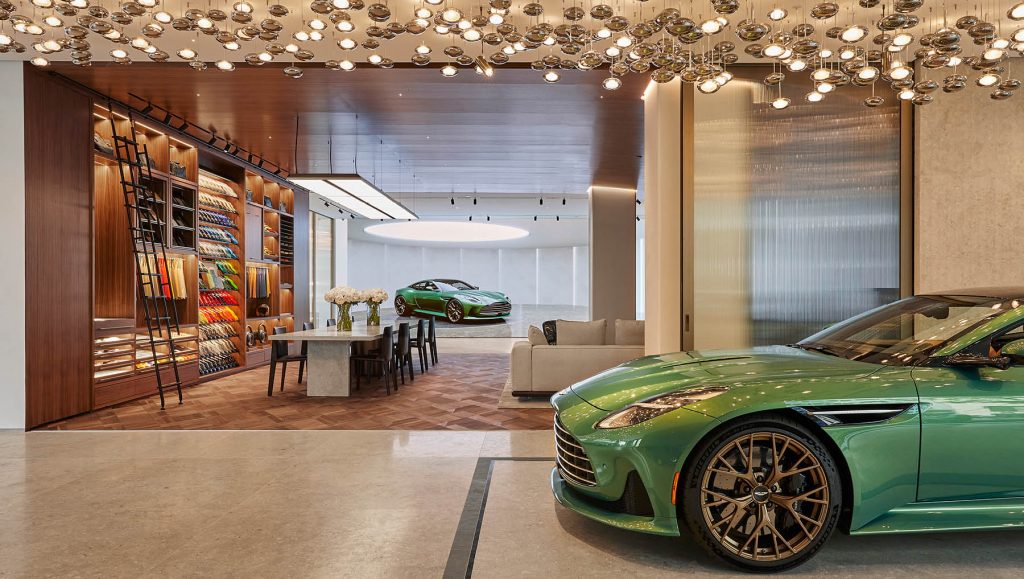 British Luxury Arrives in New York
Aston Martin has launched a new ultra-luxury flagship store, Q New York, at 450 Park Avenue in New York.
The opening is the first time the iconic British brand's bespoke service, Q by Aston Martin, has been offered in North America.
"The first-of-its-kind landmark location forms a key pillar of Aston Martin's ultra-luxury brand and customer experience strategy, with the commitment to provide the very best possible environment for its most discerning clients to create their own intimately personal Aston Martin," the luxury car firm said in a statement.
---

---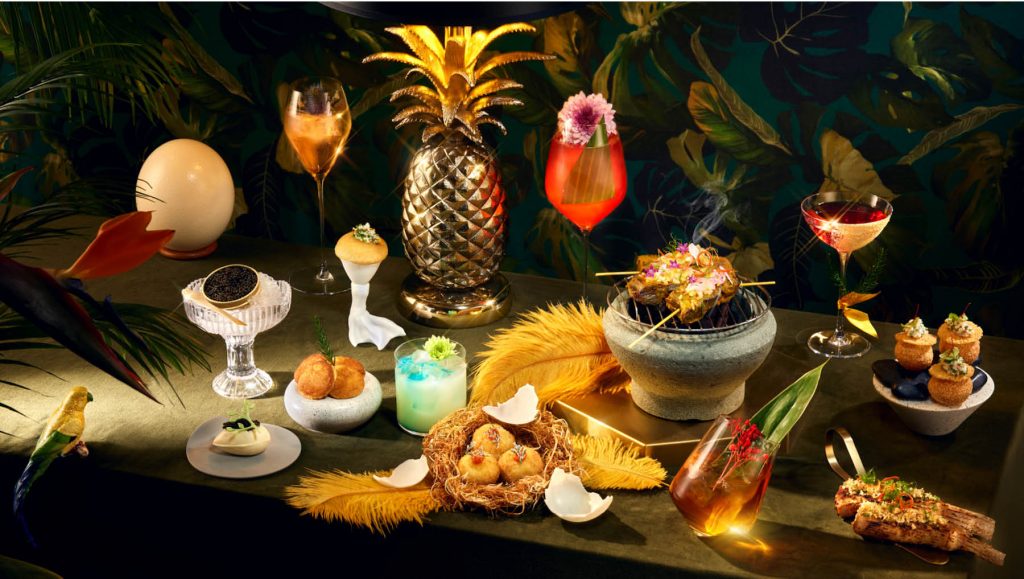 Sky-high Cocktails in Singapore
PLUME, a new cocktail bar in the Pan Pacific Singapore, celebrates the style and diversity of Singapore by paying homage to the brightly hued indigenous birds of Singapore.
Located in the iconic hotel's grand atrium, PLUME features a contemporary art deco interior and specially curated cocktails devised by some of the world's foremost mixologists – Compound Collective and Ong Jun Han.
Meanwhile, appetizers draw on some distinct Singaporean flavor profiles and culinary traditions.
---

Fashion's Dirty Side
The fashion industry has come under scrutiny in recent years for the magnitude of its environmental footprint, the result of a combination of resource use, pollution and its use of unsustainable materials. But fashion shows too are having a negative impact on the environment.
A Carbon Trust & ORDRE study of the business travel of designers and buyers attending fashion weeks and collection launches over the course of a year found that, in the 12 months starting from the Spring/Summer 2018 season, a total of 241,000 metric tons of carbon emissions were accumulated from air travel, accommodation, intercity travel and the transportation of collections by approximately 11,000 individual retail buyers and 5,000 designers.
The tally is enough to light up New York's Times Square for 58 years, according to Statista.
New York's fashion weeks had the worst impact worldwide, responsible for 60,000 metric tons of CO2 emissions that year, followed by Paris with 45,000 metric tons and London with 28,000 metric tons.
---

---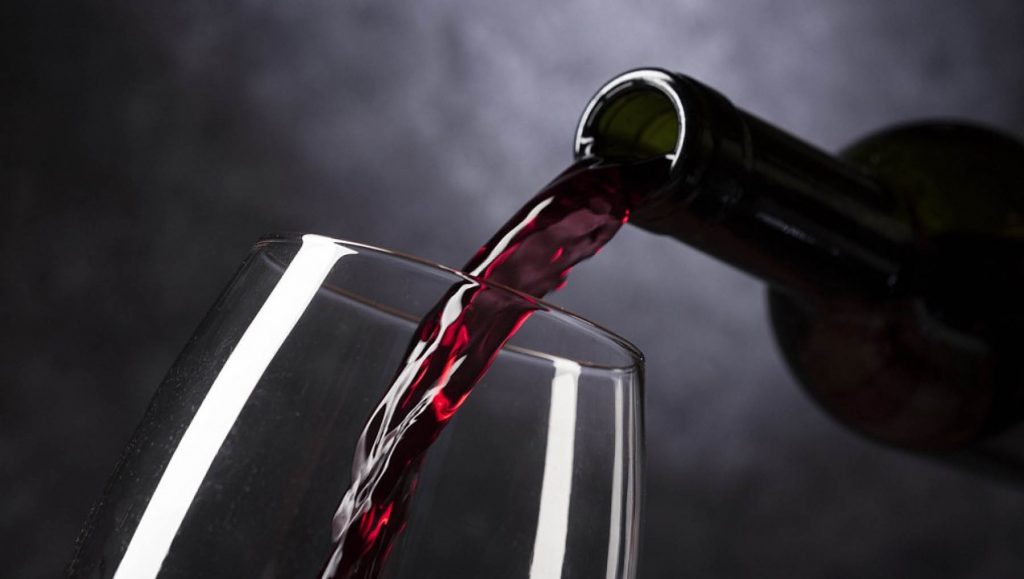 Top Cabernet Sauvignon
Riddoch Coonawarra's Pastoralist Cabernet Sauvignon 2021 has recently been awarded both the Australian and International Cabernet Sauvignon Trophy at the International Wine Challenge (IWC) 2023.
"To see our Riddoch Pastoralist Cabernet Sauvignon 2021 awarded the International Cabernet Sauvignon Trophy at the IWC is truly an honor and a testament to the hard work and dedication put into every bottle," said Riddoch Coonawarra's Winemaker Matt Reimann.
The Coonawarra region is known for its cooler climate and contrasting night and day temperatures, creating the ideal conditions for developing grapes with fresh and distinctive flavors.
Part of the South Australian winery's new vintage, the Pastoralist Cabernet Sauvignon 2021 – with its dark magenta color, lifted spice, sweet oak aromatics and intense dark fruit flavors – is a captivating experience for wine enthusiasts worldwide.