SWEET SECLUSION
If you want to truly immerse yourself in luxury, make a beeline for InterContinental Hayman Island Resort in Australia's jaw-dropping Whitsunday Islands, where 12 new free-standing pavilions offer the ultimate in privacy and exclusivity.
Sitting in a secluded spot along the edge of spectacular Hayman Bay, just a short walk or golf cart ride from the main resort, the Beachfront Pavilions suites offer a spacious bedroom with separate living area. A covered outdoor balcony opens out to a private heated plunge pool.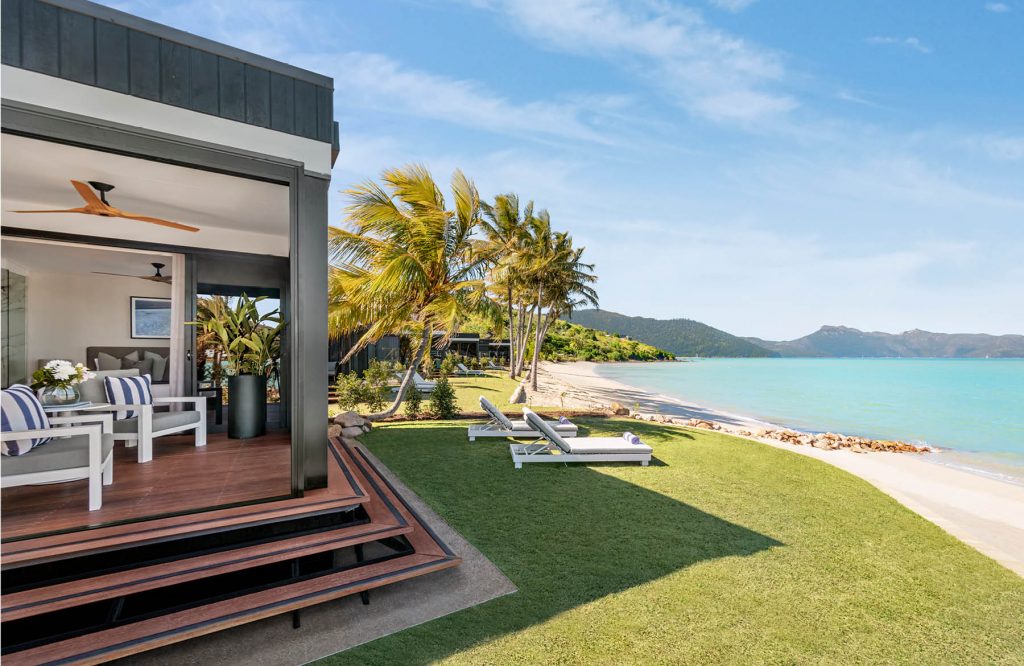 Strictly for adults only, this latest offering represents an expansion of its premium accommodation options following the resort's makeover in 2019.
"There has certainly been an increase in demand for high-end travelers looking for an adult-only offering, whether it be for a romantic break or just a yearning for privacy and seclusion," said General Manager of InterContinental Hayman Island Resort Arpad Romandy.
---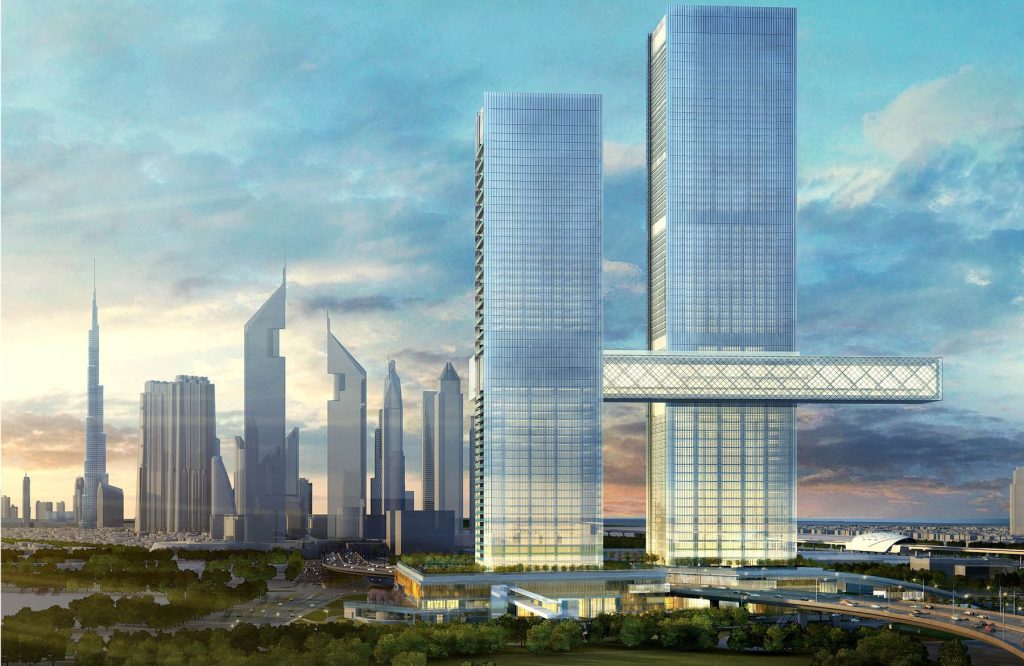 An Unmatched Menu
A new dining destination is coming to Dubai, with The Link at One Za'abeel to feature 11 culinary concepts in one extraordinary location when it opens in December.
Set within the world's longest cantilever, where Old and New Dubai meet, the venue will host world-renowned chefs with a total of 29 Michelin stars between them.
One Ze'abeel will be home to two firsts for hospitality giant Kerzner – the world's first ultra-luxury vertical urban One&Only Resort and Private Homes, and the first-ever SIRO Hotel.
---

---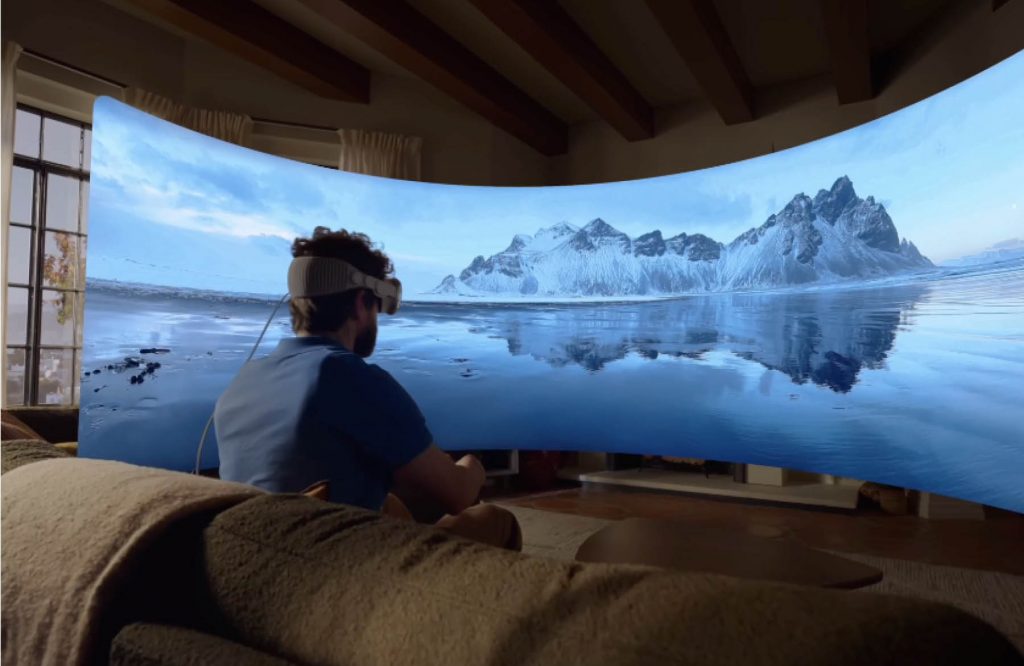 Apple's Spatial Computing Move
Apple has unveiled its first new major product in almost a decade, with the mixed-reality headset to be called the Apple Vision Pro.
It represents the first big release for Apple since the Apple Watch in 2014 and is set to retail at US$3,499. It will blend the digital and physical worlds, enabling users to navigate apps with their eyes and hands, as well as search using their voices.
The headset can also be used to watch movies, even in 3D, view pictures or videos and play games. It also has a number of work applications such as videoconferencing.
"Just as the Mac introduced us to personal computing, and iPhone introduced us to mobile computing, Apple Vision Pro introduces us to spatial computing," Apple CEO Tim Cook said.
"Built upon decades of Apple innovation, Vision Pro is years ahead and unlike anything created before – with a revolutionary new input system and thousands of groundbreaking innovations. It unlocks incredible experiences for our users and exciting new opportunities for our developers."
---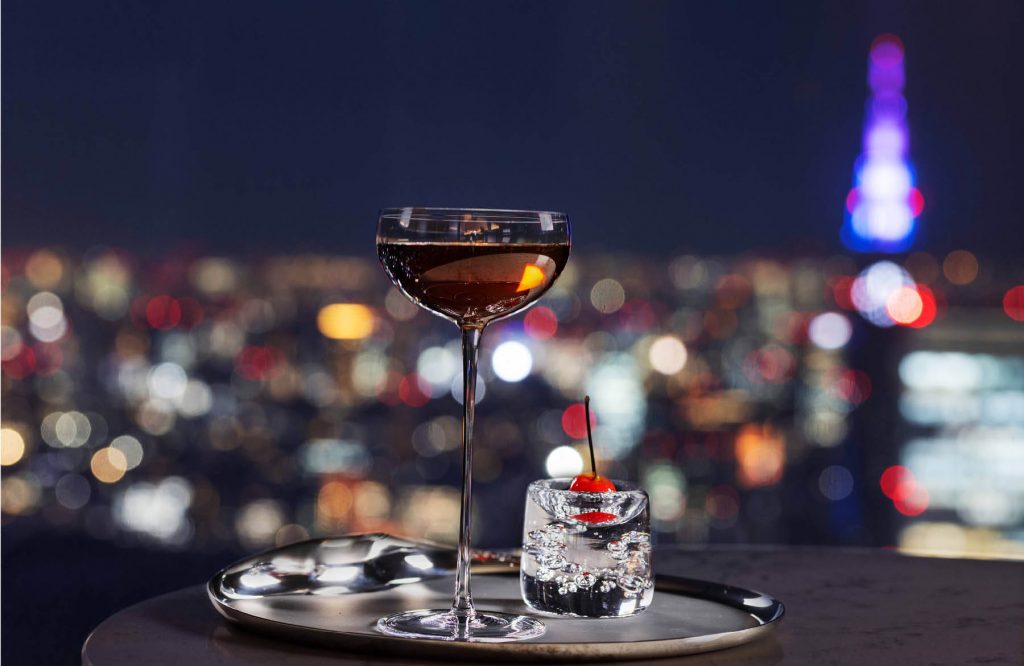 Shinjuku Newcomers
Japan's first skyscraper designed by a woman is now home to two new hotels from the Pan Pacific Hotels Group stable.
The Bellustar Tokyo and Hotel Groove Shinjuku opened earlier this year in the 48-story Tokyo Kabuchiko Tower, designed by Yuko Nagayama and Associates, located in the vibrant Shinjuku neighborhood.
Bellustar Tokyo features five ultra-luxurious one-bedroom penthouse suites, ranging from 113 square meters to 277 square meters on the 45th to 47th floors, while Hotel Groove has 538 rooms across 20 floors – all inspired by the local art and music scene.
---

---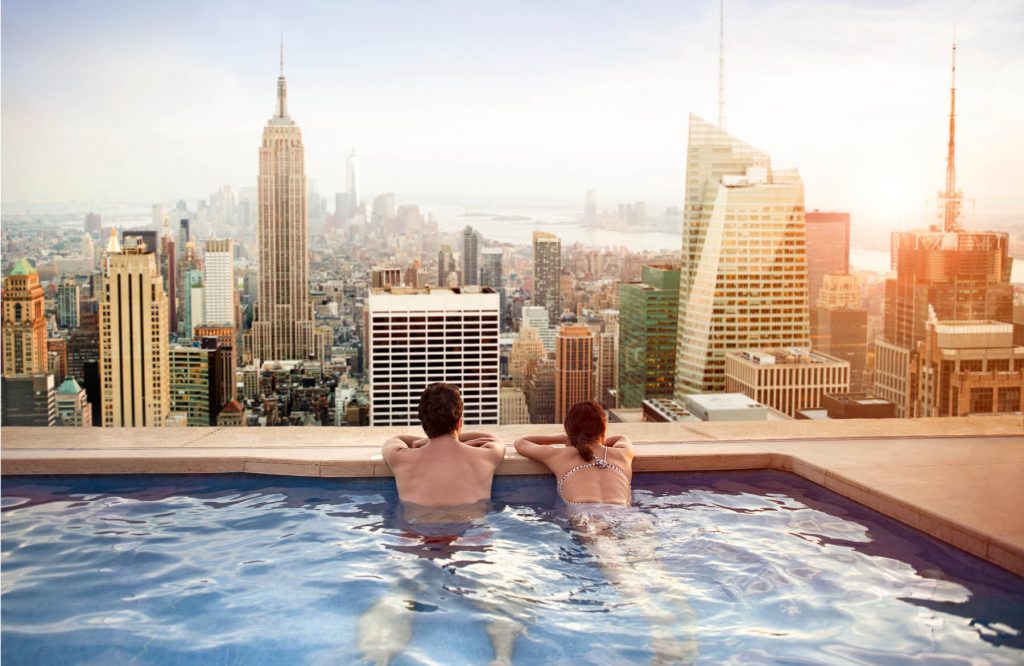 Flexcations Hit the Spot
Consumers are prepared to spend up to 30 percent more on travel this year than in 2022, with experts attributing this rise to flexibility in work schedules.
According to a survey by payments firm Flywire, at least 89 percent of Millennial, gen X and Boomer travelers believe travel is no longer restricted to traditional holiday periods. In fact, of the 600 luxury travelers the company surveyed, 84 percent said they would prefer to travel in the "off-season".
The rise of 'bleisure' or the 'flexcation' is also driving the trend, with many choosing to combine business and leisure travel. Nearly three-quarters (73 percent) of respondents said they were more likely to mix the two now than in the past.
---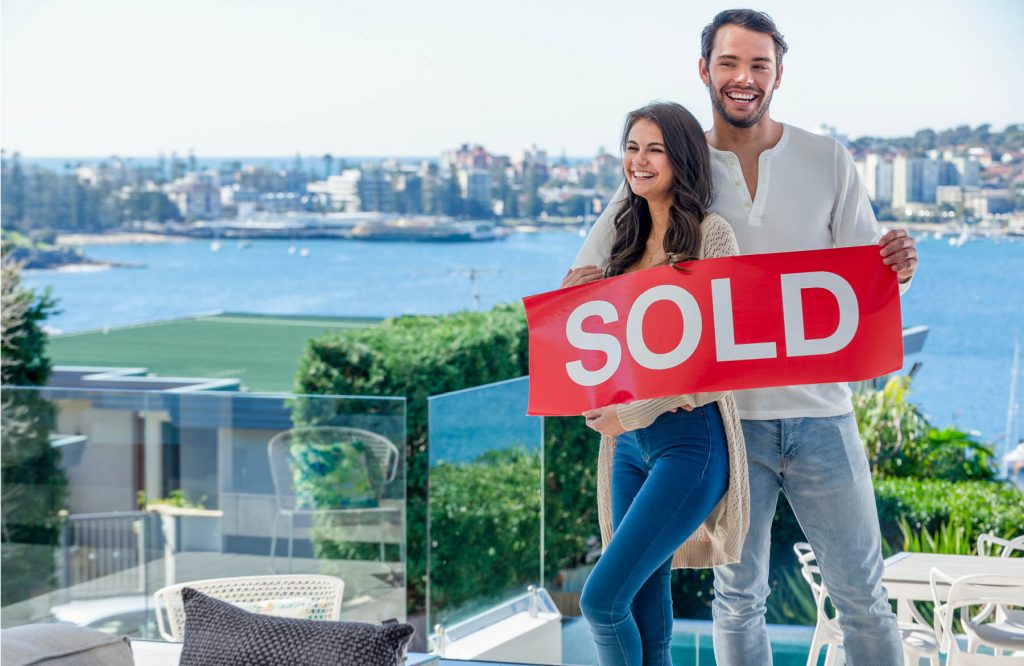 Pocket Some Prime Property
Wondering where in the world to buy a nice new pad? Then check out this list of how many square meters US$1 million can buy in selected cities:
Monaco: 17 square meters
---
Hong Kong: 21 square meters
---
New York: 33 square meters
---
Singapore: 34 square meters
---
London: 34 square meters
---
Geneva: 37 square meters
---
Los Angeles: 39 square meters
---
Paris: 43 square meters
---
Shanghai: 44 square meters
---
Sydney: 44 square meters