TAKE IT AWAY
Tasty times are ahead for the culinary tourism market, which according to new data will grow by 16.6 percent per annum over the next decade.
The FMI report has revealed the impact of vegans, vegetarians and flexitarians is leading the charge as such tourists look for friendly gastronomic options. Social media has also played a big part in the development, with the promotion of unique culinary experiences inspiring gen Zers and boomers alike.
Europe remains at the top of the culinary tourism ladder, a position not expected to change in the years to come. The market is projected to reach a mouthwatering US$4.5 trillion by 2032.
---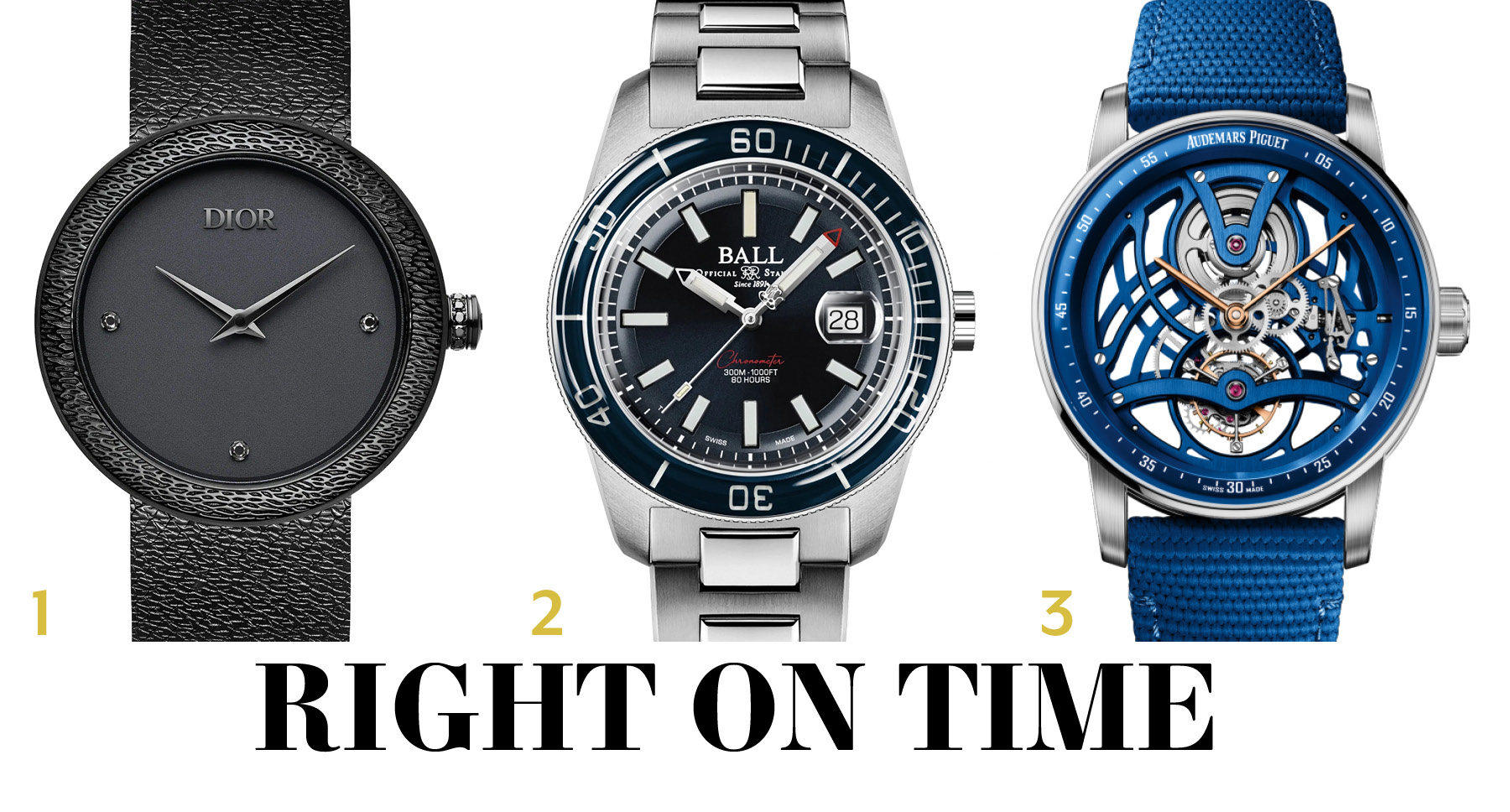 It's that time again, when the world's best watchmakers unleash their most indulgent wares right before Saint Nick pays us all a visit. Let your wrist know it's worth it with one of these premium masters of time-telling:
1 / La D de Dior Black Ultramatte: As the La D de Dior line of designer timepieces approaches its 20th anniversary, Dior Joaillerie has unveiled an all-black addition to the family. Dipped in matte ink, the 34-millimeter watch features three black diamond markers and a textured woven steel bracelet. Black's versatility as a color fascinated Dior, who said, "I could write a whole book on black". Consider the La D de Dior Black Ultramatte the latest chapter.
2 / BALL Engineer M Skindiver III Beyond: Limited to 1,000 units, BALL Watch Company's latest and greatest is all about lighting up the night. Its unidirectional rotating sapphire bezel features micro gas tubes that allow unparalleled luminescence in times of darkness. Able to track 60 minutes of dive time, the Engineer M Skindiver III Beyond can withstand high pressure when submerged and is resistant to 300 meters. It's the best way to be on the ball underwater.
3 / Code 11.59 by Audemars Piguet Tourbillon Openworked: The appreciation of fine watchmaking isn't what it used to be, but Audemars Piguet wants to change that with its revealing new model. Cast in two-tone white gold and electric ceramic blue, the Code 11.59 by Audemars Piguet Tourbillon Openworked exposes the intricate inner workings crafted by the Swiss Haute Horlogerie's team. Transparency is the new black (or blue, in this case), but time is of the essence – only 50 will be made.

---

---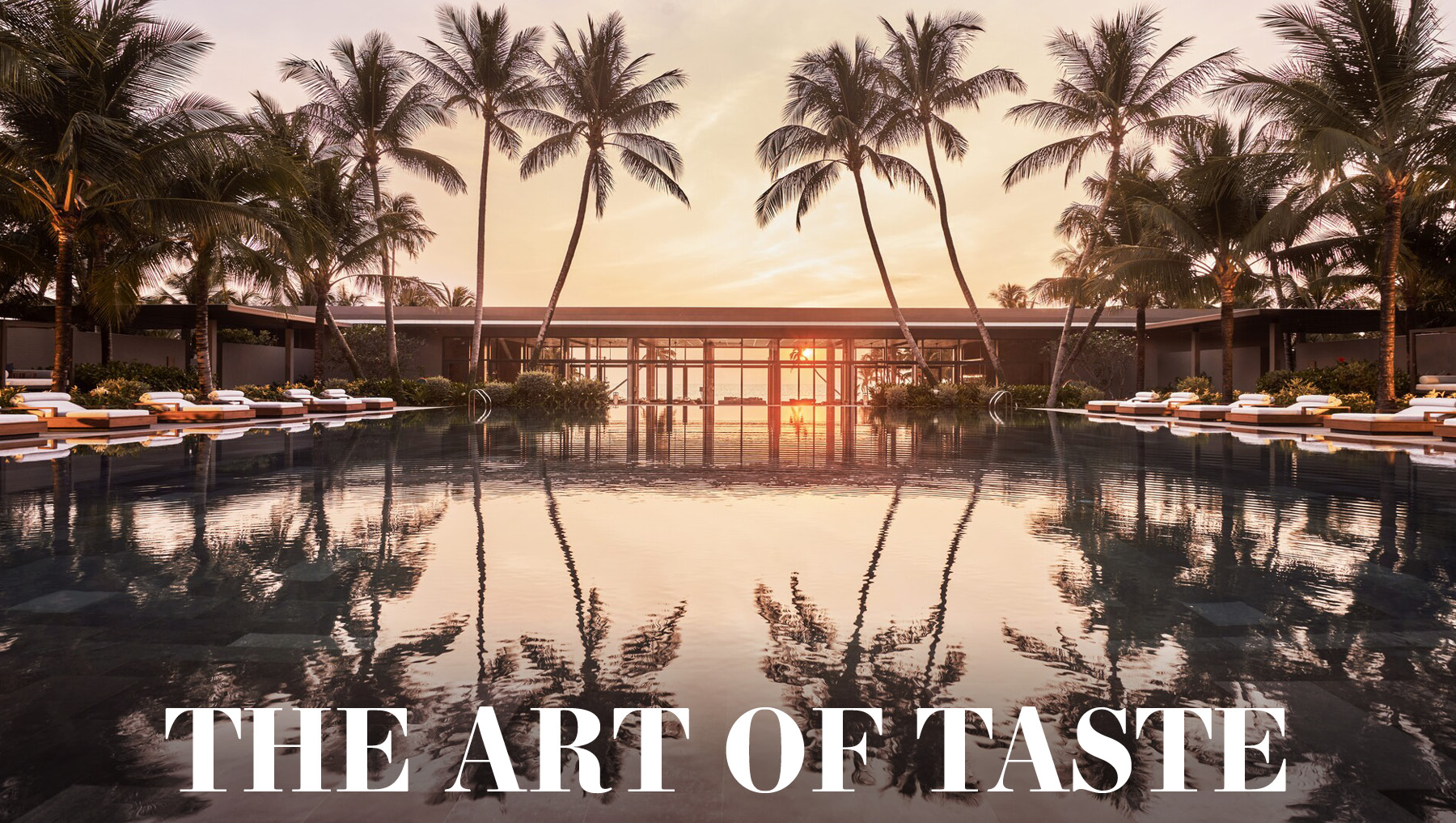 A mishmash of art and fine dining will be on the menu at Regent Hotels & Resorts as the Regent Taste Studio makes its debut at the new Regent Phu Quoc in Vietnam in early 2023, featuring Spanish visual artist Mr Dripping.
Regent Taste Studio sees the company's top chefs team up with creatives (think artists, musicians, filmmakers and fashionistas) to deliver a unique, interactive and immersive pop-up dining event that's better experienced than described.
IHG Hotels & Resorts Global Luxury Brands Vice President Tom Rowntree says the Regent Taste Studio is an unforgettable culinary experience. "We created the Regent Taste Studio to appeal to the most discerning guests – globetrotters and tastemakers who appreciate design and craftsmanship, and seek deeply sensorial, immersive experiences rooted in authenticity."
If this sounds like you, look out for the pop-up Regent Taste Studio activations in Australia, France, Hong Kong, the United States, Bali and the United Kingdom throughout 2023.
---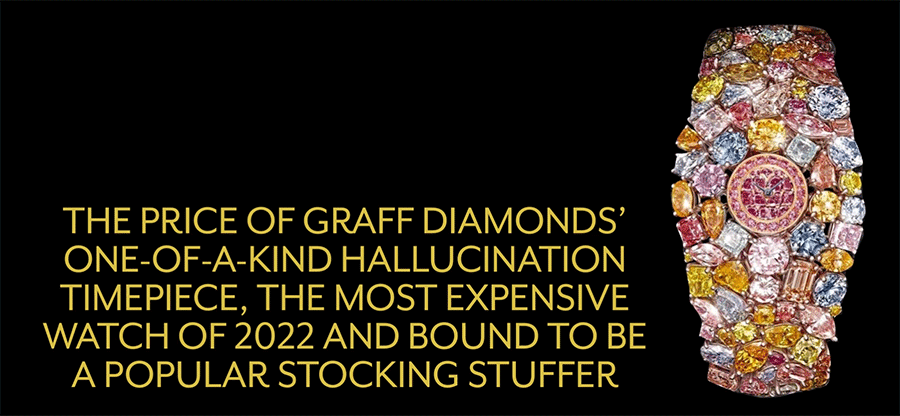 ---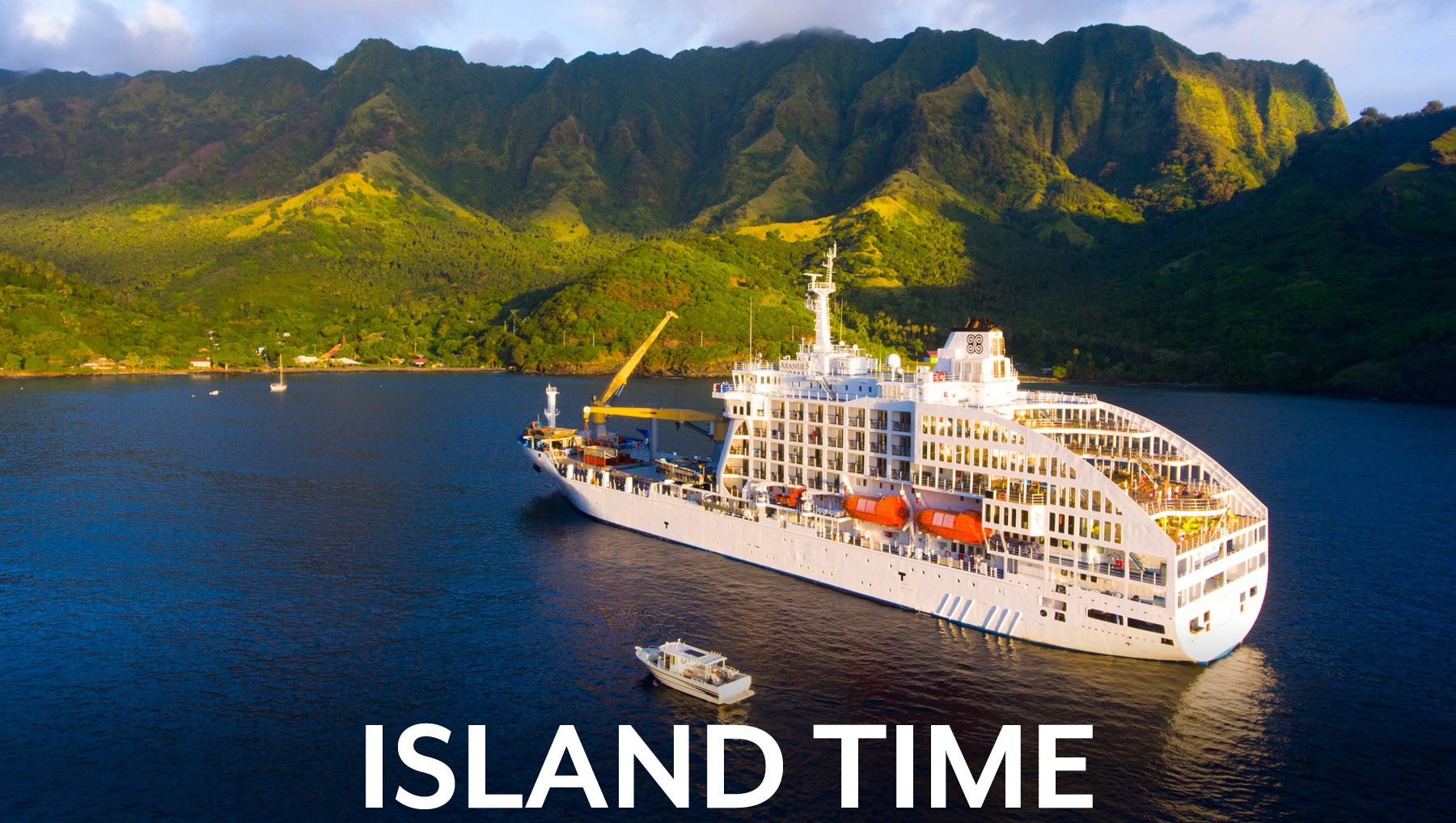 Whether the long, cold winter has finally come to an end or the summer hasn't come around fast enough, there's cause to dream of warmer shores. Aranui Cruises has obliged by revealing its first-ever five-day short cruise to the Tuamotu islands of Tahiti.
Departing Papeete in April 2023, the luxury liner visits the 'many islands' archipelago including Makatea, Mataiva, Anna and Tautira.
"While the Society Islands will always be a sought-after destination, we think the Tuamotus are the up-and-coming stars of French Polynesia," Aranui Cruises Regional Representative ANZ Laurent Wong says.
Expect excursions to deserted sandy motus, aquamarine lagoons and plenty of local cuisine, and at the end of a busy day at sea kick back in your luxurious cabin. Presidents take note: the Presidential Suite is already booked out.
---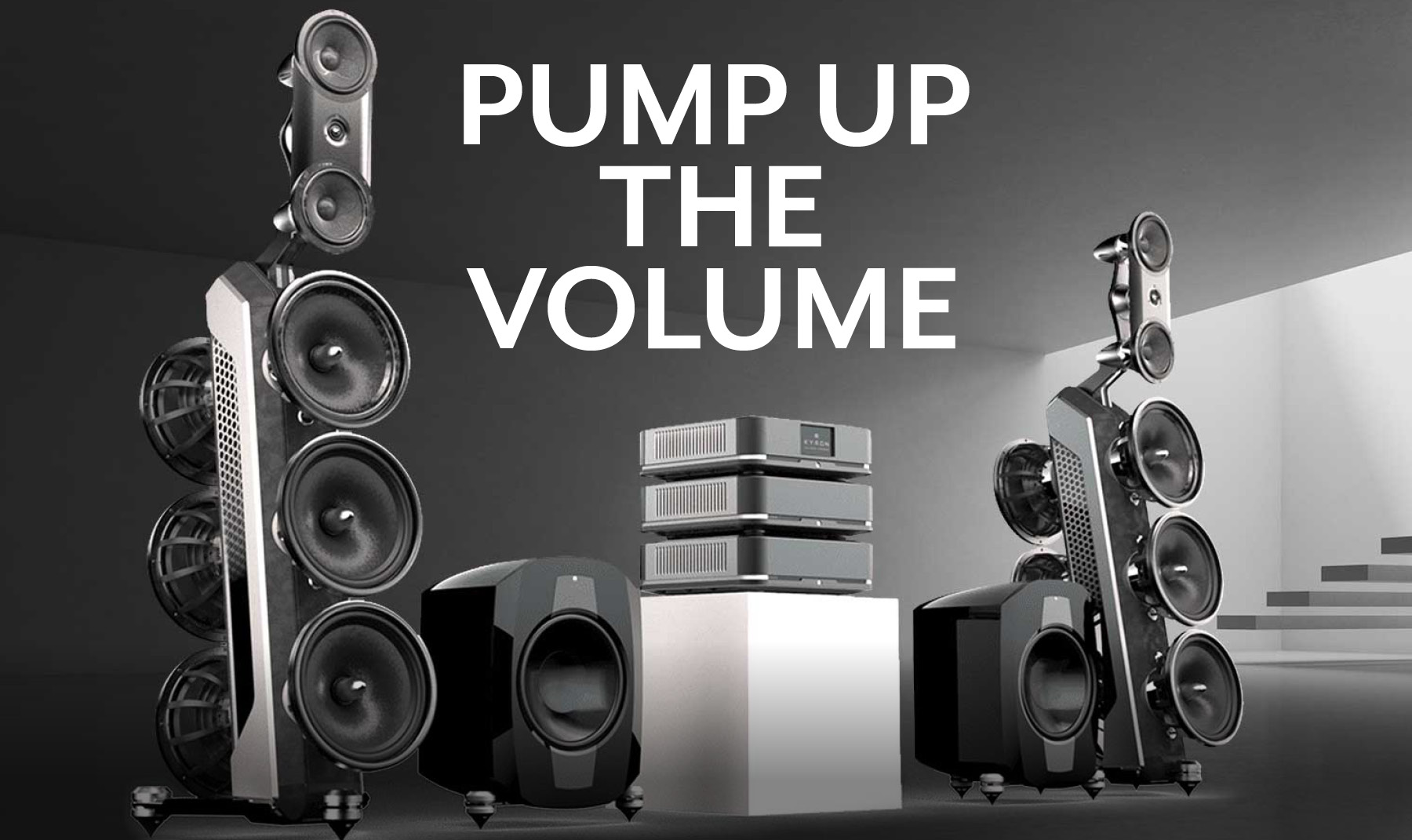 Those with a keen ear to the ground may have already heard about Kyron. The Australian company's high-end hi-fi systems have sent shockwaves through the home audio industry ever since their 2011 debut, but now Kyron is set to crank the volume even higher.
The new Gaia Evolution audio system features 14 whopping 20-centimeter woofer drivers and for the bass, a pair of Kyron Mercury subwoofers. Each system is made to order and factory tuned to ensure the highest-quality sound possible.
The price? Now hear this: a tinnitus-inducing US$185,000.