LUXURY WATCH MILESTONE
To celebrate the 30th anniversary of its Royal Oak Offshore collection, Swiss watchmaker Audemars Piguet has launched a new black ceramic model which pays homage to its 1999 End of Days collaboration with Arnold Schwarzenegger.
The new Royal Oak Offshore Self-winding Chronograph has a black esthetic with yellow detailing and has been limited to just 500 pieces.
"The collaboration with Arnold Schwarzenegger for the Royal Oak Offshore End of Days in 1999 helped to put the collection on the map, especially in the street culture scene," said François-Henry Bennahmias, CEO of Audemars Piguet. "For the 30th anniversary of the Offshore, it was an obvious choice for us to pay tribute to this iconic timepiece."
---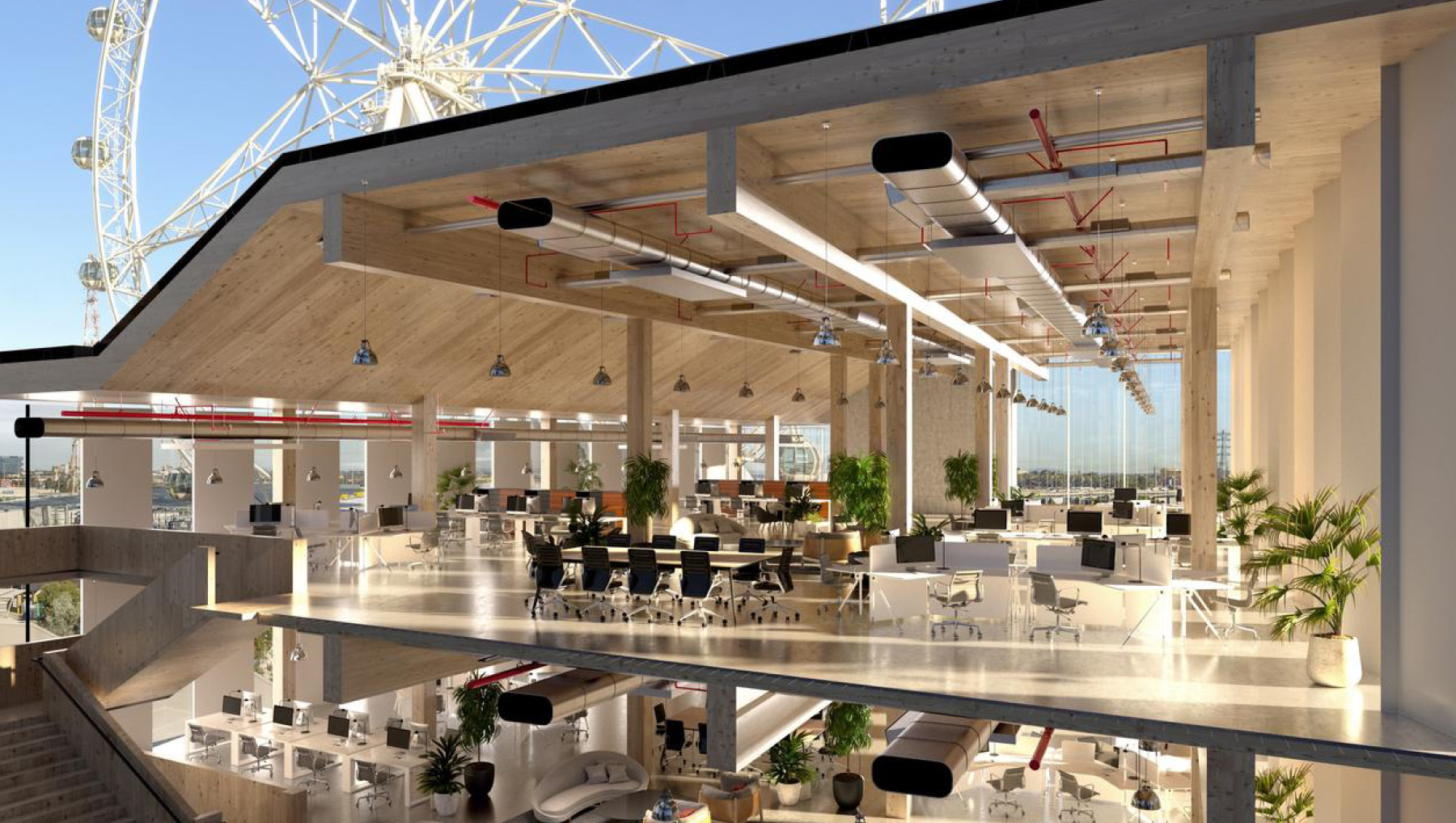 Melbourne's New Addition
Japan's Daiwa House Group has introduced its Nesuto brand to Melbourne, Australia, with the opening of Nesuto Docklands, located in the city's vibrant waterfront precinct.
The US$67 million new-build apartment hotel has been developed in partnership with real estate investment firm AsheMorgan, and will be a flagship hotel for Nesuto.
"Nesuto Docklands will set a new standard in the apartment hotel space in our region," said Mark Ronfeldt, CEO for Daiwa Living Nesuto.
---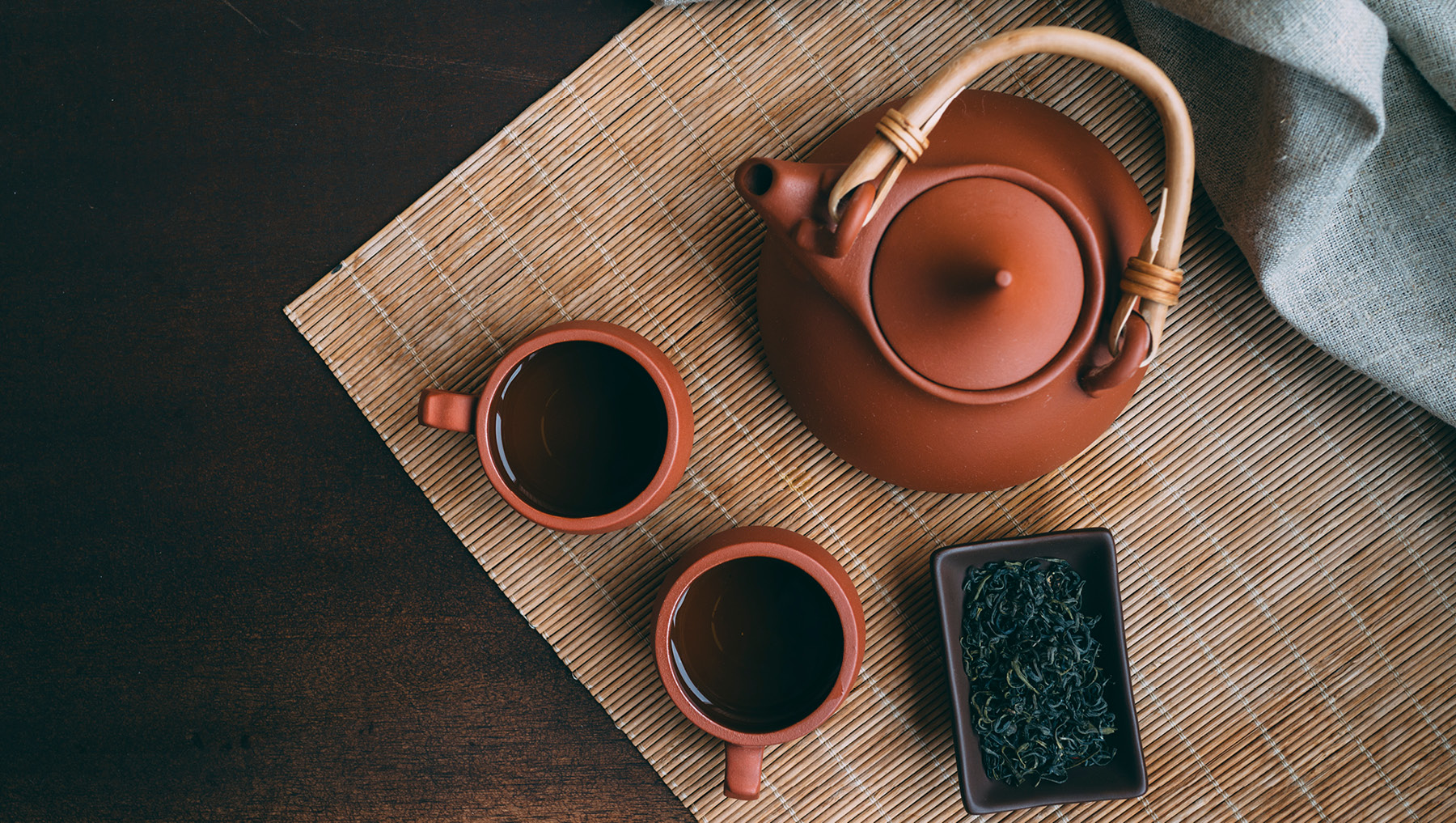 Top of the Tea Drinkers
Tea is renowned for its antioxidant properties and, whether black, green or white, it has become a beloved drink worldwide, coming second only to water. It's so popular that seven billion metric tons of tea were produced worldwide in 2020, and the global tea market is expected to hit US$266.7 billion by 2025.
These are the countries that consumed the most tea in 2022:
China US$99.8 billion
---
India US$15.7 billion
---
Japan US$14.5 billion
---
United States US$13.4 billion
---
Brazil US$11.8 billion
---
Turkey US$5.7 billion
---
Thailand US$5.7 billion
---
Indonesia US$4.2 billion
---
---

---

Sipping at Sea
Take a cruise with Norwegian Cruise Line (NCL) this season and you can get to know some of the characters behind some of your favorite wines and spirits. The cruise line has revealed the lineup of industry heavyweights who will be hosting events aboard its sailing itineraries across Alaska, the Caribbean and northern Europe.
"Every year we aim to elevate this exclusive experience, and I believe we've done just that as we enter the program's seventh year with an impressive guest lineup," NCL President and CEO Harry Sommer said.
"These unique sailings offer a rare opportunity to get one-on-one exposure to esteemed winemakers and their collection of wines, all while visiting multiple destinations and enjoying an unforgettable vacation aboard our innovative fleet."
Speakers include Antonio Hidalgo of Spanish sherry house Bodegas Hidalgo La Gitana; Emma Walker, Master Blender at Johnnie Walker; Michael Mondavi of the Michael Mondavi Family Estate; and Gérard Bertrand, recipient of The Drinks Business Master Winemaker of the Year 2023.
---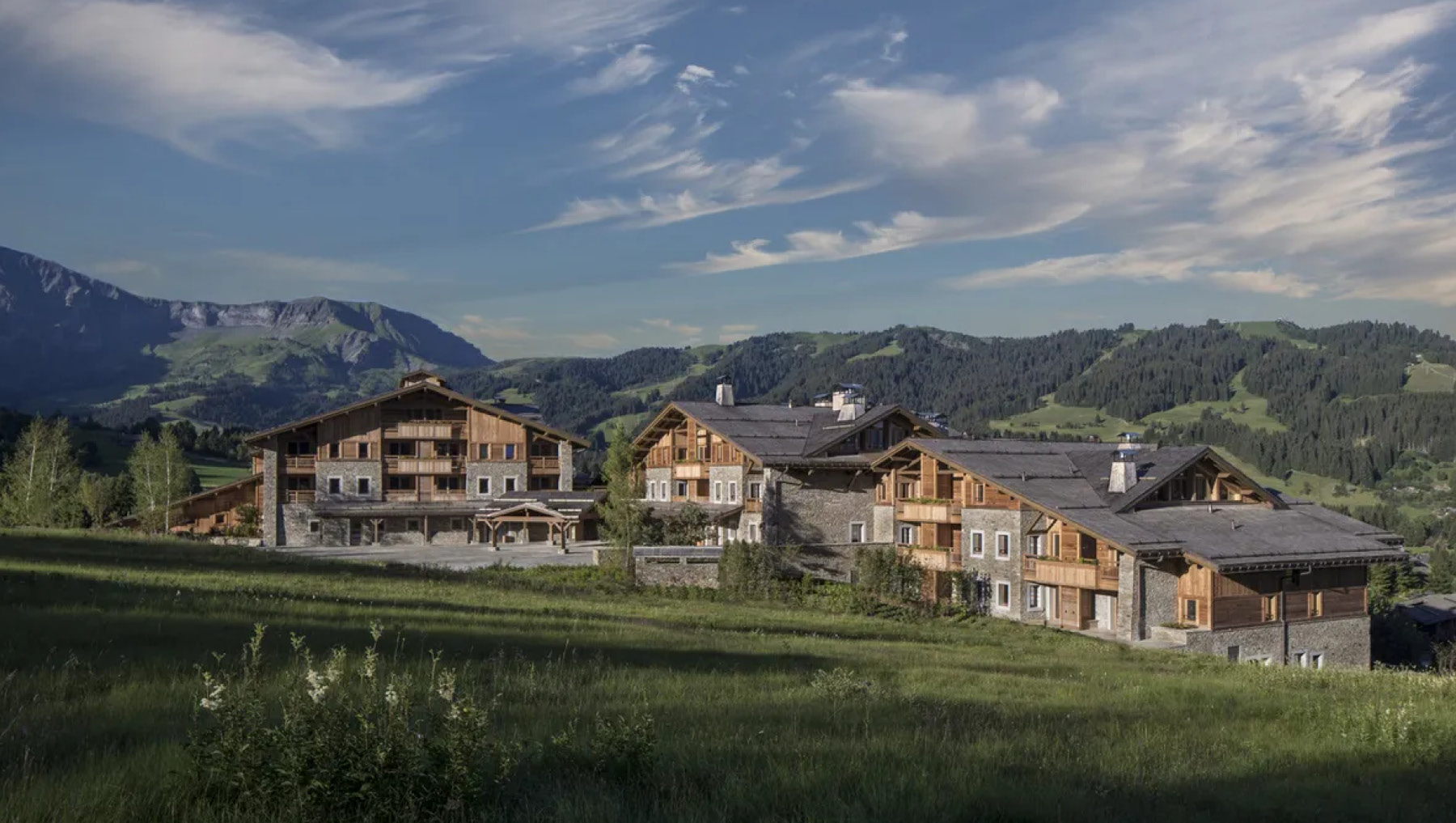 Four Seasons Hits the Road
Explore the snowy peaks of Europe or experience California with exclusive winery access thanks to the new range of Drive Experience itineraries for 2023 from ultra luxury hotel brand Four Seasons.
The Heart of the Alps itinerary winds from Four Seasons Hotel Des Bergues in Geneva to Four Seasons Hotel Megeve, while the Napa Valley Journey takes on the open roads of California's picturesque wine region.
"In 2023, we are bringing Four Seasons Drive Experience to new, highly sought-after destinations based on a deep understanding of our guests, delivering a luxury experience that reflects the genuine care and empathy that is at the core of Four Seasons," said Executive Vice President and Chief Commercial Officer Marc Speichert.