IN THE DRIVING SEAT
On the back of predictions released by Fast Private Jet that the luxury car market value will be worth more than US$1.9 trillion in the next 50 years – compared to the current market value of US$543 billion, motoring expert and editor of CarSite, Lawrence Allen, has the following advice for would-be investors. "The key luxury car brands that are sought after (depending on models/age) are Audi, BMW, Jaguar, Mercedes, Lexus (less so), Cadillac (older ones) and Range Rovers," he says. "Many old luxury cars hold their value well: the 1980s/early 90s Mercedes S-Class, Jaguar XJs and BMW 5/7 Series of the same age, and also older Range Rovers and Audi A8s are starting to appreciate the most." Allen adds that luxury car investment warrants patience. "Luxury cars are … the fastest depreciating cars you can buy in the first 10–15 years of their life," he says. "Many become sought after as classics later in life. Generally, after about 30 years, they reach classic status, become rarer and start rising in price again."
---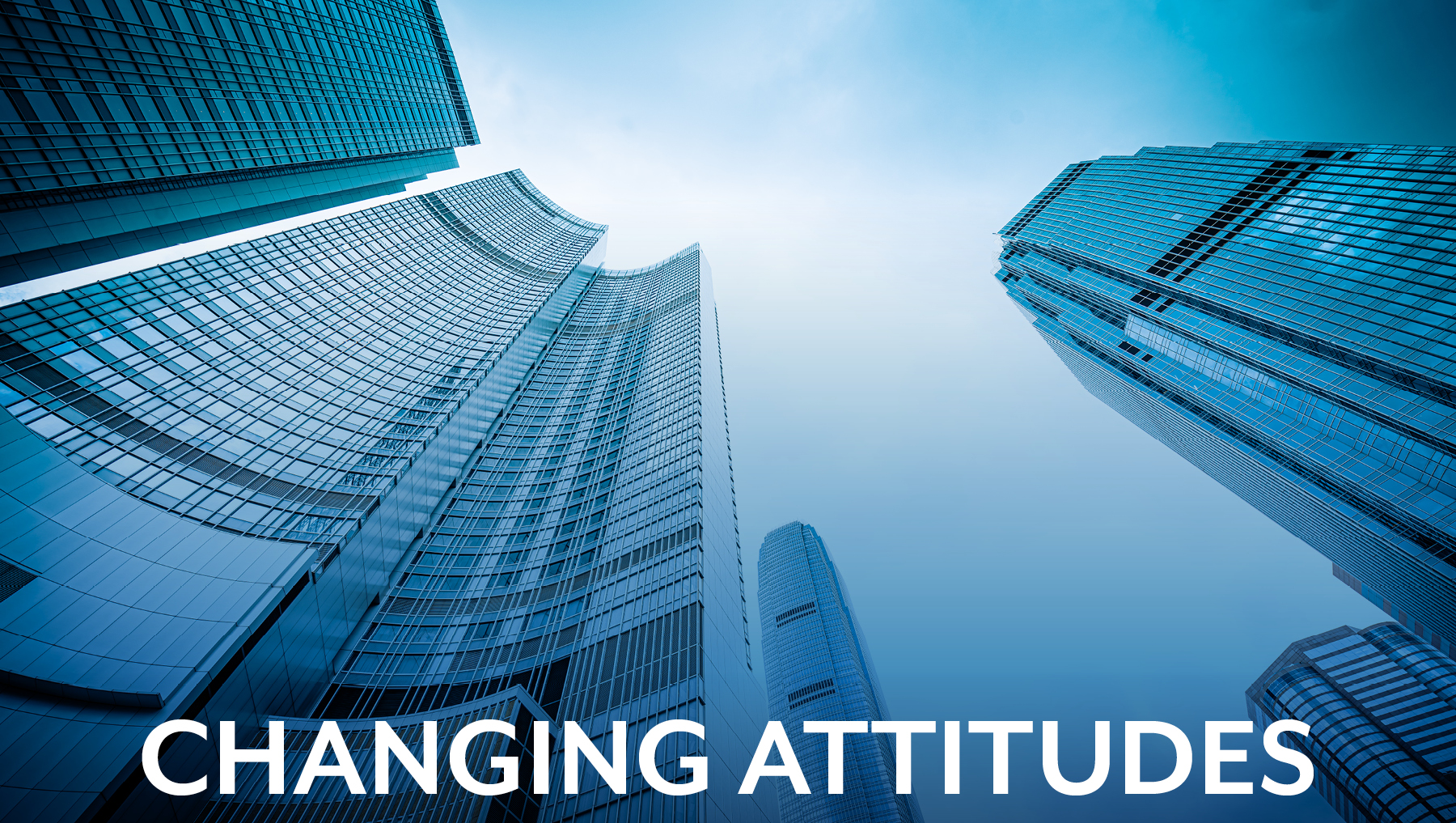 The Knight Frank 'Attitudes Survey' revealed that 23 per cent of ultra-high-net-worth individuals are "planning to invest directly in commercial property" this year. But what does this private capital actually look like? Diving into the topic in 'The Wealth Report 2022', experts from across the globe weigh in to answer: historic conservation shophouses in Singapore, childcare centres and pubs in Australia, self-storage units in New Zealand, salmon farms in the United Arab Emirates, vineyards and forestry in France, arable farmland in Indonesia and data centres in Kenya demonstrate the scope of investment opportunity.
---
---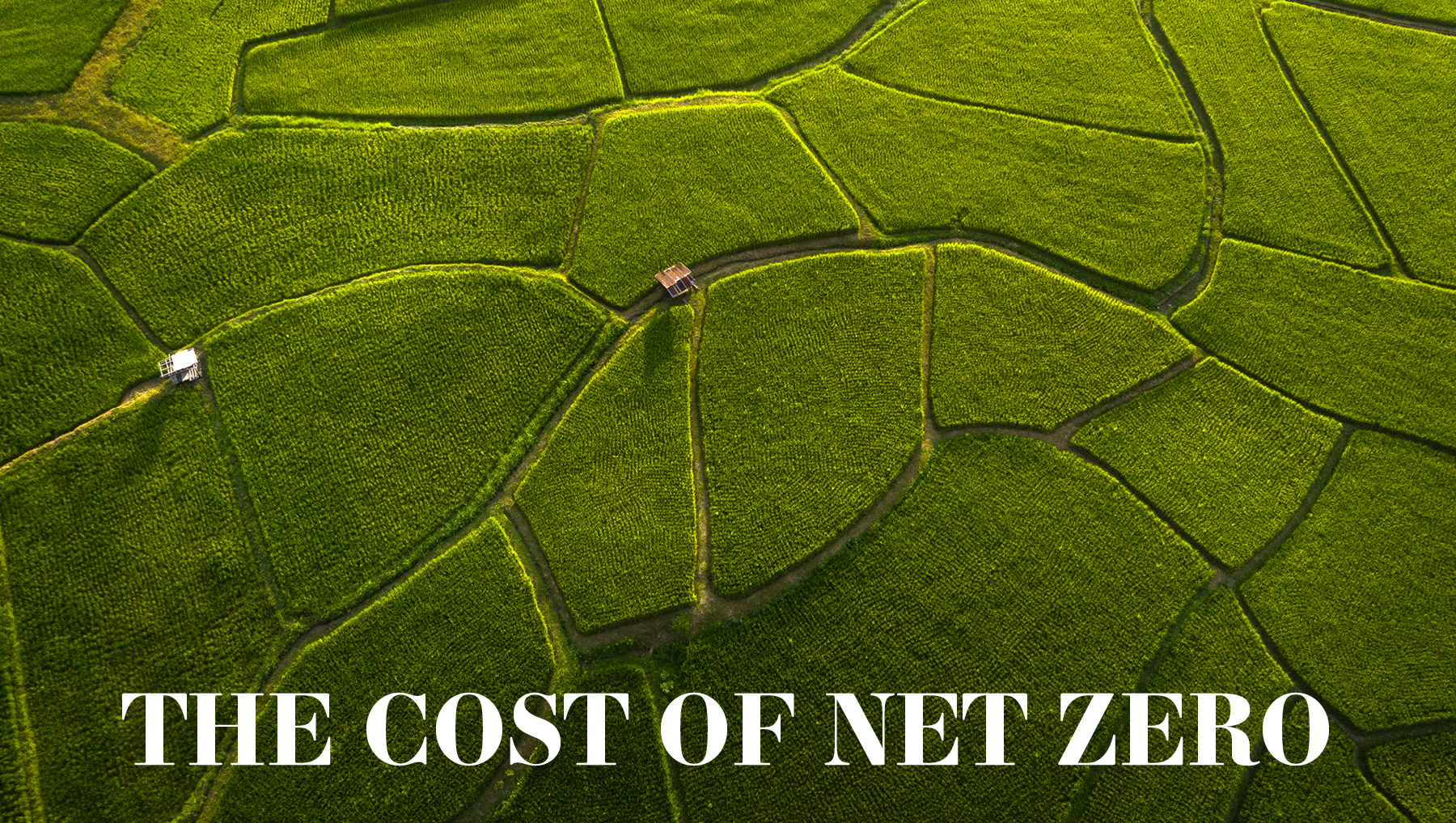 What's the cost of decarbonising the global economy by 2050? An investment of US$56 trillion in infrastructure, according to Goldman Sachs 'Carbonomics' research. "A global transition to net zero will require decarbonisation across multiple industries and sectors, with existing and emerging clean technologies playing a critical role in driving the pace of decarbonisation," the editors of its '2021 Sustainability Report' wrote. The Climate Innovation and Development Fund is one association the report singles out for its commitment to "tackle investment opportunities with direct, measurable, and positive climate-related outcomes in the most carbon-intensive areas across India, including sustainable transport".
---

---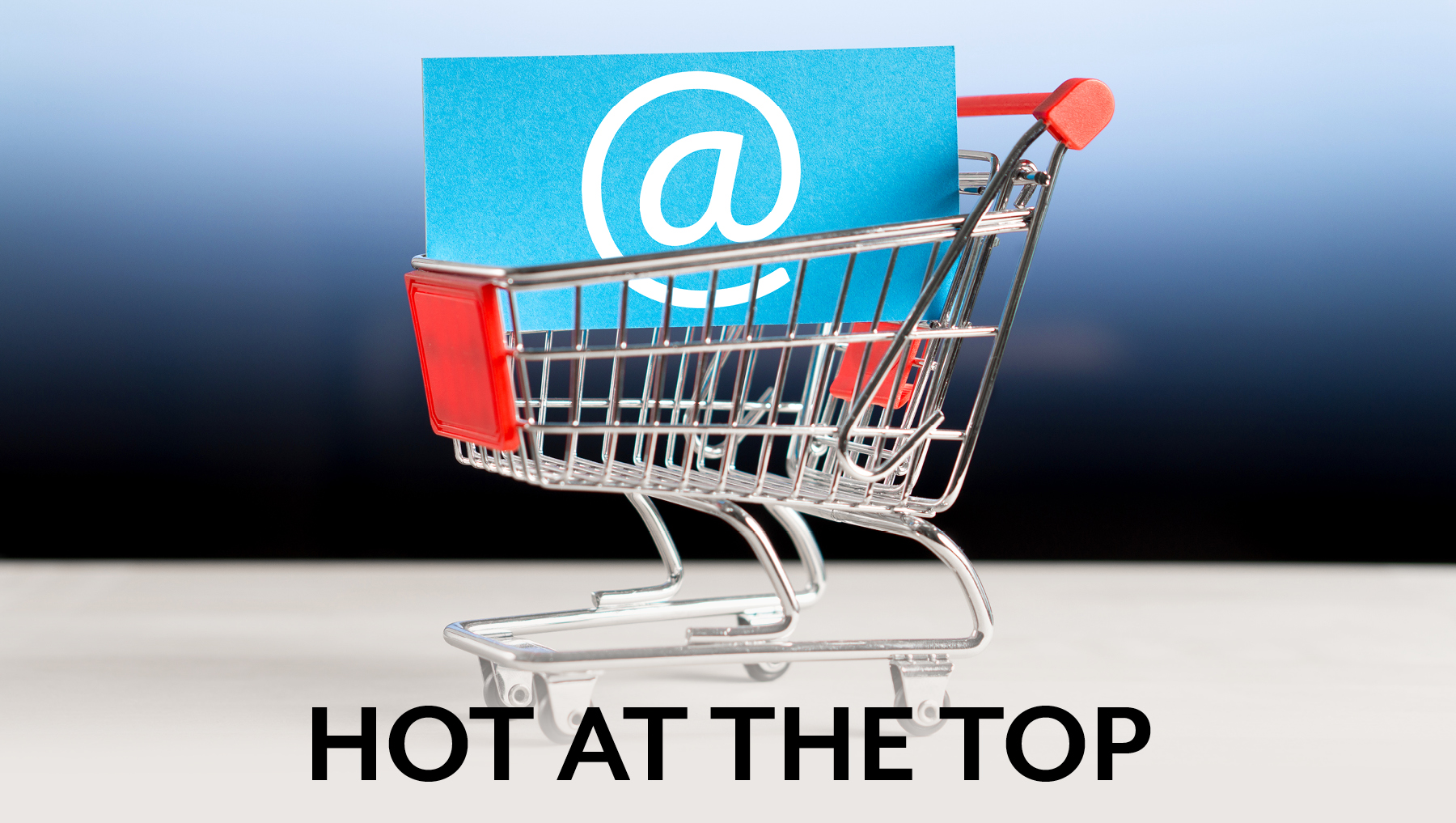 Competition is hotting up between Walmart and Amazon as the US retail giant looks for a greater slice of the ecommerce market. In an interview with CNBC, new Walmart US Chief Ecommerce Officer, Tom Ward, explains that the traditional store is becoming "a shoppable fulfilment centre". A staggering 90 per cent of Americans have a Walmart store within a 16-kilometre radius of their home and the business is looking to leverage its network of 4,700 US stores to provide fast turnaround drone deliveries and direct-to-fridge InHome delivery service. It also envisages its stores fulfilling orders for third-party sellers on Walmart's marketplace. The company still has some catching up to do: according to research firm eMarketer, Amazon's online market share sits at 39.5 per cent. By contrast, Walmart is at seven per cent.
---

Here are the top countries by venture capital funding per capita in 2022, according to Pitchbook.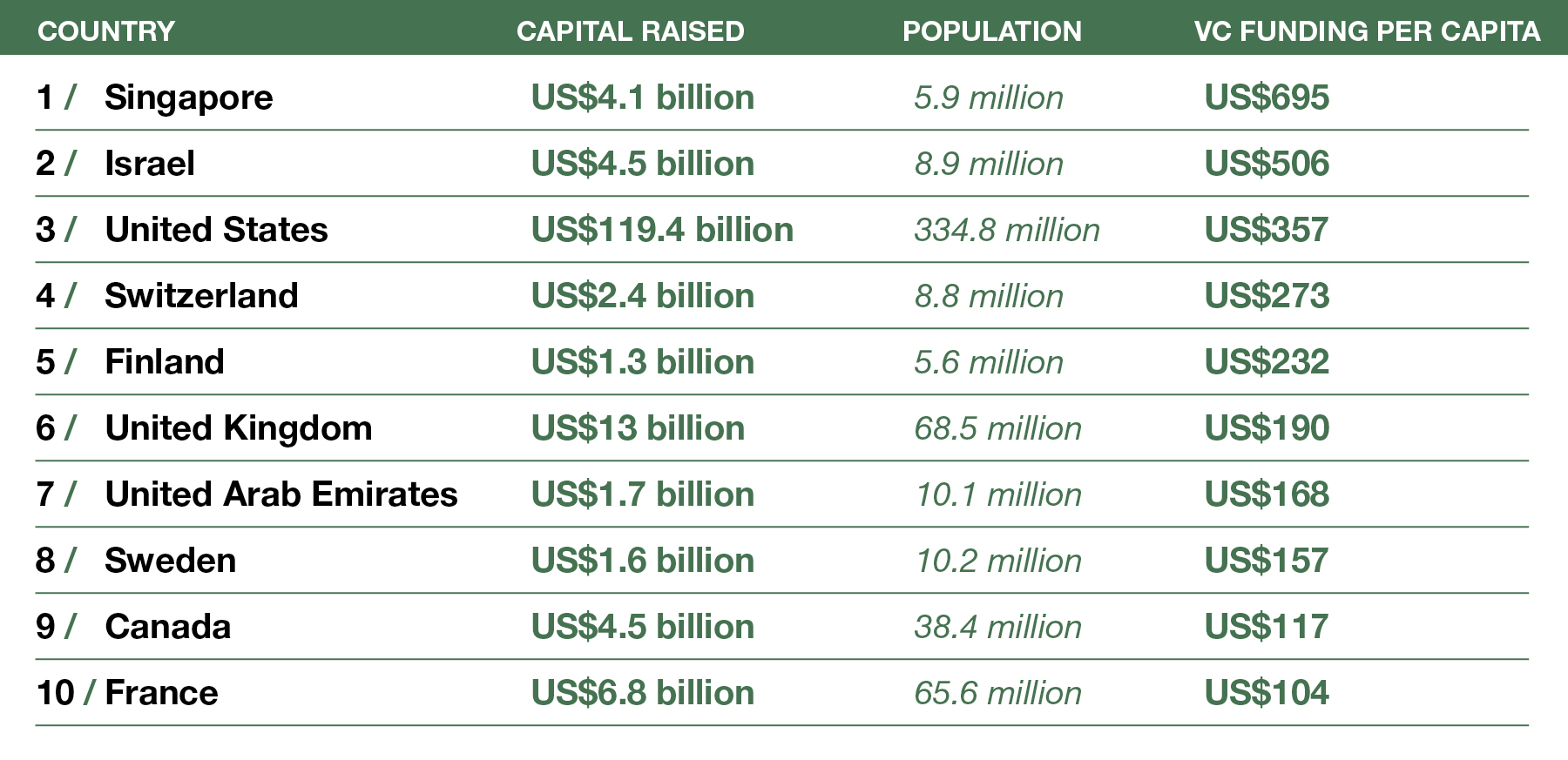 ---
Related Articles