As an executive in Saudi Arabia, Hussein Fares knows now is an exciting time to be in business in the Kingdom – one unlikely to be repeated anytime soon.
"It is a transformational and transitional period under the leadership of the Crown Prince Mohammed bin Salman, who created the Vision 2030," explains the CEO of Abdulla Fouad Group (AFG), referring to the economic and social reform that is opening up the once-closed Kingdom of Saudi Arabia to the rest of the world.
"The country itself is moving from one era to another era."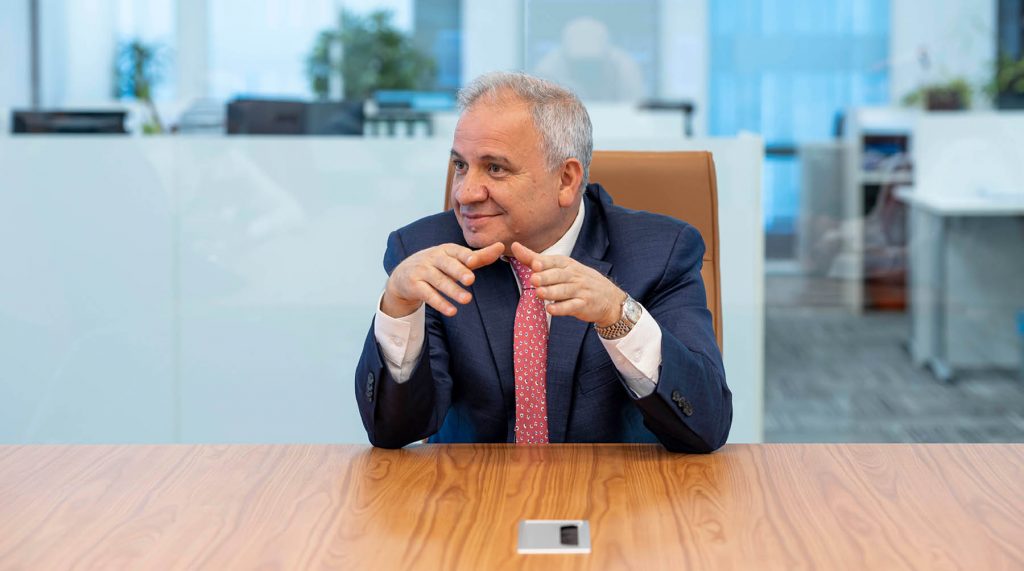 "We are targeting knowledge relocation from the United States, Europe, China, Japan and Korea to bring the know-how to the Kingdom of Saudi Arabia in the manufacturing sector."
And with it are huge opportunities that he is setting the company up to capitalize on.
"The country is encouraging foreign investment, manufacturing and partnerships with key international companies around the world to bring technology to Saudi Arabia," he says.
As one of the Kingdom's leading diversified businesses, AFG can approach these investments from various angles, whether oil and gas (its original sector), information technology, health care, industrial, real estate, consumer and construction.
But, with 75 years of history behind the company, he's not after any short-term wins. "We're planning to have a very sustainable business for the group and looking for long-term vision rather than quick victories," he says. With that in mind, the focus is on identifying "great investment opportunities".
Already, his efforts are being rewarded. "During the last few years, we've had a few success stories," he explains. "Some of them in the industrial sector, others in IT and health care."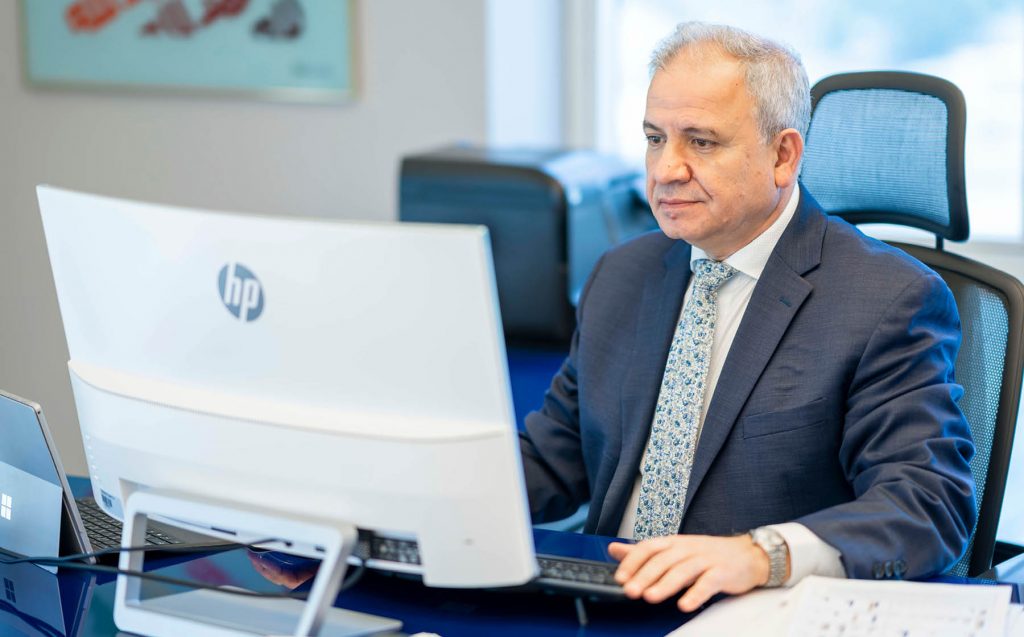 Healthy Knowledge
In health care, AFG currently specializes in four sectors in particular, Fares explains. The largest is in vitro diagnostics (IVD), or testing done on biological samples, followed by nuclear medicine, molecular diagnostics and, most recently, medical devices. And this is exactly where Fares' background lies. "I worked at King Faisal Specialist Hospital & Research Centre in Riyadh in the pathology laboratory for 11 years and I also spent over a decade with the biggest international IVD company, Abbott," he says. "Personally, I have huge experience in the IVD business – and the companies available in the market."

He shares a few examples in health care. "We have acquired major shares of Al-Hokama Eye Specialist Centres and we now also have invested in the Molecular Imaging Company (ORYX) which is in the cyclotron, or nuclear medicine, business."

In partnership with ORYX Isotopes and AlMoosa Specialized Hospital, AFG is also building the first private pharmaceuticals production facility (Cyclotron) in the Eastern Province.

"At the same time, we opened our medical diagnostic laboratories called MTS, Medical Technology Solutions. We plan to have a chain of laboratories in the diagnostic sector in Saudi Arabia and across the wider GCC [Gulf Cooperation Council] and Middle East as well," he says.

The other market where he spots huge potential is in IT. "Everyone's talking about digital transformation and artificial intelligence," he says. "We're entering into cybersecurity and data centers and soon we'll be acquiring two very good companies in these sectors."

At the time of writing, the company had announced the acquisition of domestic cybersecurity name I(TS)² with 20 years of experience across sectors such as government, banking, insurance, finance and oil and gas.

No matter the industry and opportunity under exploration, there is one focus common to them all to drive growth. "We are targeting knowledge relocation from the United States, Europe, China, Japan and Korea to bring the know-how to the Kingdom of Saudi Arabia in the manufacturing sector," he says.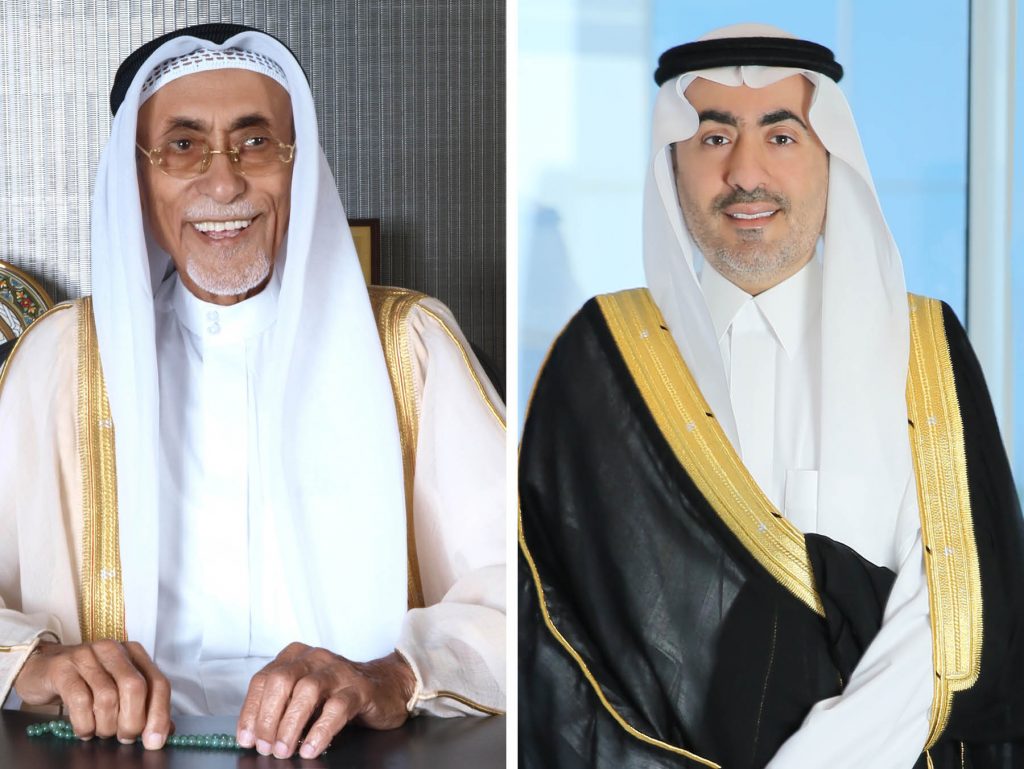 From left: Founder Sheikh Abdulla Fouad and Chairman Faisal Abdulla Fouad
Founder's Vision
Fares is drawing inspiration from the Founder's vision and talent for strategic diversification as he sketches out a blueprint for the future of the business. "We have a dream and we are working to accomplish the objectives of our Founder," he says.
In his Founder's message, the late Sheikh Abdulla Fouad outlined his vision, saying his "aim at the outset was to create a company that was customer-focused, putting clients' needs before its own". "This principle was instituted in each new business line we added as AFG expanded and diversified over the years," he wrote.
"But by far the most valuable wisdom that I have discovered over the years is that the human element must always be respected, encouraged and coached. No matter how much technology may change our lifestyles for the better or worse, it is crystal clear that employees are the most valuable assets an organization can have.
"It is vitally important to invest in people because they are the ones who make the difference. This has proven to be a winning formula for thousands of years and will continue to do so for many years to come."
Success in Diversification
Founded by the late Sheikh Abdulla Fouad in 1947 as a small oil and gas service company in Ras Tanura in the country's Eastern Provence, Abdulla Fouad Group is one of Saudi's earliest success stories.
Early growth came on the back of winning pipeline construction contracts from Arabian American Oil Company (Aramco) and Trans Arabian Pipeline Company (Tapline).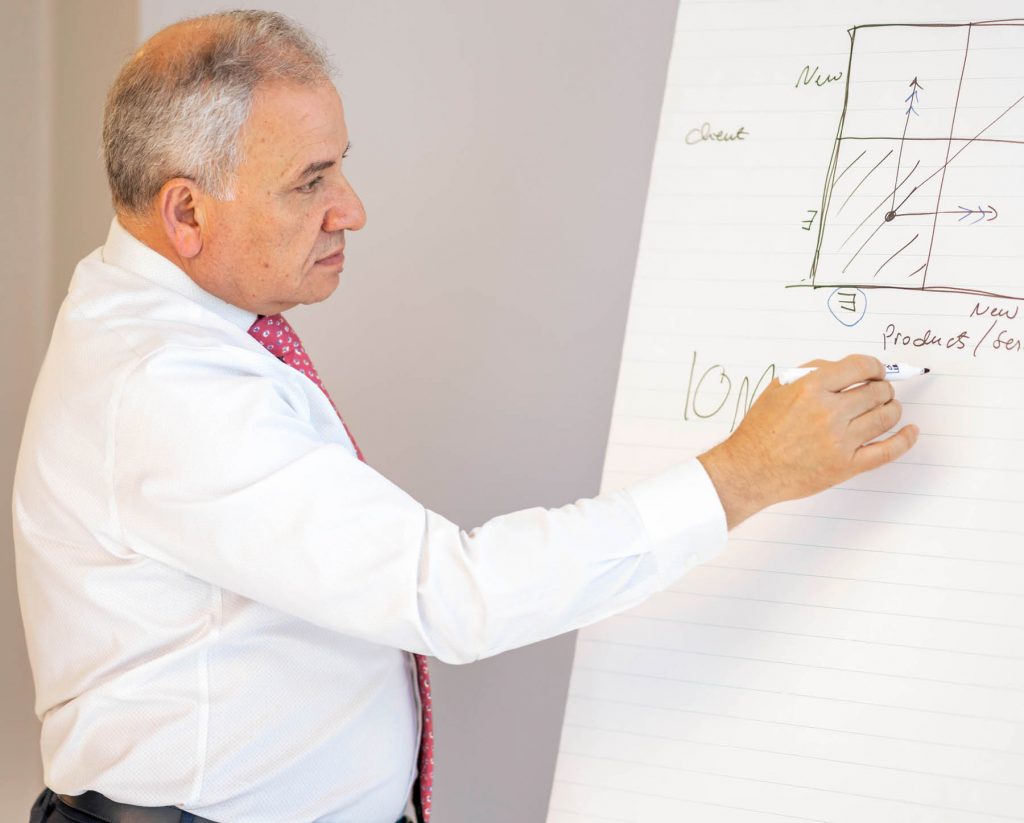 "In the last two years, we've made excellent double-digit growth across all sectors."
Diversification soon followed and, with it, robust partnerships with reputed companies around the globe that have enabled the business to bring world-class solutions and customer service to the Kingdom's soil.
Fares also introduced the GEEP (Growth, Efficiency, Ethics, Profitability) concept as a key strategic initiative, which has helped to drive double-digit growth across the group.
Today, AFG is headquartered in Dammam, the country's fifth-largest city, and has offices in Riyadh, Jeddah, Abha and Madina as well as back offices in India and Abu Dhabi and 1,200 employees.
With a background in clinical laboratory sciences, Fares joined AFG in September 2007 as general manager of AFG's Medical Supplies and Services Company, a role where he drove a tenfold increase in revenue through a smart restructuring that saw the creation of new business units and profit and loss system.
---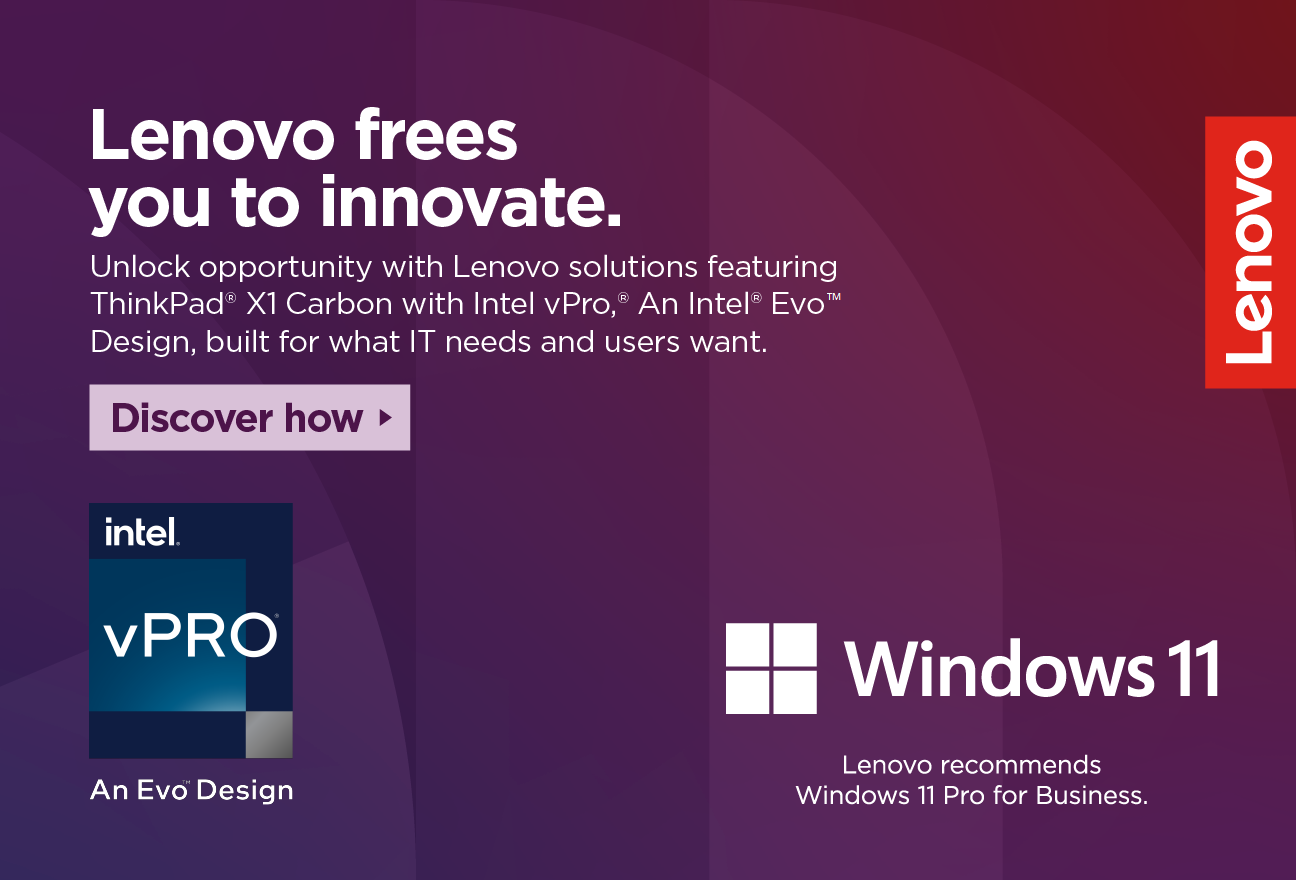 "At Lenovo, we believe that our strength is rooted firmly in our 100 percent channel-focused strategy, working with partners like Abdulla Fouad Group to accelerate the Kingdom's digital transformation agenda at a rapid pace and scale." – Marwan Bsat, General Manager, Lenovo Saudi Arabia
---
Advertisement
He was promoted to group CEO in 2020 and since then has brought the same winning formula to the entire business, a success he credits in no small part to the support, inspiration and encouragement of Group Chairman Faisal Abdulla Fouad and the company's shareholders.
"In the last two years, we've made excellent double-digit growth across all sectors," he says.
Much of this has been achieved by undertaking a careful review of the existing companies in the Group. "We have many JVs [joint ventures] and I have taken the time to review each one of them, their performance, their growth and their profitability," he says.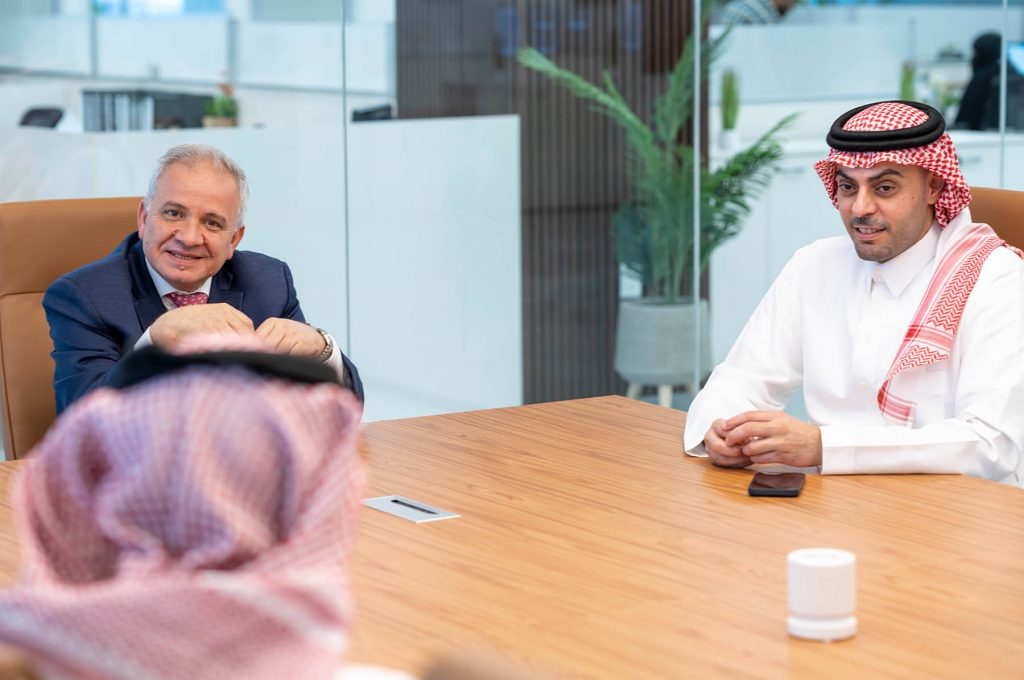 New Normal
Under the real estate and consumer divisions, the Group's travel agency and auction businesses were badly affected by the COVID-19 pandemic. Fortunately, the recovery is well underway and the businesses are embracing the new normal: "digital transformation, online purchasing, artificial intelligence". "The world and the market is changing rapidly and we need to move fast to stay ahead of that," Fares says. "We are developing systems for online auctions as well as online ticketing for travel and entertainment and holiday packages."

The results have led to some tough decisions: "We've come to many points where we have exited some of the divisions or companies where we believe there is low future growth."

On the other hand, those businesses with potential have come to the fore. "We are capitalizing on other companies who can add big value to AFG and the AFG name as well,"  Fares says.

With a well-defined strategy laid out, he explains that much of his focus is on reviewing existing processes and operations. "We have moved from the old ERP system to an SAP ERP system, which we feel will bring important improvements and greatly maximize the efficiency of our operations."

The company has also brought in an external consultant to develop a corporate strategy. "We're in the middle of a six-month process with them," he explains. "Once completed, we will have a very clear vision and strategy for the next ten years mapped out."
The Perfect Match
Fares knows, however, that any change or any growth is always accompanied by challenges. And, right now, that is to find the right partner for the Group.
"We, as Abdulla Fouad Group, have a huge image in the market. The AFG name is one that has high respect from everyone in Saudi Arabia across all sectors," he says, adding that this is also a characteristic, along with providing a high-quality product and the best after-sales service, that sets the business apart in the market.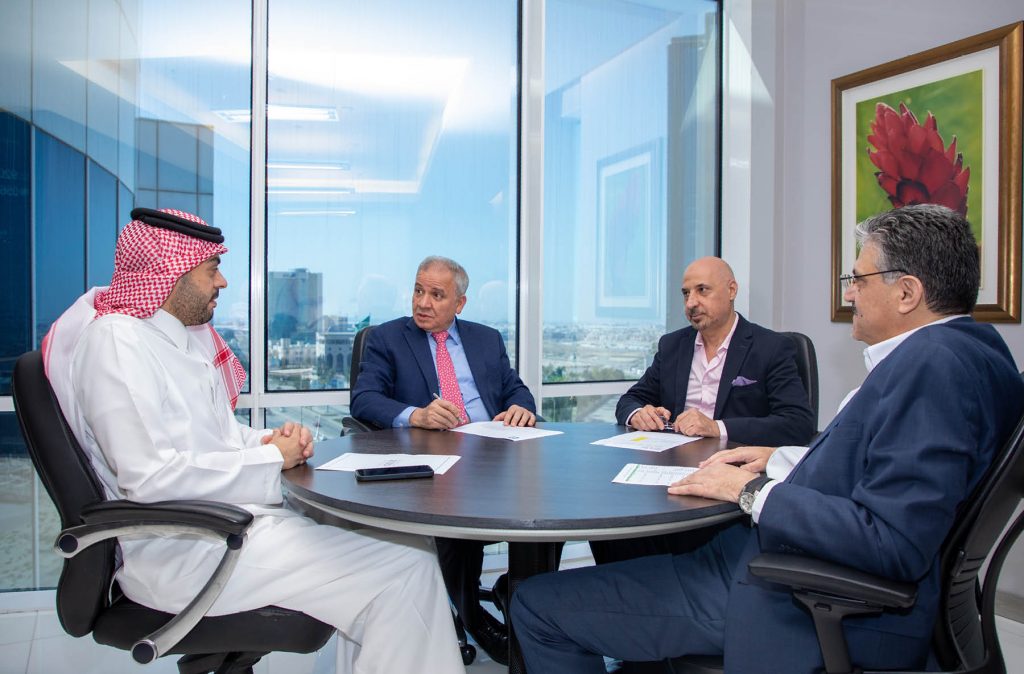 "The AFG name is one that has high respect from everyone in Saudi Arabia across all sectors."
"We are very well known for our image, reputation and ethics in dealing with our partners and stakeholders. Finding a match to this is often difficult."
To ensure that it continues to partner with the right people, the business turns to due diligence. And the criteria for establishing a relationship go beyond profit and money.
"The Abdulla Fouad family wants to add something to the society around them," he says. "So social responsibility, ethics and transparency are very important qualities to match in who we partner with."
Bringing across teachings from the medical world to his group CEO role, Fares says that he always cautions his team to think as though they, or one of their family members, are the patient being served.
"We look at the human side. It's not only just to go and bring me the sale. We need to see how we can add value to people, to society," he says. "The human touch is very well known within the Group's employees."
Selective Partnerships
This philosophy extends across its existing supplier relationships. "When we sign with a supplier, of course, we sit together and agree on terms and conditions," he explains. "After that, it's essential to work together with them, almost in a passionate, family way, to set targets and discuss issues. What's most important is respect."
That means that any challenging discussions or situations are always resolved in a "win–win" way, he says. "All of the partners we work with understand the honesty, the transparency and the authentic behavior our leaders and our employees uphold."
Fares explains that the company is "very selective" about the partnerships it enters into. "We don't go and sign with somebody who I believe will fail or who we will disappoint and not achieve what they expected from us," he says.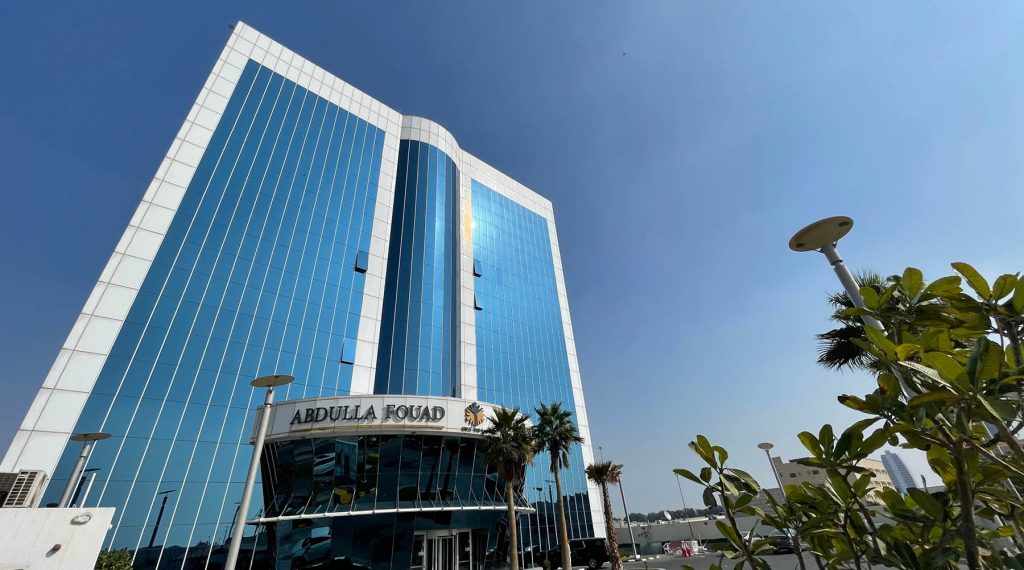 "All of the partners we work with understand the honesty, the transparency and the authentic behavior our leaders and our employees uphold."
This has led to situations in the past where he has politely declined an approach.
"Many times, strong names have come to us but I've felt that their product doesn't match our strategy," he explains. "I've simply apologized and been honest, telling them that I didn't think we were the right fit for them."
It's an honesty that has given AFG credibility in the market. "Suppliers share this information with other suppliers and they then come to us, wanting to partner with us based on this credibility and transparency as well."
Success is a Journey
These qualities have become core to the Abdulla Fouad culture. "Everybody knows that, when you deal with us, you are dealing with highly reputable, ethical, honest, transparent and friendly people," he says.
It's an attitude that is met with a positive response from its supply partners. "This has given us strength and a big edge with our partners and led to great success in expanding our business and achieving their goals and targets as well," he explains.
While his biggest challenge involves finding the right partners, he identifies a similar challenge internally. "It's also the same to find the right leaders who can work with me to change the culture of the company or to make it better."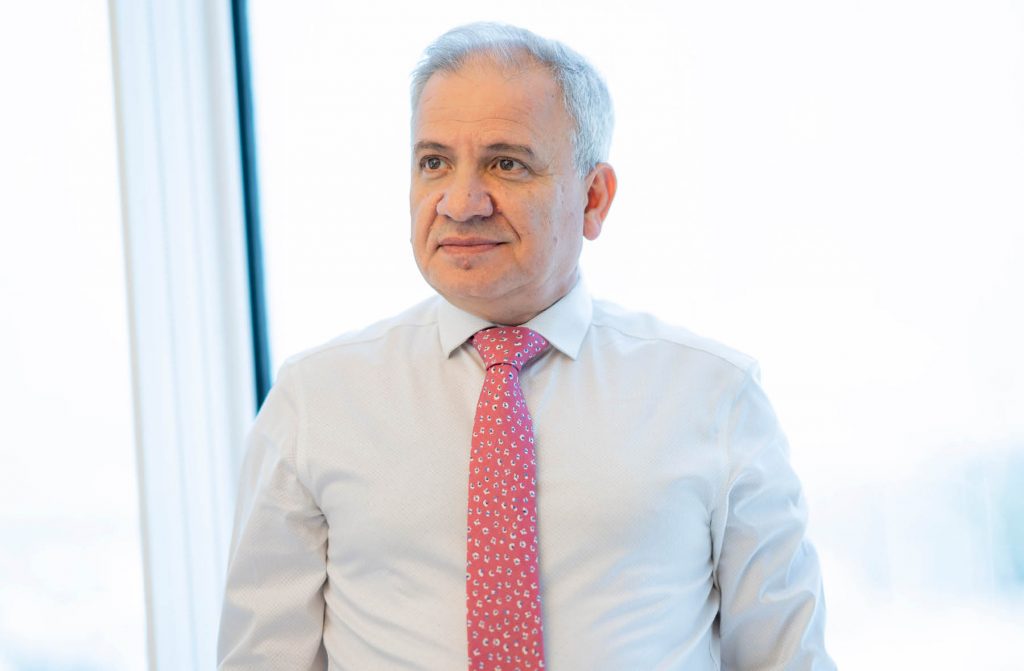 "I believe continuing education or continuing learning is a key factor for anyone who wants to be successful in their career or wants to add big value to their career as well."
Firm in the belief that, in order to be successful, you need to love and enjoy what you do, he sees it as his job as a leader – and as a visionary for the group – to create that culture. "It's also to add those talented people who I can be synergized with and we can all work towards achieving the vision I have as CEO."
At the heart of his leadership is a desire to keep learning. "I don't stop seeking extra information, either official, by certificate or by degree, or through self-learning and self-studying," he says, adding that even now he continues to study for accreditation and certificates.
"With my position, every day for me is a learning process, and I keep learning," he says. "I learn every day from my work, from the people around me. And I believe continuing education or continuing learning is a key factor for anyone who wants to be successful in their career or wants to add big value to their career as well."
And he has a similar outlook when defining success in his current role. "Success for me, for Abdulla Fouad, is not a destination. It's a journey we are working on," he says. "So it's always continuous. There is always improvement, there is no stopping point.
"I am a strong believer that there is always light at the end of the tunnel. I believe there's huge opportunity and room for even more success."