German insurance company die Bayerische had been through a few tough years when the new millennium dawned. Its CEO was in custody on corruption charges and tricky trading conditions had inhibited growth. So when the global financial crisis unfolded in 2007, it found itself in a potentially perilous position, with far fewer reserves to fall back on than its rivals.
Current CEO Herbert Schneidemann had just joined as Head of Actuaries when economies worldwide began to enter a freefall. It was the toughest of times but, with hindsight, he can see a silver lining. 
"We were hit very hard, so really the aim over those next few years was just to stabilise the business as best we could," he tells The CEO Magazine. "And doing that forced us to build a much better, more efficient corporate structure. 
"Other insurance companies hadn't suffered in the same way, so they didn't bother going through that process – which gave us a big advantage when it came to digitalisation and a low interest rate economy. I'd say it put us eight years ahead of the others."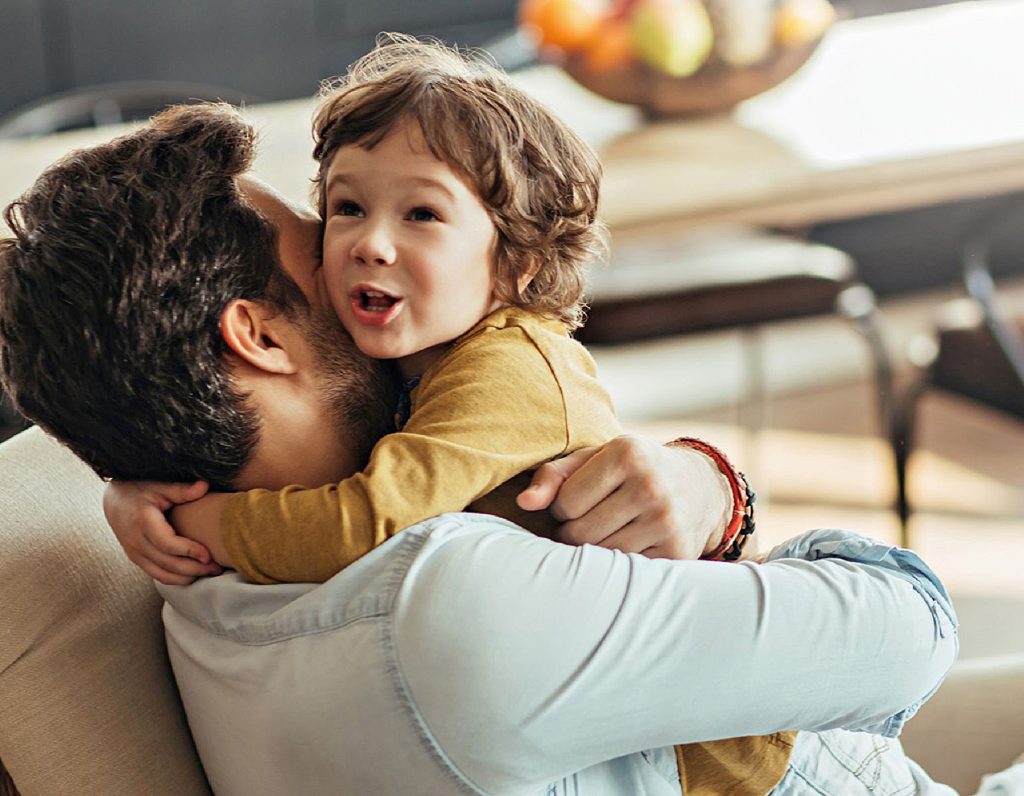 "We think well beyond the limits of traditional insurance."
By the time he took over as CEO in 2012, he'd realised the company's traumatic few years had actually pushed it to modernise, so it was uniquely equipped for the changing needs of its customers. And that meant it was ideally positioned to grow market share, although Herbert resisted any temptation to move too quickly. 
"It was a very interesting lesson to learn," he reflects. "Yes, growth is always important, but it has to be a long-term goal and done in a sustainable way. As a mutual insurance association it's easier for us to handle a long-term strategy, as we have no quarterly disclosures and can act on our long-term guarantees. That's the main reason why I want to be CEO of a smaller mutual insurer, not a massive capital market-orientated enterprise."
But Herbert – who studied mathematics at university and spent four years as head of maths and statistics at the German Association of Insurance in Berlin – has some contrarian views when it comes to how insurance companies should seek to expand. "At die Bayerische, we think well beyond the limits of traditional insurance," he says. "I want to concentrate more on prevention and contribute to making insurance unnecessary – which is a surprising thing for an insurance company CEO to say!"
His philosophy is that both customers and insurance companies benefit if they focus on the root causes of payouts rather than the symptoms. "For instance, during the pandemic, we introduced a major project to help parents who couldn't afford to support their children during the lockdowns. But to do that, we also wanted to support teachers, who are very important clients of ours," he explains. 
---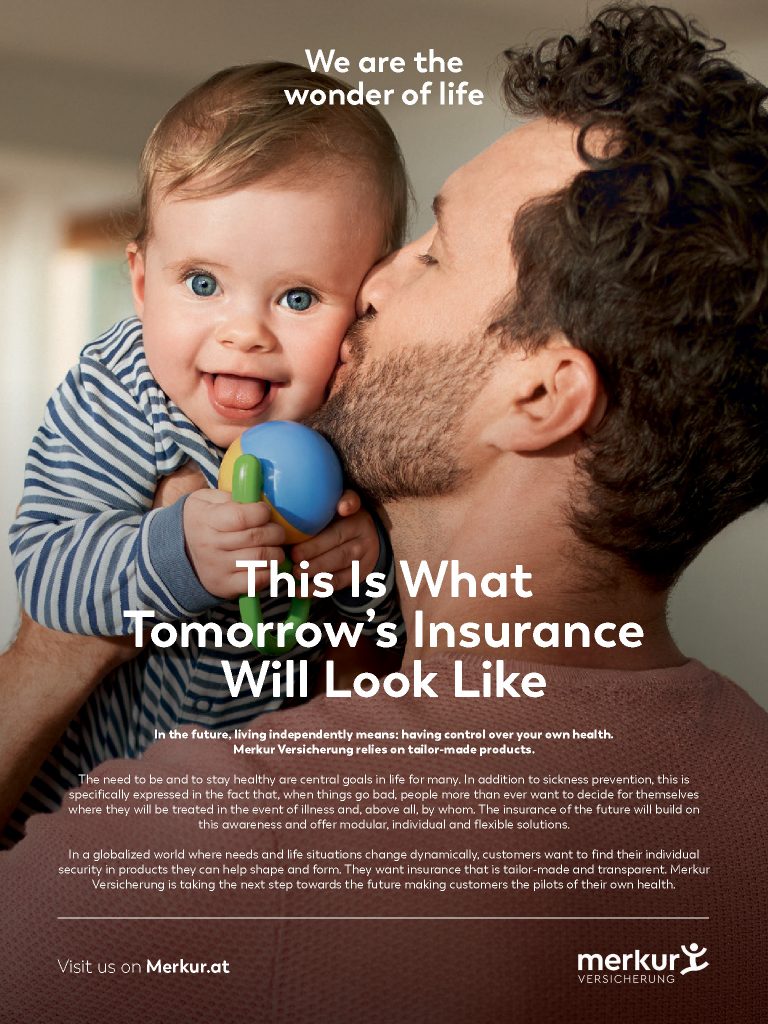 ---
Advertisement
"A normal insurance company would pay a claim only when a teacher became too ill to teach; but, to us, it makes more sense to do all we can to prevent them getting sick in the first place. So the emphasis is around programs to look after the children so that we also keep the teachers healthy."
Herbert applied the same principle to home insurance. Why wait until there's a big problem, when you can take sensible precautions to prevent it happening? "Usually, if there was a water leak in your house, you wouldn't know about it until there were huge wet patches on the walls. By that time the damage is already done and it takes a lot of time and money to find the leak, fix the pipes and repair all the damage," he points out.
"We have a system in place that detects a leak, even a very small one, so we can send someone out to take care of it before the homeowner even knows about it! Everybody benefits. As I said, it's about prevention, so that we don't need payments."
It's an ingenious way to drive down the cost of insurance and save a fortune in claims. "In the next few years, we want the amount our clients pay us in premiums to reach €1 billion, and to increase our net promoter score every year," he says. "In fact, we want to be like Amazon – although not in every way, as we see our employees as family. And for our clients, well, if you have a problem with Amazon, you contact them and it's sorted out in a few seconds – that's how we want to be."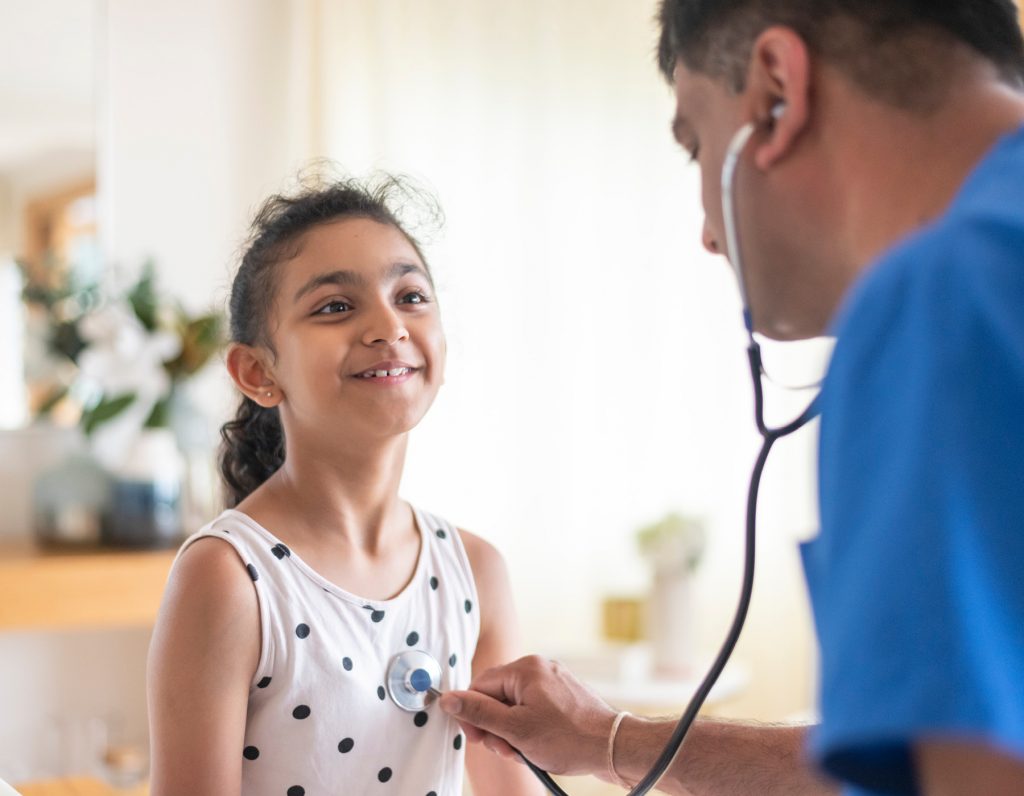 "People who can handle change will be the winners in a crisis."
Herbert was certainly quick to protect his teams when COVID-19 hit, with 90 per cent transitioning overnight to working from home. "Luckily, we had the infrastructure to cope. So, yes, it was a stress test, but it worked brilliantly right from the first week," he says. "We all had KPIs to increase productivity and so many people achieved them, perhaps because they weren't commuting so had more time.
"I was very impressed with all our teams as 2019 had been our best ever year – and 2020 was just as good! It showed me that people who can handle change will be the winners in a crisis."
In fact, the impact of the pandemic wasn't felt so much on the underwriting side as on the sales partners. "There were some very big differences between them, with some increasing their income by 40 per cent and others struggling. The ones who thrived were those who embraced the digital tools we gave them, and provided their customers with a superior experience," he says. "On the other side, we had some who said, 'My clients don't want to talk by Teams, they only want to talk with me face-to-face.' They saw their income fall quite sharply."
For Herbert, it's easy to spot the high achievers and know what motivates them. "You can only succeed and be innovative if your employees feel like entrepreneurs," he stresses. "I don't want people who want to work seven hours and 36 minutes every day and then go home and forget about what they've done. Our people are actively engaged with what they're doing, and that shows every single day."
Insurance Innovation
"We have a brand called Pangaea Life, which offers the most sustainable product in the German insurance market as it invests in environmentally friendly projects like a wind park in Denmark or a solar power plant in Portugal," Herbert says. "Our customers can even travel to these places with a 3D virtual investor trip."