If "location, location, location" are traditional buzzwords in the real estate industry, Hari Easwaran Iyer and his team at Smartworld Developers are out to show that, in 2022, it should be "digitisation, digitisation, digitisation".
"Artificial intelligence is not about machines replacing humans but a perfect blend of both with the machine performing the actions of the mind and the human performing the actions of the heart. We are out to digitalise at every touchpoint," says Hari, Smartworld's President Information & Technology and Contracts & Procurement. "It brings in honesty, operational transparency and professionalism to the core of our business. That's our key differentiator."
An offshoot of the established Gurugram-based real estate development firm M3M, it has been just over a year since Smartworld began operations and already its technology-driven strategy is delivering results. "We've already come into the space with a bang. We've taken the real estate sector in India by storm" Hari says. "We've done close to INR4,000 crores [US$523 million] of revenue with almost INR1,200 crores [US$157 million] in contracts on the anvil in the first fiscal year."
He says this focus on smart, digital living is perfectly aligned with the enactment of initiatives spearheaded by the Real Estate (Regulation and Development) Act, 2016, which has brought much-needed transparency to the forefront and positioned developers and customers as "perfect equals" after decades of imbalance. "In case of delayed delivery, the customers get compensated at the same rate of interest as that paid by them in case of a delay in payment," he explains. "It's the quality of the promised product which now differentiates."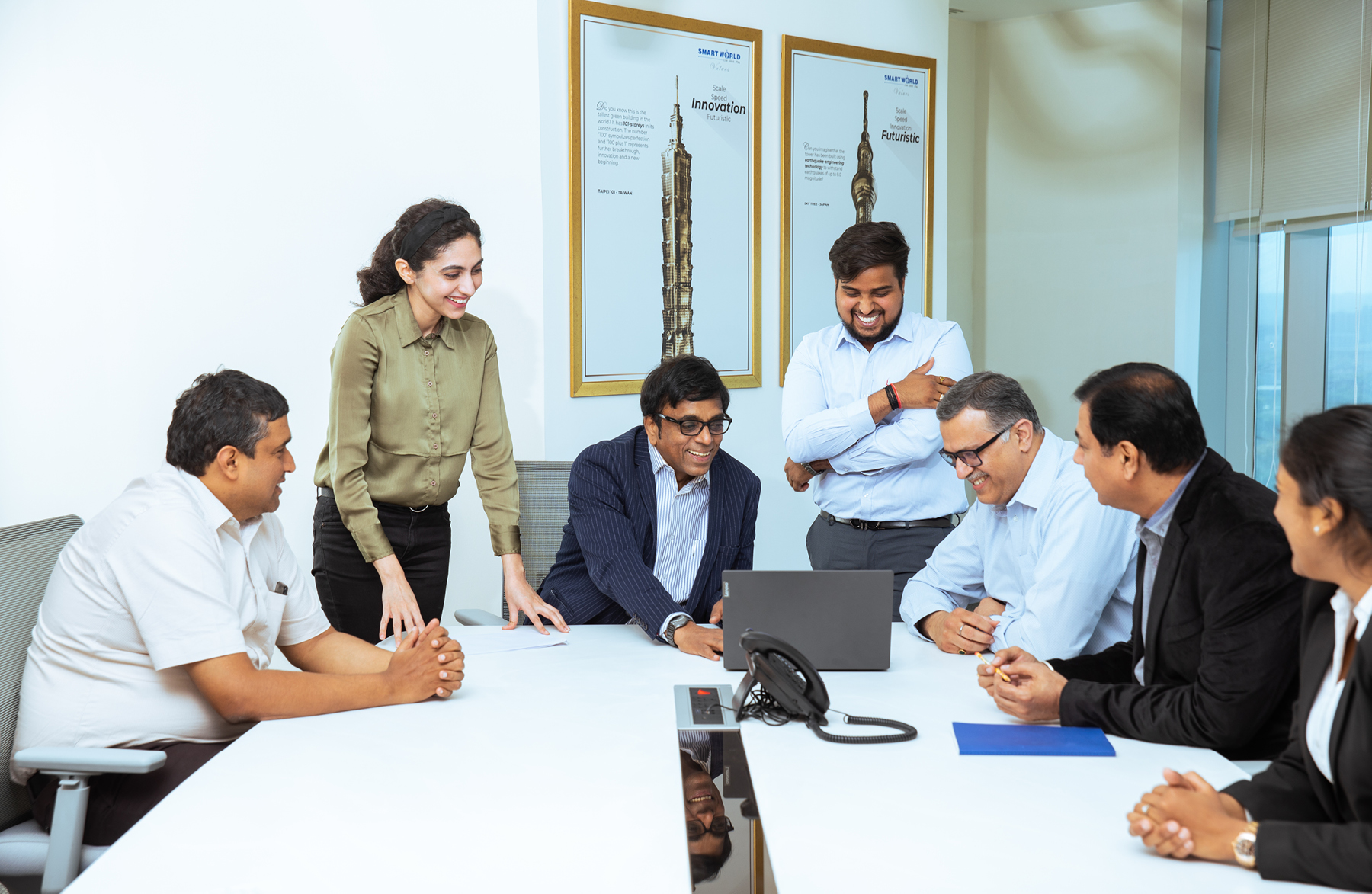 "Some of the established giants in the market have become hierarchical and, at times, get weighed down by overarching procedures. Smartworld is agile."
To appeal to its target clientele – millennial, first-time buyers – it has launched into the market with two gated community projects in Gurugram: Smartworld Gems and Smartworld Orchard, best-in-class developments designed to offer "a modern lifestyle at a fair price".
No stranger to the industry, prior to joining Smartworld, Hari spent five years at Larsen & Toubro (L&T) as Vice President and Head of Contract and Procurement of L&T Realty. He says the appeal of Smartworld was its nimble ownership structure. "Some of the established giants in the market have become hierarchical and, at times, get weighed down by overarching procedures," he says. "Smartworld is agile."
The company is governed by a Singapore-based board and Hari says what excited him the most when approached about the role was its rare blend of a digitised governance structure with approvals which are made "on the move". "Here there is no compromise on time, but there is adherence to everything," he says.
And rather than a hierarchical structure, the company is cultivating cross-functional teams that "cut across horizontally". "Hierarchical structures are passé now. Smartworld works horizontally and thus recognises and acknowledges talent wherever it is available," he says. "Our teams are empowered to make decisions and we identify and empower the top performers across the board whom we consider as critical mass. After all, it's only those who take decisions who make mistakes and achieve."
---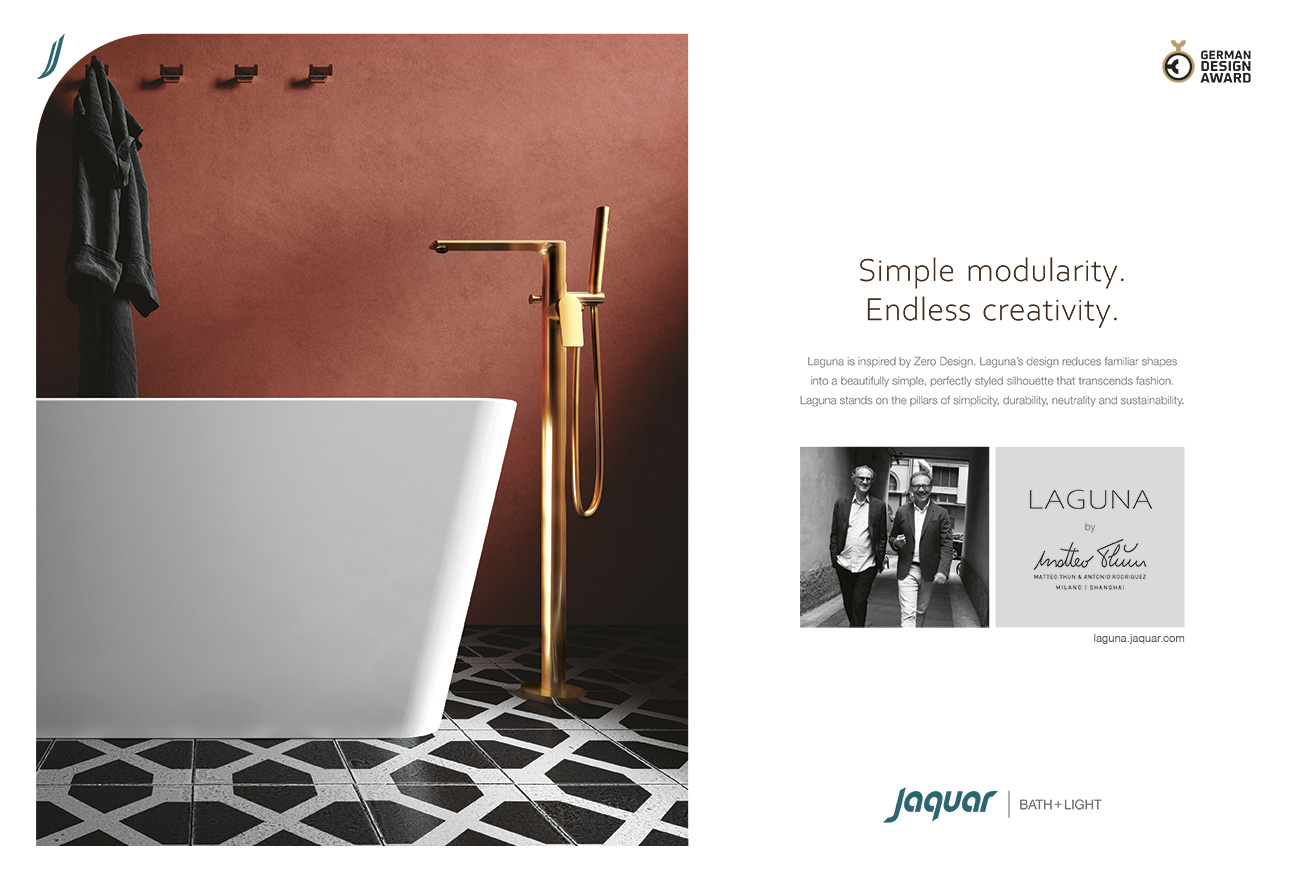 "The association between Jaquar Group and Smart World Developers is built on trust, excellence and co-prosperity. Our common goal of building a better life for our customers makes this partnership strong and thriving." – Parvez Amin, President Sales and Marketing, Jaquar Group
---
Advertisement
It's this mix of talent and structure that is the company's greatest asset as it moves forward in its growth over the next three to five years. "Looking towards the horizon, we plan to expand into Mumbai, Pune and Bangalore," Hari says.
In terms of sales, the next six to nine months will see the launch of three new mixed-use projects of nearly 840,000 square metres. Hari promises that these new developments will bring something new to the market, giving Smartworld the "first mover advantage". "People want to own their own space with a little place for an office," he says. "We've seen this opportunity and that's the reason our sales figures are already so strong."
"When you select a good partner or contractor, 80 per cent of your job is done. So the selection process has to be stringent. Ours is very strict and transparent."
Right now the company may be "riding a huge wave", as he describes it, but Hari also insists that there is no room for complacency. "These are dynamic times and there are no static targets – we are geared to be on the move. We don't know what's next with the COVID-19 pandemic, so labour could, at any point, become an issue," he says. That is why the company is quickly moving into aluminium and precast construction – the latter, he says, will be a "game-changer".
Other important digital-driven differentiations in the efficient design space include the adoption of building information modelling technology. Drones have also been incorporated into the process. "On a weekly basis, we fly them to map out our construction schedule," Hari explains. Such equipment allows essential building checks to be carried out, with aerial project monitoring also embedded into the process to ensure quality and security and address any issues.
The company's bidding and tender process is also paperless and other forthcoming innovations that attest to the company's smart strategy include the use of robots for painting, as well as 3D printing of two- and three-bedroom apartments.
Of course, such early success has been made possible by strong supplier and vendor partnerships, which the company refers to as family. "When you select a good partner or contractor, 80 per cent of your job is done," Hari says. "So the selection process has to be stringent. Ours is very strict and transparent." He is also an advisory board member with CREDAI-MCHI, which counts more than 1,200 developer members in the Mumbai metropolitan region. "The best in the industry is available in this forum and this facilitates periodic upgradation and leveraging economies of scale," he says.
Hari explains that much of his time at L&T was spent as a developer, where he would deal with other L&T verticals, such as L&T Construction, L&T Infotech or L&T Technology Services, learning their best practices along the way. "I was also one of a select few chosen to attend an INSEAD program on transforming L&T into a global corporation," he says. It's this experience and knowledge that he is bringing to Smartworld.
It's clear that there is nowhere else in the industry Hari would rather be right now. "We're now here to stay and we have the biggest players, we're building professional referrals and developing all-inclusive services," he smiles. "So far, I'm having a super time."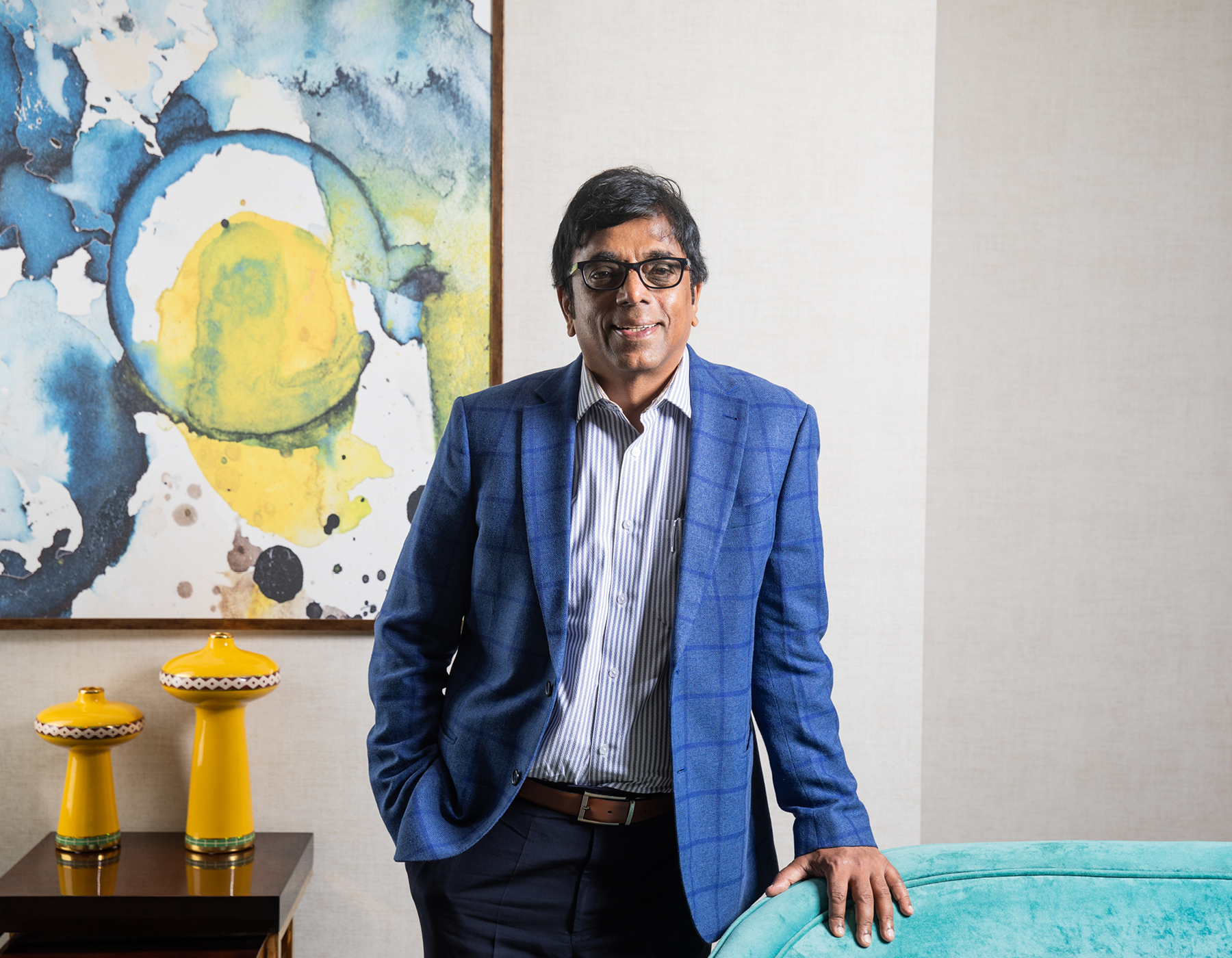 A Good Sport
As an avid sportsman who enjoys cricket, swimming, horse-racing and badminton, Hari believes sports should be compulsory for all and should be undertaken at least twice a week.
"It teaches both pleasure and pain and winning and losing," he says. "After all, the Battle of Waterloo was won on the playing fields of Eton."