A friend once commented to Greg Murray that he and his three KOKO Networks Co-Founders were incredibly comfortable sprinting into the mist.
"He explained that most people would be worried about hitting the tree and that we didn't seem to worry about that," Murray tells The CEO Magazine.
It might have appeared that way to an outside observer, but the quartet did worry about the tree. "Of course we did," he acknowledges. But, for the Australian climate entrepreneur, there's no real other way to operate.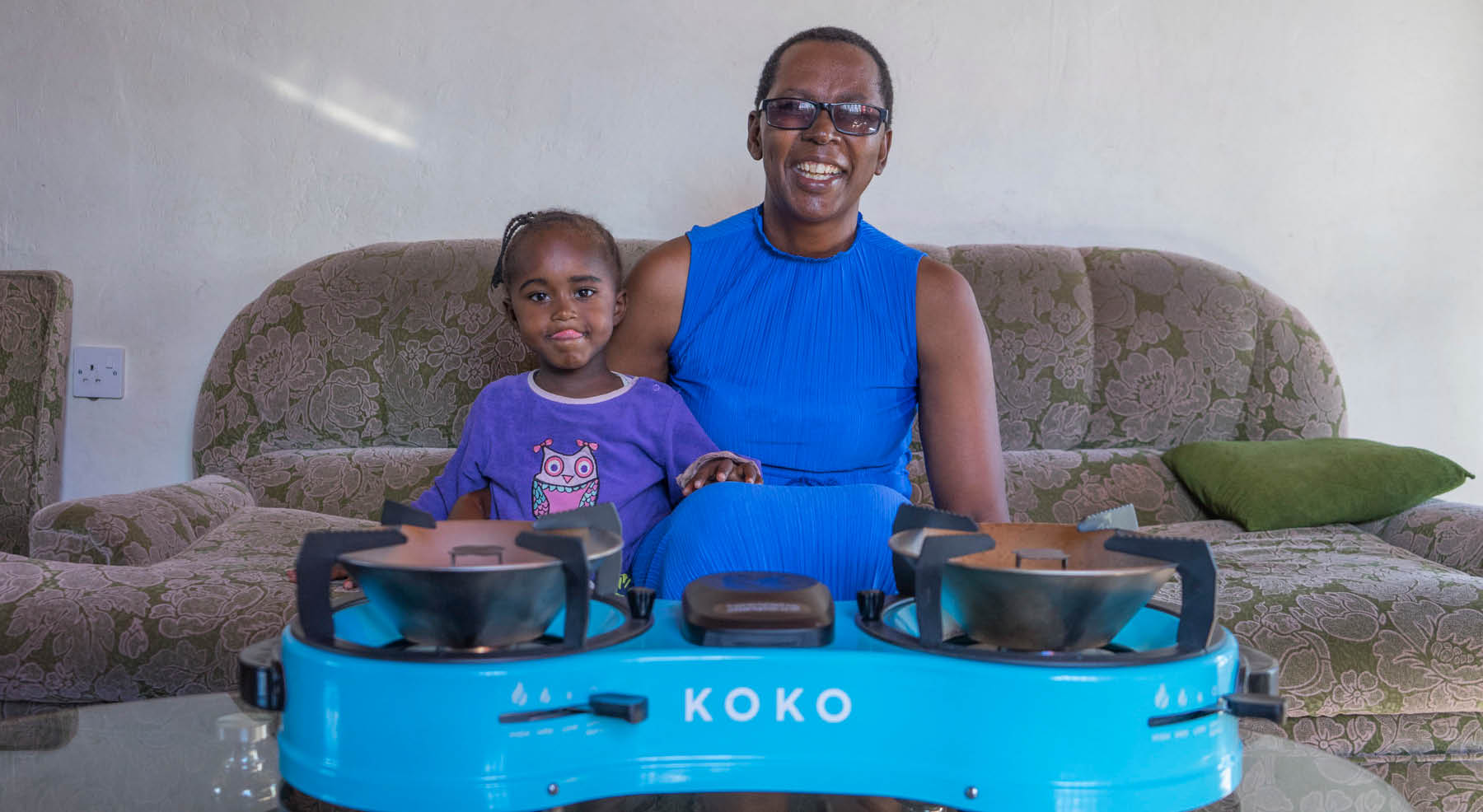 "If you want to create real change, you have to get up every day and go at it, comfortable that the outcome might be a big zero."
"If you want to create real change, you have to get up every day and go at it, comfortable that the outcome might be a big zero," he says. "But if you apply yourself, you'll find a way to iterate through the different challenges that you encounter day after day."
Their Kenya-based climate-tech company KOKO was founded in 2013 in response to one singular issue.
"We had been looking at deforestation in low-income tropical forest nations, which is predominantly driven by the use of charcoal for cooking," he explains.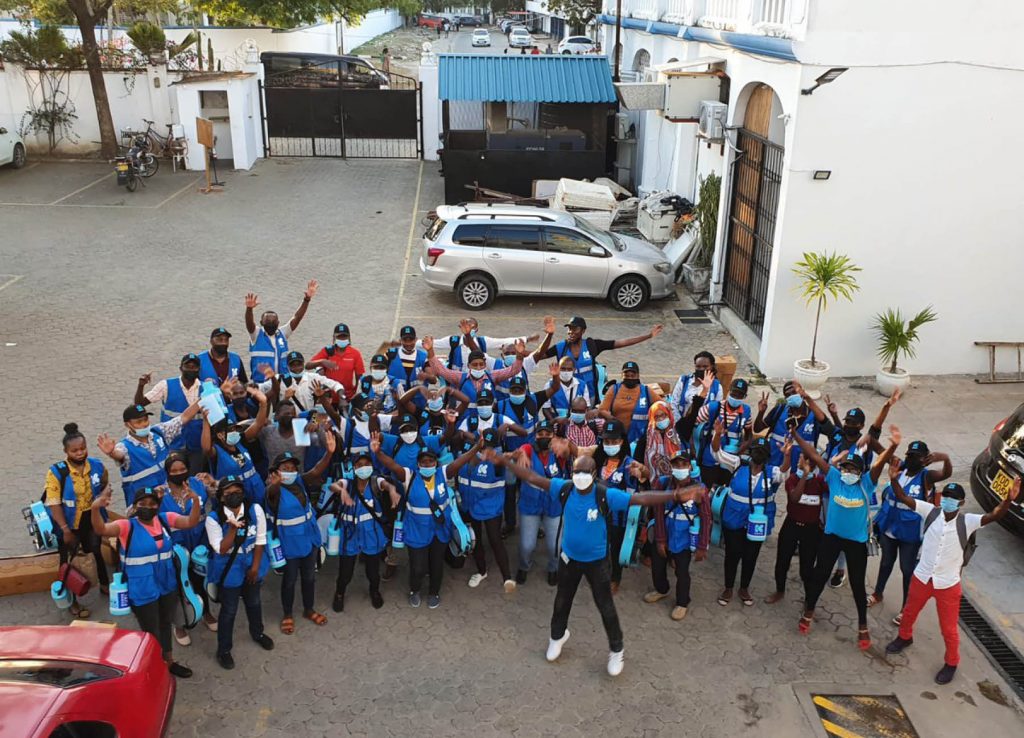 Charcoal, sourced from indigenous trees such as Acadia, is the main cooking fuel in urban Africa, according to the United Nations Food and Agriculture Organization.
Along with being the primary driver of deforestation on the continent, the indoor air pollution generated by burning charcoal is responsible for hundreds of thousands of deaths each year, mainly children under the age of five.
After investigating alternative fuel sources, Murray and his team tested the idea of bioethanol produced from molasses as a potentially scalable option and were encouraged by the proof of concept results.
"It gave us the confidence to set up R&D labs in East Africa, hire a bunch of engineers and get going," he recalls.
A Clean Fuel Alternative
Murray says they spent far longer than anticipated building the technology ("It's not the sort of business you can do at a small scale," he acknowledges wryly), but by the fourth quarter of 2019, KOKO finally went live across Nairobi with a network of shops equipped with fuel ATMs supported by micro tankers.
Today, more than 860,000 households across five cities have switched to its clean fuel, and more than 10,000 join the platform each week.
Given the percentage of the monthly household income that fuel represents – a figure Murray puts at around 15 percent – the switch is significant.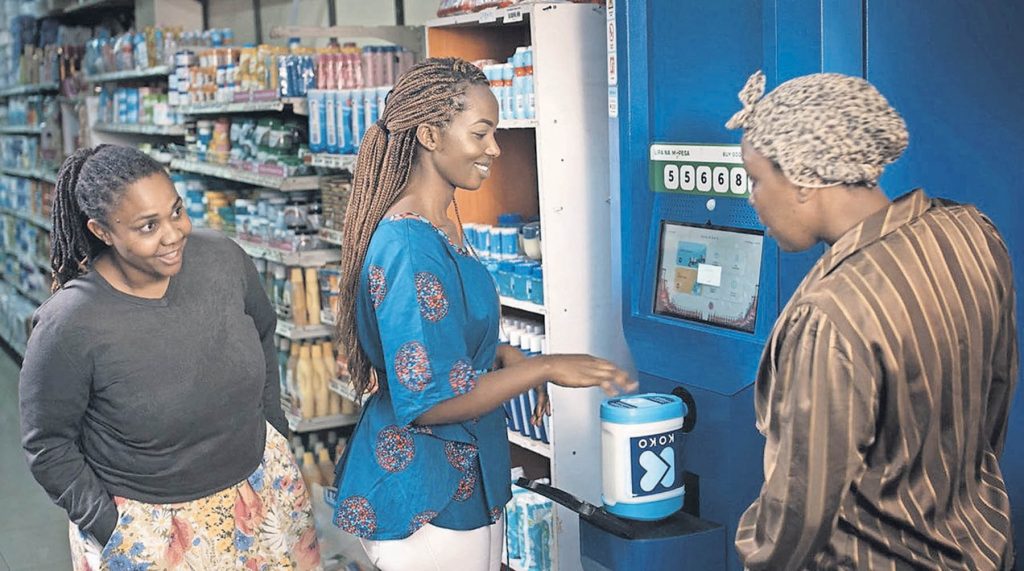 "Knock on the door and ask who KOKO is and everyone will know us because their mom uses us, their sister does, and the neighbors do too."
"It's really taking off because we've been able to bring the ingredients of existing petrol and diesel infrastructure, customized technology, policy, capital and carbon markets altogether and basically funnel about US$100 million worth of carbon value into the wallets of low-income Kenyan families over the last three years in the form of low-cost, clean energy and carbon funded discounts on the fuel and appliances," he says.
In just four years, KOKO has become one of the most recognizable brands in Kenya.
"Knock on the door and ask who KOKO is and everyone will know us because their mom uses us, their sister does, and the neighbors do too," he says proudly.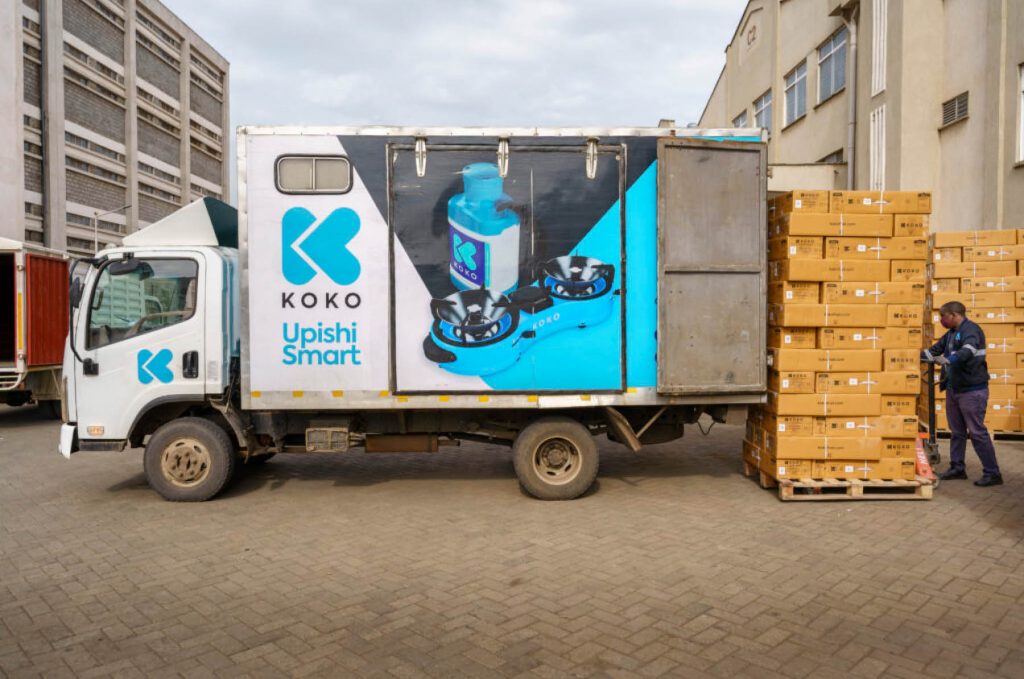 And, over the next six months, that reach is set to extend to even more urban centers in Kenya and beyond. "We've signed an investment agreement with the government of Rwanda and we're going live later this year in Kigali," he says.
Similarly, negotiations are currently taking place to bring the concept to other countries in Africa, South-East Asia and Central America. The business also has one base in India with another currently under construction
Ready to Grow
To allow for a global perspective, Murray has recently moved from Kenya to the United Kingdom to set up KOKO's London office.
"A lot of my focus is on pushing into five or six new countries over the next three years," he explains.
"Being in London allows us to fit all the pieces of the puzzle together with different infrastructure partners and government agreements to enable us to build the same renewable fuel utility platform elsewhere."
Geographical expansion is a natural byproduct of its success, but there are also opportunities presented by its proprietary technology innovated by KOKO Labs, its R&D arm.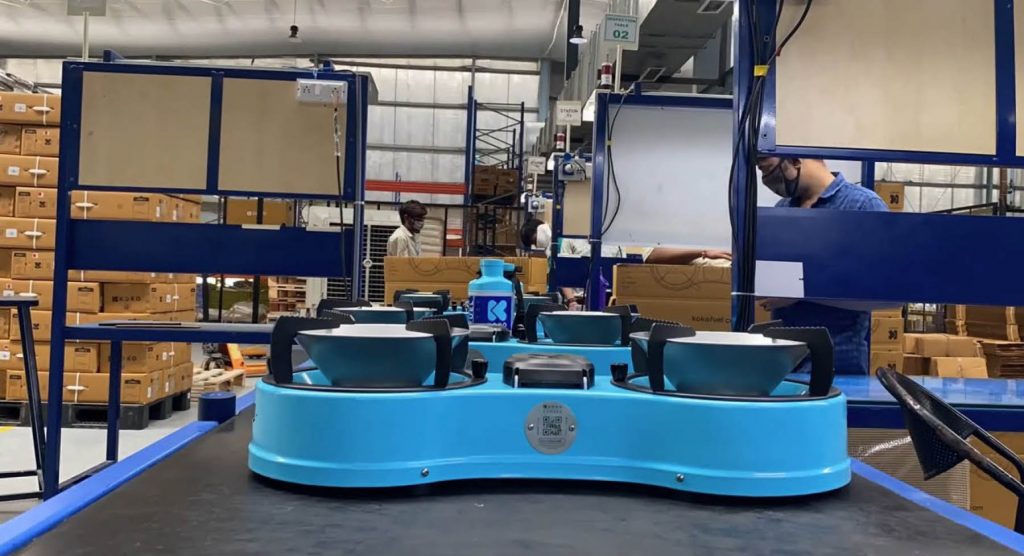 "Right now, we're a multinational with training wheels."
"There's a wide range of things that we're exploring and building, most centered around the logic that 30 percent of a capital city really likes our brand and is coming daily or weekly with their KOKO wallet to buy a KOKO product from a KOKO branded shop, so it seems silly for us to sell just one FMCG [fast-moving consumer goods] fuel," he says.
Plus, KOKO already has a network of call centers, trucks and warehouses now fully established.
"Essentially, what we have is a platform where we can layer on other goods and services that meet our criteria of improving people's lives, saving them money and being a scalable for-profit business – the three things that matter," he says.
KOKO Club, its second line of business, has recently launched as a basic goods retailer of flour, corn, sugar, rice, personal care and FMCG products.
"We've been able to lower the price by five to 10 percent compared to neighborhood pricing," he explains.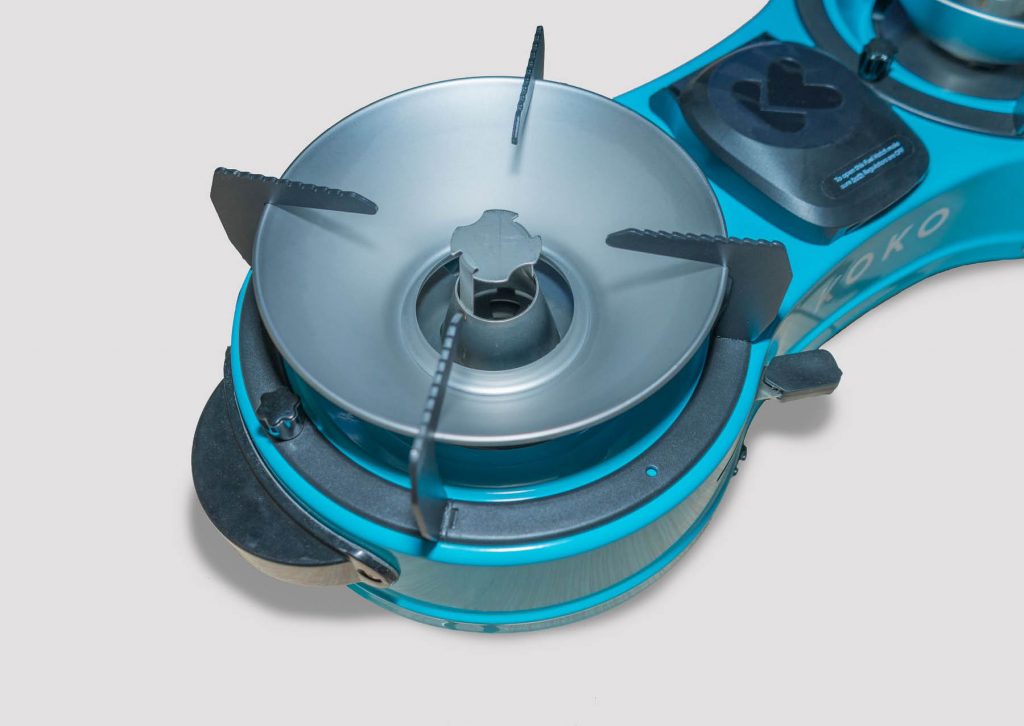 Having lowered the cost of fuel, and now food, Murray has his sights set on other markets, including financial services and content connectivity.
"We're prototyping and quietly testing a wide range of products in neighborhoods using sub-brands so that they don't interact too much with KOKO's core business," he says.
It's been quite the journey so far, and Murray appreciates just how much they've achieved in such a short time.
"We have 2,000 staff now and we think three years from now it's likely to be around 6,000." he says.
"Right now, we're a multinational with training wheels. But that's the direction we are heading and five years from now it's going to be a very different beast. It's starting to smell like a big company."
Award Reward
In April, Murray was named as the recipient of the 2023 YPO Global Impact Award, the global leadership community's highest accolade.
"It's a real honor for KOKO to be recognized like this," he says. "Solving the charcoal curse in low-income tropical forest nations that can't afford energy subsidies has been one of the grand challenges of development over the last 50 years, and we are thrilled to have finally cracked it in a commercially scalable way."