The wind whispered through cypress trees, and the valley was still for a moment. Then, a vehicle growled into view, roof down to allow the thick, lemon-scented sun to pour over its passengers.
Ah, Italy. A land where the espresso is strong, the scenery is impressive, and the dolce is very much vita. It's never struggled to keep its status as one of Europe's top holiday destinations – and as such, ticks all the boxes for an unforgettable road trip.
Ready to hit the tarmac? Below, Quintessentially Italy has picked the country's best road trips – from alpine lakes and lemon groves to coastal towns and castle-filled vineyards.
---

Sorrento – Positano – Ravello – Salerno
30 miles; 1–2 hours
Not one for the fainthearted, The Amalfi Coast drive (SS163) is 30 miles of twists, turns and tumbles between cliff and coast. The pace can be maddeningly slow at peak times; however, this does allow you to savor views of olive and lemon groves, sun-bleached houses, and that beautiful, sparkling sea. Make sure to pitstop in Positano – the Amalfi Coast's front-cover splash – where a tumble of pastel houses and luxury hotels cling to the cliffs. To stay, check into hilly Ravello's Caruso Hotel. It's a former 11th century palace complete with original frescos; it is the only place in Italy with a panoramic pool above the clouds.
---

37 miles; 1.5 hours
The Tuscan countryside is famed for its castles and vineyards, and this winding road (also known as the less poetic SR222) is ideal for exploring both. The route picks through Chianti Classico's vast expanse of vineyards and is thus as pleasing to the palate as it is to the eye. Although the vineyards are best visited during September's harvest, most are open throughout summer for tastings and tours; book ahead and organise a driver to make the most of them. Once you've had your fill, spend the night at Castiglion di Bosco – a vast, secluded working wine estate beautifully transformed into a country-style luxury hotel.
---

Como – Tremezzina – Bellagio
101 miles; 4 hours
A winning combination of alpine views, secluded towns and luxury, it's no wonder Italy's most famous lake is a favorite among luxury travelers and celebrities. To drive it, follow the lake's Y-shape in a clockwise direction from Como. Then, veer off the main road onto Via Regina to weave your way past more secluded turquoise shores, clifftop hotels and tourist-free towns. It only takes a few hours to circumnavigate everything. Still, you can easily make a few days of it by planning stays at the Grand Hotel Tremezzo (Wes Anderson-style good looks and an outstanding spa) and the Mandarin Oriental (an ex-19th century villa with two private boats).
---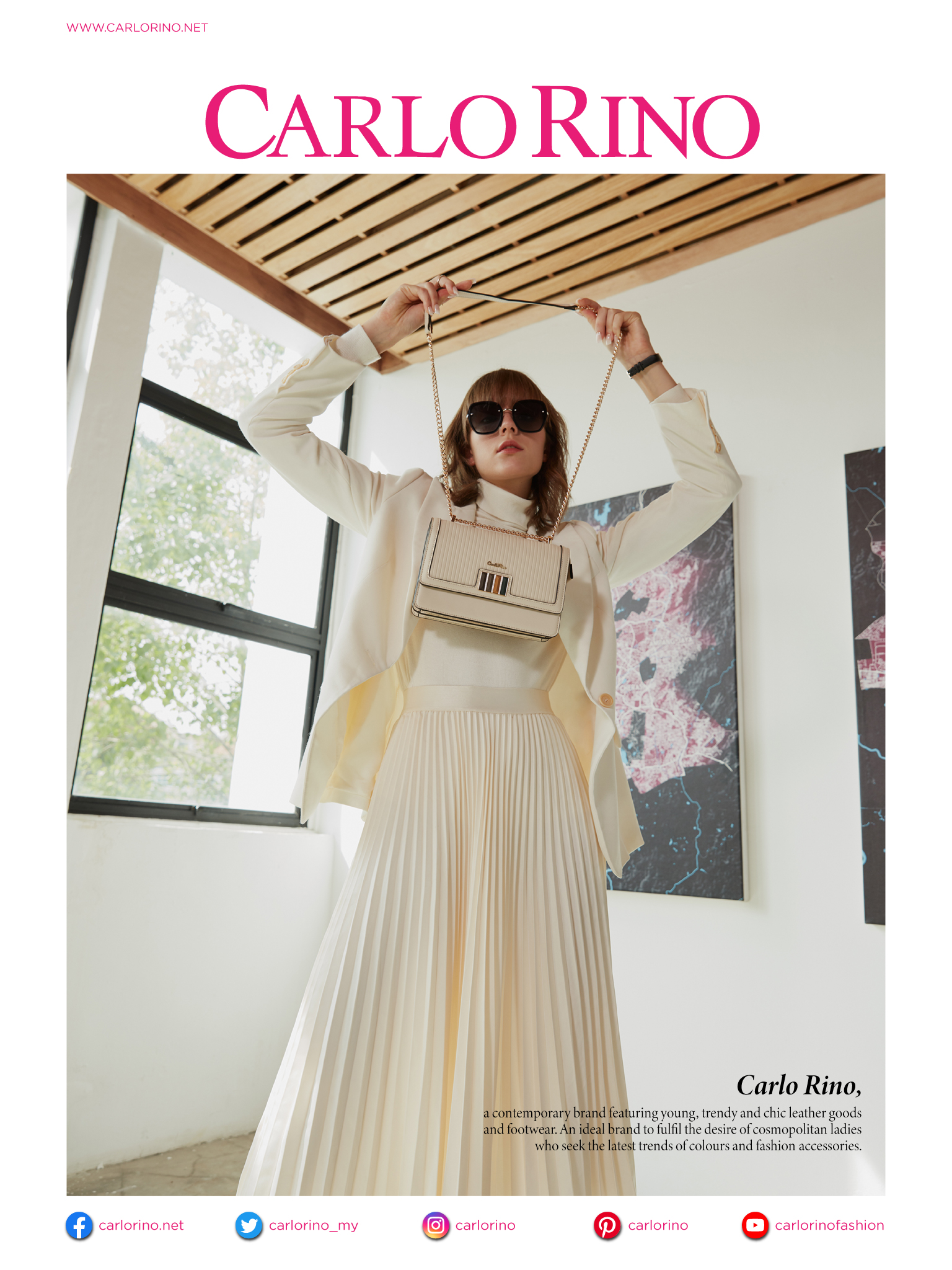 ---
Advertisement
---

Genova – Cinque Terre – La Spezia
199 miles; 9 hours
Beloved by poets and writers, this 199 miles of Italian coastline spoils its visitors with pastel-colored houses, gin-clear waters and fresh pesto pasta (a Ligurian speciality). Begin your trip among Genova's tall walls – making sure to join the locals in line at Antica Friggitoria Carega for fried seafood – before driving to tourist favorite, Cinque Terre. Here, it's best to park up and wander from village to village along the Via dell' Amour, arriving early to avoid the crowds. Hotels are few and far between – and often lacking in quality – but fortunately, the world-leading Belmond Splendido is 90 minutes up the road in the swish town of Portofino.
---

Verona – Valpolicella – Lake Garda
30–90 miles; 1–3 hours
Visitors to Veneto often stick to Venice and Verona, but a cruise through its surrounding vineyards, mountains and thermal baths is well worth a daytrip. Make for the Valpolicella wine route to sample bottles produced by boutique producers – or pick up a bottle for later, if you're behind the wheel – and a dip in the thermal baths. For a more extended trip, head up to Lake Garda via the Strada della Forra (a gorge drive of James Bond fame) with a stop for a seafood lunch at Michelin-starred Vecchia Malcesine. Another highlight is the UNESCO-listed Palladian Villas, a series of stunning former 17th-century aristocratic mansions.
---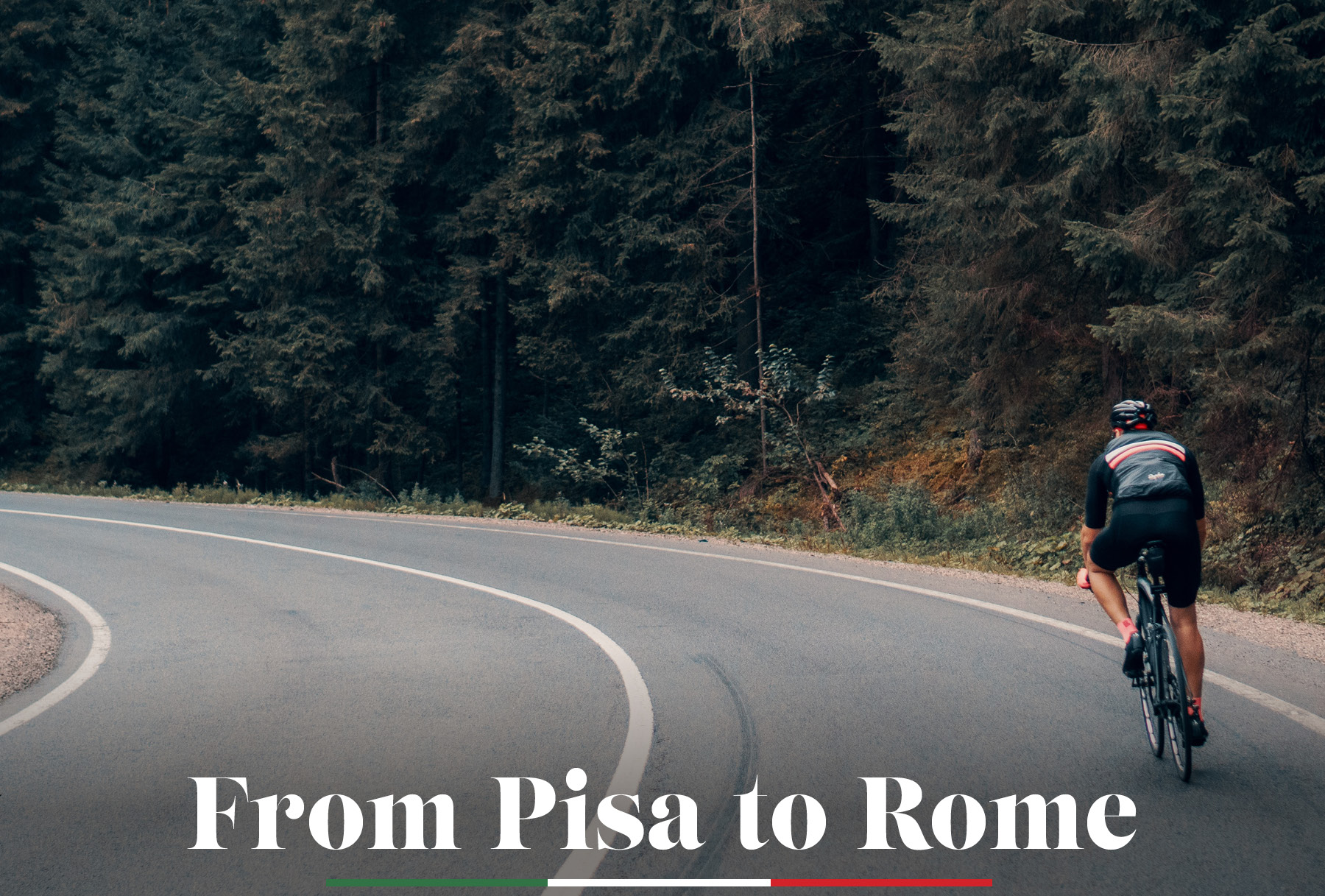 Pisa – Siena – Rome
310 miles; 3 hours' drive or four days by bike
Both cities bookending this hefty road trip need little introduction. However, the route between them is reasonably traversable on two wheels instead of four, which is precisely what a team of 50 cyclists are taking on in aid of Quintessentially Foundation's new initiative, The Firefly Project. Should you wish to follow in their wheel tracks, the route is no mean feat, swinging through stretches of the world-famous Strade Bianche and some of the hillier sections of the Umbrian countryside.
This story was first published by Quintessentially.com and is republished with kind permission. For more information, please contact [email protected]