Over the past 50 years, Elica has become synonymous with style, innovation and design for its extensive range of hoods and cooktop kitchen appliances. When the company's CEO, Giulio Cocci, first joined the Elica team several years ago, he brought with him more than 20 years experience in finance and operations along with a desire for an exciting new challenge.
The Italian executive started his post-university career with home appliance manufacturer Indesit Company, which took him across the globe to work in the UK, China, Turkey and Spain. It was after a brief stint with computer manufacturer Datalogic that Giulio took up his first role with Elica as Group Controlling and Investor Relations Director. Just a year after joining the company, he was appointed Group CFO and then, in early 2021, he took on the role of CEO. 
Giulio tells The CEO Magazine he has three important missions to accomplish in his role as CEO, the first of which is to control spiralling costs. "Elica was too expensive a company for its size," he says. "We completed restructuring at the end of 2019, but my role as CEO is to push the team into an investment logic so they're spending only on what they know will come back." 
---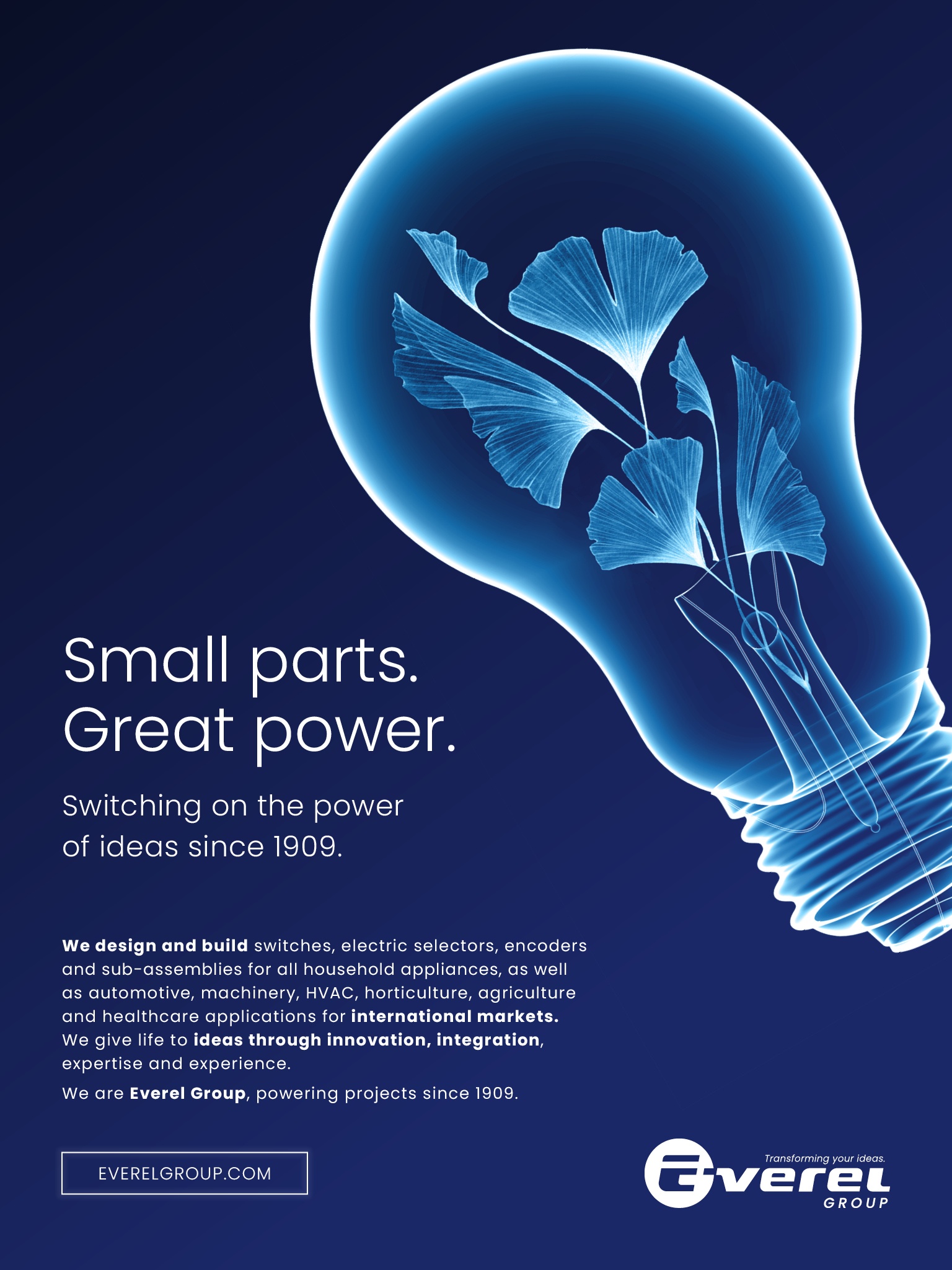 ---
Advertisement
The Complexity Project
He says his second priority has been to manage complexity. "We have a huge, complex product offering – we do everything from a €20 hood to the €2,500 aspiration hob – and this needs to be balanced," Giulio says. "There's a level of complexity that gives you differentiation and makes it impossible for your customers to live without Elica, but there's also a level of complexity that becomes just cost, processes, bureaucracy and redundant organisation."
In late 2019, he and his team kicked off what they call the "complexity project", which works to create new ways of managing the business, including leaner processes and changing the product offers for some of its customers. "For example, where we were offering product A and product B, that usually means buying two different sizes of steel and needing double the warehouse space," he explains. "By offering the same product with minimum differentiation, we may lose a little on the price, but we gain a lot in terms of inventories, cash flow logistics and purchasing costs."
His third priority involves making a seismic shift in production. With around 70 per cent of Elica's products produced in Italy, Giulio says that, owing to the high production costs in the country, it should ideally be sitting at 40 per cent Italian made, with the majority of production moving to a country where the costs to produce their products is much lower.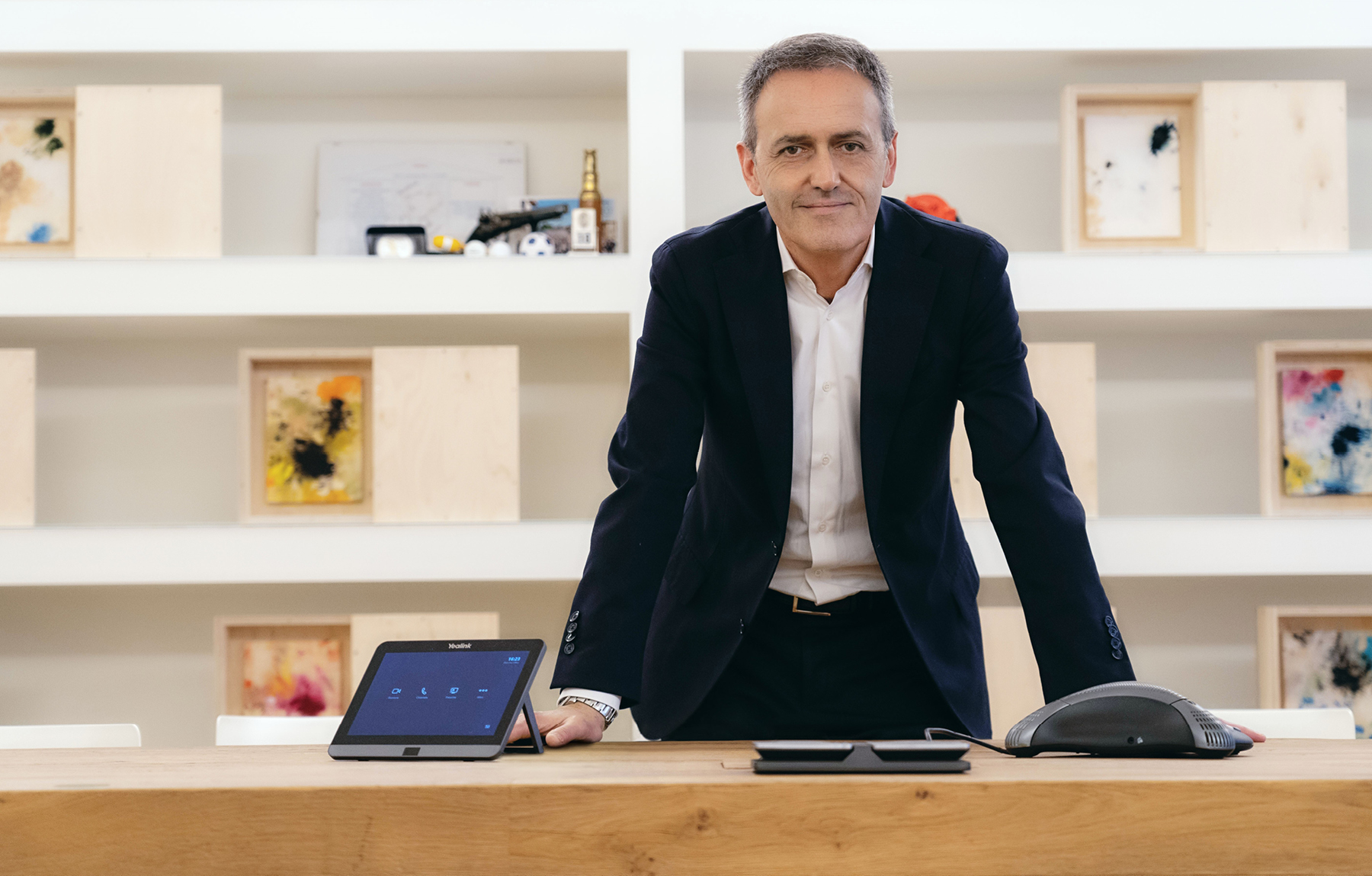 "We have tried to find the balance between meeting the competitive needs of the company and our responsibility to the community we live in."
"It's been a long negotiation, because the community in which we live is important to us and 35 per cent of Elica's factory staff are working in this region of Italy," he says. "We have tried to find the balance between meeting the competitive needs of the company and our responsibility to the community we live in."
To this end, in late 2021 Elica signed an agreement with the Italian government in which they agreed to move all of their mid-to-low range manufacturing to Poland. However, the agreement also stipulates that Elica continues manufacturing their high-range products in Italy. This change is already starting to pay dividends, with Elica closing 2021 with a turnover of more than €530 million – the previous record being €480 million in 2019 – and will close the year with an operating margin of six per cent, which is up from from four per cent.
Sustainable Growth
Like other companies, Elica's operations have had to adapt to today's environmental and sustainability responsibilities. With demand for products with lower energy consumption continuing to rise, Giulio says every product offered needs to be developed with this in mind. He also says he's mindful of manufacturing-related energy consumption outputs. 
"We have a newly created team within the company who work with consultants to set clear, measurable and achievable targets for Elica right up to 2030. They focus on energy consumption and sustainable material usage, which is a responsibility for companies who use a lot of materials in their production cycles and have the opportunity to reduce scrap and pollution," he says. "Most recently, our in-house motor design team certified the use of 100 per cent hydrogen."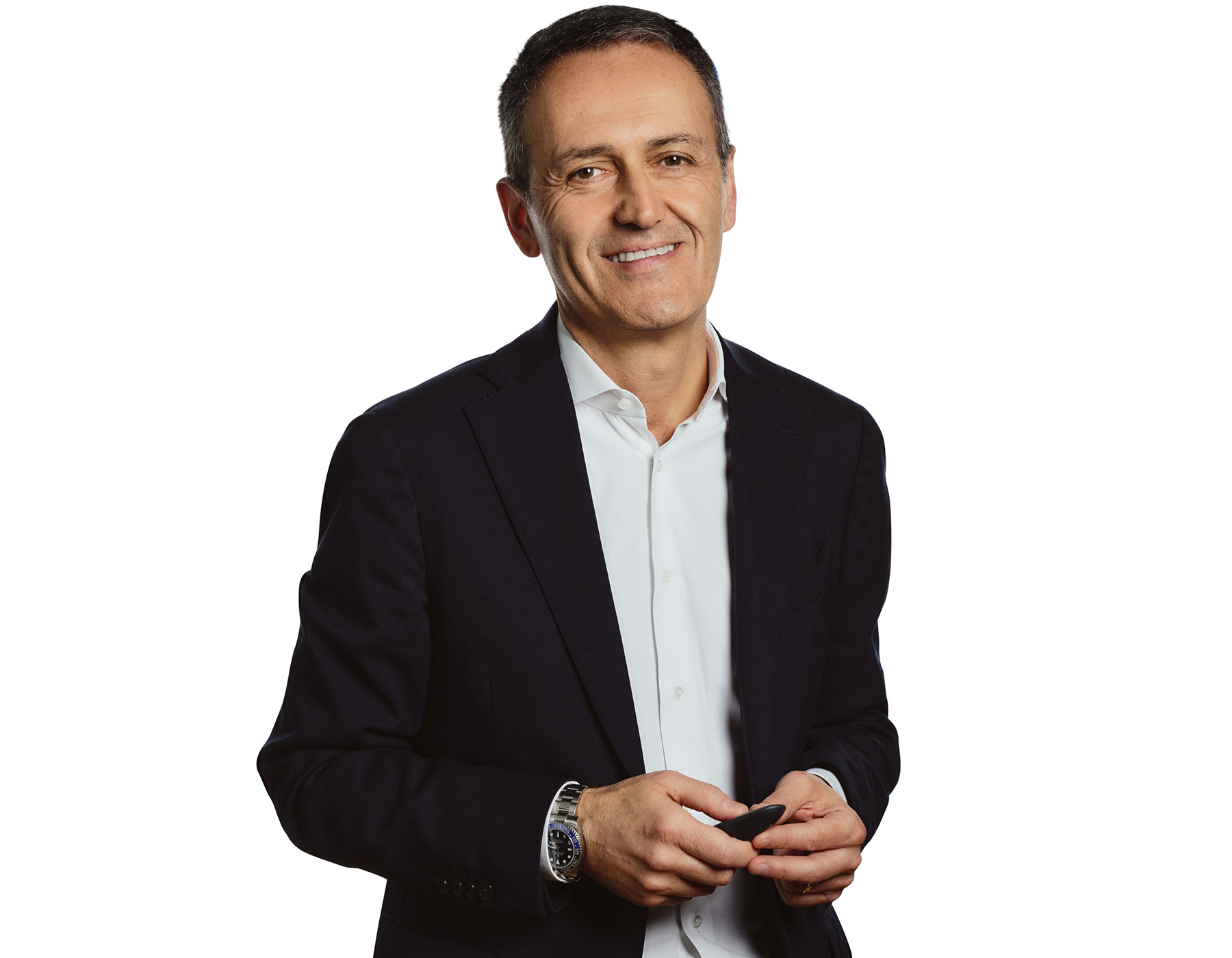 "Innovation is always a collaboration."
Giulio says that today's issues surrounding inflation, logistics, transportation and the limited availability of commodities, materials and components have made Elica's supplier relationships more important than ever. "This makes our relationships stronger and work well at a time like we've been experiencing over the past few years, with all the up and downs of supply chain connectivity," he says.
Strategic supplier relationships also play a role in innovation, Giulio says. "When we design a new technology, the supplier works together with our research and development team and innovation centre to find the proper solution to achieve what we want to put on the market.
"To imagine a new shape for whatever kind of product, it means also imagining new machinery. Innovation is always a collaboration."