Sailing out across the turquoise waters of Port Hedland harbor aboard the Anangel Explorer, a vessel laden with the first shipment of iron ore from the US$10 billion Roy Hill Mine, is a moment that stands out of many milestones for mining magnate Gina Rinehart, the Executive Chair of Hancock Prospecting.
The 2015 shipment represented the culmination of 20 years of effort and determination, beset by a vast number of challenges along the way. "The exploration, financing, construction and operation of Roy was a mammoth task, requiring achieving more than 4,000 government licenses and approvals for the pre-construction phase alone, with more for actual construction," Rinehart tells The CEO Magazine.
The debt raised with 19 banks and five export credit agencies, including the 11 largest banks in the world, was the largest ever for a mainly greenfield land-based mining and infrastructure project anywhere in the world.
The mega project used what was, at the time, some of the then largest mining equipment in the world, and represented the largest ever commercial deal between South Korea and Australia.
"So, that first shipment with many of our staff lining the shore and excitedly waving after their very hard work was an exciting time I will always remember," she recalls. "It was wonderful to have my long-term Executive Director, Tad, with me on the ship, together with my daughter and Roy partners."
Tough Tasks
Rinehart's determination to make the project a success is indicative of a tenacity which also saw her steer Hancock out of troubled waters when she first took its helm.
"When I became Executive Chair in 1992, our company group was in a very difficult situation. We were facing significant financial troubles, with some related companies insolvent, and the few remaining assets were primarily either mortgaged to the hilt or facing legal challenges," she says.
There followed a long period of transformation to pull the company out of this "perilous situation".
"It took years of long days and nights to save the company whilst also building it, exploring as our limited money would permit and commencing a bankable feasibility study for Hope Downs mine, then having to take in partners as we didn't have the funds to complete the study," Rinehart says.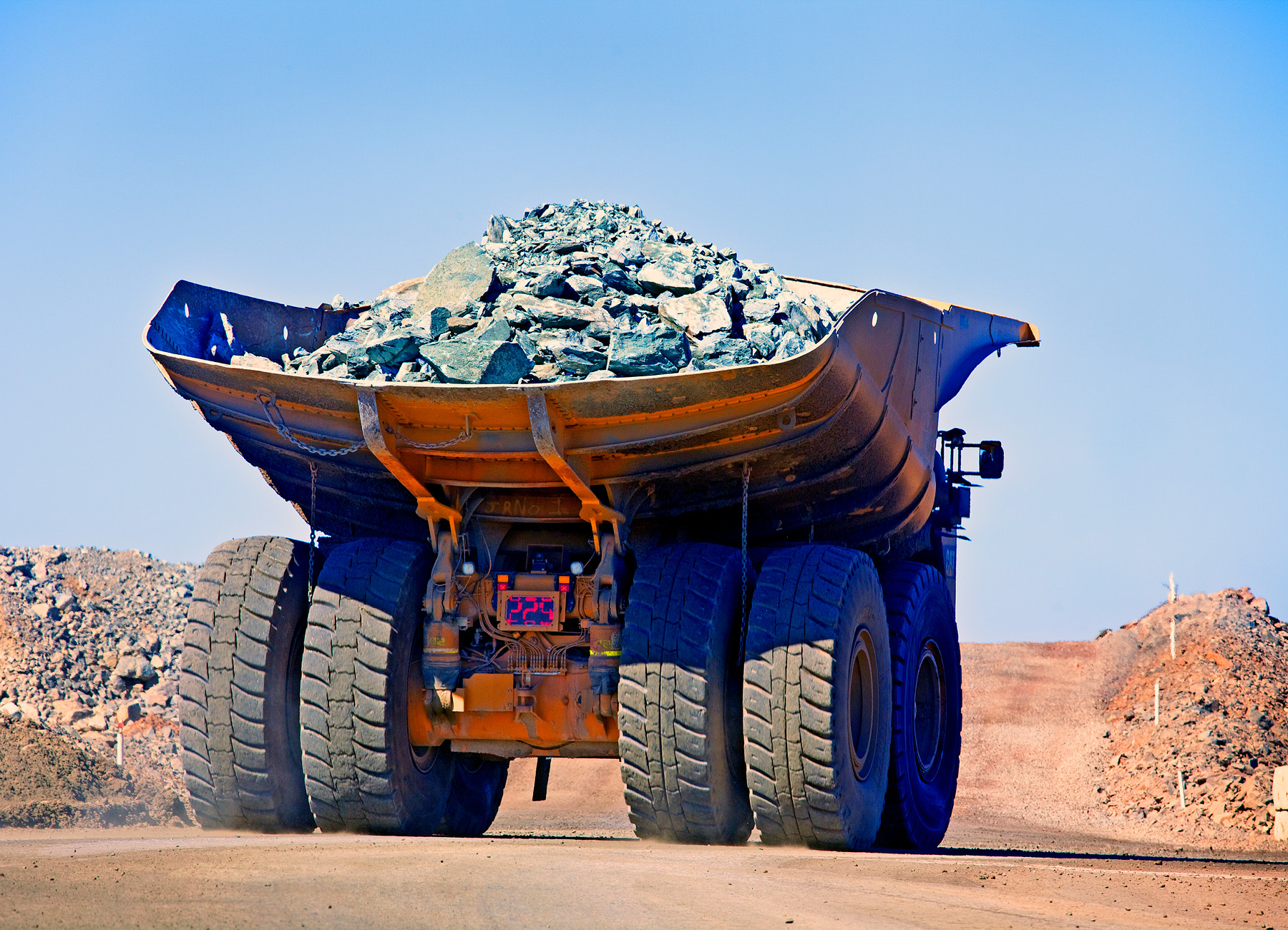 "We are now the most successful private company in Australia's history."
With iron ore resigned to the 'doldrums' for many years, it took a worldwide search to find the right partners. Raising project finance for developing the Hope Down tenements also proved challenging, although now there are four major mines on the site.
Rinehart, who admits the company "nearly didn't make it", describes the development of Hope Downs as the "turning point for the company", after paying back the banks.
"Similarly later, our company investing in and then raising more than US$7 billion, for the Roy Hill tenements, where we were able to retain 70 per cent in Aussie hands, laid the ground work for the company to be the success that it is today, and provides the revenue for ongoing investments and growth," she continues.
"We are now the most successful private company in Australia's history, and Hancock's net profit after tax for the year to June 2021 was the fifth-highest Australia wide, including all public listed entities.
"We are also, on an international basis, one of the most successful private mining companies in the world, a company respected internationally."
True Grit
In Rinehart's view, there is simply no substitute for hard work, focus and dedication in the world of business, particularly when so many businesses fail. "For those who are interested in short work hours, not working weekends and public holidays, and 'work–life balance', starting a business may not be for them," she advises.
But she highlights external obstacles that may also hinder companies on their path to success – namely 'government red tape'. To demonstrate her point, she shares how her grandfather James Nicholas worked his way up the ladder, from cleaning out stables at Cobb & Co, to eventually heading over to Western Australia where he invested in Cobb & Co and ultimately owned it outright.
"He built thousands of miles of roads for his coaches and others to travel on, coaches essential for passengers, supplies, equipment and mail, which enabled our mining and agricultural industries. He designed and later brought the first buses to Western Australia," she says.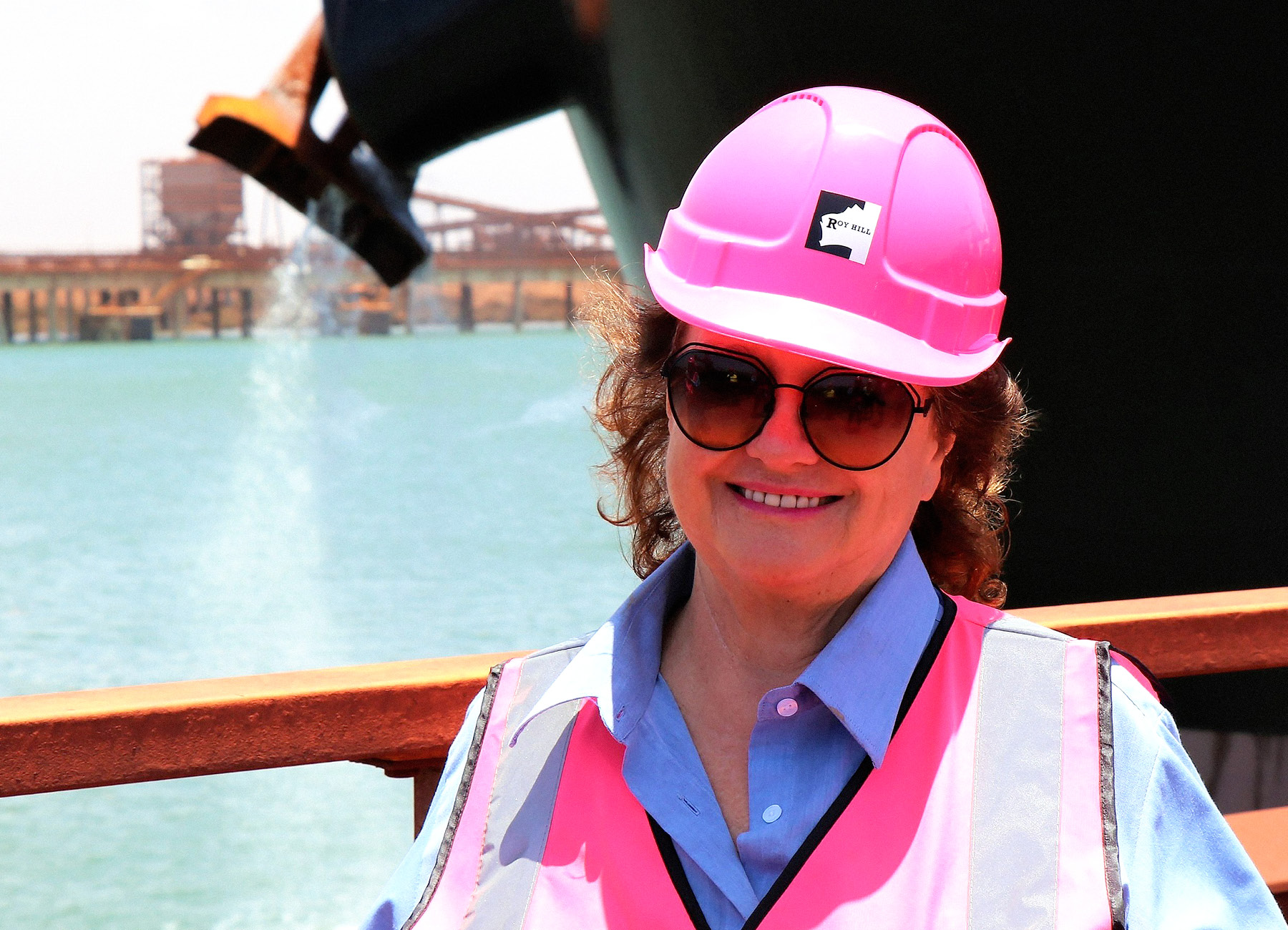 "For those who are interested in short work hours, not working weekends and public holidays, and 'work–life balances', starting a business may not be for them."
"Today, no one person and company could do this in a lifetime, it would take probably closer to ten lifetimes, given government tape."
It's a problem that has intensified over time, according to Rinehart, creating substantial issues for small business operators and those embarking on a new business venture.
"So, I would add in addition to dedication, focus and work ethic, continuously speaking out against the increase in size of governments and their tape and tax burdens, making it so much harder for businesses to be successful, and in turn, making it harder for women too," she says.
Looking Up
Her grandfather is one inspirational figure in Rinehart's life, but there are also many others both from within her family and beyond.
"I was incredibly fortunate to have a truly ladylike mother, very importantly, an honest lady of the highest values," she says. "She in turn had a father she greatly admired and loved, who inspired her own high values, and who my mother said my husband, Frank, reminded her of."
Other inspiring figures for Rinehart include former British Prime Ministers Sir Winston Churchill and Margaret Thatcher, former US President Ronald Reagan and current Indian Prime Minister Narendra Modi, as well as Ukrainian Prime Minister Volodymyr Zelensky.
"Our own defense forces also inspire me, their patriotism is unequaled, and in my view deserve to be widely respected and appreciated," she continues. "And, of course, there are our Aussie Olympians who inspire me as I'm sure they inspire many others with their huge efforts representing so well our country overseas."
Indeed, in January Hancock was confirmed as a sponsor of the Australian Olympic Committee, with the company also delivering over US$6 million in new funding for Swimming Queensland to help athletes prepare for the 2024 Paris Olympic and Paralympic Games, with a commitment to provide further funding all the way to the 2032 Brisbane Olympics.
It is also the major private provider of funding in rowing , volleyball and artistic swimming.
Forward Focus
Rinehart is confident that Hancock's hard work is paying off, with the uncertainty of the last few years actually working to its advantage. "The pandemic has provided further evidence that the mining industry is the backbone of Australia, and I think there's now a greater appreciation of the industry across the country," she says.
"Australians have seen how vital the mining industry is in terms of revenue and opportunities and the high living standards it provides."
That revenue makes essential contributions towards hospitals and health care, defense, police, emergency services, the elderly and kindergartens and much more, she stresses.
Now, Hancock is seeking opportunities that will enable it to invest further in Australia, developing its mining and agricultural industries which Rinehart highlights as "critical".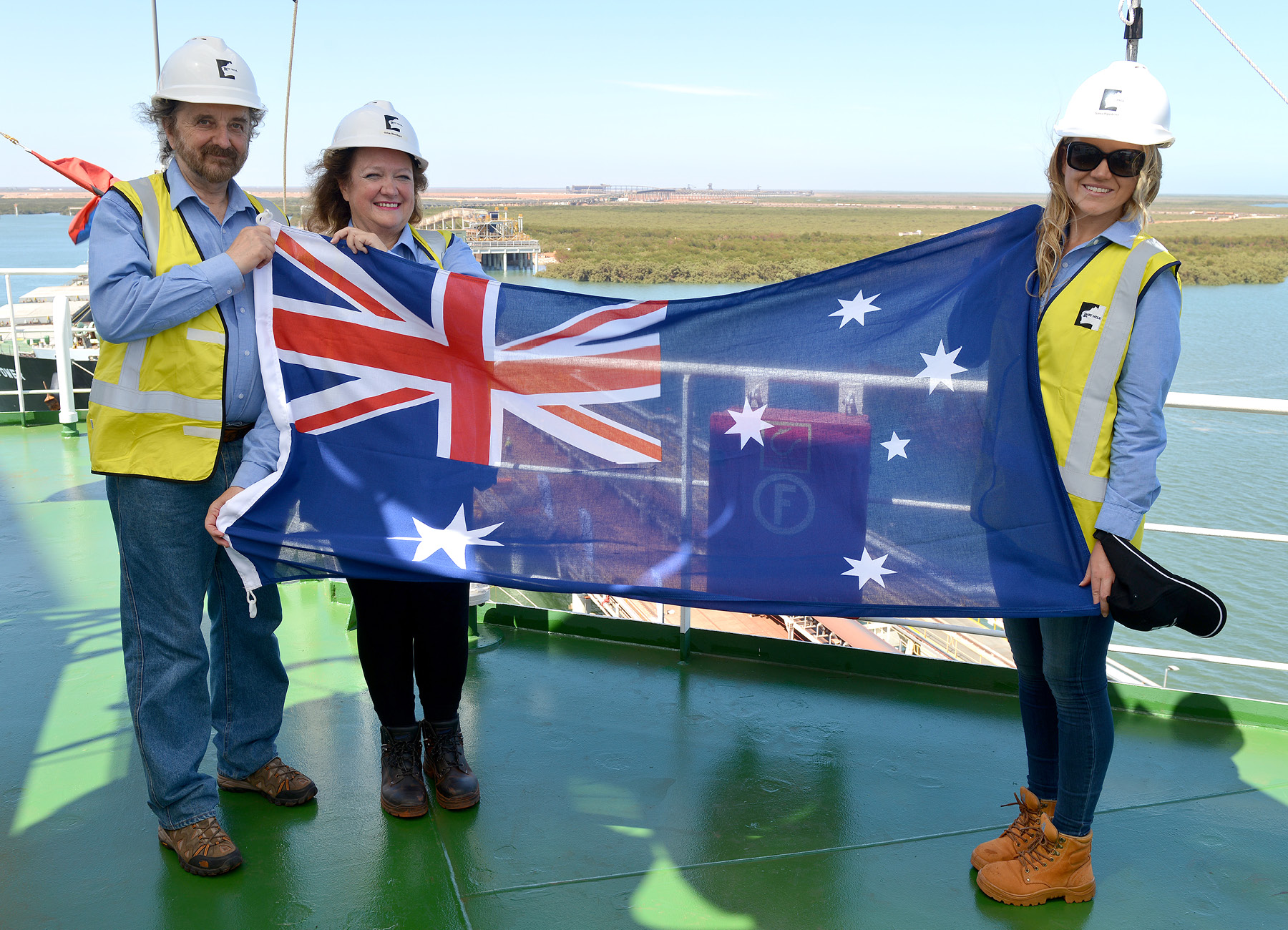 "We are emerging from the pandemic into a world that has more problems – problems, if addressed with rationale, that would create opportunities."
"We're looking this year at expanding our export capacity at the port of Port Hedland, and earlier this year our 100 percent owned subsidiary, Atlas Iron, was appointed as the study manager of the pre-feasibility study for the Mount Bevan magnetite project," she reveals.
The company is also focused on positioning itself at the forefront of technology with a partnership with Voxel Farms creating instant access to records of its past, current operating and estimated future operational performances in the pits, rail, stockpiles, port and other areas of its operations. Rinehart is also excited about the prospects for its gold exploration activities in Victoria as it edges towards development.
But it won't all be plain sailing. Rinehart admits there are challenges, energy shortages and more. Nonetheless, her outlook remains positive and her approach pragmatic.
"We are emerging from the pandemic into a world that has more problems – problems, if addressed with rationale, that would create opportunities," she says.