Although undeniably hard work, helping his uncle lay bricks ignited Ghazi Sangari's passion for home building at a young age. More than a passing phase, his early interest in construction progressed into a career. Now, as Director of Ozy Homes, he helps "everyday Australians" achieve dreams of owning and building their own homes.
Ghazi understood the importance of gathering the experience and knowledge that would help him advance, so the first step on his journey was obtaining a Bachelor of Civil Engineering. He then got a job as a design engineer trainee, where he was involved in the design and detailing of various projects.
"This didn't excite me though – building homes is where my mind was at," he tells The CEO Magazine. "I decided that same year to get my builders licence, which was the beginning of my home builder journey."
He started working on small jobs for friends and family, and within a few years, had progressed on to home builds of various sizes, budgets and locations as well as venturing into land development and developing communities.
But it was in 2013, when Ghazi met his business partner, that Ozy Homes was born. "We had been working together on small projects, however, we felt that we had growth potential and the way to move forward was to create a business together," Ghazi recalls. "A boom in the construction sector was also a driver."
Working together gave the pair the ability to develop land and communities, starting with small lots and then moving on to subdivisions of larger communities. "So Ozy Homes became a developer as well as a home builder," he says.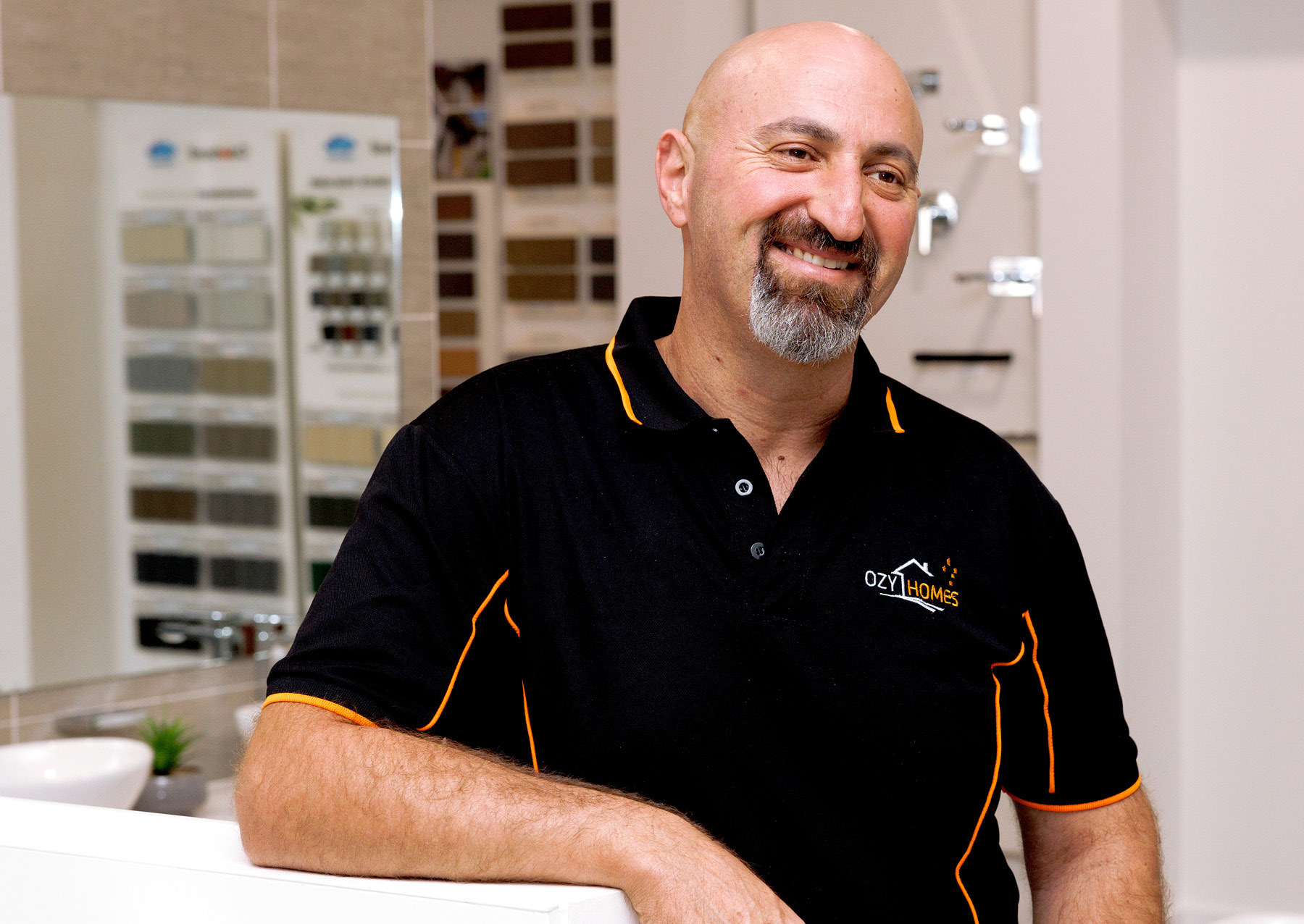 "I strongly believe so much red tape can be removed to streamline developments and provide more cost-effective outcomes, which can be passed on to the end user."
Since then, the business has grown to become an industry leader, with Ghazi attributing much of its success to the ability to start its own land developments. "Although we started small, we managed to grow substantially, which strengthened our ability to build more homes," he says.
Also working in its favour was a decline in the construction of apartment buildings in 2013 and the issue the industry faced providing more confidence in the home sector. "All these factors together with the shortage of land supply increased the demand for homes, and we wanted to take the opportunity in growing our business to become one of the leading land developers and home builders in Sydney."
Recent efforts have focused on boosting brand awareness, including a digital push harnessing the power of platforms such as Facebook, Instagram, LinkedIn and Google. Paid advertising and electronic direct mail campaigns all form part of this strategy to build and maintain a loyal customer base.
Ghazi is proud that at the core of everything Ozy Homes does is its team. Instead of poaching experienced employees from other companies, Ozy Homes has invested in training up its own. "We gave opportunities to beginners, immigrants and refugees who couldn't get a start in their career due to prototyped requirements," he says.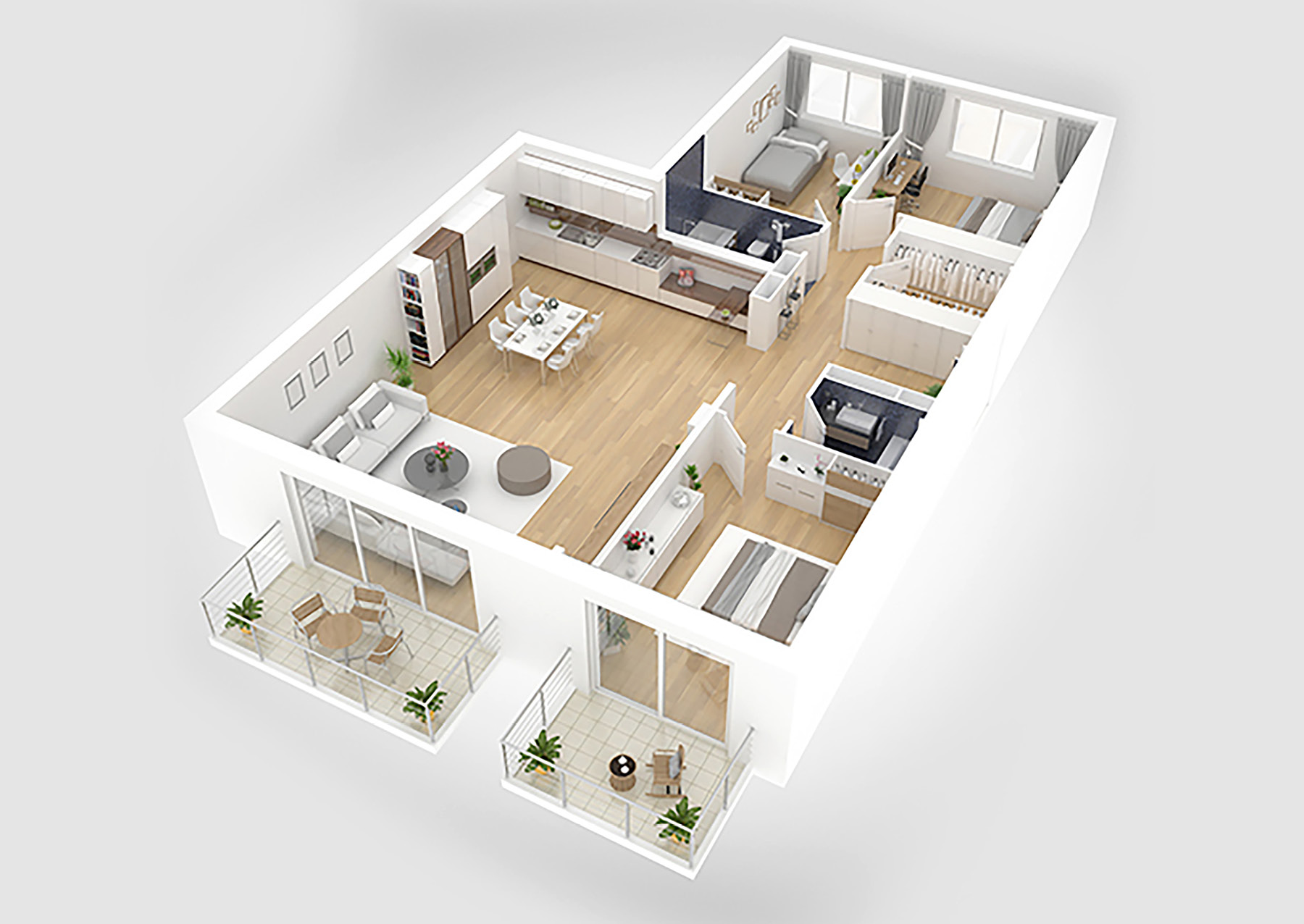 "We presented that lifeline and spent the time and resources to help them develop into the very efficient team they are today. I knew I could build homes and develop land but building people is the most rewarding feeling and has been a milestone for me."
That sense of purpose permeates the Ozy Homes business model. "Whether it's through our development side or our building side, our main distinguishing point that sets Ozy Homes apart from competitors in the marketplace is that we never hide the final price of our packages from the buyers," Ghazi explains.
"Many other competitors do not state the final price of a package in the initial stages but add the costs later, which can be quite a shock to some clients who are not aware of the additional costs they have incurred. Hence why one of Ozy Homes's core values is honesty and integrity, as the price we quote is final and there are no hidden surprises."
However, recent instability that rocked the world has made it harder to pass on the same value to its clients, he explains. "This challenge is now becoming apparent, however, we are working closely with our supplier and contractors to minimise any effects on our clients," Ghazi says. "Solutions can be found like substitute items and alternative materials – that's how we manage to get through some of these challenges."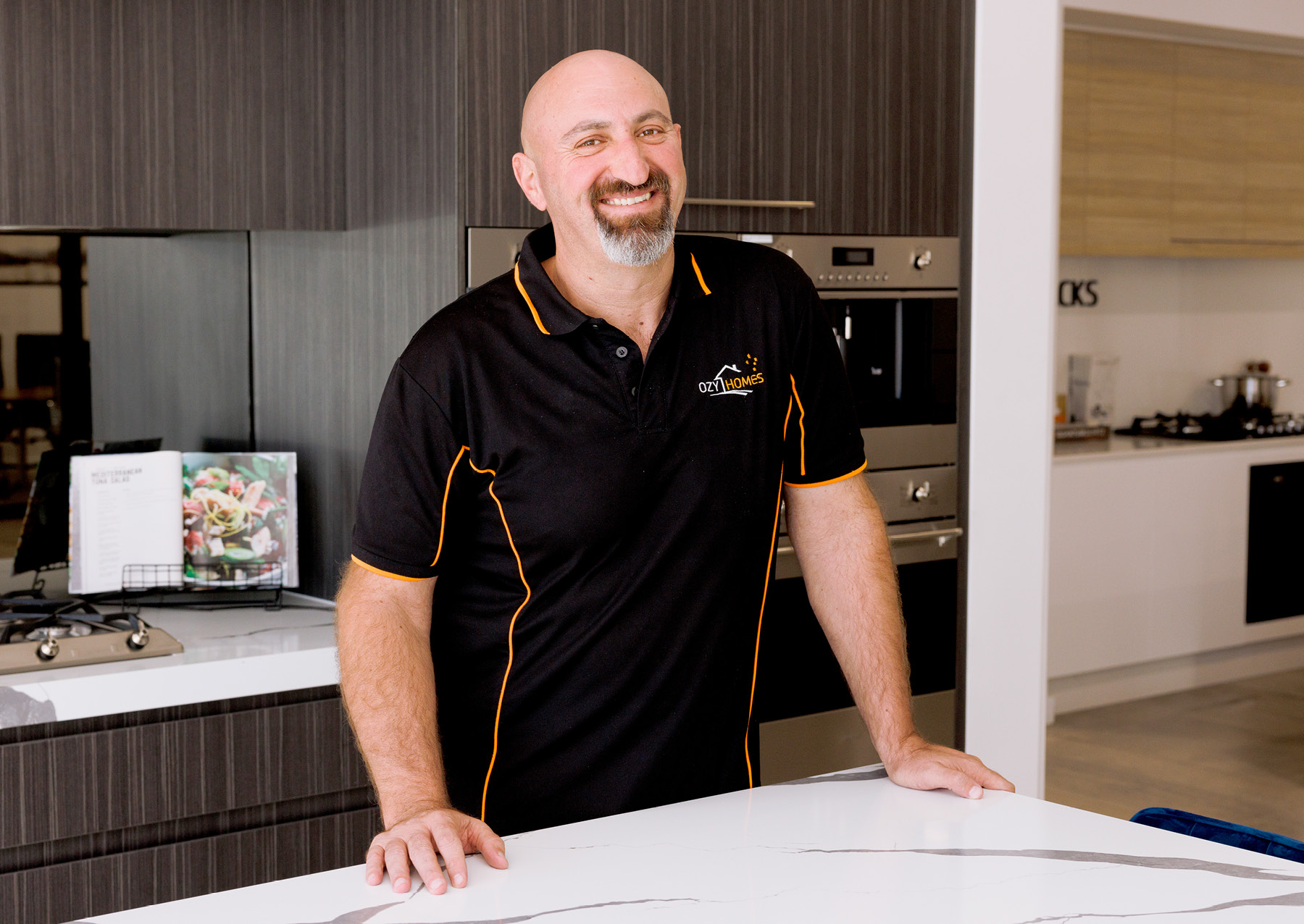 "You have to love what you do and be determined; everything else falls into place."
Lack of clarity from local governments around land developments has been another issue for Ozy Homes, Ghazi continues. "I strongly believe so much red tape can be removed to streamline developments and provide more cost-effective outcomes, which can be passed on to the end user."
Fortunately, these ups and downs are what keeps things interesting for Ghazi. "There's never a normal or typical day, and that's what makes it exciting and challenging," he smiles. "I like to make sure my days are full of achievements so I always pre-plan my days ahead of time. My calendar is an important part to make sure I don't miss the moments that are important to me."
But even while his family is his priority these days, that passion for home building instilled in Ghazi as a child still holds strong. "I love the whole process beginning with the planning and resulting in the construction. But if I must choose, it would be the end results," he says.
"Planning new communities takes years from developing the land to receiving the approvals through to the construction of the homes. When I see the client receiving the keys to their new home within our new community, that is my favourite moment of them all. That feeling of meeting the clients' expectations justifies the lengthy process.
"You have to love what you do and be determined; everything else falls into place."