Starting out in the general merchandise import and export industry – think glassware from Indonesia and melamine and clothing from China – Gabriel Ang says his business, Atkins Import & Export Resources, was met with many challenges from worldwide competitors, with general merchandise being easy to imitate.
"While the business is a big business, you cannot survive because the margins get smaller and smaller," he tells The CEO Magazine.
On the back of these challenges, he made the decision to pivot to food, figuring everybody has to eat.
"We started this business as a two-person team in 2003, importing five-to-six containers a month. Now it has grown into 500 containers a month – so we've grown more than 100 times."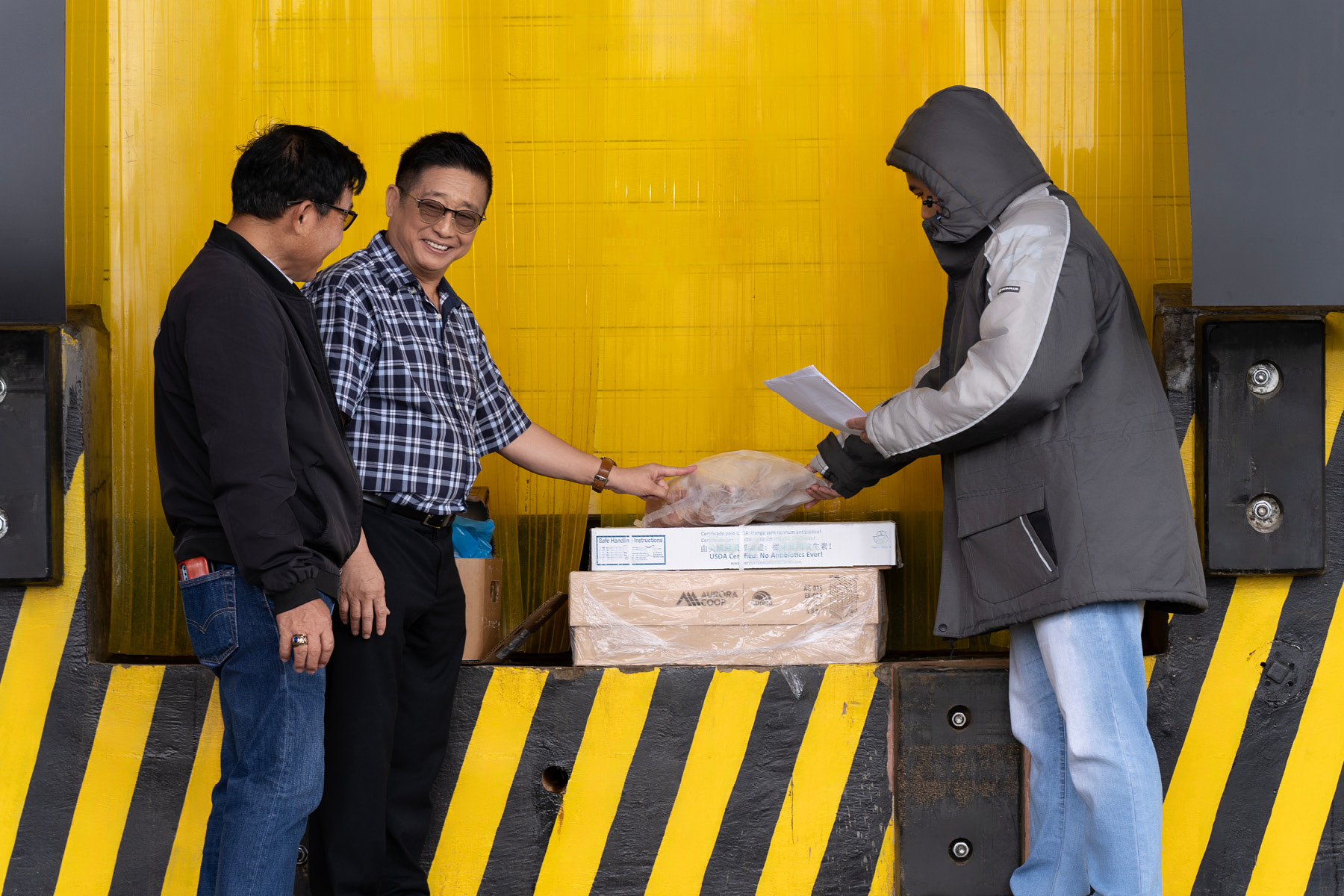 "With the cold storage, we now have our own fleet that travels every day."
That said, even a shift in focus only removed some challenges. He says the team learned the hard way about industry issues, for example, water loss with cut meat and the heat used in display boxes, which essentially lost money and impacted the bottom line when left unaccounted for.
The company then moved into cold storage and then tried to venture into the wet market – a different side of the industry involving working with restaurants and a few hotels.
"From there we learned the trade. It's not an easy task, and we needed to be focused. We lost sometimes, but we recovered."
Right Place, Right Time
Cold storage has since helped Atkins Import & Export Resources flourish.
The company started to build up its cold storage capacity, securing five cold storages with a total capacity of around 14,000 pallets in Meycauayan, located in the northern part of the Philippines, over the past 10 years.
"We then expanded into another cold storage in Cavite Technopark, in the southern part of Luzon, putting up another 14,000 pallets," Ang says. The site was chosen because of its strategic location, with a bridge soon to be constructed in the vicinity that will drastically reduce travel times.
"This coming month, we are putting up another cold storage north-east of Luzon in San Jose City – again 14,000 pallets."
He explains that the company intends to put up one cold storage every 18 months across the Philippines, with the company prioritizing areas that are either unserved or underserved.
---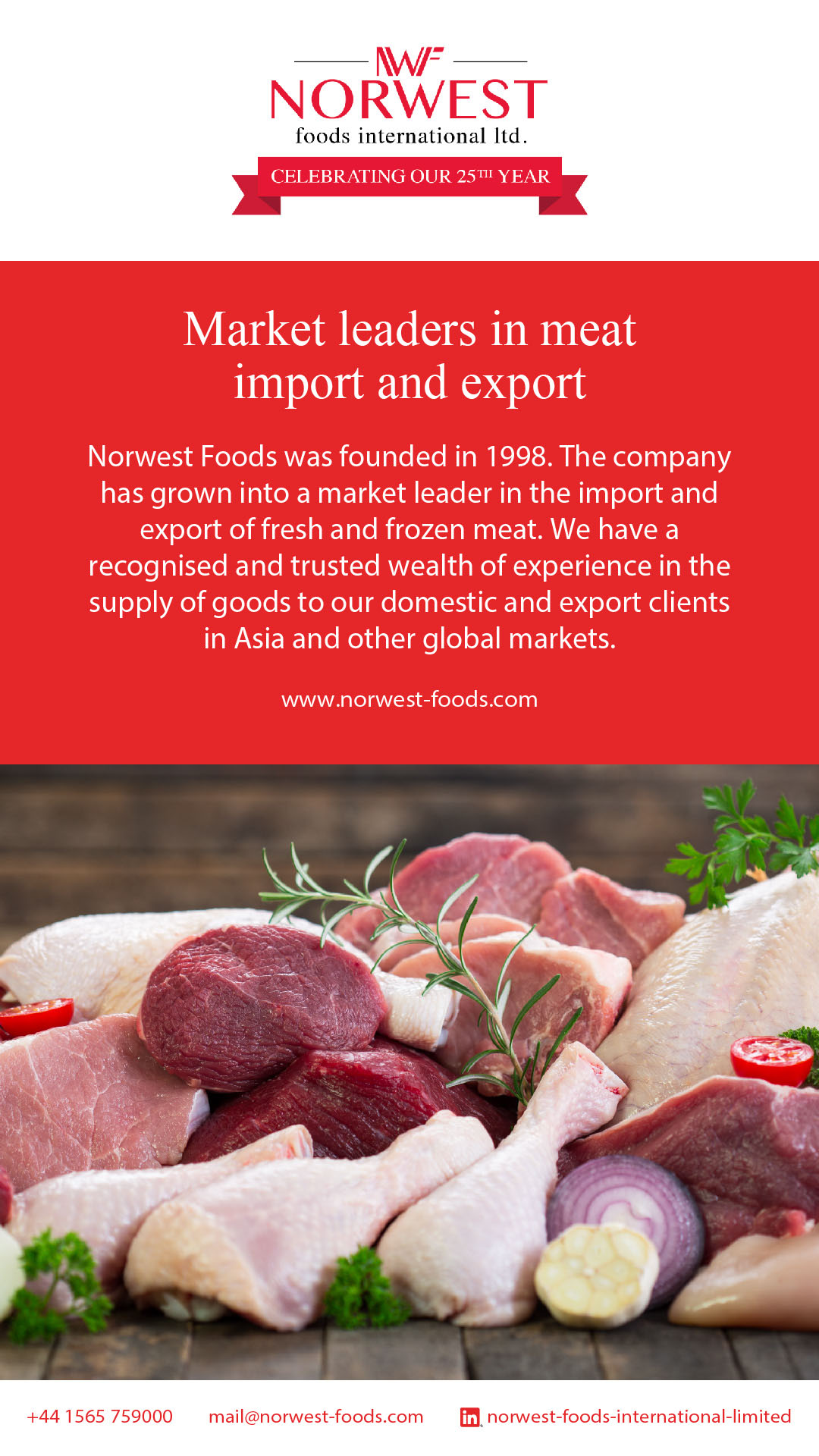 "Norwest Foods is very proud to be associated with Atkins after so many years of trading together. Rather than speaking of a supplier-to-client relationship, we consider one another as partners with a common aim to grow each other's businesses." –Paul Wijgergangs, Director, Norwest Foods International.
---
Advertisement
And this investment became even more valuable during the tail end of the COVID-19 lockdowns when lifted restrictions meant that many shipments were arriving to the Philippines at the same time, creating a shortage of storage options, Ang explains.
"With the help of the cold storages in our business, we now have our own fleet that travels every day. We have around 150 trucks that travel every night to supermarkets, wet markets, hotels, restaurants and any other industry that we need to supply our product to."
He says this flexibility was also a big part of the company's success during the COVID-19 pandemic.
"We tried to be innovative and creative, so instead of traveling into the wet market at the time, when there were a lot of restrictions, we opened our cold storage to the public."
Investing Where it Counts
When Atkins Import & Export Resources began to set up its cold storage units, Ang explains that it simultaneously developed its warehouse management software, commissioning a warehousing software company to enhance its operations.
"We also improved our ERP, marrying it with our warehouse management system. And, of course, we have also invested in AI technology, which will form part of our management decisions along with the people around us," he says.
As well as AI, investing in his people is important to Ang . "I have a saying that cheap labor is expensive, and you should invest in hiring good people," he expands.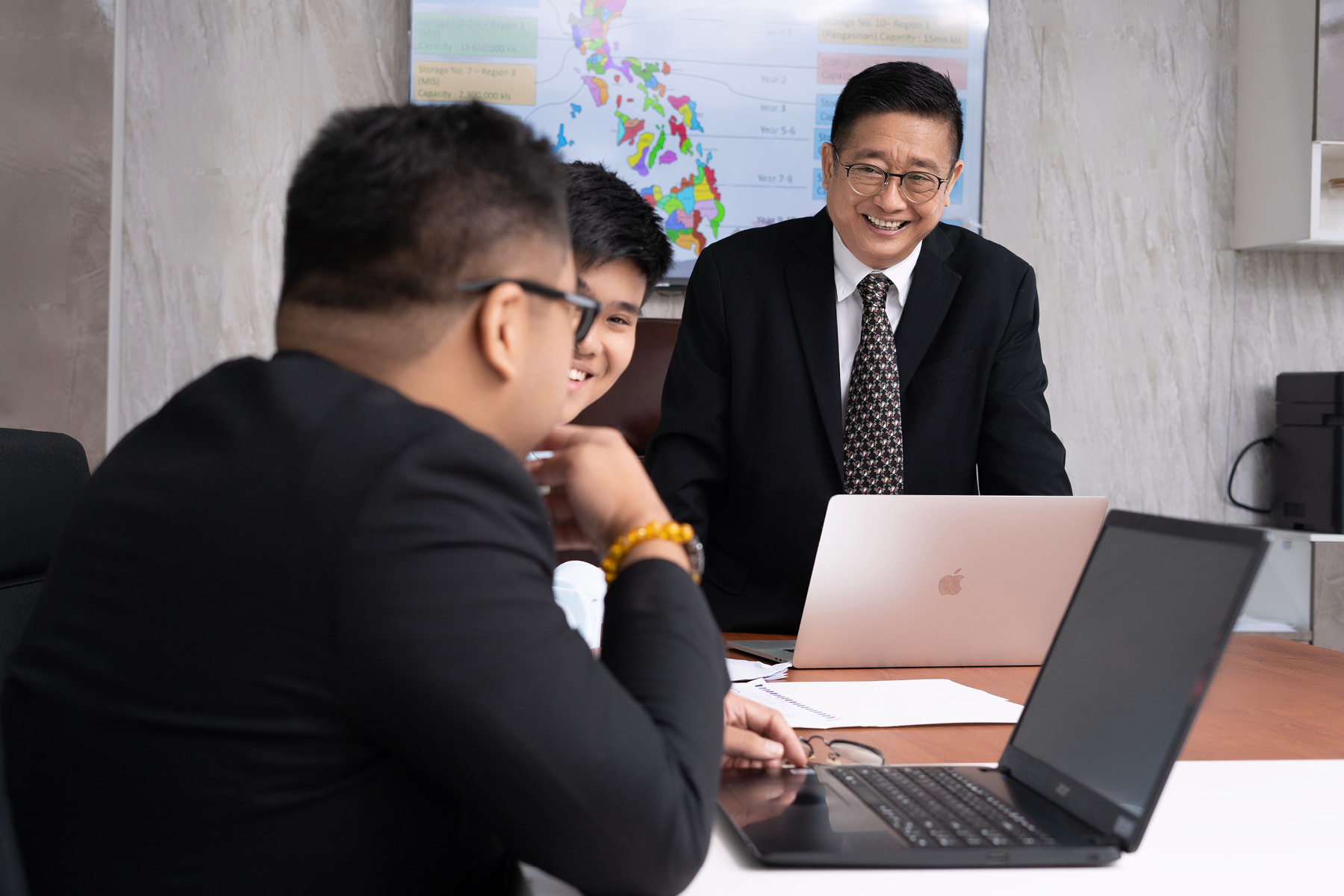 "If you create a good relationship, more people will come to you."
"The business is not a one-person team, and I need to invest in good people to ensure good management of our logistics, cold storage, infrastructure and distribution. We've grown from a two-person team to around 1,000 employees in the company."
When it comes to the people outside the company, Ang says that being transparent with suppliers is vital – including when there are issues in either direction.
"If you create a good relationship, more people will come to you. If you're transparent, more suppliers will come to you. Atkins Import has grown from a 'mom and pop' business to one of the pillars of food security in the Philippines. To do that, you need partnerships with your suppliers."
This approach has seen the company build strong relationships with reputable companies such as Norwest Foods International.
Quality Assured
Atkins Import & Export Resources also works hand in hand with the government, the National Meat Inspection Service and the European animal industry so it can ensure a good quality product, Ang explains.
"With our partners abroad – which we have a lot of – we must continue to build trust and confidence when dealing with them. If they continue to give us their full support, we can continue to give a great product to the Filipino people at a very reasonable price."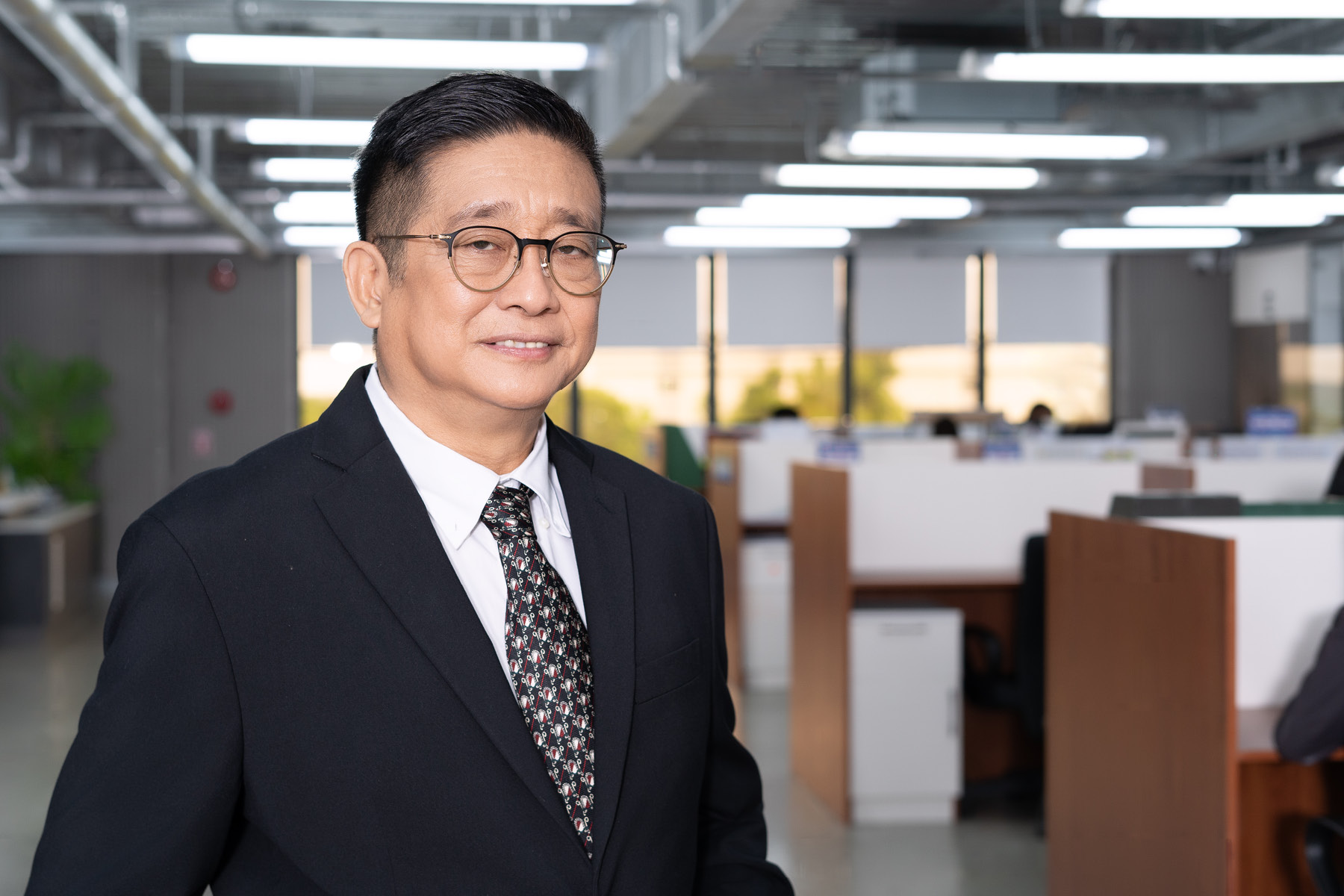 "With our partners abroad – which we have a lot of – we must continue to build trust and confidence when dealing with them."
Collaboration is a key part of successful partnerships across the board for Ang, from providing insights, ideas and feedback to keeping each other up to speed with the current trends and technology.
He also believes that taking a long-term perspective rather than focusing on short-term or transactional type of business is part of the company's success.
"I focus on a few reliable, honest suppliers that have world-class processes and quality. After all, the main business of Atkins Import is to feed all Filipino people at an affordable price."