One look at my Polaris business class seat is all it takes to know: I'll never fly again. At least, not until United Airlines adds more destinations to its Polaris route list. Yes folks, this is how to fly long haul, particularly if a sound sleep is high up on your in-flight to-do list.
The promise of a peaceful slumber is at the core of Polaris, United Airlines' premium business class option for its long-haul international flights, which it launched in 2016.
After a two-year pause during the COVID-19 pandemic, the return of Polaris has coincided with some big moves by United within the Australian travel scene.
First, it partnered with Virgin Australia under the Star Alliance banner, which allows the pair to codeshare as well as offer perks such as Velocity point sharing and cross-brand access to United Club lounges. Then it resumed its direct flights from Australia's east coast to major destinations in the United States.
From October 2022, nonstop flights operate from Brisbane (to San Francisco), Sydney (to Houston) and Melbourne (to Los Angeles). By the end of the year, United will run more than 40 weekly nonstop flights from the three cities to the United States.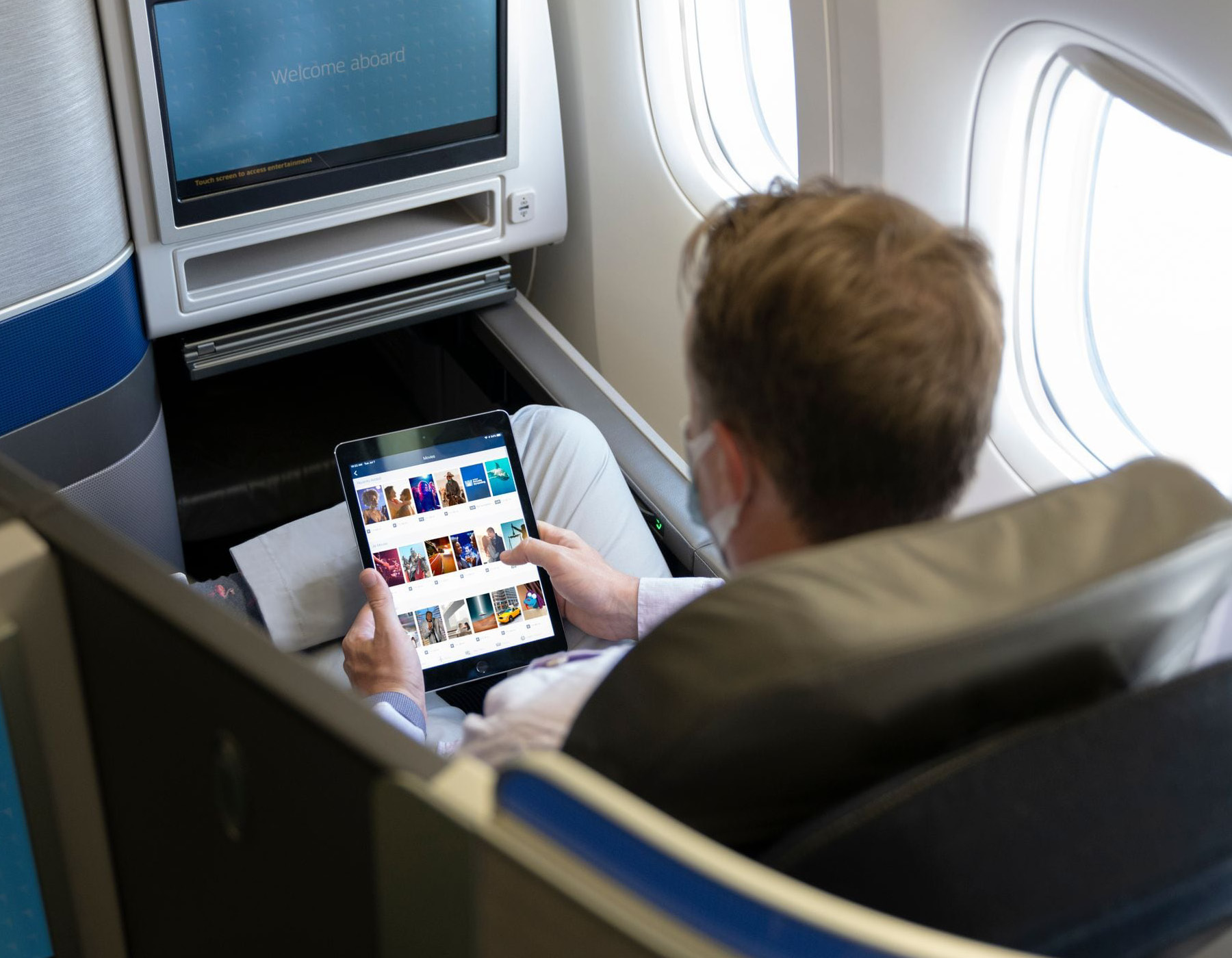 My flight, the Sydney to Houston, is among the longest: 15 hours there and 17 hours back. The quickest, Brisbane to San Francisco, isn't much shorter at 13 hours. These long distances are made infinitely more bearable by the inclusion of Polaris business class on every United flight from Down Under.
United has poured every effort into upping its comfort game with Polaris. With the touch of a dial, my seat becomes completely horizontal, while an ottoman at my feet provides enough legroom to really stretch out. There's plenty of space: shelf space on my left, retractable tray space in front of me (twice the size of a typical economy tray), and even a small cupboard for any loose odds and ends.
---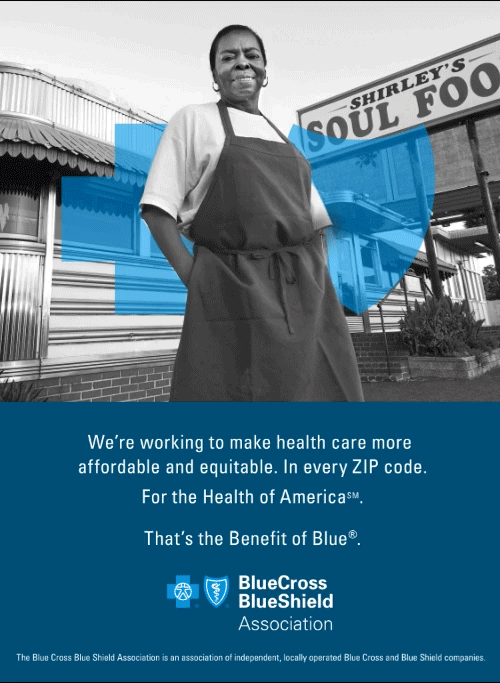 ---
Advertisement
That's just as well, given the accessories provided by United's high-end partners. Luxurious bedding, including a very plush blanket and pillow combo, comes courtesy of Saks Fifth Avenue, while a second pillow made from memory foam helps you find that elusive comfort zone.
The stylish amenity pouch has been exclusively designed for United by celebrity darling travel accessories company Away, and contains a selection of premium cosmetic and skincare products by Sunday Riley.
For flights longer than 12 hours (like mine), special Polaris-brand pajamas are available, along with fleece-lined slippers. While this is nice, the comfort they provide would be appreciated on all flights, no matter the duration.
Sleeping Among Clouds
Tempting as it may be to doze throughout the entire trip, you'd miss out on the in-flight entertainment. To improve your enjoyment of the assortment of movies, music and TV, United has included a set of noise-reducing headphones with every Polaris seat. While these were fine, I was disappointed to discover the seat's headphone jack wouldn't accommodate my Bose QuietComforts.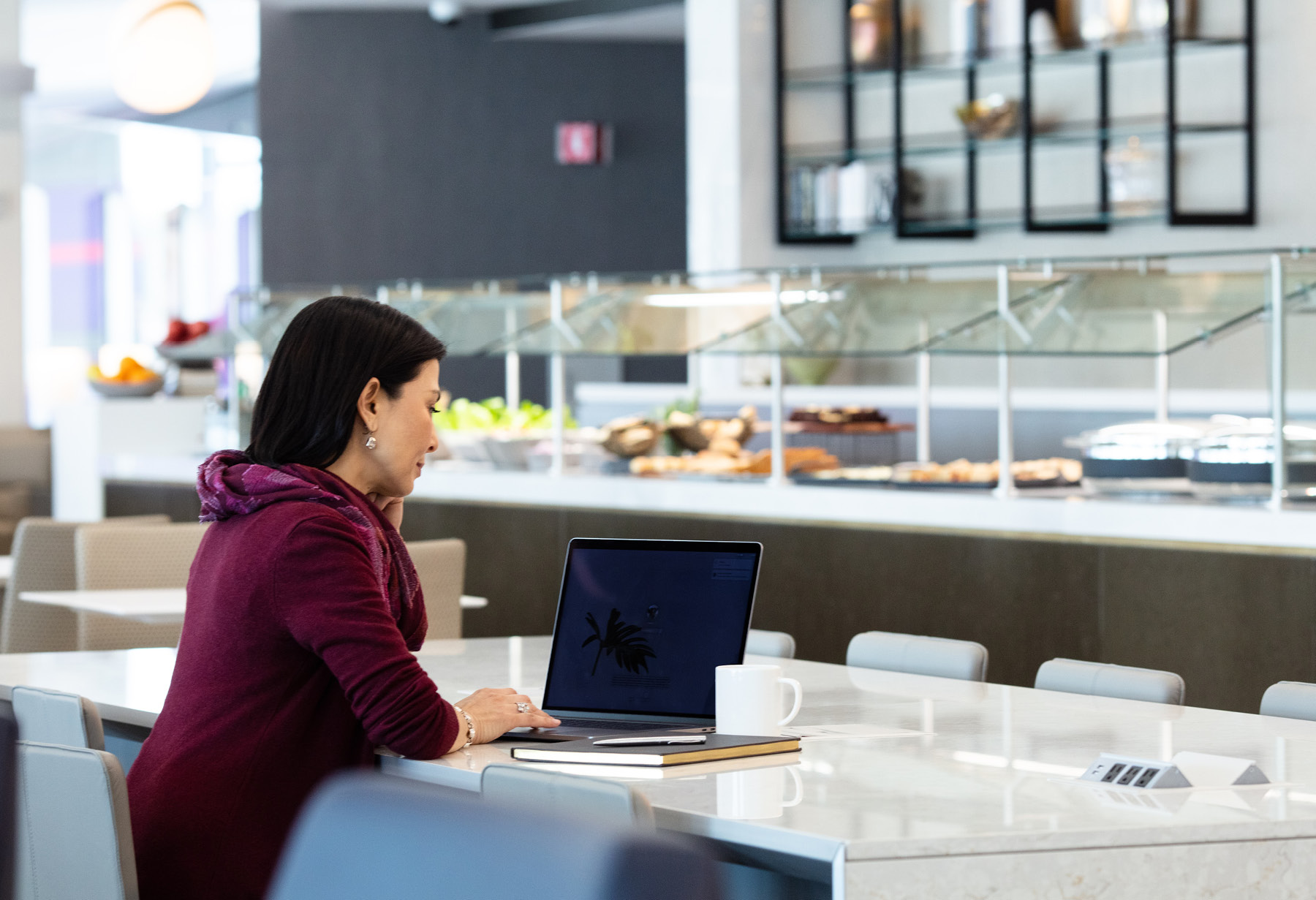 My dinner arrives uncovered, meaning that the mushroom lentil bolognese looks and tastes its best. My mango cheesecake also cuts a fine figure free from packaged condensation. Little touches like this help distance the Polaris menu from airline food horror stories of yesteryear.
It's a surreal feeling to step off such a long flight feeling rested and refreshed, but that's exactly what happens at Houston Intercontinental. United claims Polaris is "the best sleep you can get in the sky".
On-the-Ground Comfort
Not content to leave refreshment up in the air, United continues its Polaris experience at the airport, where your business class ticket gives you access to a variety of Star Alliance lounges. At Sydney Airport, for instance, I'm able to choose between Singapore Airlines or Air New Zealand's lounges.
At the other end, the experience truly levels up. Exclusive United Polaris lounges are available to travelers at Chicago O'Hare, Houston Intercontinental, Los Angeles, New York, San Francisco and Washington Dulles.
Seating is abundant at the Polaris Lounge, with sleek swivel chairs, cushy lounges and individual booths with attached desks and power outlets to help you prepare for what's ahead.
United's Travel-Ready Center app, which allows you to easily address your destination's travel requirements, also makes prep a little easier.
The lounge's buffet boasts an appetizing selection of eats, while the seated a la carte dining area (at no additional cost) offers a menu including plant-based Impossible meat, local delicacies (the Texas Lola Rosa salad was a particular standout) and the signature Polaris short rib beef burger. Meanwhile, the bar provides a range of special cocktails created exclusively for Polaris lounges.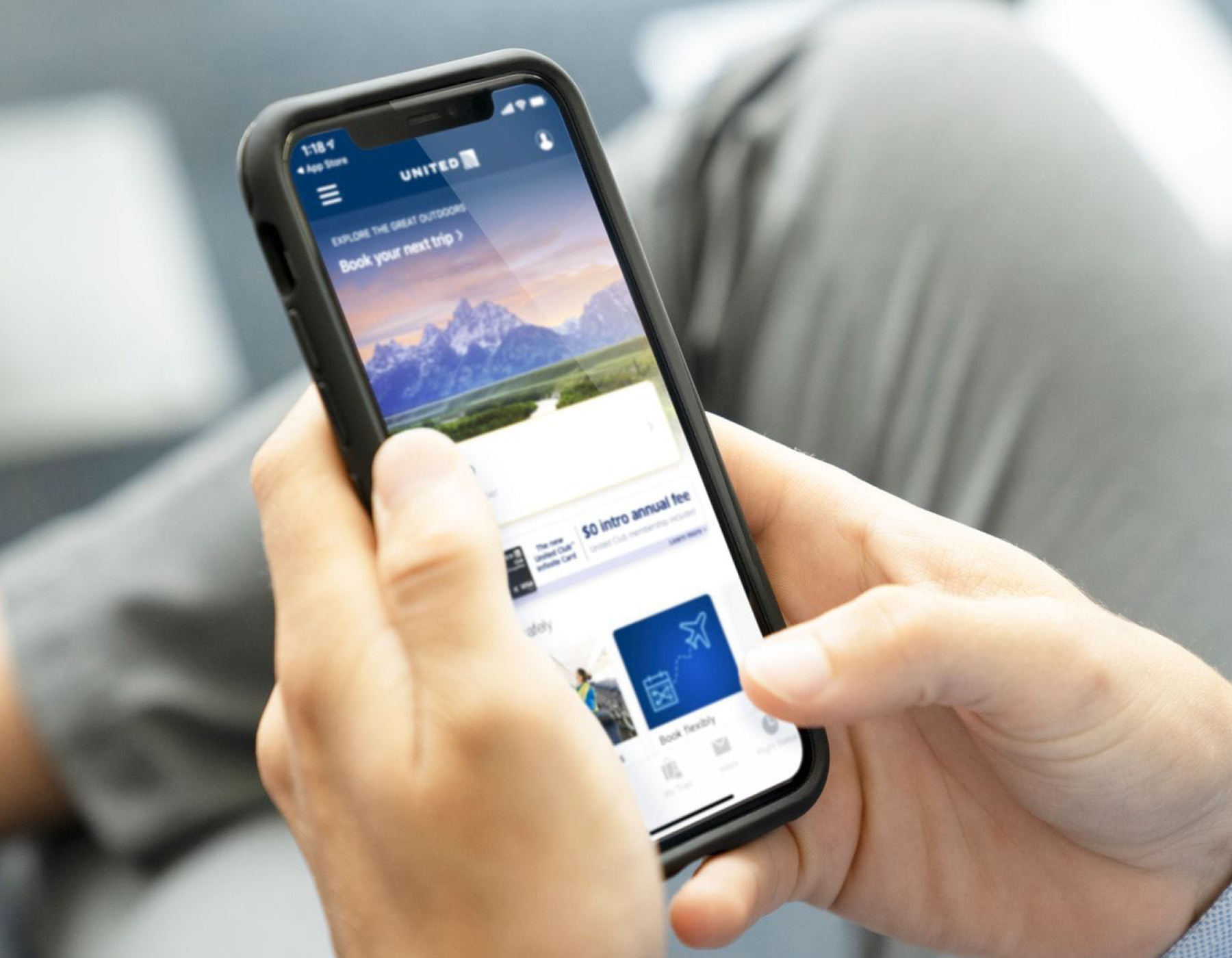 If you're staring down the barrel of a particularly long stopover, the Polaris Lounge has the same dedication to quality sleep as its in-air cousin. Daybeds are decked out with Saks Fifth Avenue linen while a white noise machine keeps things quiet. There's also a number of spacious private bathrooms available, including roomy showers and Sunday Riley products.
The Polaris Lounge is such a premium experience it's hard to tear myself away, but once I do it's back to my Polaris business class cocoon from which I'll no doubt blossom, fresh as a daisy, at the other end.
The major airlines knew that it wasn't possible to simply return from the COVID-19 hiatus with the same old bag of tricks. Many have come to play with a new bat and ball, but United has aimed higher with Polaris.
The company's current campaign states that "good leads the way". A good night's sleep isn't far behind.