For the leader of a 50-year-old company in a male-dominated industry that thrives on consistent contribution to Brunei's economy, it's no easy feat to challenge the status quo, especially if you're its first female CEO.
But Farida Talib, Managing Director and CEO of Brunei LNG, is doing just that and making significant headway as she steers the company into the future. "Brunei LNG was the first large-scale LNG plant globally and is currently the longest-running," Farida tells The CEO Magazine. "When I joined the company, I felt we were on the cusp of change, considering the energy transition world we are in.
"When I joined the company, I felt we were on the cusp of change, considering the energy transition world we are in."
"Learning from the 2011 Fukushima accident, a lot of independent LNG suppliers came in and a lot of buyers were buying in to de-risk their supply portfolio. Dynamic changes started happening in the industry and that was just the beginning."
The trend continued with changes in the global energy market, followed by the pandemic and now a transition to focus on climate change and decarbonisation. "We, as LNG suppliers, are learning from all of this and will remain relevant only if we have a fit-for-future strategy that aligns with the global journey towards energy transition, which includes pandemic and geopolitical changes."
Quality, Consistency and Agility
Despite Brunei LNG being a relatively small player in the industry, Farida believes her company's strength lies in its capacity to service smaller markets in a way larger LNG companies can't. "We maintain strong relationships with our partners, including Brunei Gas Carriers who are chartered to deliver all our cargoes," she says. "We understand the needs of our customers and we're able to send our cargo the very moment they need it. Because our vessels are smaller, we have access to the smaller markets where the berthing requirements are a lot less."
In July 2021, Brunei LNG floated the first carbon-neutral LNG cargo in the South-East Asian market. "It was a collaboration with Shell and Osaka Gas to establish, or reaffirm, our customers' and Brunei LNG's commitments to net zero emissions."
---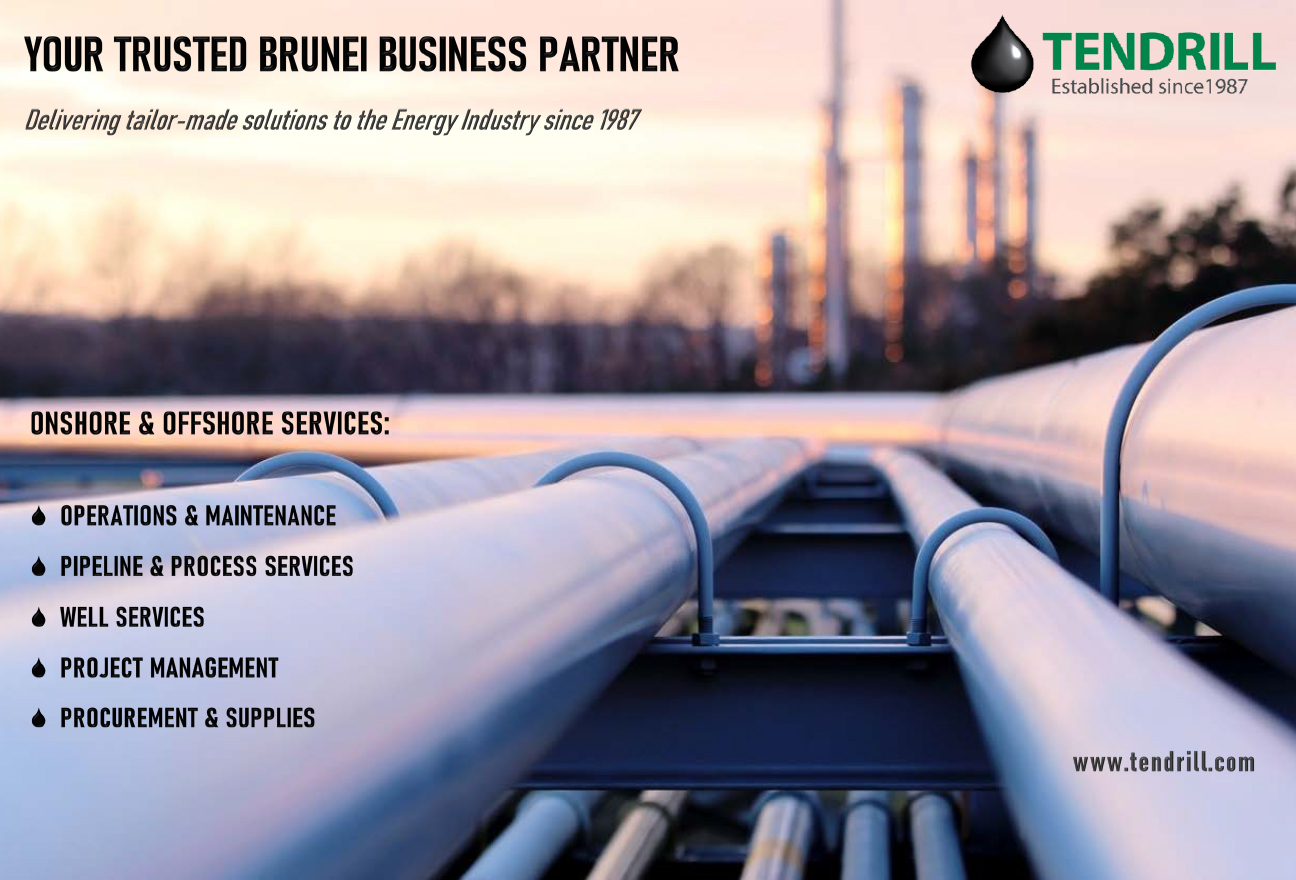 "We're a Bruneian company and trusted Brunei LNG business partner, and together we deliver safe and cost-effective projects while also developing and training Bruneian talent for the future of our country." – Haryati Ramlee, Managing Director, Tendrill International
---
Advertisement
Farida is deeply committed to contributing to a successful energy transition throughout the region. "It's important not only to help Brunei meet its COP26 commitments, but also to help ASEAN and our customers within the Asia–Pacific region meet their own energy decarbonisation targets," she says. "We want to be able to respond to smaller and emerging markets that need to move away from biogas or coal as part of their portfolio fuels."
She believes the best way to achieve this goal is to continue offering the same quality, consistency and predictability Brunei LNG has provided for the past 50 years. "We will continue to leverage what has always worked for us in the past, but we will do it in a socially responsible way," she says.
Overcoming Roadblocks
Digitalisation of the company's ageing assets creates roadblocks for Brunei LNG, Farida explains. "How do we build a bridge between people, tools, technology and equipment?" she asks. "We are running the plant with hardware that was installed 50 years ago. Most of the suppliers and manufacturers don't exist anymore or the items are obsolete.
"The solution is new technology and digitisation, and we're also working towards implementing the 3D printing of spare parts."
Another roadblock is the transference of the company's 50 years of corporate memory and data. "We have people who have been working for more than 40 years in our plant," Farida says. "Then you have young people coming through and there's a big gap in knowledge. The challenge is how to transfer that knowledge and retain the same level of passion as those people who've been living and breathing this company for decades. So, we retain some of the retirees as coaches and we offer new employees pathways to leadership."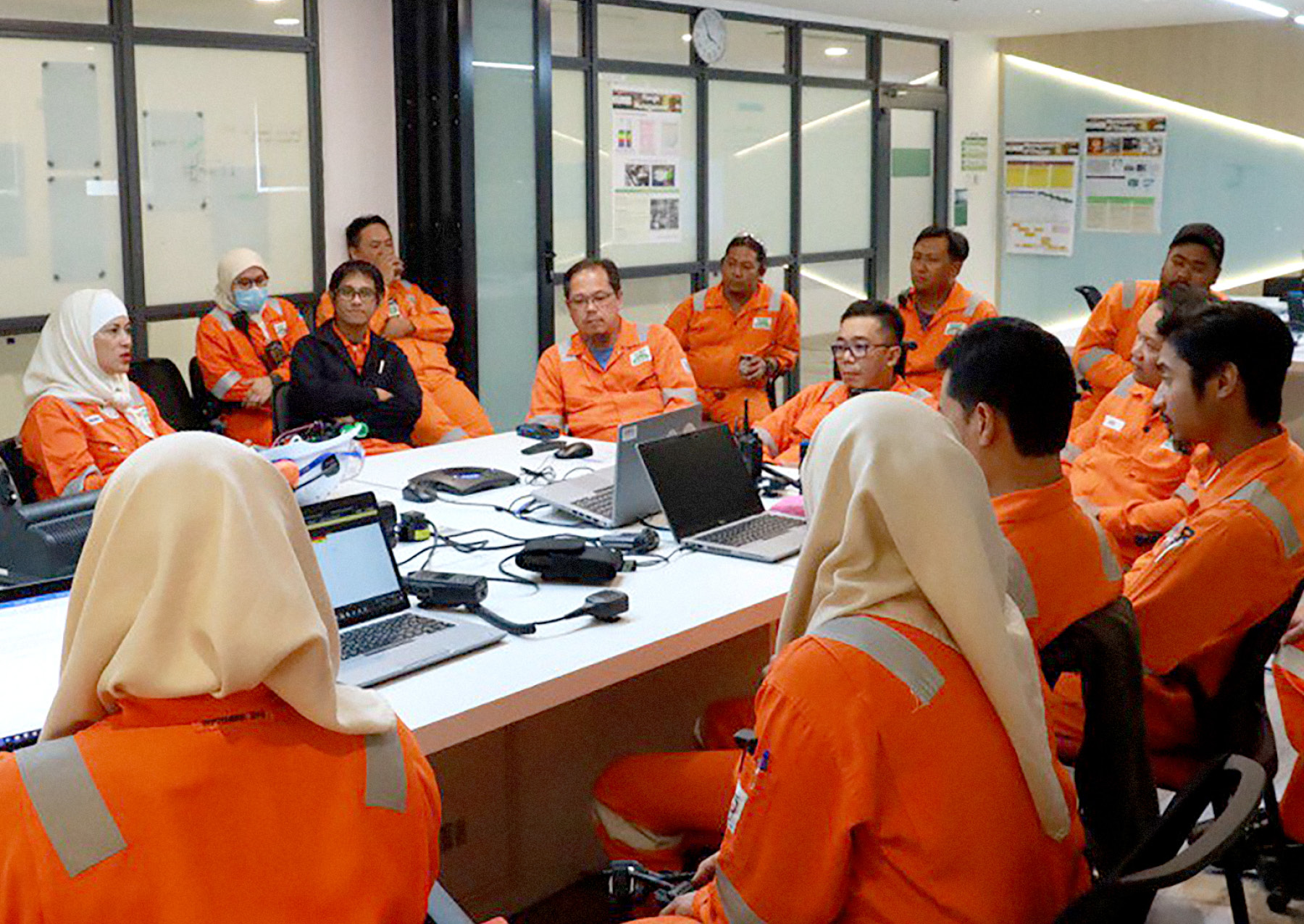 "My role is to always ask questions and to probe to see how far they've thought through what they're doing"
Earlier this year, Brunei LNG launched its EmployAbility program in a bid to upskill and reskill Bruneians. "We're sponsoring training in blasting, painting, scaffolding, welding and other skills," she shares. "The program helps our business partners to meet their local business development targets and allows us to have stability because we built capability in the country."
As Farida takes Brunei LNG to the next level, she's conscious of nurturing critical thinking within the company. "Now that everything is becoming automated, my fear is that people do what they do every day automatically without thinking," she says. "My role is to always ask questions and to probe to see how far they've thought through what they're doing. And that means taking the time that's needed."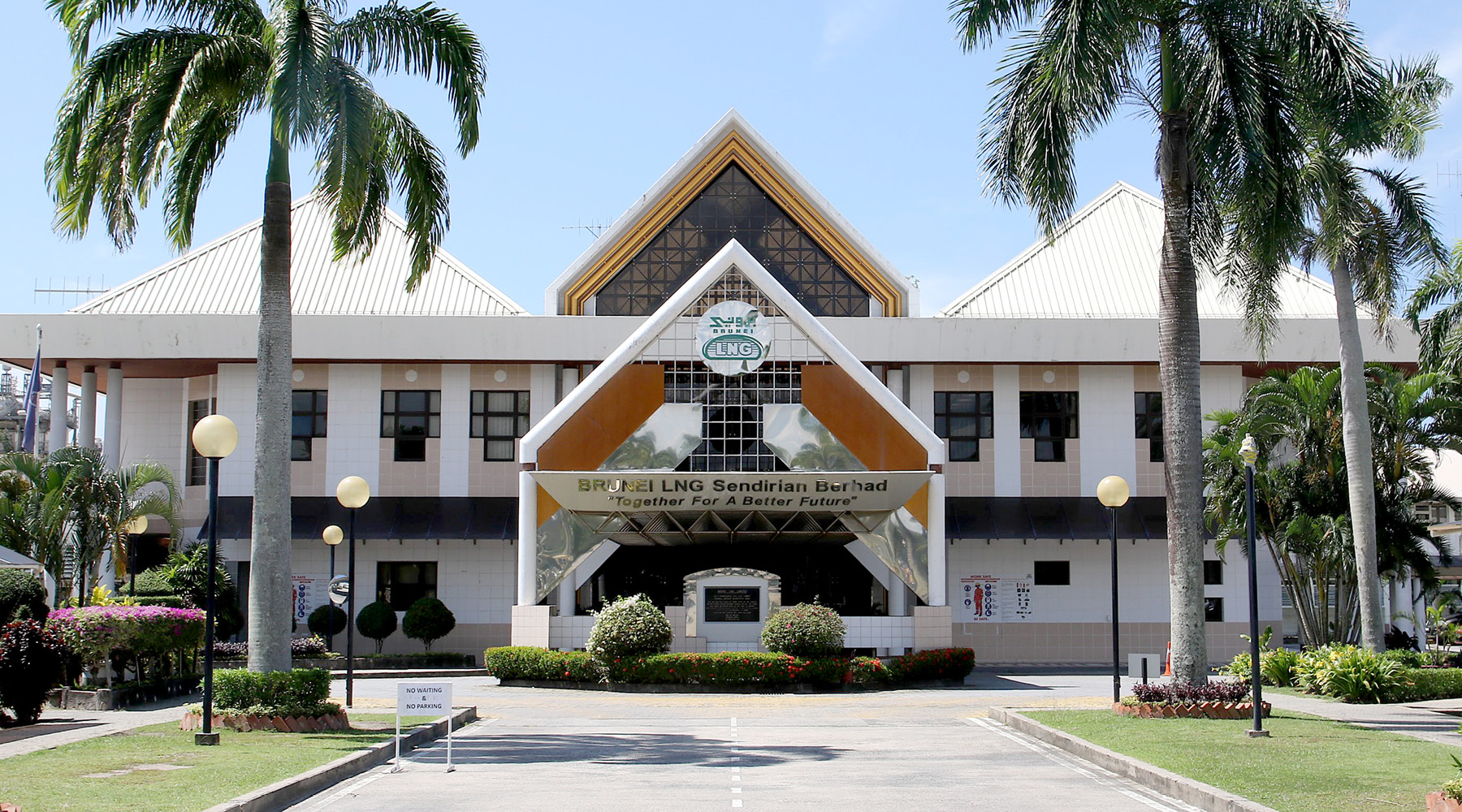 Fast Facts
Liquefied natural gas (LNG) is the main product produced by Brunei LNG, but it also produces Liquefied Petroleum Gas (LPG), which is bottled and sold as domestic cooking gas.
Brunei LNG's 130-hectare plant has five liquefaction trains capable of processing 9,700 metric tonnes of gas per day and has the capacity to produce 7.2 million metric tonnes of liquefied gas per annum.
Brunei LNG has over 600 employees, of which 93 per cent are Bruneian and every one-in-three employees are female.