Eugenio Baeza is a serial entrepreneur. As the Founder and CEO of Mexican conglomerate Grupo Bafar, he's always on the hunt for business opportunities – even those extending beyond the company's origins in the food industry. "The true core business of Grupo Bafar is not food, but rather creating value to consumers in any industry. We're opportunity hunters," Eugenio tells The CEO Magazine. "Our team is always looking for opportunities and turning them into businesses."
Eugenio has become widely recognized in Mexico for his entrepreneurial approach to business and management over the past four decades. He founded Grupo Bafar in 1983 shortly after graduating from the University of New Mexico and after leaving a job at the Ford Motor Company plant in his native Chihuahua.
With over 14,000 employees, Grupo Bafar has evolved into a conglomerate with successful subsidiaries in food procession, retail, agribusiness, real estate, and financial services. Operating in such diverse industries isn't easy. But Eugenio attributes Grupo Bafar's success to its unique management model, its ability to recruit top talent and staying true to its core values, which are reflected in the company's mission: 'Feeding Mexico's progress'.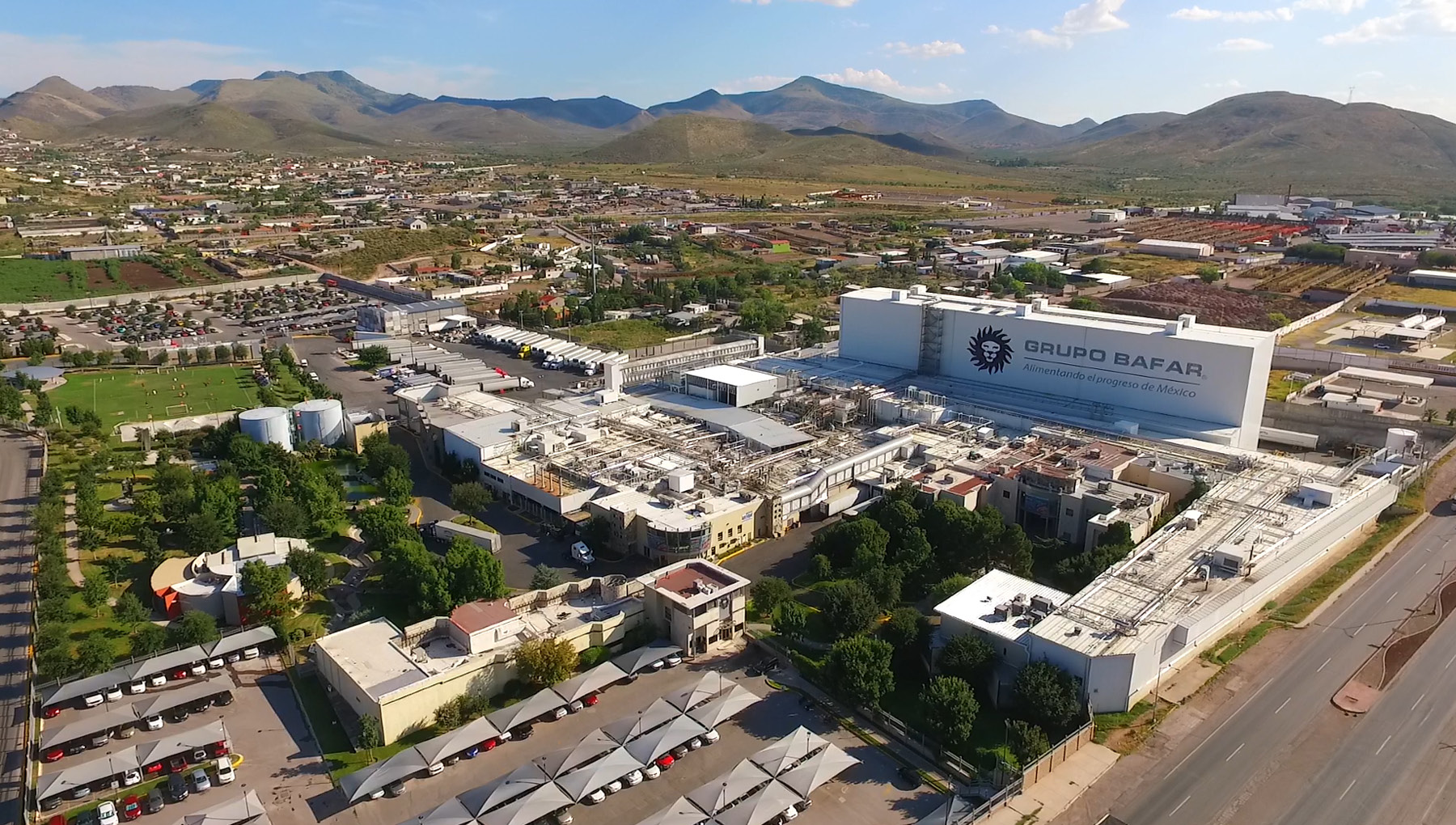 "Our management model is so effective that we can operate and be successful with a food company as we could be with a bank or a real estate business."
Grupo Bafar's management model is applied across all the company's divisions. "With it we define our strategic vision for each company, generate tangible action plans, align our organization through scorecards, recruit and train human capital to achieve our goals and develop them personally, professionally and economically," Eugenio says.
"Our management model is so effective that we can operate and be successful with a food company as we could be with a bank or a real estate business. Our management model has allowed us to successfully acquire and integrate more than 20 companies throughout our history, which have been acquired from both multinational and family businesses."
---

"Honesty, perseverance and respect are values that San Marcos and Bafar share; together we are an engine for growth. Without Bafar, San Marcos' 14 years of construction experience would not have been possible." – Cesar Anchondo O, CEO, San Marcos Group
---
Advertisement
TOP PERFORMERS
Grupo Bafar has been recognized with multiple accolades. It received the National Science and Research Council award for its investment in innovation as well as the National Agri-food award on a variety of occasions. Eugenio himself was elected mayor of Chihuahua City – the eponymous state capital – in 2015. He credits Grupo Bafar's continuous innovation as one of the main reasons the company has grown stronger after turbulent times, including the Tequila Crisis in 1994, the global financial crisis of 2008 and the COVID-19 pandemic in 2020. 
"Our top performing team and our management model have allowed Grupo Bafar to grow in times of crisis at 2.5 times our typical annual growth," Eugenio says.
However, he is at pains to point out that success is never built alone and speaks proudly of developing its employees personally (through the course 'The Architect of your Destiny') professionally (through Bafar University) and economically (through its meritocracy system).  Now Grupo Bafar is ranked among Mexico's top places to work,
"We started this company 40 years ago with six employees, zero market value and just a big dream and vision for the future," he says. "Today, we have 14,000 colleagues, a market value of around US$2 billion and still, a big dream and vision for the future."
Entrepreneurship, Eugenio says, comes naturally. "Being an entrepreneur is a vocation and a passion with which you are born," he says. "You may not know in the beginning what business you will get into but when you spot an opportunity, your entrepreneurial self doesn't think twice; it takes the challenge and jumps in."
---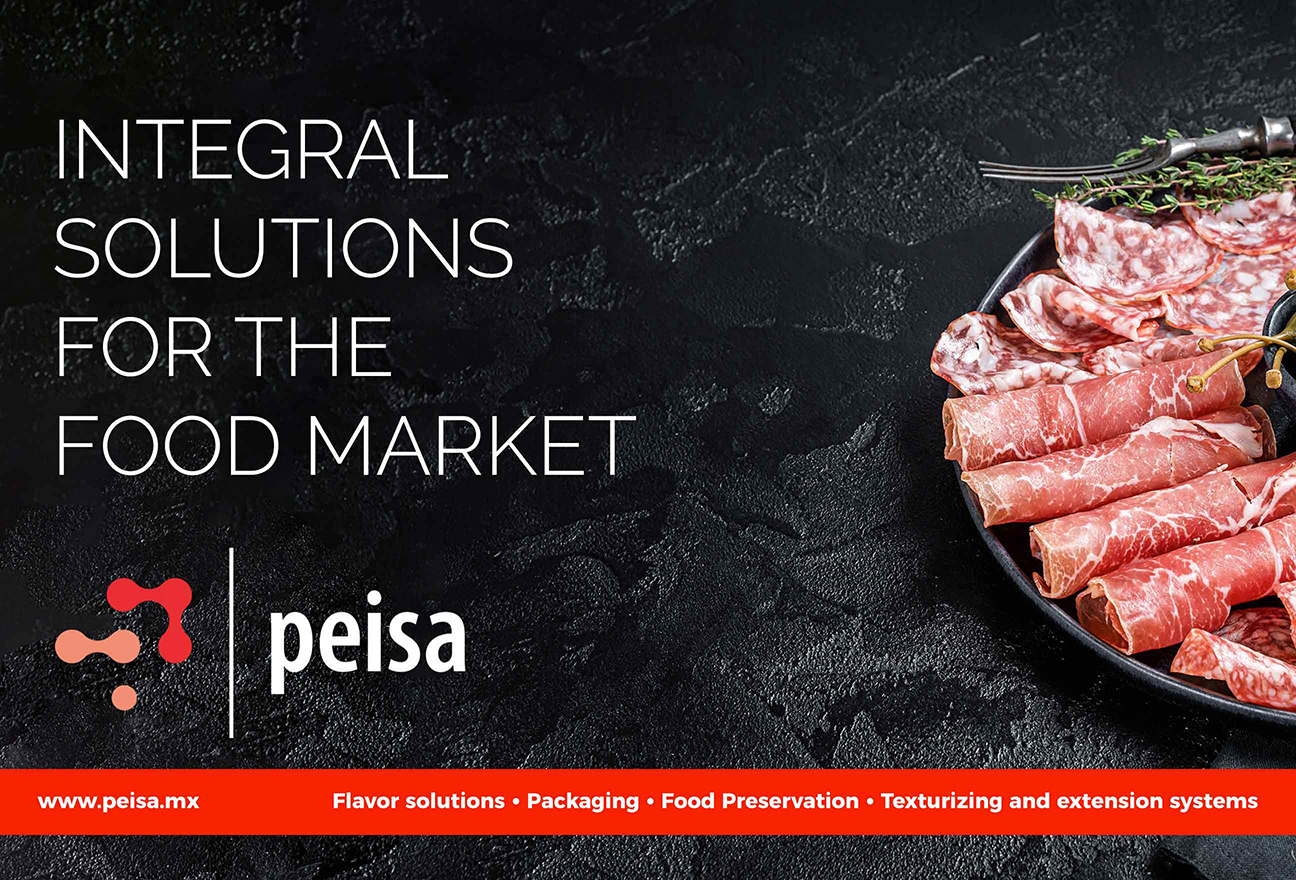 "It's a pleasure to collaborate with Grupo Bafar, who are clear about their path, direction and the goals. This advantageous approach allows us to be more assertive in our joint work plans." – Freddy De Paz Toledo, Coordinator de mercadotecnia/Marketing, Peisa Foods
---
Advertisement
Eugenio was born in Chihuahua in 1960 – a vast state of rugged beauty, ranging from the high plans to the Sierra and from productive ranches to the breathtaking Copper Canyon. Eugenio remembers childhood trips to the family ranch, where he and his siblings were expected to work as any other employee.
"Starting from the lowest hierarchy teaches lessons you don't find in the books like work ethic," Eugenio says. "I understood then that there are no shortcuts. The only equation is work plus work, multiplied by productivity."
After studying in New Mexico, Eugenio worked for Ford in Chihuahua. Executives from the US were visiting, and Eugenio offered to organize a banquet meeting for them. He put beef from Chihuahua on the menu and was very well received. The banquet was such a success that company executives asked Eugenio to find similar beef cuts for their homes. With that, he spotted a business opportunity. He left Ford at age 23 and founded Grupo Bafar in 1983.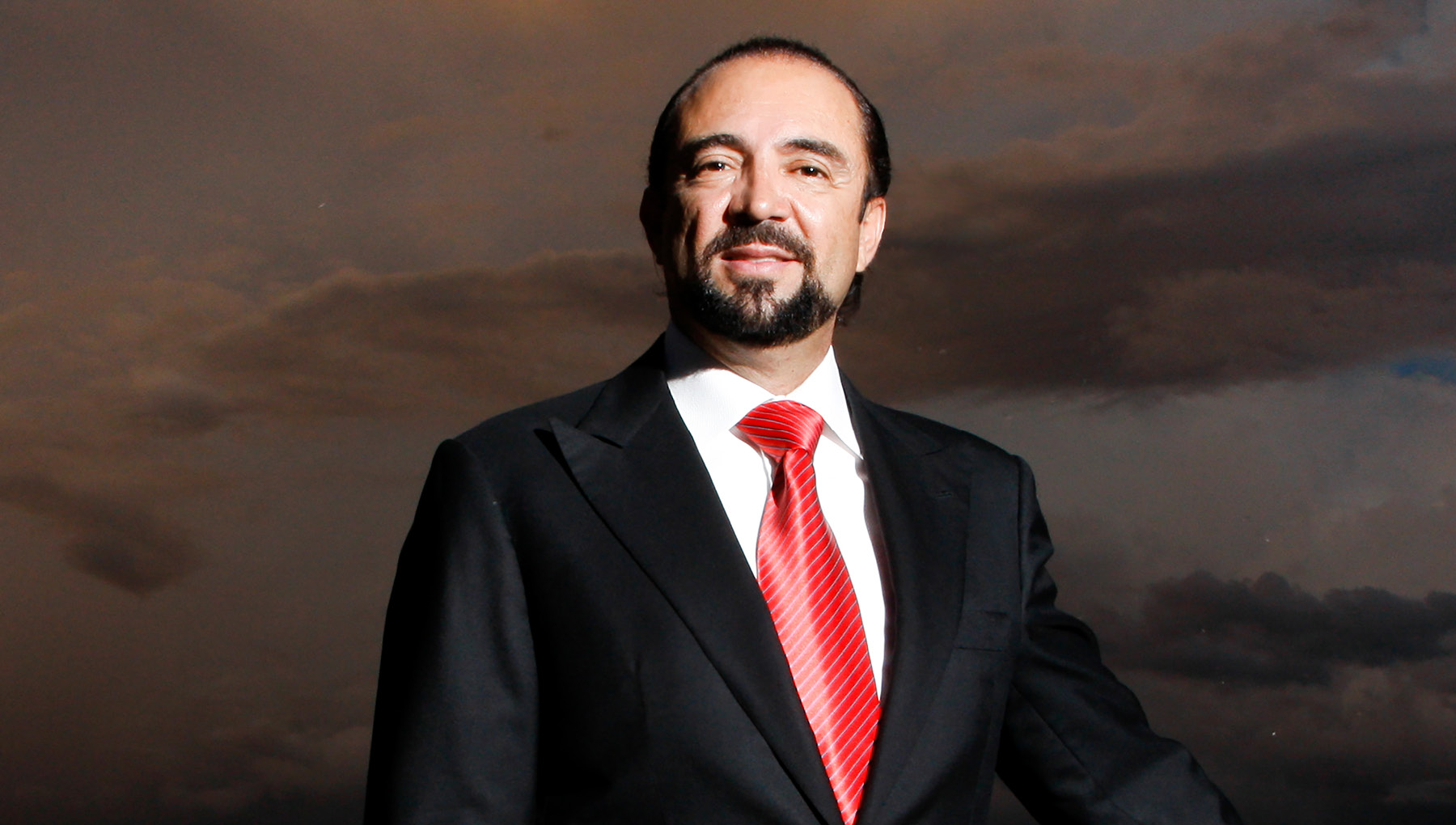 "As a company, we want to measure the mark that we make not only by business indicators, but also by projects that show us to be a socially responsible company."
---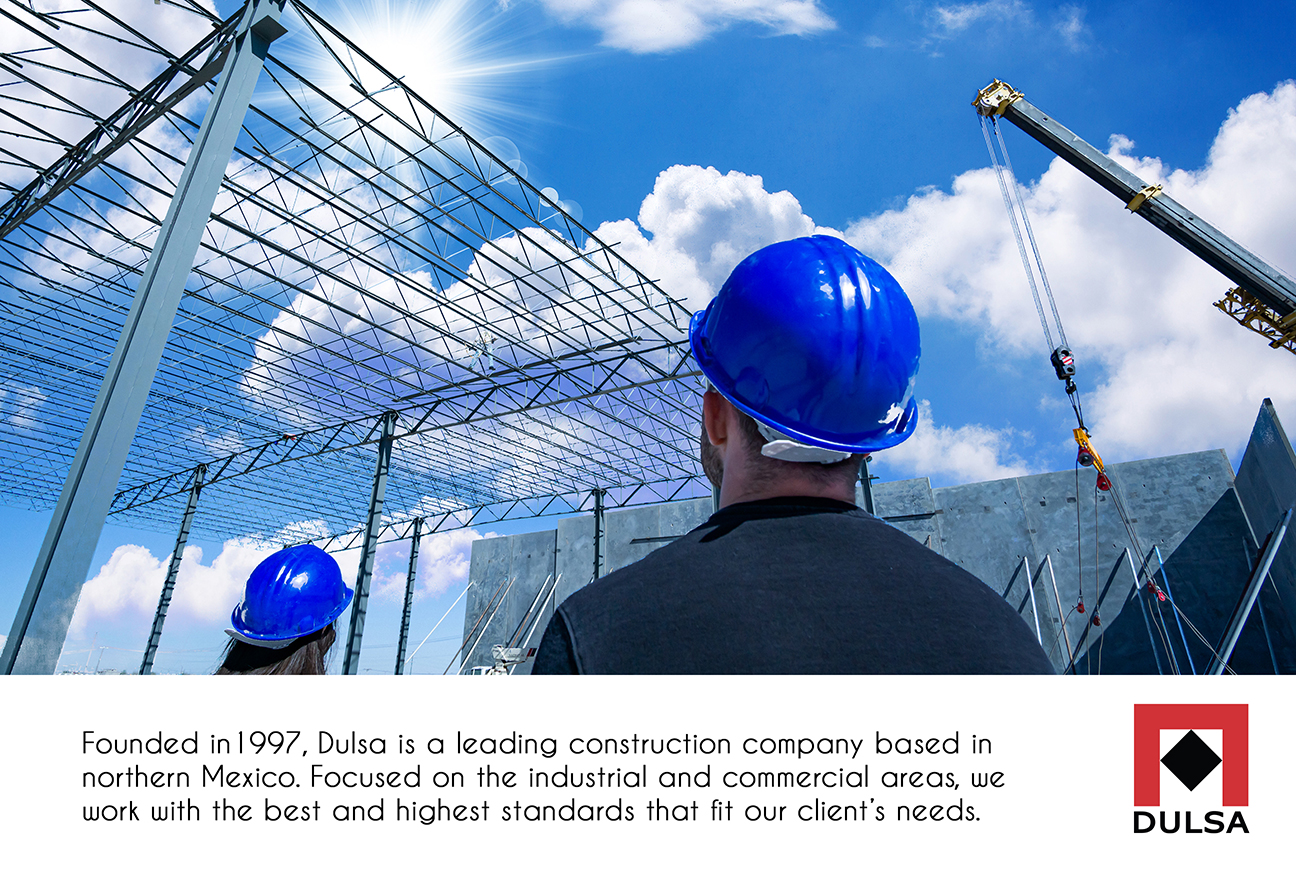 "Working with Bafar, not just as strategic allies but as friends, has helped us to reach success in every aspect. We look forward to growing our continuing relationship and partnership." – Luis Terrazas Valles, New Business & Promotions, Corporativo Dulsa
---
Advertisement
From the beginning, Eugenio has looked to innovate though practices such as identifying socioeconomic market segments and selling specific beef cuts accordingly which minimize waste and maximize returns. Grupo Bafar later sought to add value to its products and started producing and selling cold cuts, hams and cheeses – a sector in which they are still a market leader. 
In time, other opportunities arose such as having its own retail stores. This would later lead Grupo Bafar to be involved in the real estate, financial and agribusiness industries. 
The company is currently expanding into the US market and Eugenio promises new business will be announced there soon. But beyond growth, Eugenio speaks proudly of  building a socially responsible company which is reflected in the Grupo Bafar Foundation. This has been recognized as the biggest partner in the world of the Fundación Real Madrid.
"As a company, we are committed to more than simply financial results; we are committed to our communities, our cities, and our people," proclaims Eugenio. "In 2006, we founded the Grupo Bafar Foundation to pursue these initiatives."