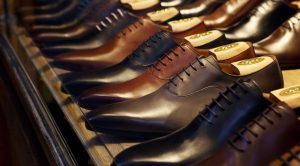 In his more than three decades as CEO, Wouter Torfs has overseen the growth of Schoenen Torfs' store network, built a successful ecommerce arm and steered it through the pandemic. But now, a new challenge is on the horizon.
Belgian shoe retailer Schoenen Torfs was still a relatively small company when Wouter Torfs came on board back in 1986 at the behest of his father after working as a lawyer for several years. The second generation of the family-owned company had decided to retire having grown it from just two shops to an impressive 25. Now, having taken the Torfs network to 71, Wouter is preparing to make a similar move.
"Now, we are planning to transition to the fourth generation because, in 2022, I become 64 and I want to stop as CEO in 2023," he tells The CEO Magazine.
The world has seen plenty of changes in Wouter's time with the company that have helped to shape its path, with the advent of ecommerce representing a huge opportunity which he recognised early on, establishing an online store back in 2004. Prior to the pandemic, ecommerce accounted for 15 per cent of Torfs' total turnover, although Wouter is swift to point out that one-third of those online orders were actually placed instore with the assistance of Torfs' staff when the right size or model wasn't physically to hand.
Rather than seeing the ecommerce operation as a threat, by harnessing its potential themselves, Torfs' employees were instead empowered by the web store, according to Wouter. "This is omnichannel in practice – online and offline working together with mutual confidence," he says. "A lot of people who work in stores look at online stores as their competitors and possibly a threat to their position or their employment – and that's something that changed at Torfs."
---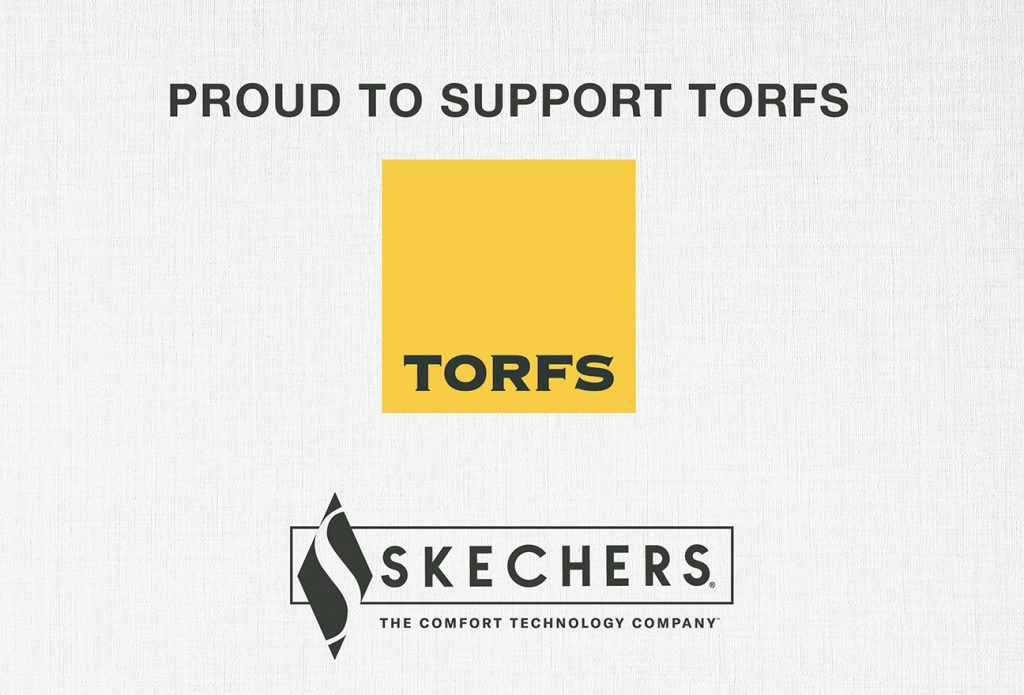 "Skechers Benelux has been privileged to see our relationship with Torfs evolve and develop for the past 20 years. We look forward to continuing this journey of growth together as we offer the best in comfort, style, innovation and quality in shoes." – Maurice van Berkel, Country Manager, Skechers Benelux
---
Advertisement
This early embrace of ecommerce placed the company in a strong position when the pandemic drastically altered consumer behaviour. Its online turnover suddenly spiked to 30 per cent, finishing the year at 25 per cent of total turnover. "But, of course, the turnover of 2020 was 20 per cent lower than 2019," he admits.
Hefty expense cuts helped the business to weather the storm, with the company's people all contributing to this difficult exercise. "That's a true test because at that moment, people could leave or become afraid, which happened a lot in other companies, or people could choose to stay and fight for their company. And that's what happened with us," Wouter says.
"Culture is intangible – it's about values, a shared purpose, a shared mission, a shared story, which is all linked by the people. For me, that makes Torfs rather unique."
He has long understood the role of human connection in Torfs' success and so has worked hard to build a vibrant culture. Indeed, the Great Places to Work Institute has named Torfs the Best Employer in Belgium no less than 10 times. "You need a really strong culture in which all noses are aligned in the same direction," Wouter stresses. "Culture is intangible – it's about values, a shared purpose, a shared mission, a shared story, which is all linked by the people. For me, that makes Torfs rather unique."
---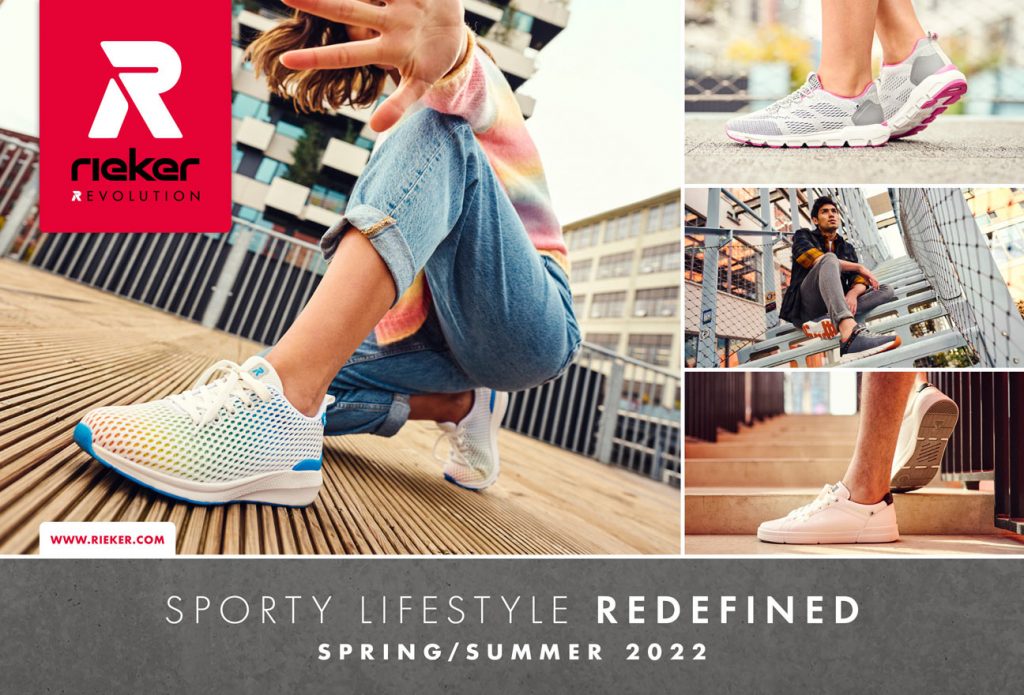 "We thank Wouter Torfs and Schoenen Torfs for our long-term relationship and the continuous support of our brands. We are looking forward to a prosperous future together. and are proud to have such a strong partner on our side." – Dominik Ernst, Rieker Group
---
Advertisement
All of these elements have combined to drive Torfs forward during this difficult period with the company's 2021 financial results ending up just three per cent less than 2019's pre-pandemic figure. Wouter attributes the dip to the April closure of non-essential shops in Belgium to curb the spread of the virus. "We lost 50 per cent of our turnover in a very important month for retail," he reflects. "So to just lose three per cent globally – that's a good result."
Looking ahead, the focus is on building up Torfs' digital marketing efforts and team in a bid to connect more closely with its customers and drive growth. "The ambition of growth will come from the website," Wouter shares. "On the other hand, the competition online is very heavy and the big players are always becoming stronger. They're international players and it's really hard and challenging for a local competitor to keep up that pace. But we can do it."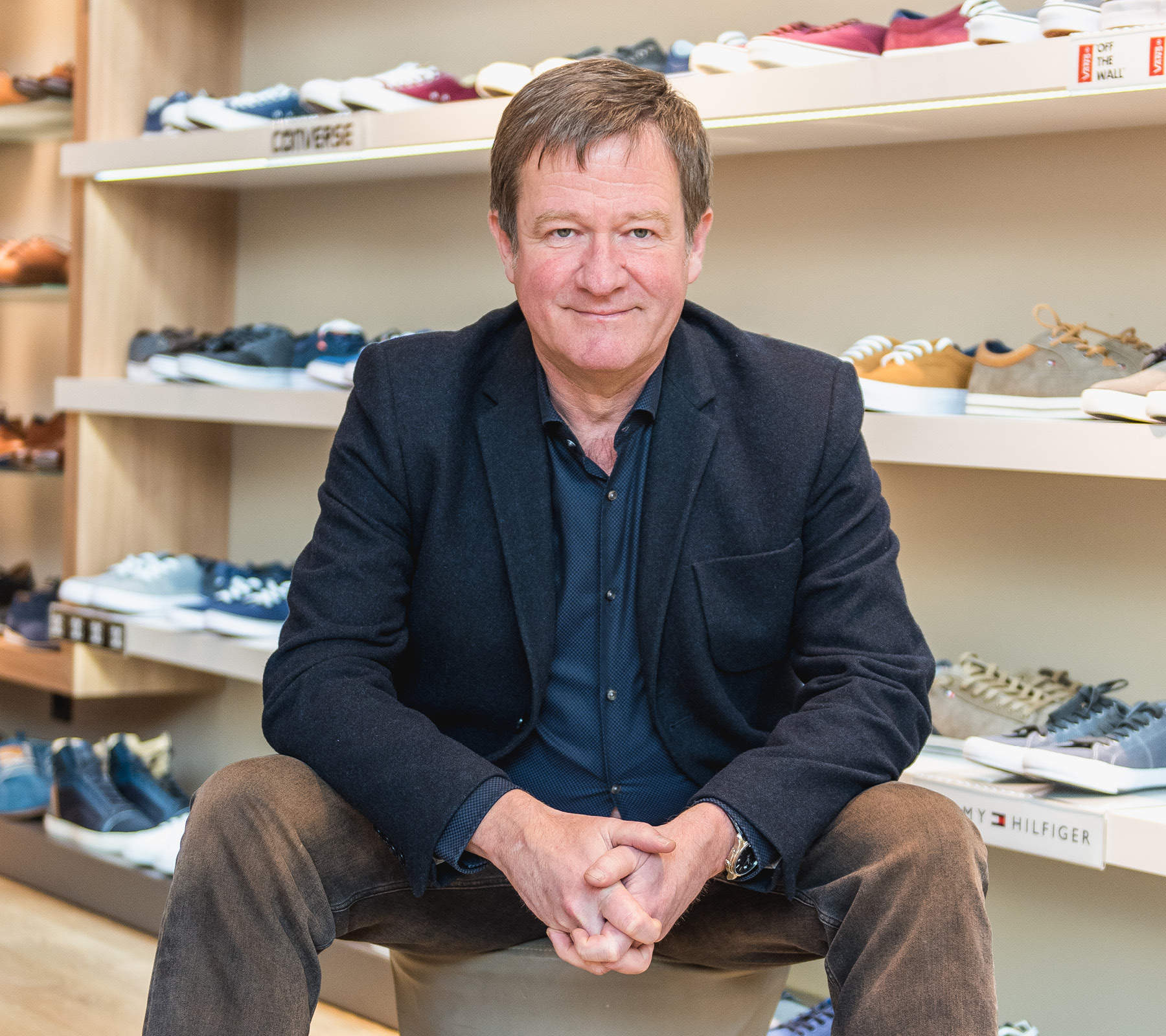 "The competition online is very heavy and the big players are always becoming stronger."
The company will also continue to invest in its bricks and mortar stores, with children's shoes a particular focus and expansion in the Walloon area of Belgium a possibility. Torfs is also introducing a new concept that will see it expand its range to offer clothing and lifestyle products such as candles and items for the home such as lamps.
"Last but not least, because I'm quitting as CEO in 2023, there is a transition underway," Wouter reveals. "Internally, we have decided who will be my successor – it'll be someone in the family, but we're going to communicate that in the second half of the year."
---
Related Articles