STAYING DIGITALLY AHEAD
Microsoft India has launched a new initiative aimed at helping small and medium businesses (SMBs) stay ahead of the country's need for digital skills.
SMBs form the backbone of India's economy, forming up to 30 per cent of its gross domestic product and employing more than 114 million people countrywide.
"SMBs have been at the forefront of our country's economic rebuilding following the pandemic and are facing immense pressure to keep up with the dramatic shift in how we work and live," explains Harish Vellat, Microsoft India Country Head – Small, Medium & Corporate Business.
The initiative aims to build upon a previous global one by centralising all the relevant skill-building resources via e-learning and online training assets, such as Microsoft Learn and LinkedIn Learning, to create a resource hub. SMBs will be able to access workshops and materials that will best suit their priorities, as well as earn Microsoft certifications through technical learning paths.
---
---
Eric Schmidt, former Chair of Google's parent company Alphabet, has announced he is teaming up with a venture fund set up by Salesforce Co-Founder Marc Benioff to provide backing for Sandbox AQ,  a company that aims to protect businesses from quantum cyber attacks.
Sandbox AQ, which was formerly embedded within Alphabet, aims to use artificial intelligence and machine learning to develop software that protects against cyber attacks from quantum computers. While quantum computers are still in their infancy, they will someday be able to perform vast numbers of calculations almost instantaneously, creating the possibility to break the ciphers that protect personal data.
Sandbox AQ will also engage with more long-term research into areas such as quantum sensors, which will be able to be used for navigation in the future.
Jack Hidary, CEO of Sandbox AQ, would not disclose the exact amount of funding the company had raised, only saying it is "well into the nine figures".
---
---
Nigerian mother Virtue Oboro has created an affordable solar-powered phototherapy crib to treat babies with jaundice. Jaundice is quite common, affecting more than 60 per cent of newborns worldwide, and while the treatment for it can be simple, in many countries such as Nigeria it can be very difficult to get access to the equipment.
Inspired by her own experience with her son Tombra, Oboro founded her company Tiny Hearts Technology in 2016 and began developing phototherapy cribs that can be used to treat the potentially deadly condition. "I felt like some of the things [I experienced] could have been avoided, or the stress level could be reduced," she says. "I thought, 'Is there something I could do to make the pain less for the babies and the mothers?'"
This led her to create the Crib A'Glow, a solar-powered phototherapy unit that is both portable and affordable. While most effective phototherapy units currently used in Nigeria cost around €1,800, the locally produced Crib A'Glow retails for around €325. This makes it more accessible for hospitals on a budget and, due to its portability and solar requirements, it can be used at home by parents who live in remote areas with unreliable access to electricity.
---
---
Good360 Australia works closely with both businesses and charities to ensure that communities in need have access to necessities. In light of the recent floods that affected the east coast of Australia, leaving many homeless, the organisation has donated more than €2.2 million worth of goods to impacted communities since February 2022.
Good360 is able to do this by matching excess in business supply chains to people in need, providing the dignity of brand new items to these communities as well as lessening the amount of product waste. A report by Deloitte Access Economics found that €1.7 billion of new and valuable goods are wasted each year, with charities spending €270.2 million each year on purchasing equivalent items. By redirecting these goods to charities, Good360 is reducing waste in the economy while also supporting those in need.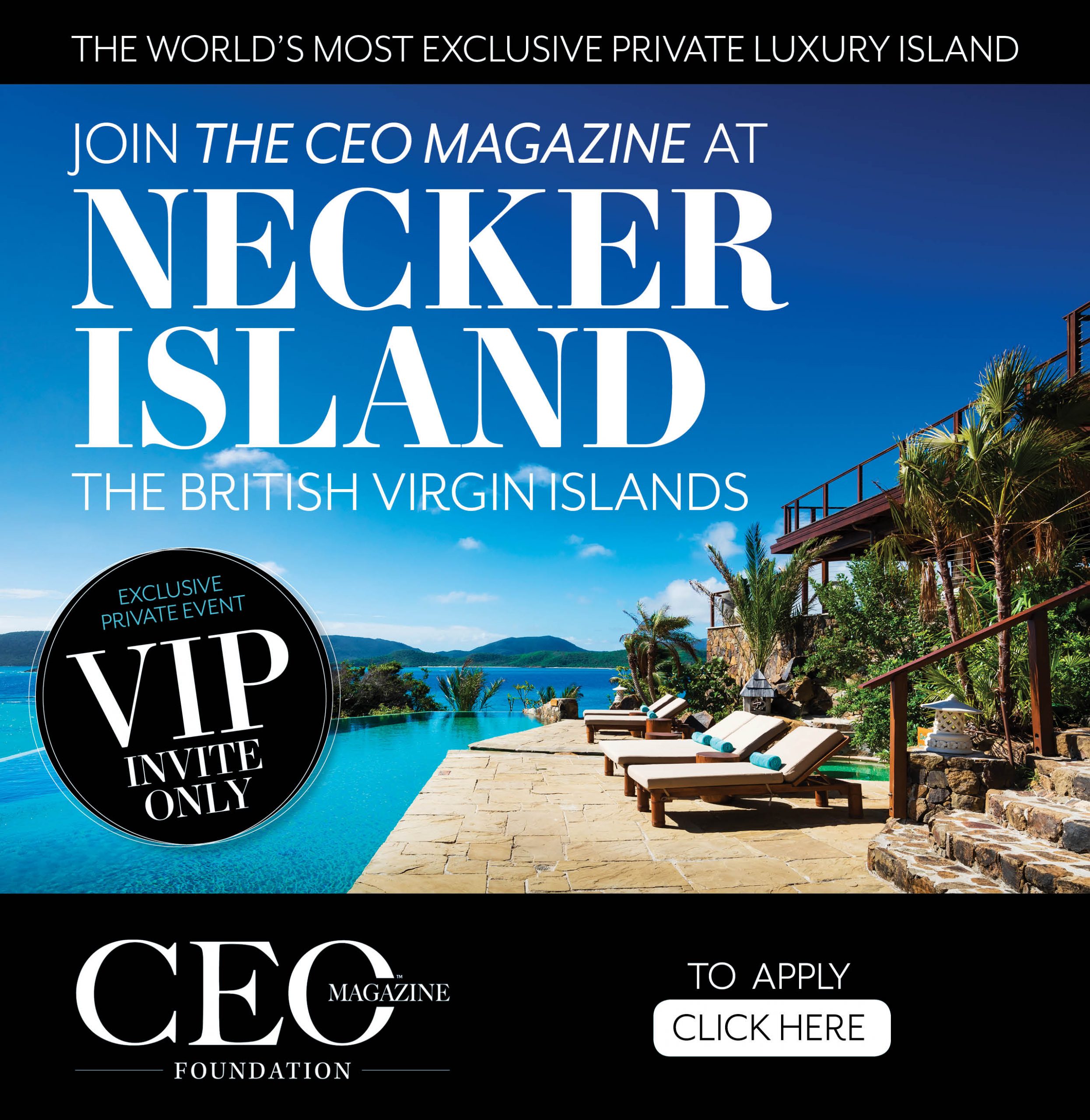 ---
Related Articles