One pretty much universal experience is the need to travel from one destination to another, what people want is to have alternatives in public transport so that they can make a choice about the way in which they're going to make their journey. Not many leaders understand this more than Elangovan Elango, Managing Director of State Express Transport Corporation Tamil Nadu (SETC) in Tamil Nadu, who understands the importance of committing to transport operational success while embracing loyalty.
"I joined in 1988 and have worked in various roles, such as an Assistant Engineer, Depot Manager, Divisional Manager, Workshop Manager, Personnel Manager, Commercial Manager, Technical Manager ,and have also held the post of General Manager – now I am the Managing Director," he tells The CEO Magazine.
In 1975, the Tamil Nadu Government decided to start a transport corporation subsidiary to operate long-distance bus services, connecting Chennai to all district centres of the state of Tamil Nadu, which was then transferred to Pallavan Transport Corporation. 
In 1996, Rajiv Gandhi Transport Corporation and Thiruvalluvar Transport Corporation were merged to form what is now known as the SETC. 
---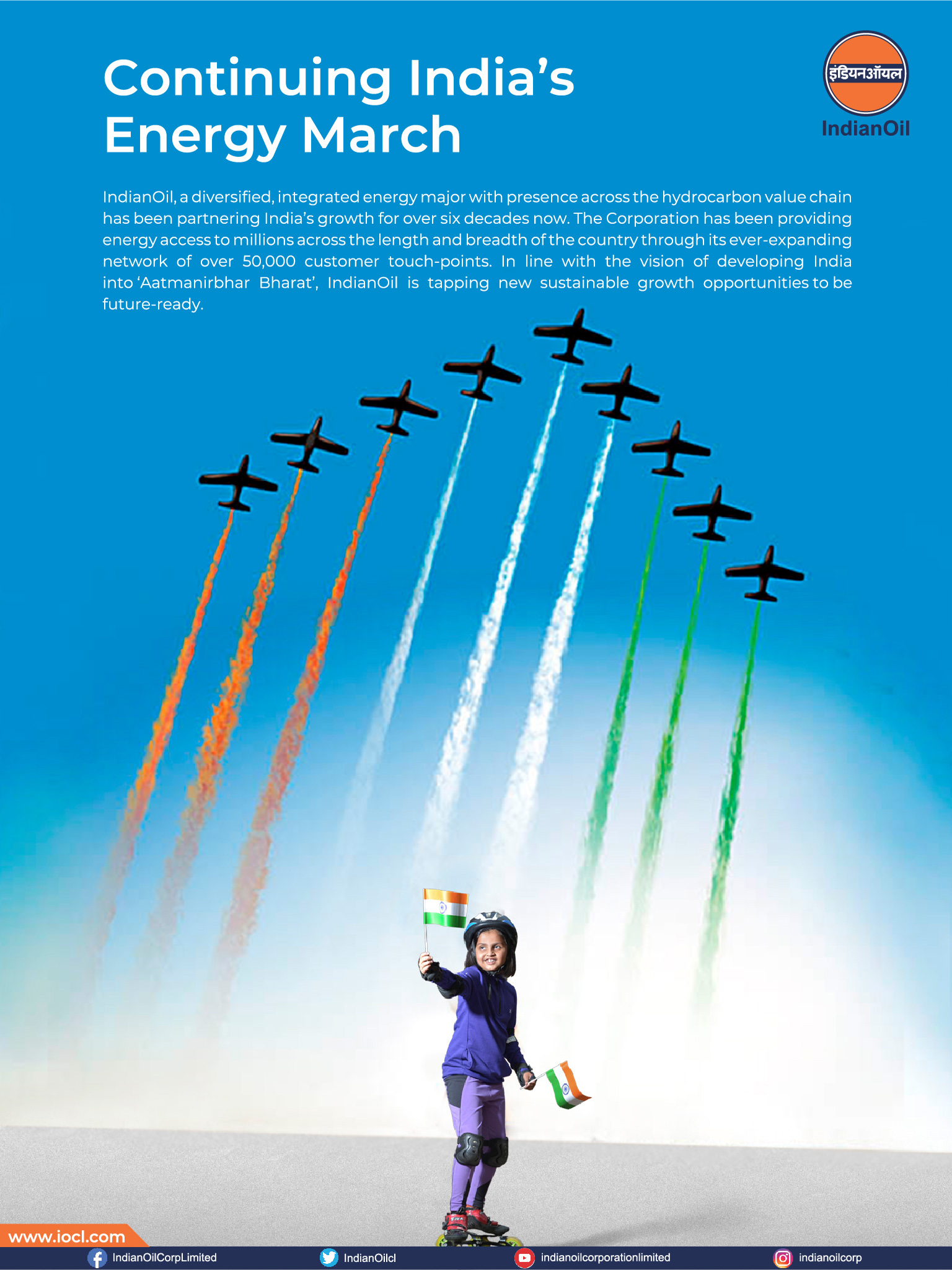 "IndianOil's association with Tamil Nadu State Express Transport Corporation in providing fuel solutions to power their long-distance mofussil services that have connected the state of Tamil Nadu with the neighbouring states for the past many years. – IndianOil
---
Advertisement
The objective of the SETC is to run long-distance express bus services in and out of the state and to link major cities, historical, commercial and religious places of the neighbouring states of Kerala, Karnataka, Andhra Pradesh and the Union Territory of Pondicherry, meaning that "speedy vehicles" are always a priority.
"SETC is currently running bus routes and passenger stage carriers for more than 300 kilometres," Elangovan explains. "We are operating only long-distance routes and that means we need very speedy vehicles – it's actually in competition with the railways and the omnibuses.
"We don't operate short-distance buses and our passengers are those who are travelling a long way, so we mainly cater for those who don't have any railway facilities nearby – in fact the very nature of SETD is having a crew that can perform as a driver and as a conductor."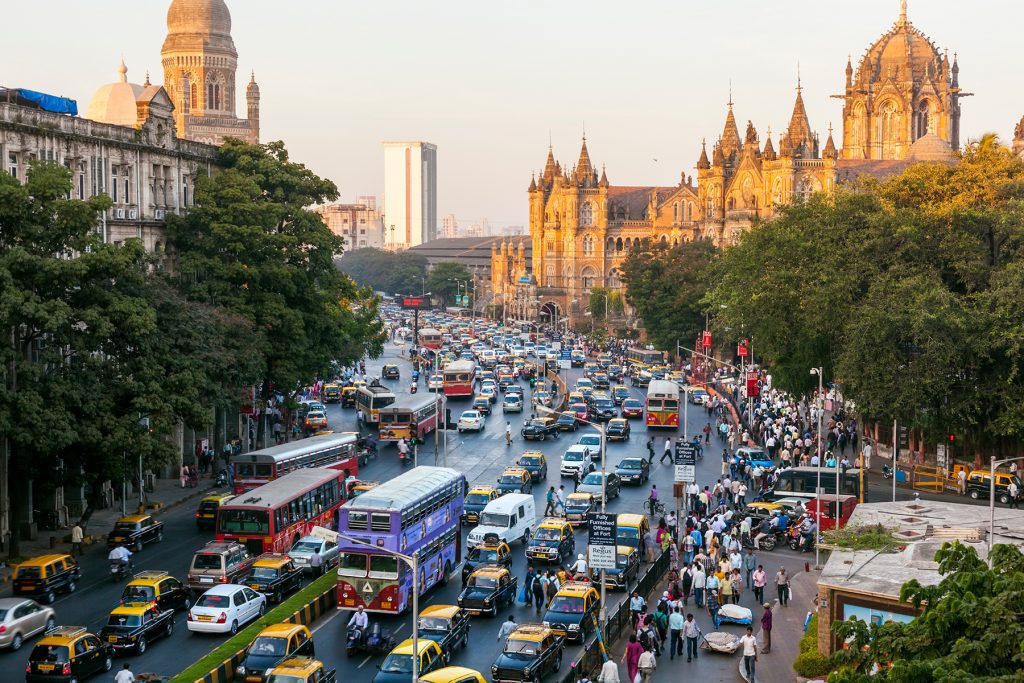 "The operational costs are increasing day by day, so we have to better utilise our resources to ensure economic growth and more viability."
According to the World Bank Group, roads are the dominant mode of transport, carrying almost 85 per cent of the country's passenger traffic and more than 60 per cent of its freight. Major improvements in the sector have been required to support India's continued economic growth, while reducing widespread poverty.
Exploring New Horizons
Passenger travel is "deteriorating day by day" in cities with population sizes over four million, having declined from 69 per cent to 38 per cent between 1994 and 2007, and Elangovan suggests that COVID-19 has changed the commuter's need to travel, resulting in the "rearrangement" of travel.
"One reason why passenger travel is deteriorating is because personal modes of travel have increased and, as a result, general travel needs have reduced," Elangovan adds. "Unlike previous days, people are not travelling much, and for the past two years with the emergence of COVID-19 only the very essential travel is taken and the others have discontinued.
"We are rearranging schedules to the passenger travel pattern – that's how we are managing, so even though the travel pattern has reduced, we are continuously searching for traction. The operational costs are increasing day by day so we have to better utilise our resources to ensure economic growth and more viability.
"We curtailed some uneconomical routes and we rearranged these, so as to earn better. As a result, we increased the earning capacity of the vehicle and, by doing so, we reduced the difference between the expense and the income."
With a fleet strength of 1,200 operating across 1,082 schedules, the need for fuel efficiency and capacity has always remained a key priority for SETC. Elangovan has been exploring the shift from compressed natural gas (CNG) to liquified natural gas (LNG), which takes up less storage on a vehicle and offers an energy density that can be compared to diesel fuel, making it a common choice for long-distance travel.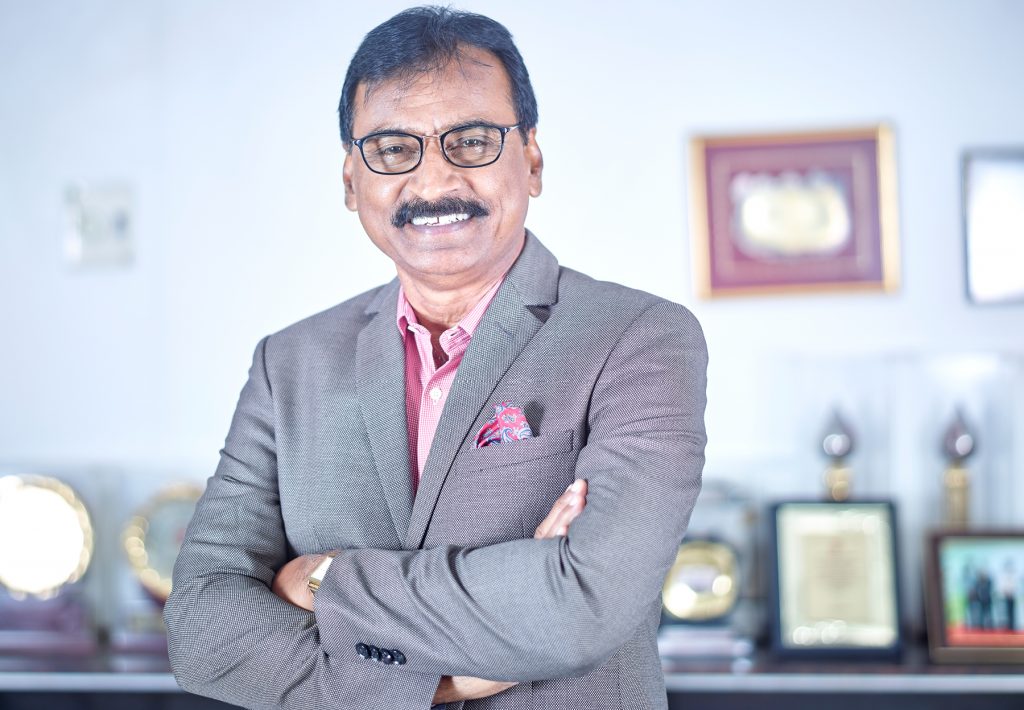 "Training is not a punishment; it is is a motivation and refreshment."
"We have an idea of going for alternative fuel like LNG, because CNG is only limited to operate up to 300 kilometres, but LNG can go further," Elangovan claims. "We are having an agreement with the IndianOil Corporation and the Ashok Leyland Company for the designing of LNG that can be fitted with certain SETC vehicles to assess the performance of the engines."
Ensuring safety
In a country that occupies approximately one per cent of vehicle usage, 11 per cent of global deaths occur from road accidents in India, according to a 2021 World Bank Group report. 
While the report suggests that there are 53 road accidents in India every hour and one death every four minutes, SETC is actively focusing on driver training programs to improve safety and decrease fatalities across the country.
"We are very concentrated on our training programs and centres," Elangovan asserts. "We have made arrangements where, all over Tamil Nadu, every 60 kilometres there is a training centre.
"Training is not a punishment; it is is a motivation and refreshment. We are also developing our training centres with some external professionals for personal skill development.
"In the early morning around two or three o'clock, all en route buses stopped in spaces where tea and cold wipes were provided to relieve them from sleepiness. Recently, we have been having drivers monitored with a system study in place that focuses on the driver and the road – these indications give drivers feedback and is a way in which we are counselling drivers and assessing the behaviours of each driver."
SETC is not only assisting to transport the nation, but is also ensuring that it is as safe and efficient as possible.