When learning that Edwin Wan applies military techniques to the way he leads his team at global logistics solutions company Bertschi Singapore, you might get the wrong idea.
This is not about disciplinary tactics or thwarting opponents. No, rather, Edwin employs a "military mindset of lead from the front, and understanding the technical and strategic objective in any conflict," he tells The CEO Magazine.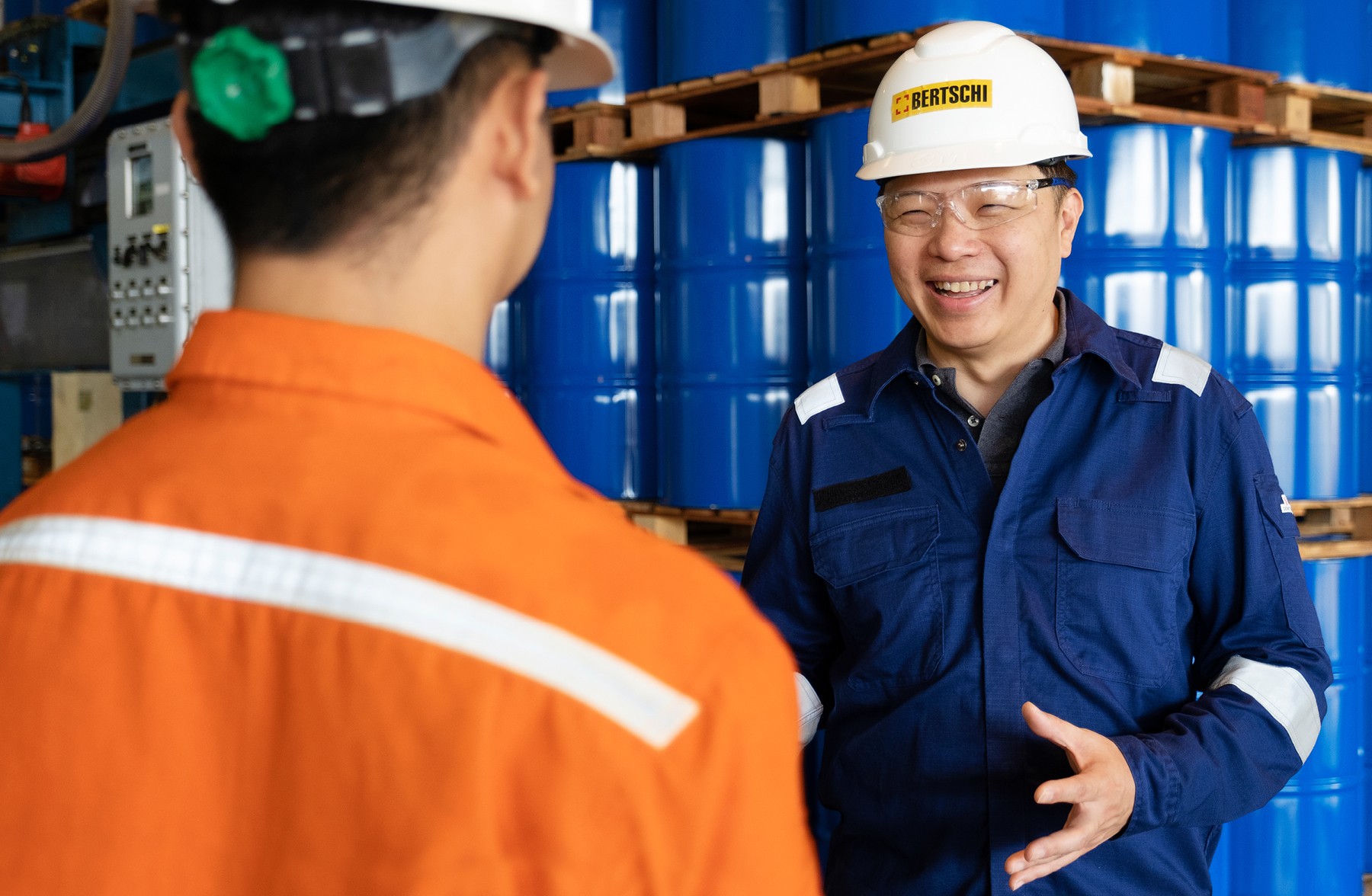 "We should be very manoeuvrable. When the time comes to fight, you've got to trust your sergeants, your lieutenants to get the job done."
"I'm a history buff, and I especially like to look at war history. Fundamental to every single thing I've done is knowing the lowest level of operation in this industry and company. I need to understand how the orders are being given, how they are being carried out, what it's like to be a guy on the ground, doing the scanning… As a leader you've got to know your stuff. If possible you've got to know it better than everybody else in the company." 
Managing the Troops
And like any military operation, success is hugely dependent on the army itself, or in the case of a business, the team. "At the end of it, it's just about people," Edwin enthuses. "It's all giving customers confidence. You need to know that you've got a very good team behind you. You have to trust the people you have, because I believe that we should be very fluid.
"We should be very manoeuvrable. When the time comes to fight, you've got to trust your sergeants, your lieutenants to get the job done. My job primarily as a leader is basically to try and get the people to understand each other and give them the freedom and responsibility to make their own decisions.
---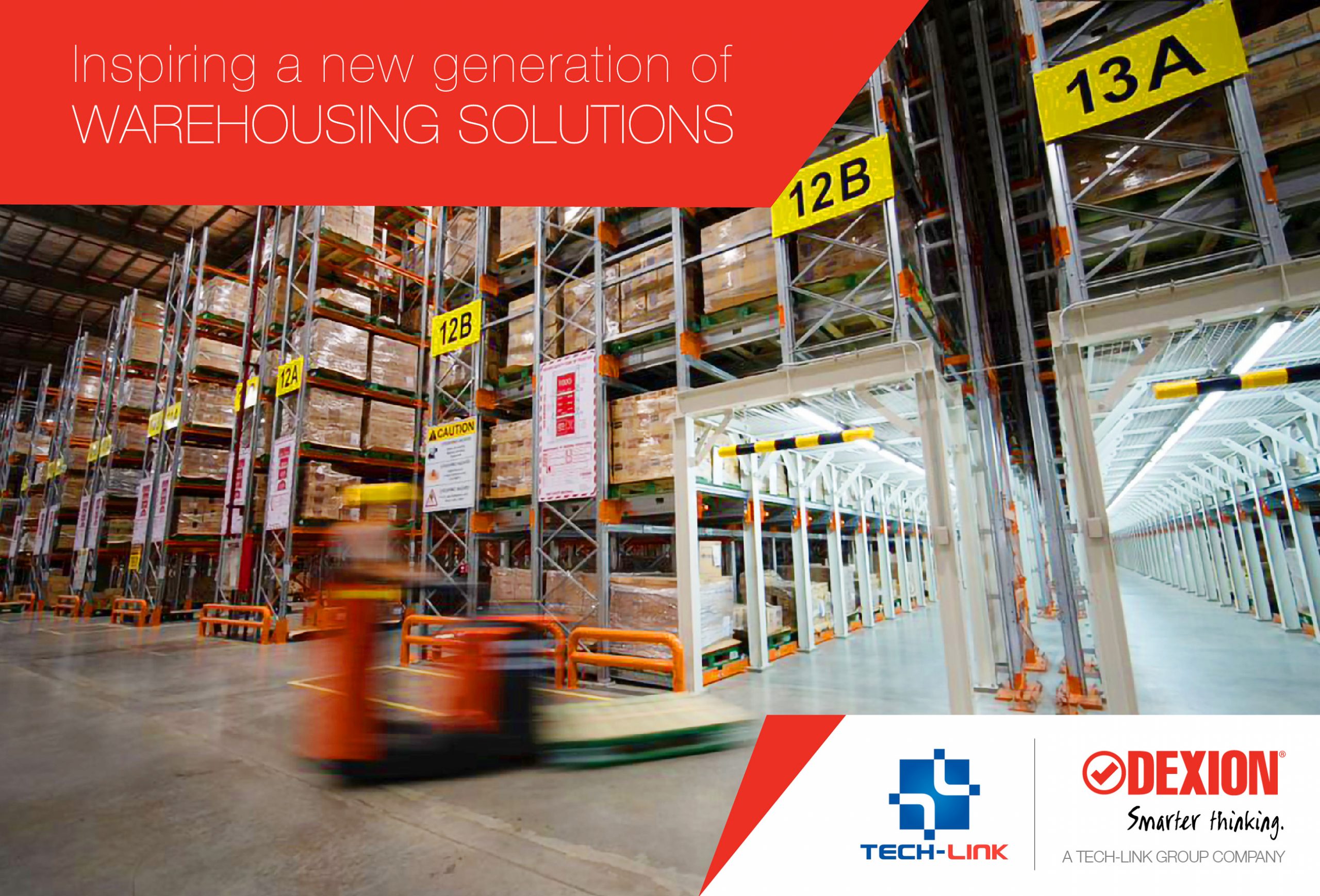 "We are delighted to partner with Bertschi and support the specialised solutions it provides to its customers. We value the strong relationship and the trust it has extended to Tech-Link." – Tan Hock Seng, Executive Chairman, Tech-Link Group
---
Advertisement
"I've given you the destination. You plot out the route you want to take to get there. Being the Managing Director is not about controlling budgets. That's the easy stuff. It's a matter of gelling the people together."
In a similar sense, the relationships between a company and its suppliers are essential when going into battle together. "It's just like running a team," Edwin says. "You've got to like the person you're working with. And those relationships have proven even more important during the pandemic. As with my staff, I lead from the front when I have to, but on a corporate level, I very much lead from the rear. I let my guys do what they need to do."
Achieving the Dream
Since its inception in Switzerland in 1956, Bertschi has expanded across the globe, and become an integral business in Singapore. But while Edwin happily concedes that logistics wasn't his "first choice" and consequently has had a varied career across multiple industries before finding his home at Bertschi, he is now exactly where he wants to be.
"I think nobody wakes up one morning and says, 'You know what? I want to be in logistics'," he laughs. "It's dirty, it's not a sexy industry to be in." Having started out in the construction industry, and spending time between Australia and Singapore, Edwin then moved into manufacturing before a friend enlisted his help at a different logistics company.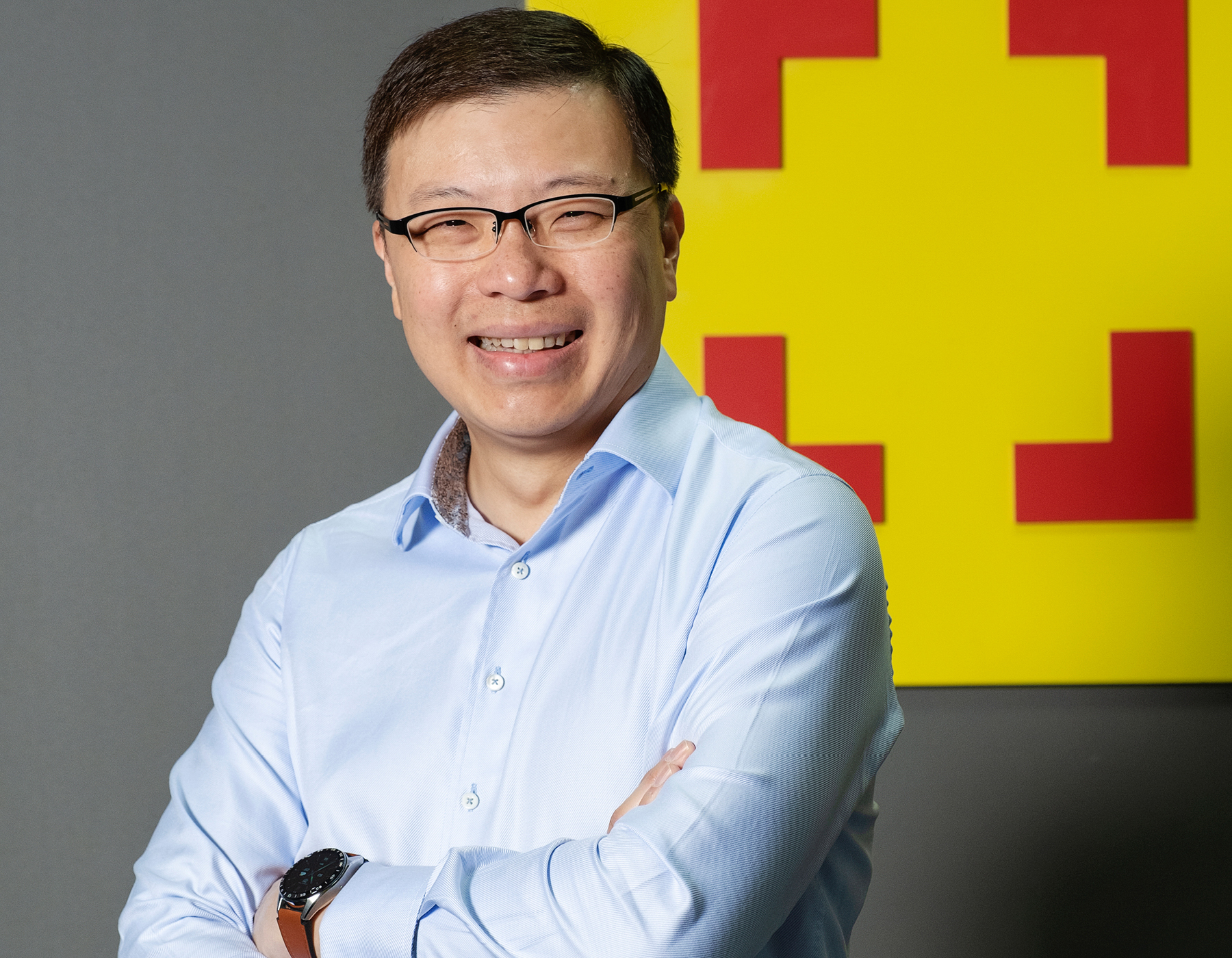 "It's dirty, it's not a sexy industry to be in."
At the time, he admits to "dreaming that maybe one day I could join Bertschi – they've got a really good reputation, good clientele. I thought, 'If I ever get a chance, that would be somewhere where I would be happy to sit until the end of my career'." Sure enough, before long, he was head-hunted to take on the role of Managing Director of Bertschi and, after an extensive interviewing process, in May 2021 he officially joined the team.
The Show Must Go On
Having taken on the position at a particularly tenuous time, in the midst of the COVID-19 pandemic, Edwin was forced to assess and improve Bertschi's systems as quickly as possible.
Part of the solution to staff shortages has been to implement technological tools to help, and Edwin is now working towards "automating the warehouse". But ultimately, irrespective of what happens in the wider world, Bertschi needs to have processes in place that mean they're able to continue operating.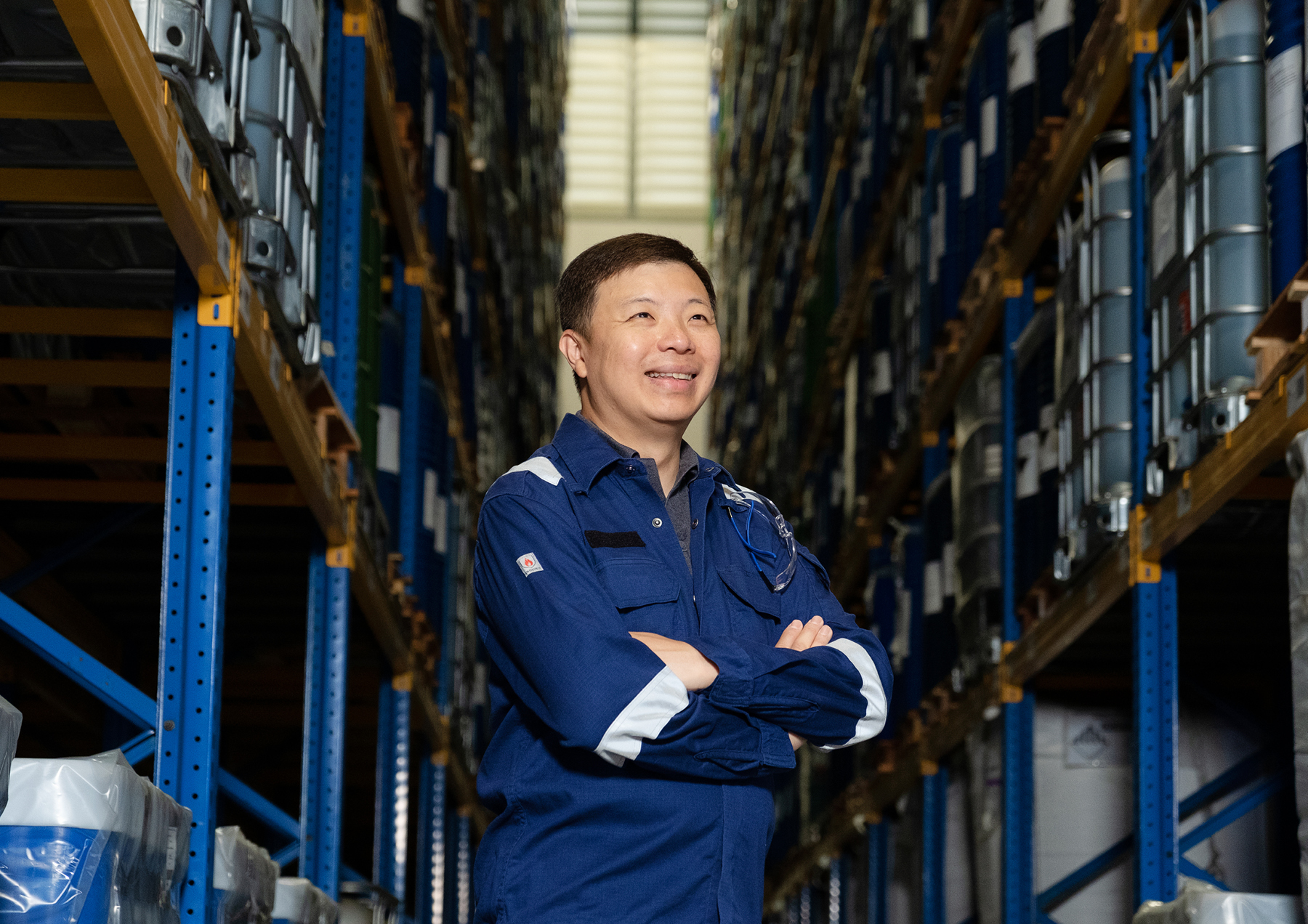 "Unfortunately, even when these things happen, the world still moves around. Nothing stops, production still continues."
"There's always going to be things that make our lives difficult," he explains. "The war in Ukraine is another one which also impacted us. And be it a pandemic, be it power shortages, food shortages, as a business we've got to be ready for any eventuality.
"So we're planning for stuff like that because, unfortunately, even when these things happen, the world still moves around. Nothing stops, production still continues. It might hit different regions at different times, but by and far, we are supporting production companies."