When German-born Dirk Schneider was offered a leadership role at Brazilian tea company Leão Alimentos e Bebidas, he saw it as an opportunity to take his two decades of engineering, business administration and expertise in supply chain processes, and pour it into a job he loved. "I was excited about participating in the transformation of a new company with a new culture," he says, describing how he rose to COO within a few years before eventually assuming the mantle of CEO in 2019. 
It's a big gig. Approximately 30,000 Brazilians are directly and indirectly employed by Leão Alimentos e Bebidas for the cultivation, harvesting and production of tea. "Leão Alimentos e Bebidas manages the entire production chain of still drinks, teas and energy drinks in the Coca-Cola portfolio in the country," he shares.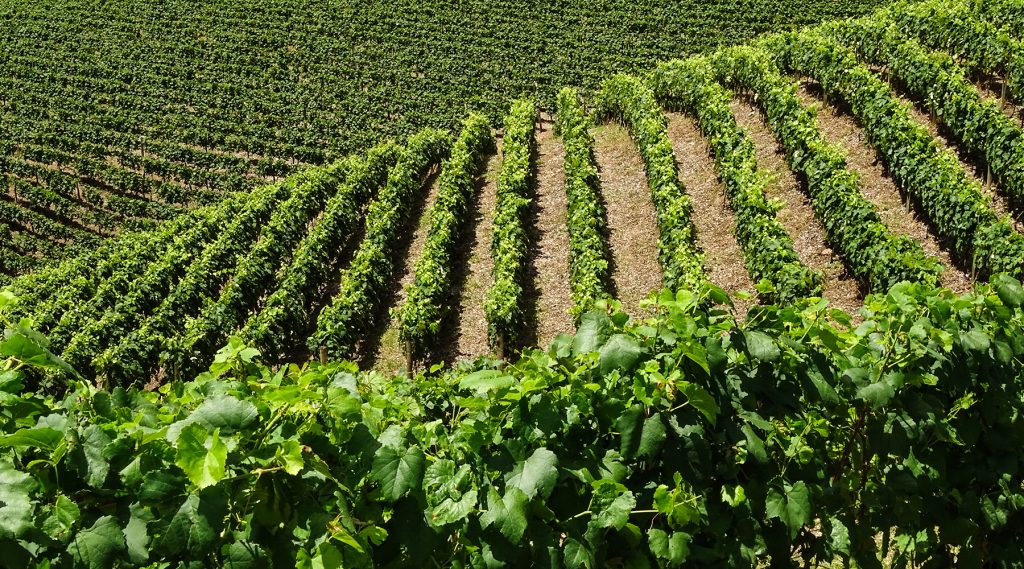 OLD ROOTS, FRESH LEAVES
The company has its origins in 1901 when legendary tea baron Agostinho Ermelino Leão Junior industrialized the production of yerba mate. By 1938, the Matte Leão brand was a household name in Brazil. In the 1950s, it became trendy to lounge on Rio's beaches and sip ice-cold mate.
But aside from the 1980s, when the brand first released sealed cups for portable consumption, there was little in the way of innovation until 2007, when Coca-Cola acquired the company and renamed it Leão Alimentos e Bebidas (Lion Foods & Beverages). Thanks to Dirk's aggressive growth strategies, savvy marketing and a campaign of consumer education, the brand has since come to dominate two-thirds of the market in blended teas and infusions. Last year alone, the segment grew by a whopping 27 per cent in Brazil. Yet he remains confident it's just the beginning, as the industry shows strong indicators of continued growth.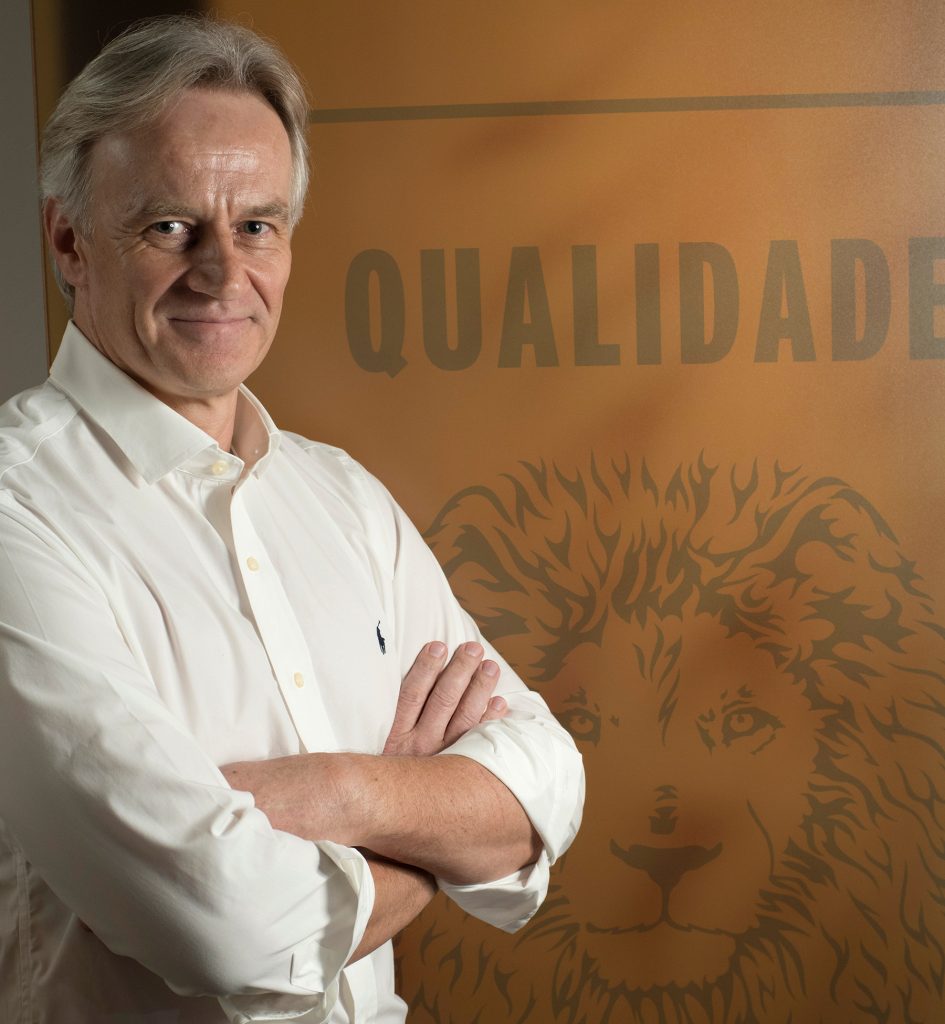 "We're probably the most innovative company in the teas for the infusion segment in the Brazilian market, and possibly in all of Latin America."
"Most people don't realize that Leão Alimentos e Bebidas is combining 120-year-old traditions with constant innovation," he explains. "We're probably the most innovative company in the teas for the infusion segment in the Brazilian market, and possibly in all of Latin America. Our goal, globally, is to become known as the premier tea company, offering every type of tea product there is – from ready-to-drink to non-ready-to-drink, to hot and cold, from concentrated to powder to sachets."
As Dirk rightly points out, Brazil has a thriving tea culture. Indigenous people have been drinking mate as hot and cold infusions for millennia. During Portuguese colonial times, large-scale tea plantations were everywhere until the slave trade was abolished in 1888. More traditional strains were reintroduced to the country by Japanese immigrants in the early 1920s.
One only has to visit the states Paraná, Santa Catarina and Rio Grande do Sul to still see thousands of hectares of rolling tea fields. Furthermore, as part of government initiatives to develop the industry, Brazilian tea association ABChá is now training more than 1,200 people in the art of tea growing, blending and sommeliering. 
BEYOND BRAZIL
The Brazilian tea renaissance is why Dirk believes the biggest potential for growth (in the near future, at least) is domestic. "In other countries, tea consumption is 15 times higher than Brazil. So we're just seeing the tip of the iceberg here. I often joke that we're taking consumers by the hand and walking them through the park. But soon, we'll lead them on a safari through the jungle," he laughs. "Because the potential for flavors, textures and benefits in the tea-based beverages Leão Alimentos e Bebidas can offer is unlimited."
Despite his company's successes, Dirk is not about to rest on his laurels. "It's true; we're the absolute market leader, but we're also constantly thinking, 'What else can we do? What other products can we pioneer before our competitors do?' This is the dynamic we uphold. Because if we can keep surprising consumers, we'll open up opportunities to expand beyond Brazil."
"Our people are part of a business that empowers them to reinvent themselves and reinvent the market every day."
One thing that the global pandemic taught Dirk is to never rely on anything. "At Leão Alimentos e Bebidas, we don't talk about the 'new normal'; we prefer to talk about the 'next normal'. Because another existential challenge will potentially happen. There's a roller-coaster ride around every corner, which is why my leadership team doesn't just have a so-called 'plan B'; we also have a 'plan C' and 'plan D'. That way any new adversity can become an opportunity," he smiles. "But personally speaking, I've also learned to listen more, be more present, more empathetic. I believe it's a vital competence for any leader in any type of business."
Being steeped in history while simultaneously driving innovation has ultimately shaped the culture at Leão Alimentos e Bebidas. "Our people are part of a business that empowers them to reinvent themselves and reinvent the market every day," Dirk says proudly. "It's our combination of tradition and progression, our thirst to stay ahead, anticipate changes and shape consumer trends, together with the extraordinary passion of our workforce, that makes our iconic brand what it is."