Bank customers in India are used to waiting. For decades, nationalised banks dominated the country's financial industry – and where there's a monopoly, there's complacency. Stories of long wait times and inefficiencies were all too familiar as, in the absence of a better option, customers were taken for granted.
That all changed with the advent of private sector banks. "We changed the entire landscape and ecosystem, and in doing so changed the expectations of customers," says Dhiraj Relli, Managing Director and CEO of HDFC Securities. "Our arrival transformed customer engagement as far as banking and financial services are concerned."
As a career retail banker, Dhiraj was very aware of the state of that engagement. "For a long time, India's banks were not easily accessible to customers," he shares. "Rudeness was commonplace and operations were suboptimal in servicing the customer. There was an attitude of 'let the customer wait'."
When the private banks arrived, things changed almost immediately. "Suddenly, loans were being delivered to customers' doorsteps, and they no longer had to travel to branches to do paperwork as most of the work could be done online," Dhiraj says. "So when I moved into my current role, I realised there was a plethora of opportunity to be had from adding value to our customers."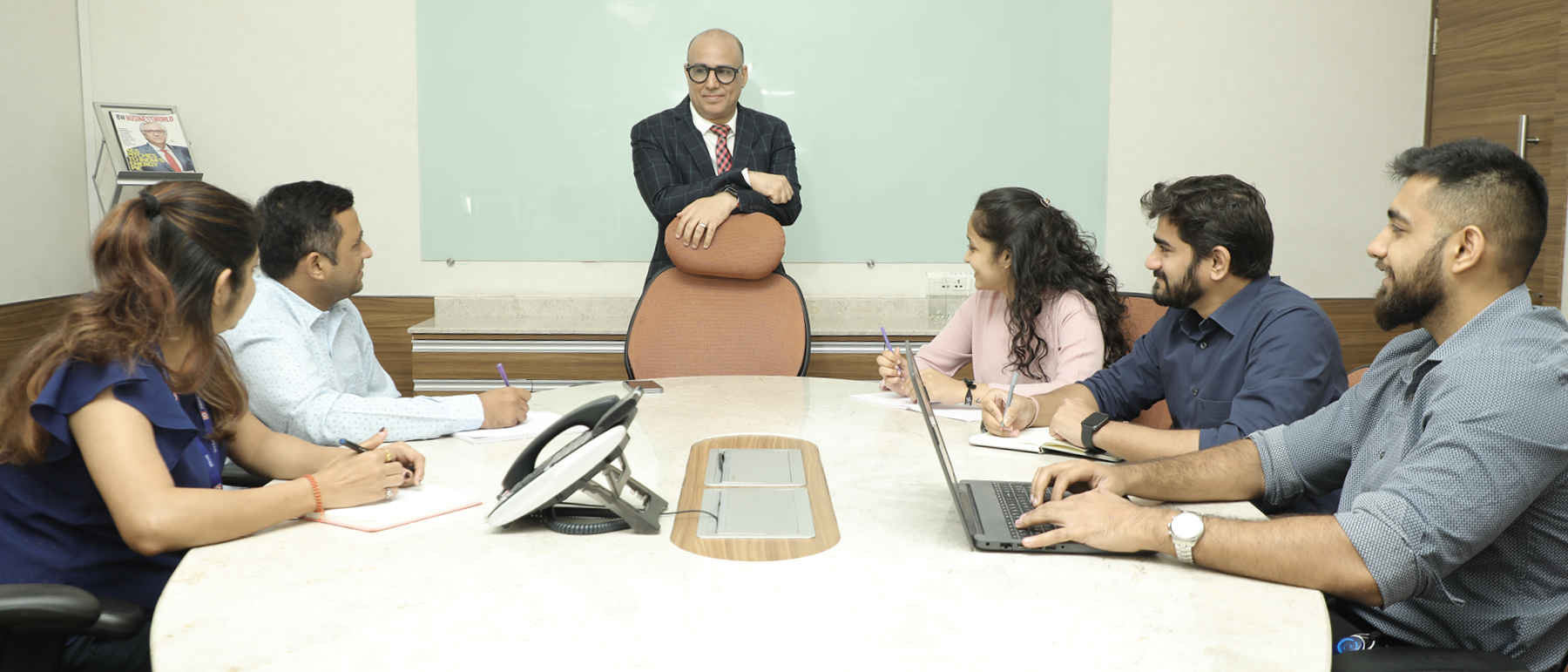 "We went from high-net-worth individuals to anybody with an intent to invest, so today we cater to millennials, gen Zers and senior citizens alike."
A subsidiary of HDFC Bank, the largest private financial institution in India, HDFC Securities came into being in 2000 as a stock brokerage service, but even in 2015 it remained a moderate player in the market. Dhiraj joined HDFC Bank in 2008 and worked his way up, all the while with the enhancement of the customer experience in mind.
"I've always believed that if you want the best results, you need a confident, trained and responsive workforce that's engaged with the customers," he says. "So when I moved into my current role, it was with a clear mandate to scale."
Sensing an opportunity in the marketplace, Dhiraj developed a strategy focused on transforming HDFC Securities into a "customer-obsessed" organisation. "It started with a mindset," he says of his efforts to change the way HDFC Securities did business. "We were more transaction-oriented, but my endeavour was to get the culture right. We could unleash market potential, our employees' potential and our customers' potential. And that's what we've done."
Little by little, Dhiraj began to change the mindset of HDFC's employees who were engaged with the customers. "I told the team, 'Let's be proactive in understanding the customer. Nurture them, help them to prosper. That's our job, and if they can prosper and make money through our recommendations and engagement, the financial performance is a by-product,'" he says.
---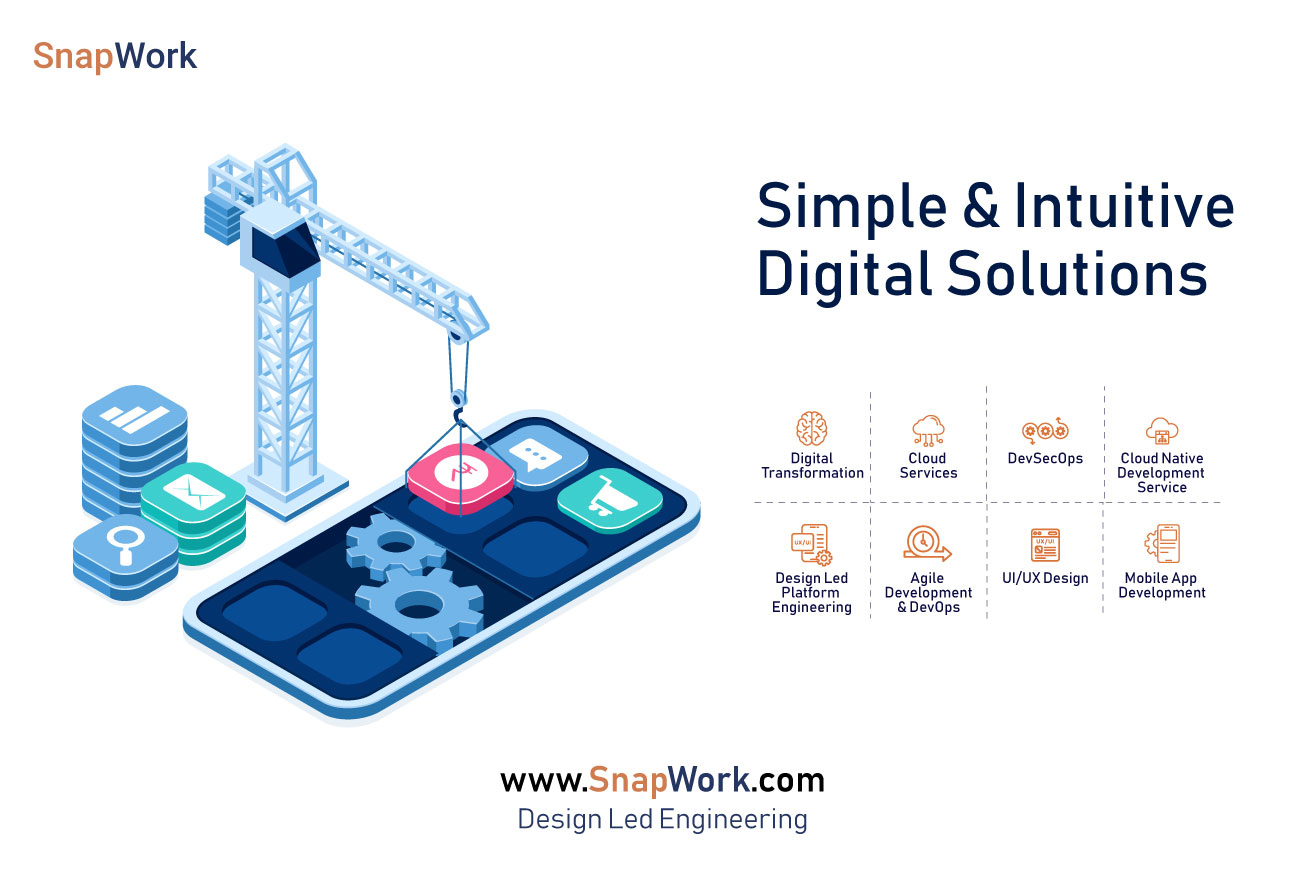 "We are privileged to have been associated with HSL for many years. Under the stewardship of Dhiraj Relli, we have admired its robustness, consistency of growth and aggressively ambitious goals, both in time to market and benchmarking to global players." – Deepak Nihalani, CEO, Snapwork Technologies
---
Advertisement
HDFC Securities's frontline workers, or dealers, were given a professional glow up. "Their job was to receive phone calls and input transactions," Dhiraj says. "So we built their capability and enhanced their skills to transform their role from dealer to relationship manager."
The intermediary's digital footprint underwent a similar transformation. "We developed a mobile app, overhauled our web platforms and began working on a specific platform for a niche community of traders."
As accessibility and empowerment increased, HDFC Securities' horizons began to broaden. "We went from high-net-worth individuals to anybody with an intent to invest, so today we cater to millennials, Zers and senior citizens alike," Dhiraj says.
"We also began to focus more on institutions, so corporates, domestic investors and family offices. We've pioneered in this space," he says. "It wasn't possible with a single line of products, so we expanded into mutual funds, life insurance, general insurance and fixed deposits. Now we're market leaders in the alternate investment fund space as well as portfolio management."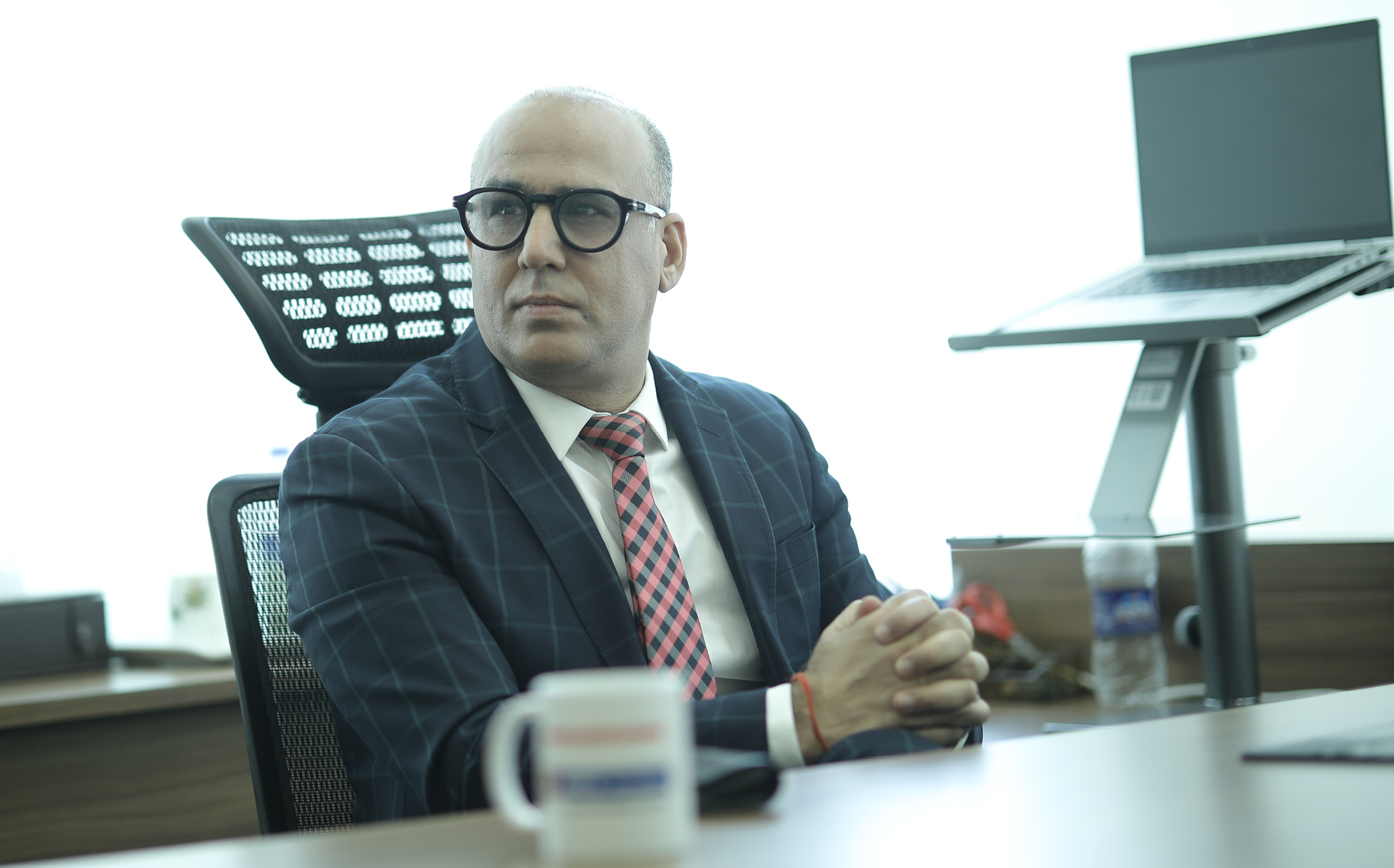 "We believe in understanding, nurturing and prospering our customers. But they do need a nudge sometimes."
Dhiraj's vision took HDFC Securities from a single product-focused organisation into a multi-product giant. "Just six years ago, 45 per cent of our customers did business with us over the phone. Today, it's seven per cent," he says. Meanwhile, a whopping 93 per cent engages with HDFC Securities' digital platforms, bypassing the phone completely. "We've really leapfrogged in assimilation of technology, thanks to our digital focus."
HDFC Securities' work on its digital scalability continues. According to Dhiraj, a cloud-native strategy has been adopted in order to bypass what he calls "old monolithic architecture".
Externally, the intermediary has engaged with high-profile partners and fintechs including Google and Amazon Web Services in order to counteract the volatility inherent in the industry. "The high volatility leads to spurts," Dhiraj says. "There's a rush when the market opens and when it's about to close, so we've engaged top names in the IT space to create an ecosystem to manage that."
HDFC Securities has also pushed ahead with Dhiraj's initial vision of a customer-centric way of doing business. "We believe in understanding, nurturing and prospering our customers," he says. "But they do need a nudge sometimes. That's where our active engagement comes in, and it's something we believe is a strength of ours."
HDFC Securities has more than 200 branches in operation across India to provide personalised support to customers, with a further 13 digital centres on the way, out of which 10 are fully operational. "These are large virtual offices focused on customer engagement," Dhiraj says. "It's all part of our vision of a superlative engagement ecosystem."
The ongoing realisation of his vision has made Dhiraj's tenure as CEO, however challenging, a rewarding one. "Striking the right balance to make all stakeholders happy is not an easy task," he admits. "But that's what success means to me: happy customers, happy employees and happy stakeholders."
That outcome is best achieved, he says, through persuasive leadership. "Authority is given by position, but respect must be earned by conduct," he says. "Make sure your conduct is backed by integrity, transparency and honesty, and you ensure you're working for the wellbeing of the stakeholders. That's what makes you a credible leader."
With the renewed HDFC Securities team behind him, Dhiraj's undivided focus on compliance and governance as well as the high value he places on culture mean that anything he sets out to do, he does. "My job is to ensure we exceed the expectations of all our stakeholders. We must deliver beyond expectations, both internally and externally, and I'm very focused on that."