Few leaders have the chance to enter a leadership role at an early stage in their career. But for David Murdoch, Vice-Chancellor at the University of Otago, becoming a professor and head of department in his thirties was an unexpected opportunity that he embraced. While taking on a leadership position at a relatively young age came with a certain level of anxiety, leadership soon became a very important part of David's life.
"I think it really has become my prime interest gradually over time, rather than my other academic interests. Just through that chance opportunity, learning the joys of leadership, and quite enjoying those roles in terms of being able to make an impact," he says.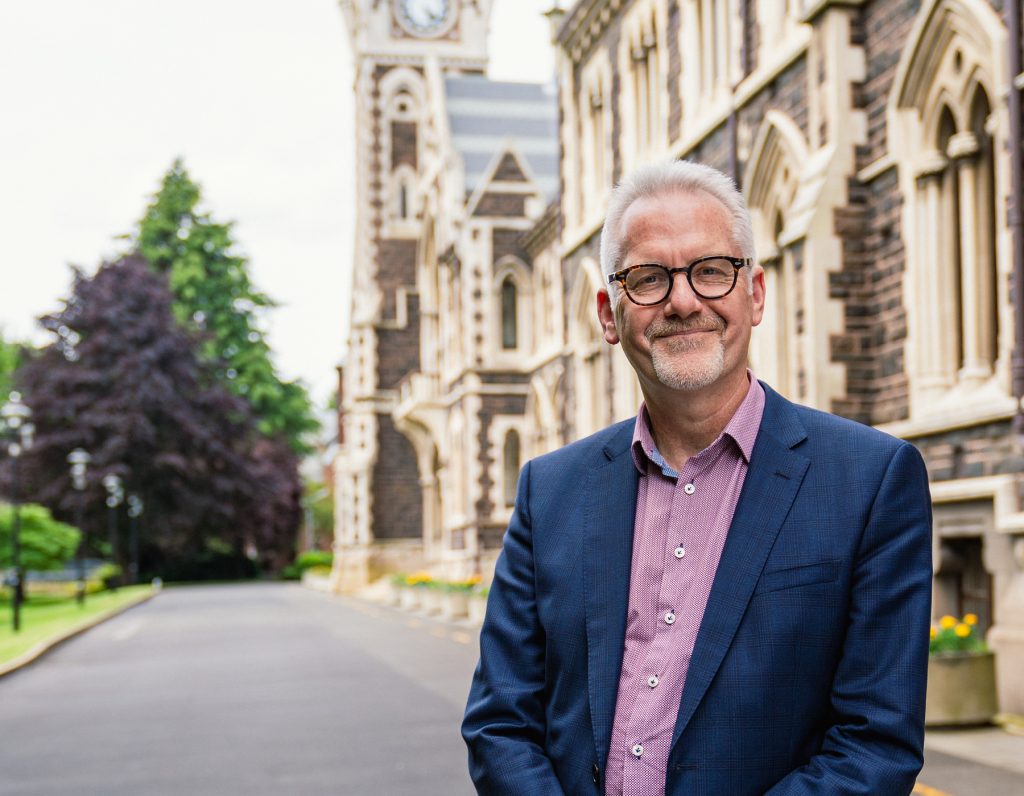 "We made sure that students could isolate in a safe way, in a way that was keeping up spirits."
The leadership journey has been a natural advancement for David, as he progressed through academic circles from being Head of Department to Dean and now to Vice-Chancellor.
"That was a key theme from my perspective – the opportunity to effect change in the organisation that had treated me well, that I enjoyed working for. Although it has meant a change in city, of course. So, I've made the move from Christchurch to the main campus in Dunedin."
COVID-19 Disruption
Entering the Vice-Chancellor role earlier this year in February meant David still had to contend with the challenges from the COVID-19 pandemic. Very soon after he started in Dunedin the COVID-19 Omicron variant began to sweep through New Zealand, bringing with it a great deal of disruption.
Many students, returning to the university campus after being away, brought the COVID-19 virus with them. "We just had to deal with a very unusual start with a lot of the normal activities at the start of the year, a lot of the student events, the orientation events, the welcomes of all sorts, just not happening or happening in a very different way," he adds.
Like the majority of other universities in New Zealand, David and his team made a decision to keep lectures online for the first half of the first semester to give some sort of certainty to both staff and students. A renewed focus was placed on student welfare, as the university had to manage thousands of students returning to residential colleges, in the midst of a COVID-19 outbreak.
"We made sure that students could isolate in a safe way, in a way that was keeping up spirits, looking after mental health and protecting our staff. That was a huge focus early on and that made a very unusual start to both the year and my role."
Adapting to Change
As the world continues to emerge from the pandemic, David believes this is an interesting time for all universities around the world to evaluate their focus.
In the initial days of the pandemic, much of the in-person teaching was moved to distance learning over the internet. David admits that not all of the COVID-related changes have been positive but many have been necessary and the goal going forward is to keep the positive elements and let go of the less well-received changes.
Students, too, now have different expectations of learning at university, with flexible and online lectures and tutorials perhaps being a part of this future of education.
"What does the future mean for us now that we've had this change forced on us because of the pandemic? What pieces should we continue and what do we need to modify accordingly? We are certainly focused on that," he concludes.
"We are very much a residential university and that emphasis will remain, but I think for sure we are looking at being more adaptable in what we do."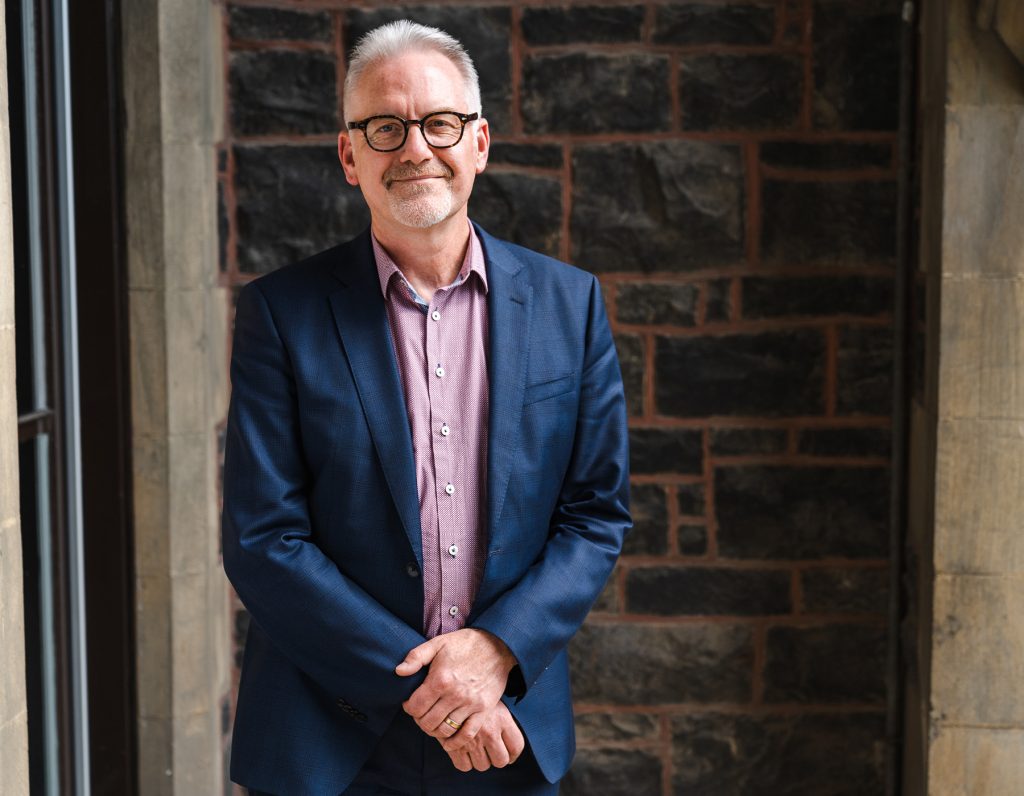 Community Focus
Maintaining strong relationships with local communities is extremely important to David and the University of Otago. Practically every part of the community has some form of relationship with the university, including the police, emergency services, landlords and schools.
Local Maori communities and groups are increasingly important partners for David, especially when it comes to ensuring that Indigenous groups at the university receive the right level of support that they require.
"It's been a really positive and needed change that's being reflected in the University of Otago and the marked increase in Maori and Pacific student numbers. That's been a key feature and one of some celebration, but also knowing we've got a lot further to go."