Over almost three decades working her way to the top at Switzerland-based human resources company the Adecco Group, Corinne Ripoche has developed an intricate understanding of the role of women in leadership, as well as the challenges they face.
"From when I started in France in 1993, to where I am today, it's been a journey – even more so for a female leader," shares Corinne, who is now CEO for the Group's operations in the Americas.
"It's something that asks a lot of resilience from you. You have to play differently, you have to have your network. I used to use the word 'clan' in French. You really need to have your friends and people you can trust around you."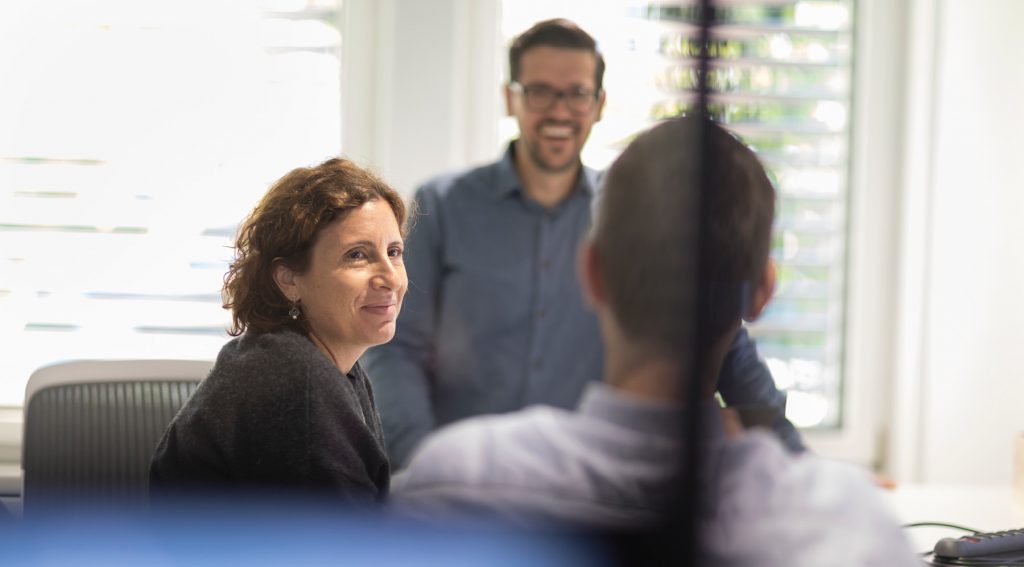 "I believe a strong leader should also have empathy."
Having benefited from the support of a close network, she now wants to pass that along to the next generation of female leaders to become a trusted mentor to women "to help females now become leaders faster than we did", she says.
The past three decades have also instilled in Corinne a strong sense of the values that underpin good leadership. "What we need is authentic leaders – leaders who accept diversity and who really push this along with equity and inclusion," she stresses.
"I believe a strong leader should also have empathy. If you are authentic, if you have empathy, and if you build a diverse team, I think this is the perfect trio that makes a leader different."
360 degrees
The Adecco Group itself also strives to be a perfect trio. It has three key business units – Adecco, LHH and Modis – which afford the Group comprehensive coverage of the HR market across staffing, career development and professional solutions in IT, engineering and life sciences.
In the short- to medium-term, Corinne plans to translate that strong position into outsized growth for the Group. "The goal that we have is to grow faster than the market," she reveals. "With the three business units, we have a clear opportunity to have a 360-degree ecosystem that matches the needs of our customers."
Each of the three units has a distinct purpose. Adecco is focused on reinventing its business model with digitalization, and by putting upskilling and people at the core of its operations. Meanwhile, LHH is focused on being a leader of change in the human capital market, while Modis aims to become an enabler of the smart industry.
"You can see that we go beyond the traditional offerings that the staffing industry has today," Corinne points out. "We are becoming much more of an adviser rather than only providing services."
Underpinning that role is the Group's stated mission: to make the future work for everyone. The company wants to become synonymous with sustainable, lifelong employability for individuals, while empowering organizations to optimize their workforce. "This is how we think we will grow faster than the market and move forward within this current economic situation," she predicts.
Winning hearts 
When Corinne took over Adecco's US operations in July 2020, the Black Lives Matter movement was making waves across the world. "I said to myself, 'I'm French living in the US, so how do I see myself here as a foreigner in this country?' We do a lot of things within the Adecco Group. We are putting millions of people at work every day, and it could be super meaningful for us, and for me personally, to participate and to use our knowledge and the position of the brand to support and help society."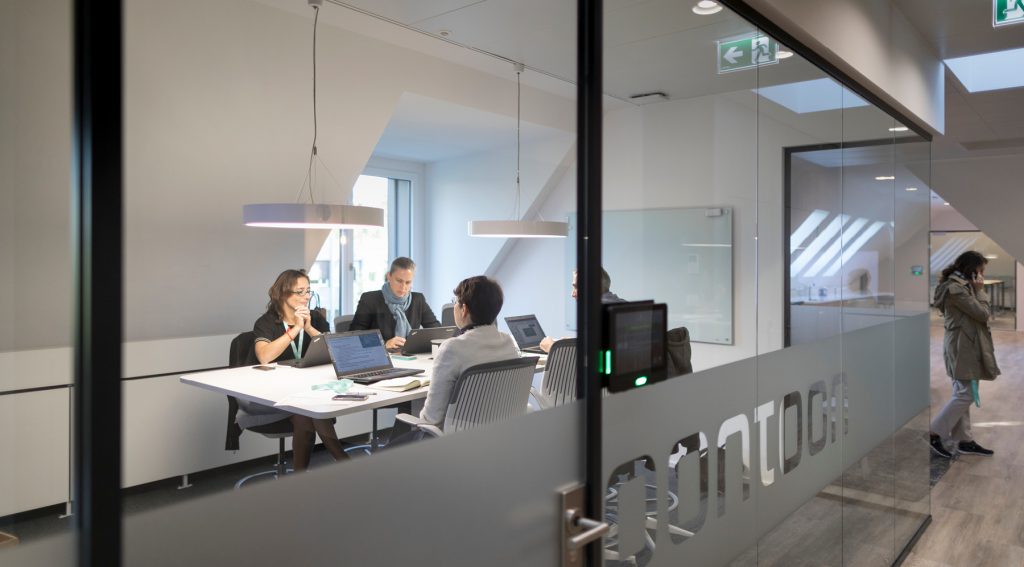 "We go beyond the traditional offerings that the staffing industry has today."
That urge to make use of the Adecco Group's strengths culminated in a partnership with OneTen, a coalition of leading CEOs and organizations that aims to secure jobs for one million Black people in America over the next 10 years. It also has a partnership with the refugee charity Tent to help support people from Afghanistan in finding jobs in the US.
People-winning tactics like this are not just the right thing to do, Corinne says, they're ultimately good for business. "When you win the heart of the people, you win the battle," she says.