With its vision of "One Planet, One Health", Danone Indonesia is working hard to play an active role in improving public health while preserving the environment.
Providing accessible daily nutrition, including for critical nutritional deficiencies, as well as education on healthy lifestyles has long been part of Danone Indonesia's edict – both contributing to a government program to reduce growth stunting and increase water intake among Indonesia's children.
"The Indonesian government has a target to reduce stunting from 27 percent to 14 percent by 2024."
"The Indonesian government has a target to reduce stunting from 27 percent to 14 percent by 2024. This can only be achieved with sensitive and specific nutrition intervention, involving multi-stakeholder collaboration," she stresses.
Planet Protection
Increasing renewable energy and reducing carbon emissions are also government priority areas, with Danone Indonesia's own nature protection program focusing on three key pillars – fighting climate change, preserving the water cycle and helping to build a circular economy.
In line with these objectives, the company has installed rooftop solar capabilities at five of its factories, which has the capacity to reduce the company's CO2 emissions by 7,000 metric tons. The company intends rolling it out across all its facilities in the coming years.
It has also built a biomass boiler at its Prambanan factory. "This capacity has reduced carbon emissions by 8,000 [metric] tons per year – the equivalent of carbon emissions absorbed by planting 120,000 trees," Ang says.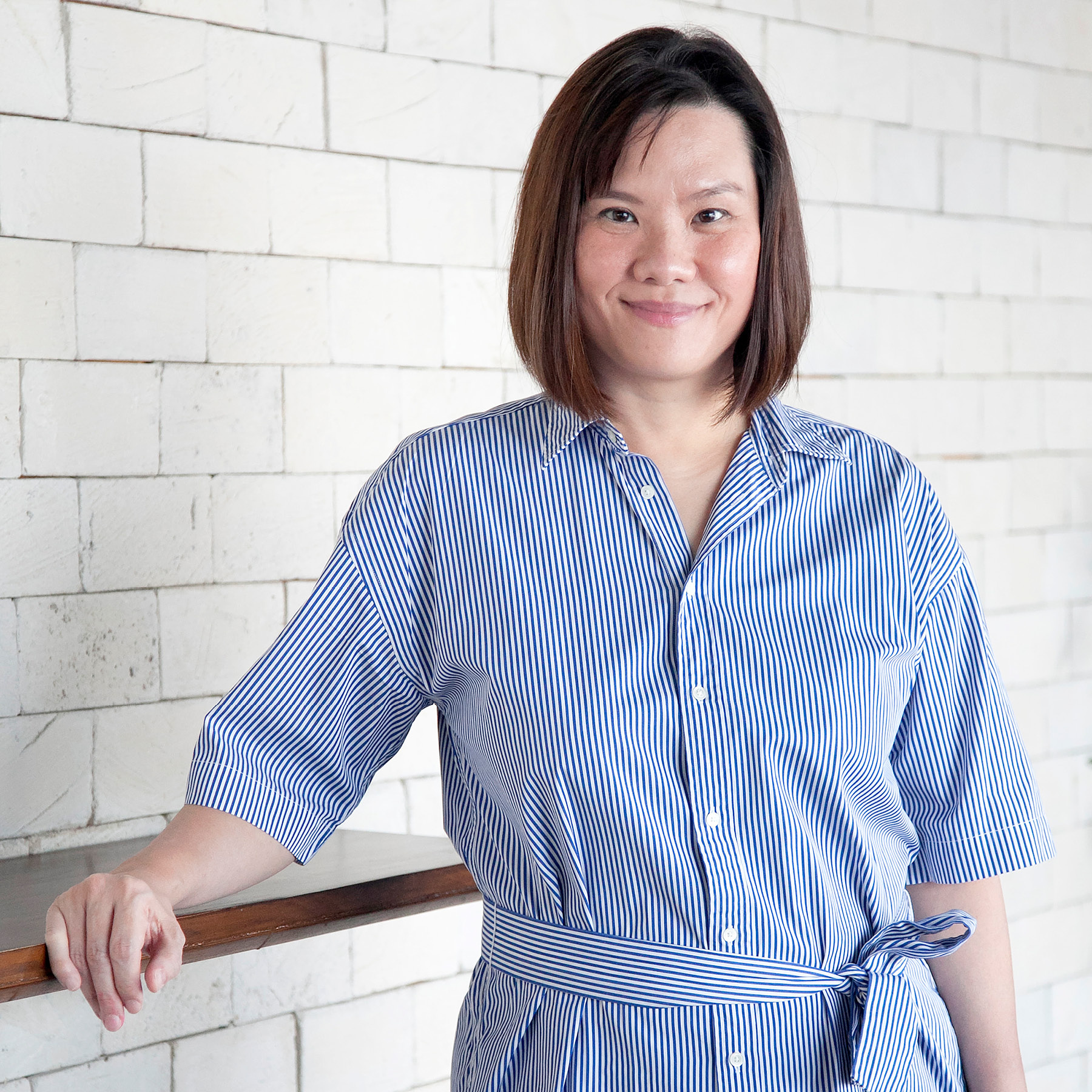 "Because we had already built our data and digital platform, we were able to fall back on it and actually became stronger."
With bottled drinking water brand AQUA in its stable of brands, water use is also a huge focus, with an emphasis on "purity, quality and sustainability".
"Danone Indonesia is committed to achieving a positive water impact by 2030, where we can return more water than we use," she says.
The company's commitment is manifested through the plantation of 2.5 million trees,  the construction of 2,100 infiltration wells, the implementation of 403 hectares of regenerative agriculture, the development of 20 biodiversity parks, water circularity within and beyond its factories, and the provision of water access to more than half a million Indonesians.
It's also targeting 100 percent adoption of reusable, recyclable and compostable packaging for its products by 2025. But while businesses are central to seeing results, Ang believes it will require a collaborative approach, with policy and implementation support provided to businesses to ensure success.
Data Driven Assistance
In the months before the COVID-19 pandemic hit, Ang aimed to shift the company's business model to be data and digital driven in order to better understand customers' needs and provide the best service. She'd already been establishing a data team and was constantly recruiting young, talented data team members specialized in data and governance.
"When the pandemic came, we couldn't access our customers, our consumers, our key opinion leaders or our healthcare team. But because we had already built our data and digital platform, we were able to fall back on it and we actually became stronger," she explains. "In fact, our business actually came out of it the strongest it has ever been, performing better than ever."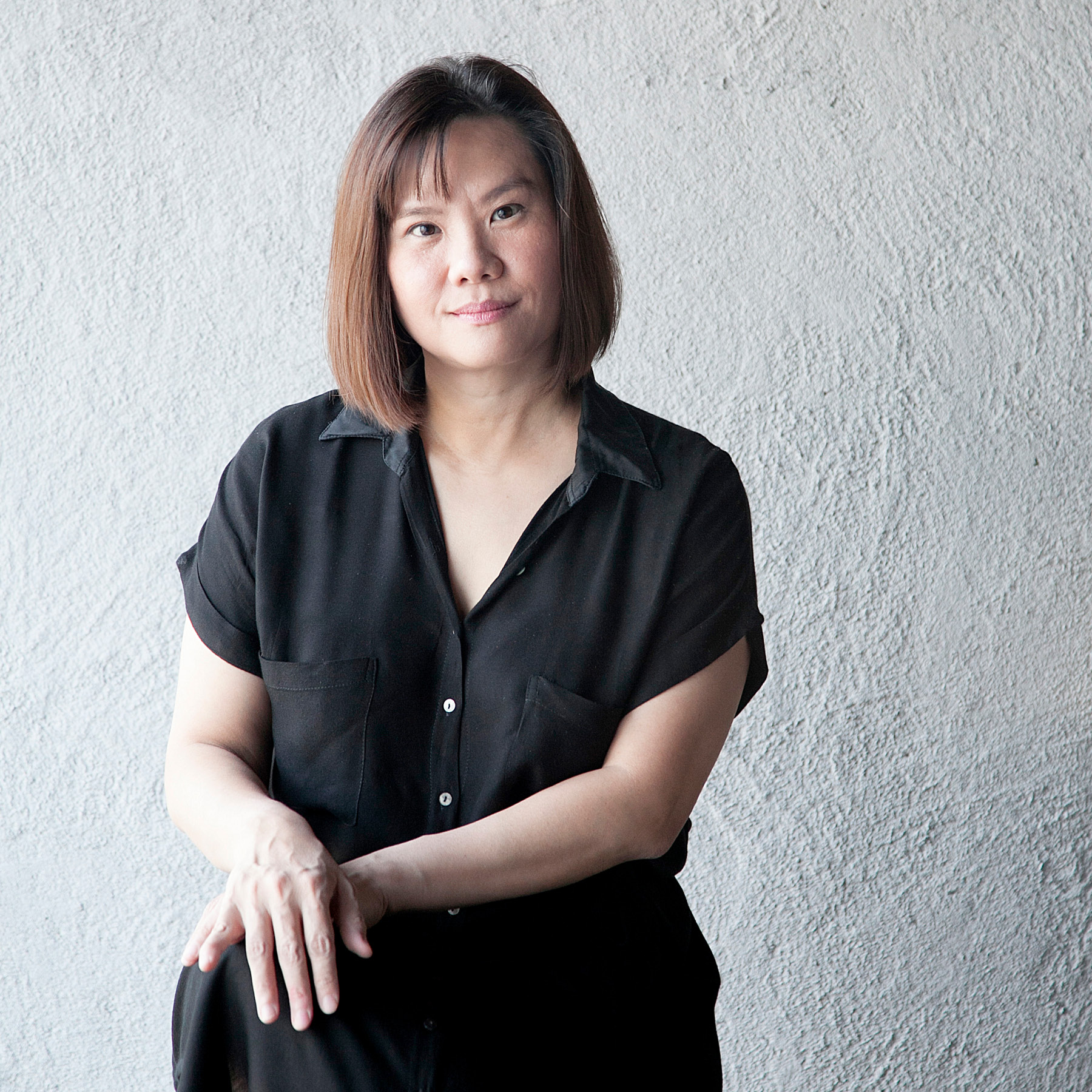 "I see my role very much as the conductor of an orchestra."
Danone Indonesia has been highly involved in providing access to healthier nutrition through schools by working closely with canteen staff, helping them build their business models with a more sustainable approach. When the COVID-19 pandemic hit and schools were closed, it used the platform to train canteen staff in digital commerce to sell food to people within their communities.
Meanwhile, its AQUA home service program continues to thrive, tapping into a network of female entrepreneurs to distribute its products directly to household consumers while providing them with a source of income.
Leading From Within
Ang's approach to leadership is based on contributing to the broader team efforts, and she drives her high-performance team through what she calls "performance culture", which incorporates three key behaviors – "clarity, accountability and courageous conversations".
"Performance culture essentially means to reward the behaviors and the efforts you want to see. By being inclusive, encouraging employees in decision-making and allowing mistakes to be valuable lessons, it enables us to learn, grow and course-correct. Leadership is about having the mindset that it's always about the team – that a leader is nothing without the team," she explains.
"I see my role very much as the conductor of an orchestra. You're always looking out for your people, how they play together and where the talent individually is that you can showcase."